The holidays are about sharing and giving, and it can be about saving, preserving and reusing.
Teach you kids the importance of recycling trough play by creating some fun and festive crafts from toilet paper rolls.
Here are 20 tutorials to help you get you started.
Christmas Treat Bucket Critters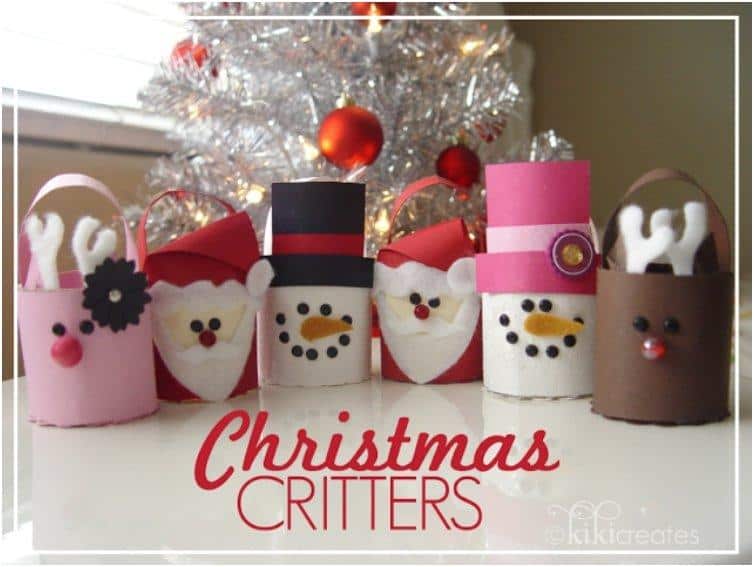 Tutorial via kikicreates.blogspot.com
Toilet Paper Roll Grinch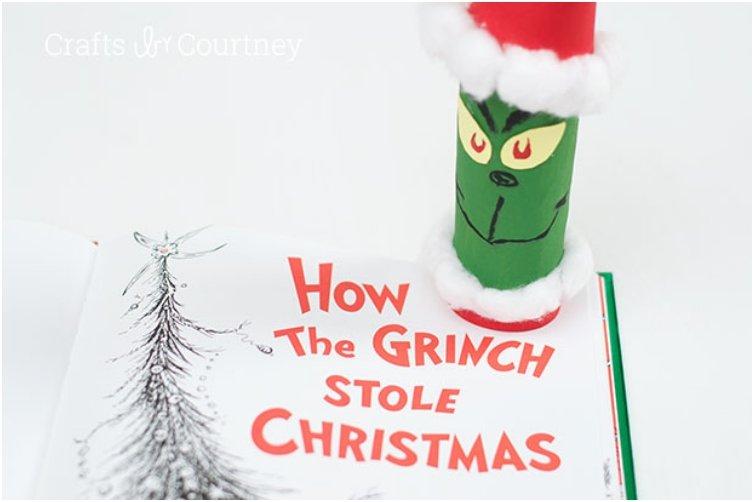 Tutorial via craftsbycourtney.com
Cardboard Tube Pillow Boxes
Tutorial via thepinkdoormat.blogspot.com
Garland/Advent Calendar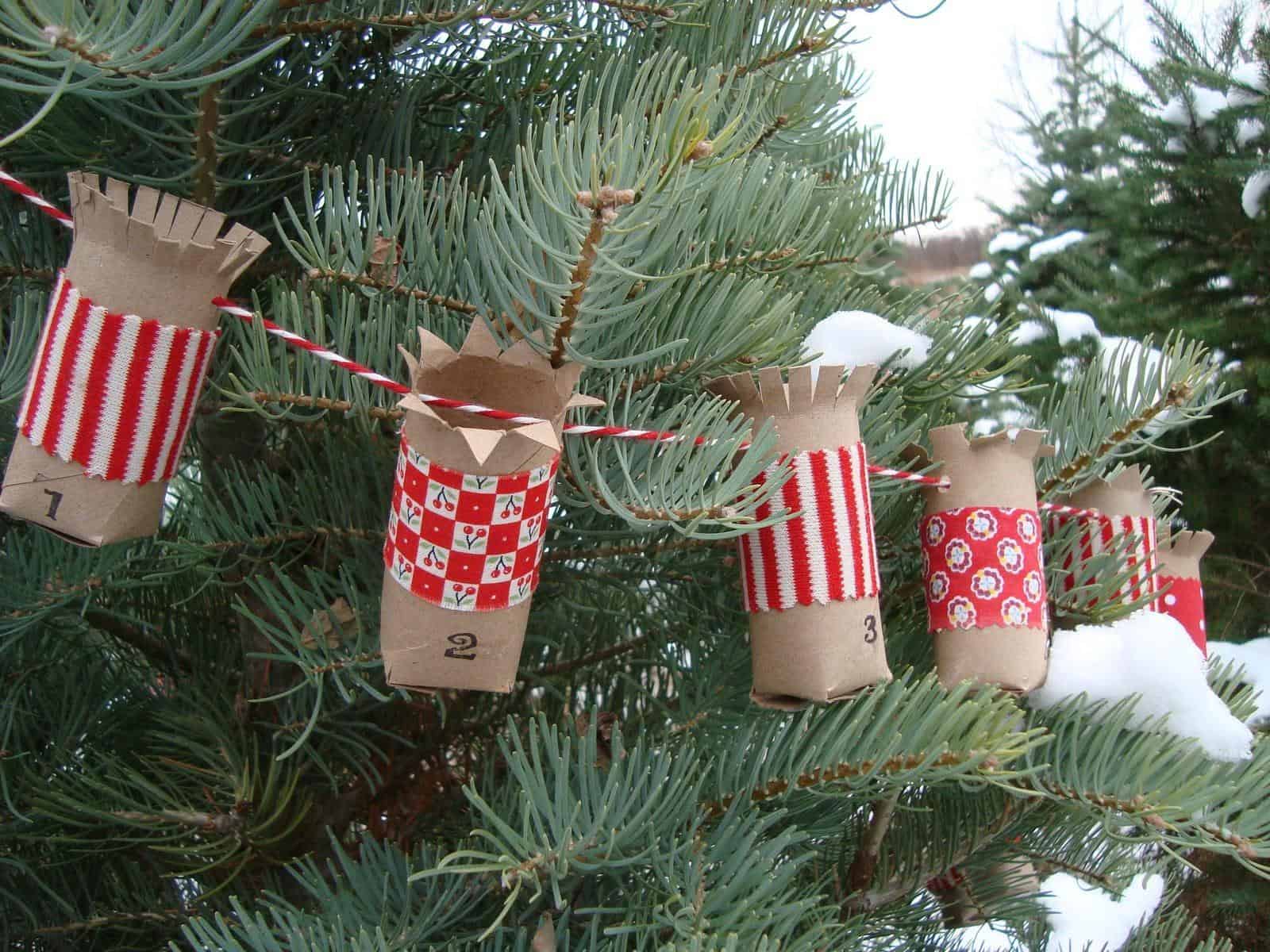 Tutorial via mayamade.blogspot.ca
Paper Towel Stars
Tutorial via blogalacart.com
TOILET ROLL REINDEER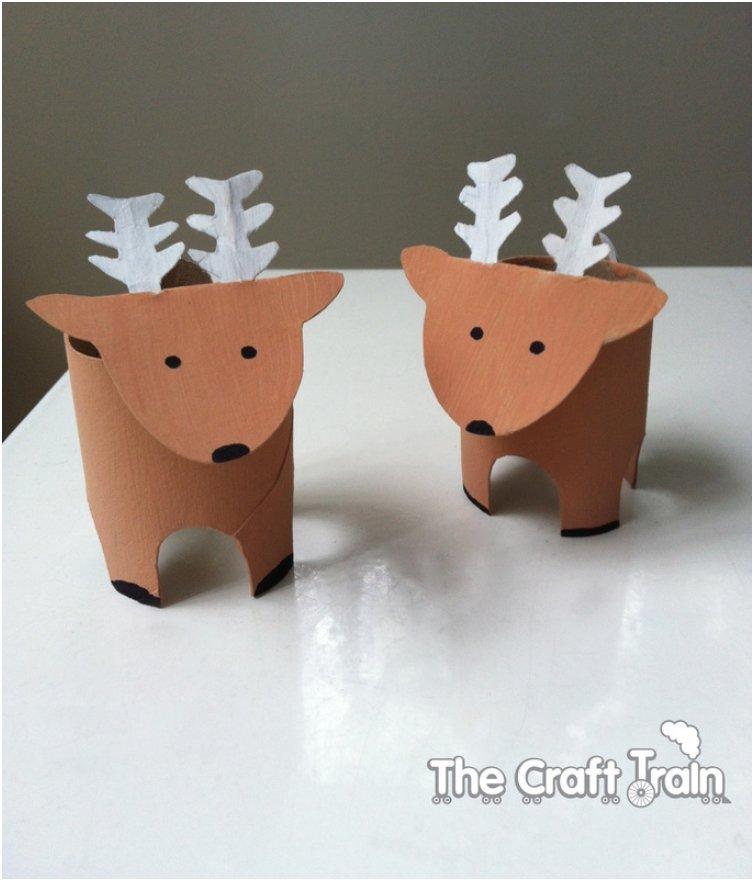 Tutorial via thecrafttrain.com
Candy Roll Wrapped Presents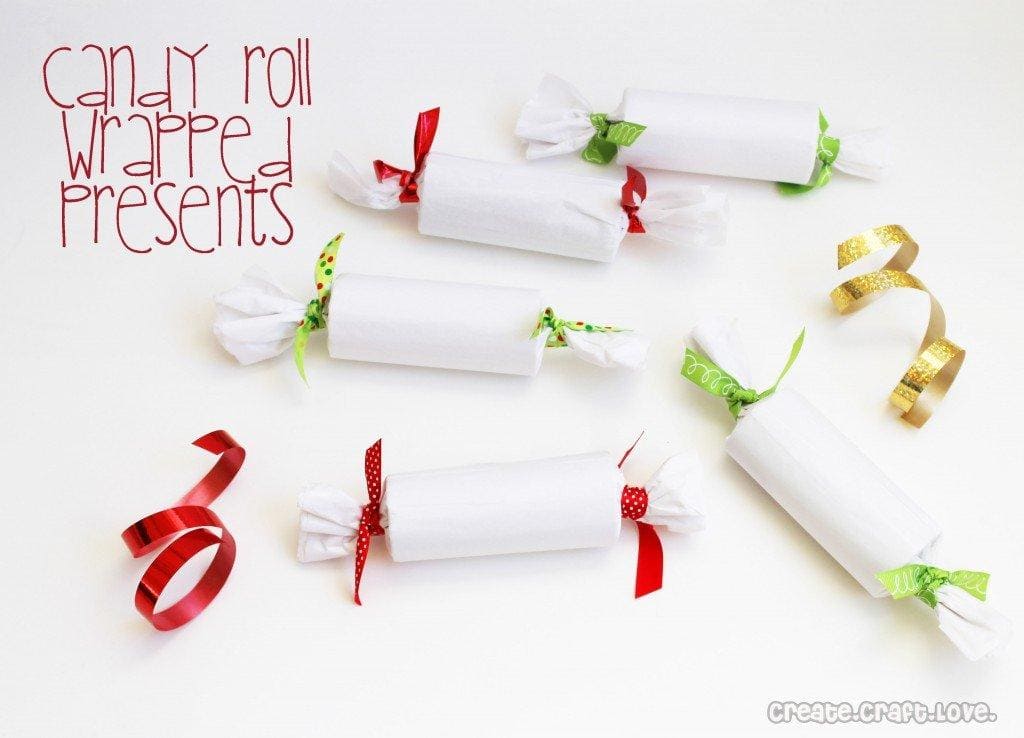 Tutorial via createcraftlove.com
Toilet roll angels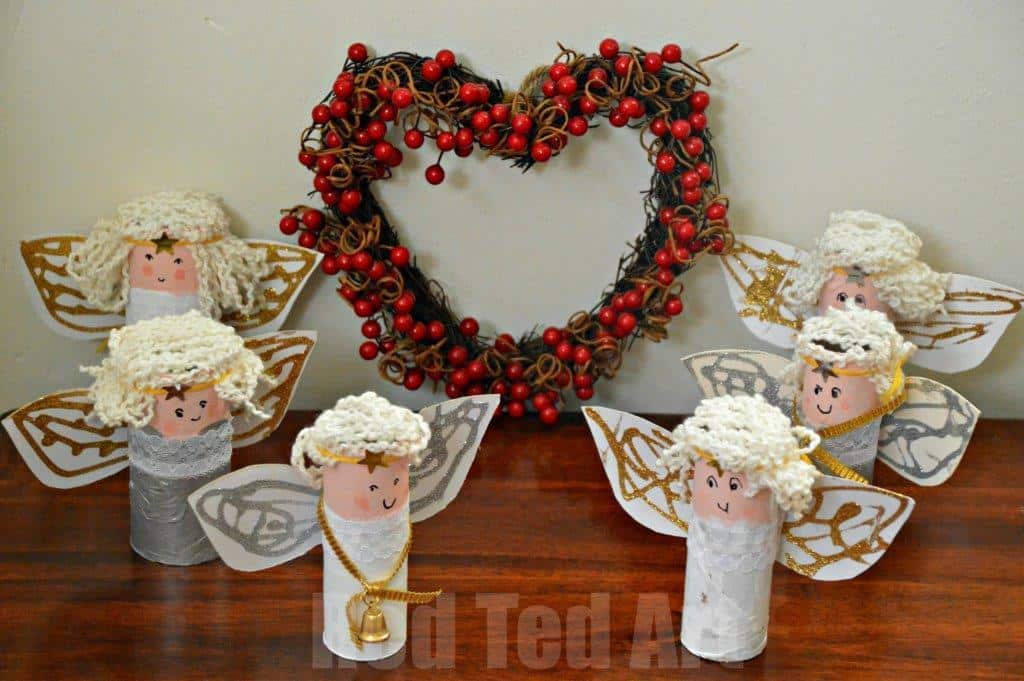 Tutorial via redtedart.com
Toilet roll reindeer 2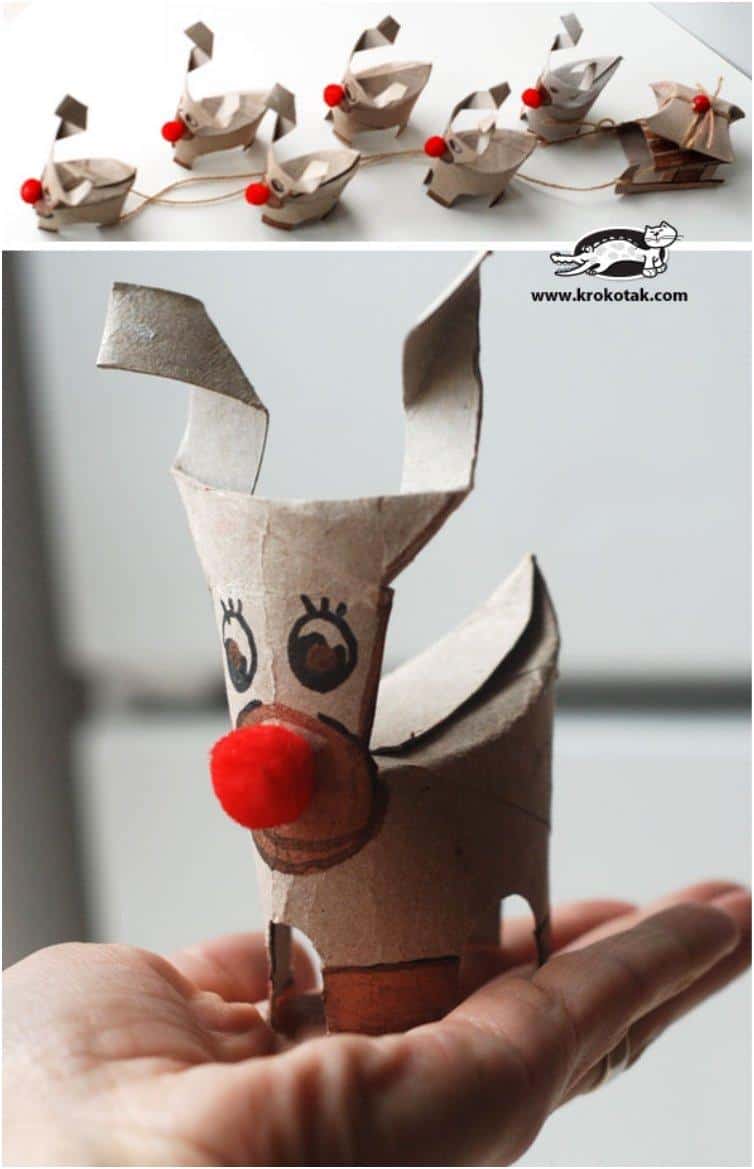 Tutorial via krokotak.com
Toilet Paper Roll Christmas Tree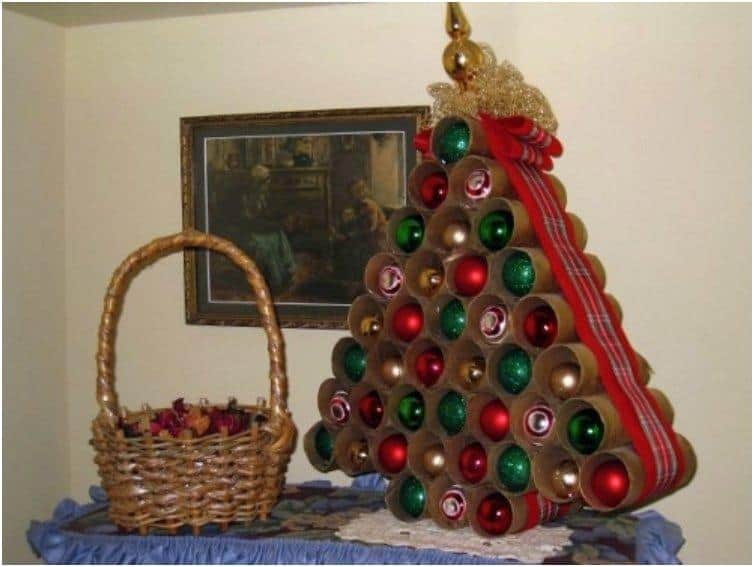 Tutorial via thewonderofchristmas.com
 Toilet Roll Mistletoe Wreath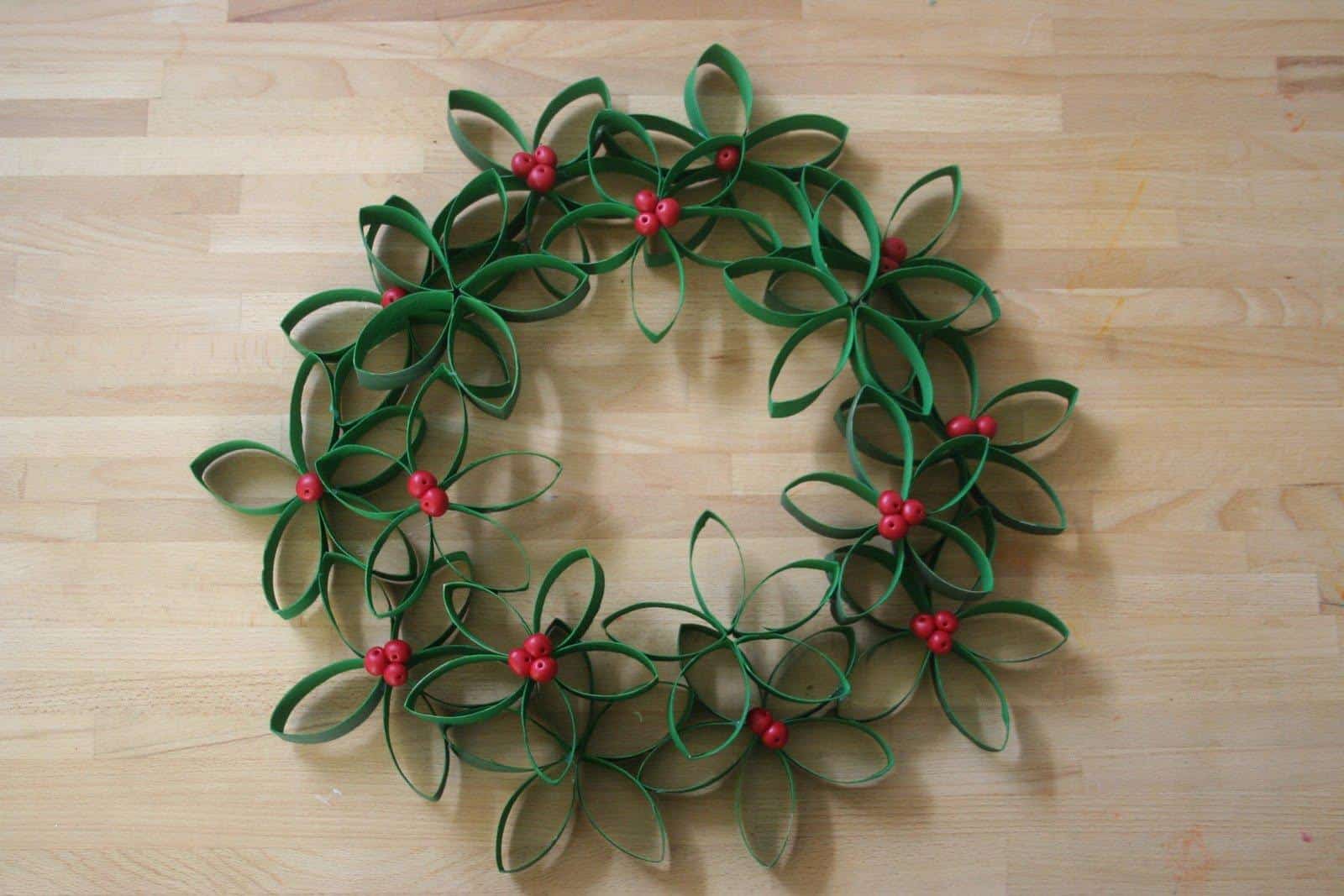 Tutorial via kiflieslevendula.blogspot.com.br
Christmas lanterns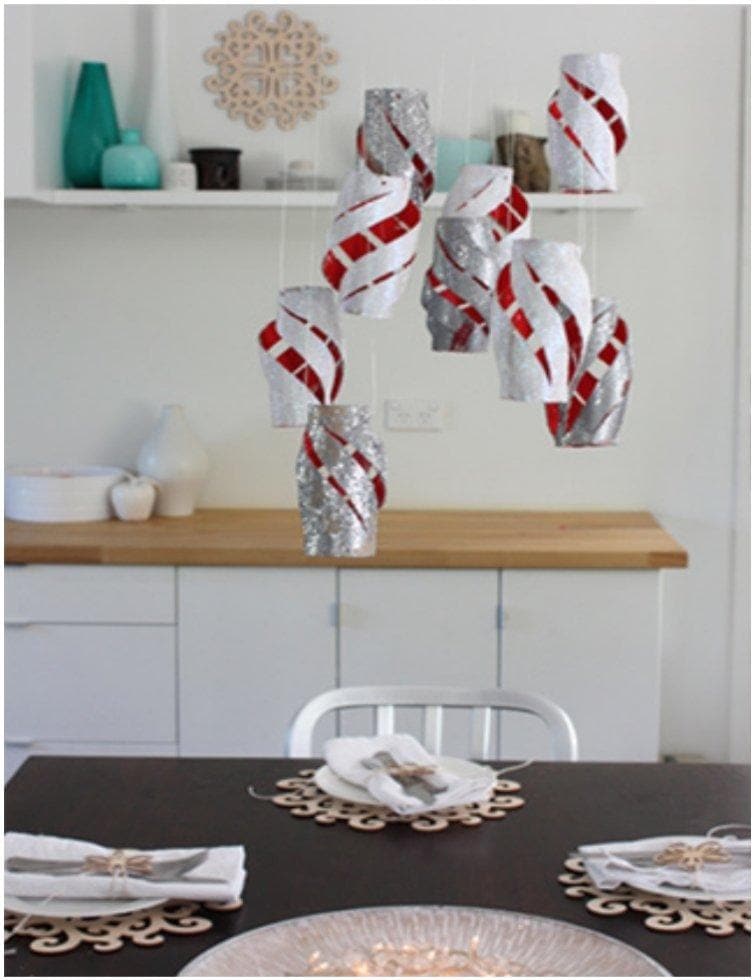 Tutorial via  kidspot.com.au
 little houses
Tutorial via evencleveland.blogspot.nl
Toilet Paper Roll Christmas Lights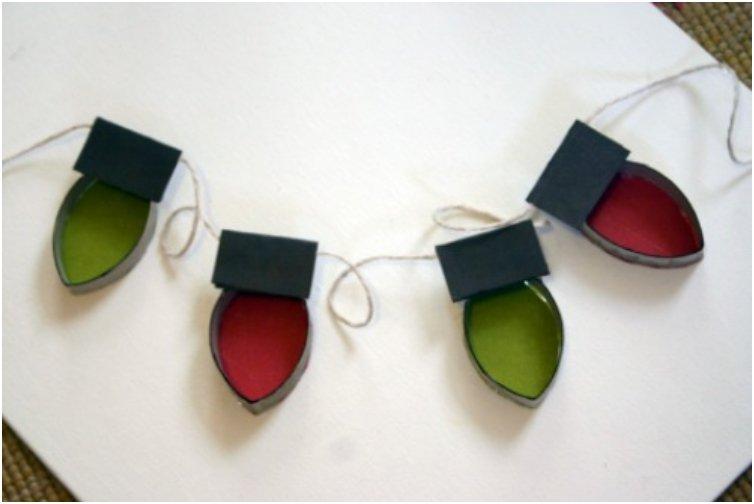 Tutorial via craftingagreenworld.com
Toilet Roll Reindeer 3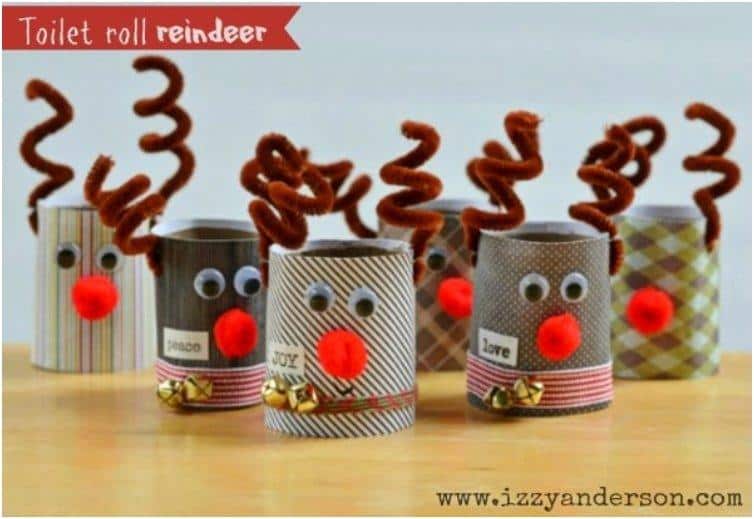 Tutorial via izzyanderson.com
Paper Roll Santa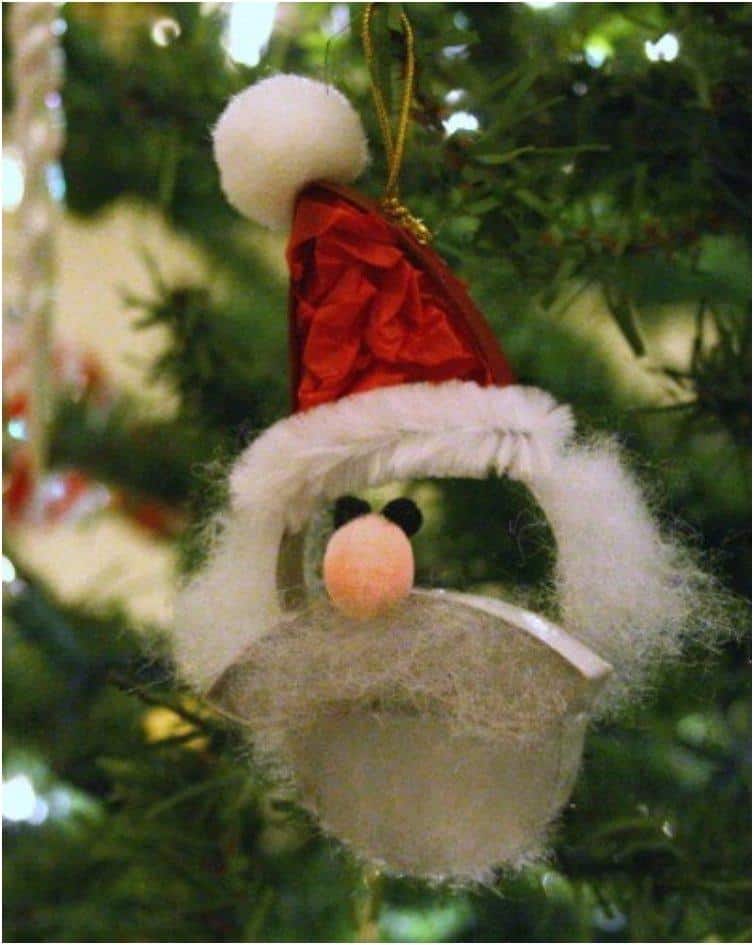 Tutorial via childmadetutorials.blogspot.ro
PAPER ROLL CHRISTMAS TREE DECOR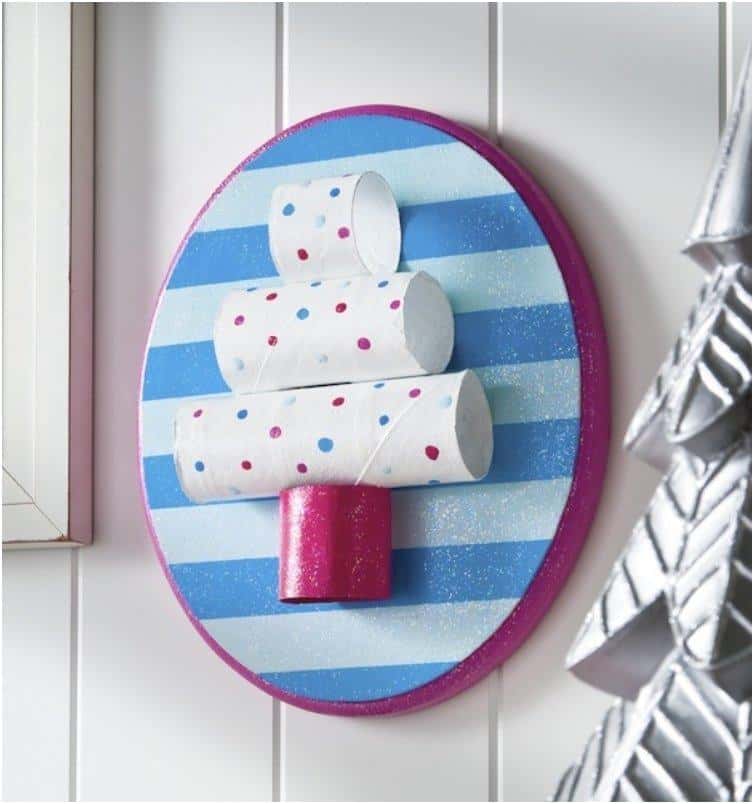 Tutorial via modpodgerocksblog.com
Toilet paper roll carolers
 
Tutorial via blogs.babycenter.com
toilet roll reindeer 4
Tutorial via goodideasforyou.com
Toilet Paper Roll SANTA
Tutorial via krokotak.com
There are so many expenses during Christmas, making it the perfect time to get green and creative. Why spend money on decorations when you can make them yourself and keep the money for buying your loved ones presents? Our homes are filled with things we can reuse, things that we normally throw away without a second thought, like the toilet paper roll. this seemingly insignificant item can help you decorate your home. It will also give your kids something to do on those cold days when they are stuck at home. Just use your imagination and you'll realize the creative and decorative potential of common objects and teach your kids about recycling along the way.
Liked this post? Share it with your friends using the buttons below.