Food can be an inspiration for many things, but fashion usually isn't one of them, yet artist Gretchen Röehrs managed to create some fashionable sketches not only inspired by food, but with it as well.
Ms. Cretchen's keen eye sees the potential of various foods becoming structured, flowing, and shapely articles of clothing and he uses her drawing skills to show her vision to the world.
Placing the selected food in a manner that can fit to the curves of a human's body, she finishes her creation by adding the model to the clothing, ending up with a food that gives a true fashion statement.
Take a look at 19 of her edible creations, and how a few of them can be translated into real life.
1.
2.
3.
4.
5.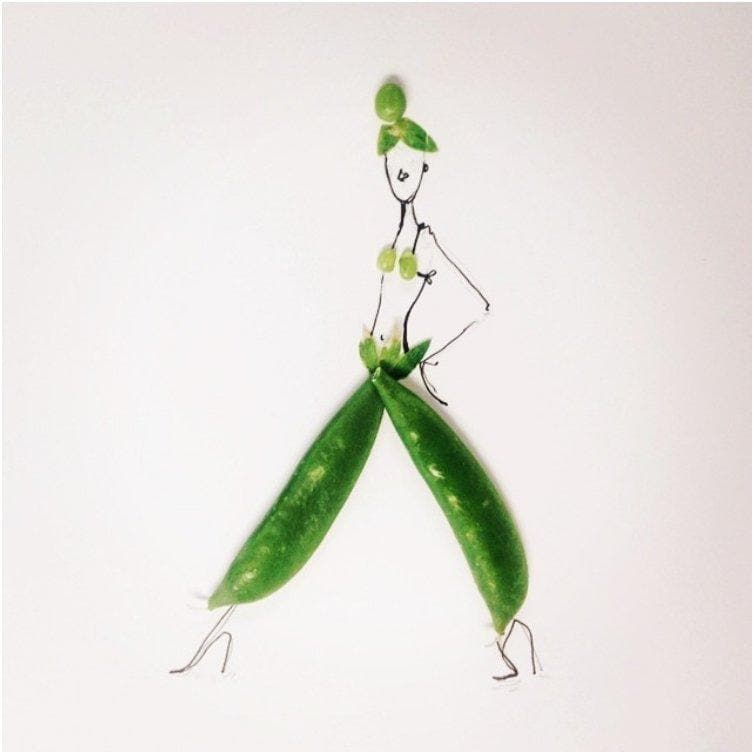 6.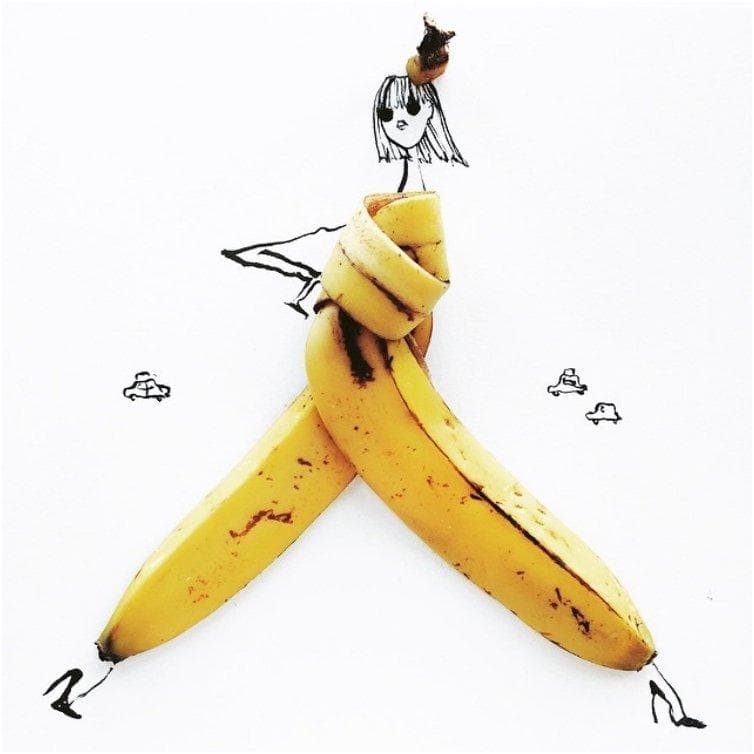 7.
8.
9.
10.
11.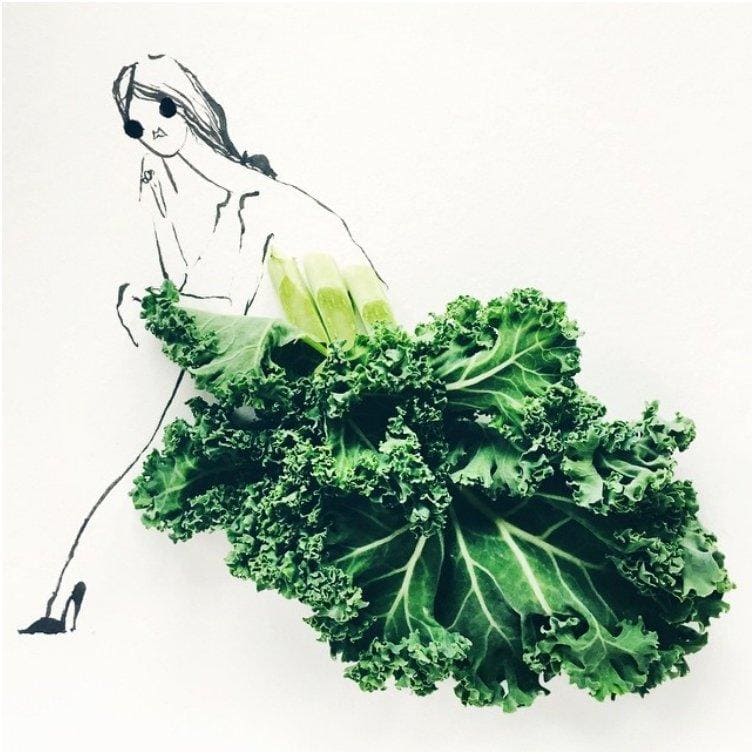 12.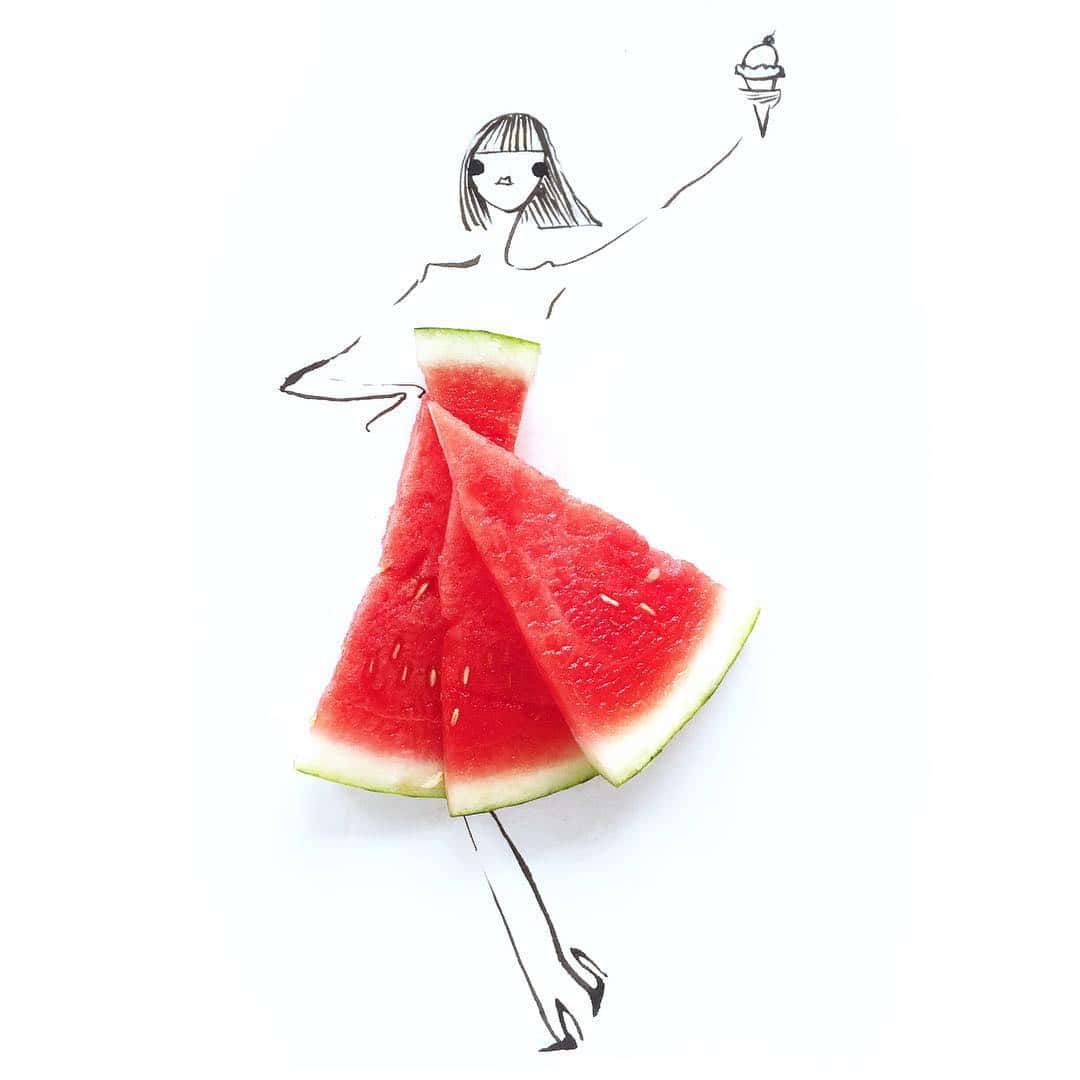 13.
14.
15.
16.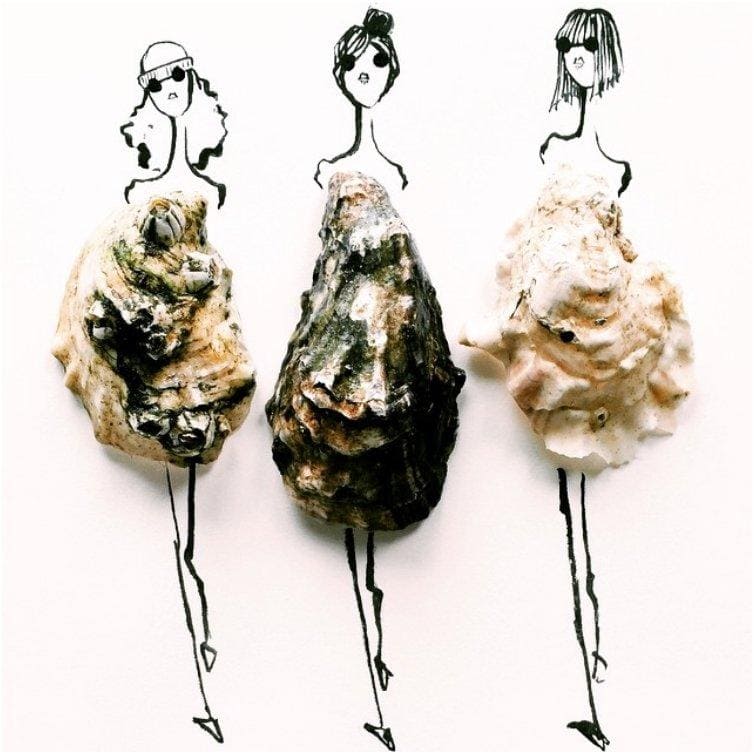 17.
18.
19.
That's what you call giving a modern perspective to old-fashioned food.