You want to buy the most expensive eyeliner out there and you want to buy it right now.
But, (this "but" really hurts sometimes) your budget won't let you.
Don't let your budget to be the main reason why you didn't buy great eyeliner.
We did our homework and what we found could save you lots of money. It's not always about the price of the product. You just need to consider what suits you more.
There are many beauty products out there that cost little and they are still effective.
Let's see what $10 can buy:
Avon Glimmersticks Eyeliner ($3.50)
Avon Ultra Luxury Eyeliner ($6)
Prestige Khol Eyeliner ($4.60)
Rimmel London professional Liquid Eyeliner ($5.94)
L'Oreal Paris Extra-Intense Liquid Pencil Eyeliner ($8.94)
Jordana Cosmetics Easyliner for Eyes ($2)
CoverGirl Queen Collection Eyeliner ($5)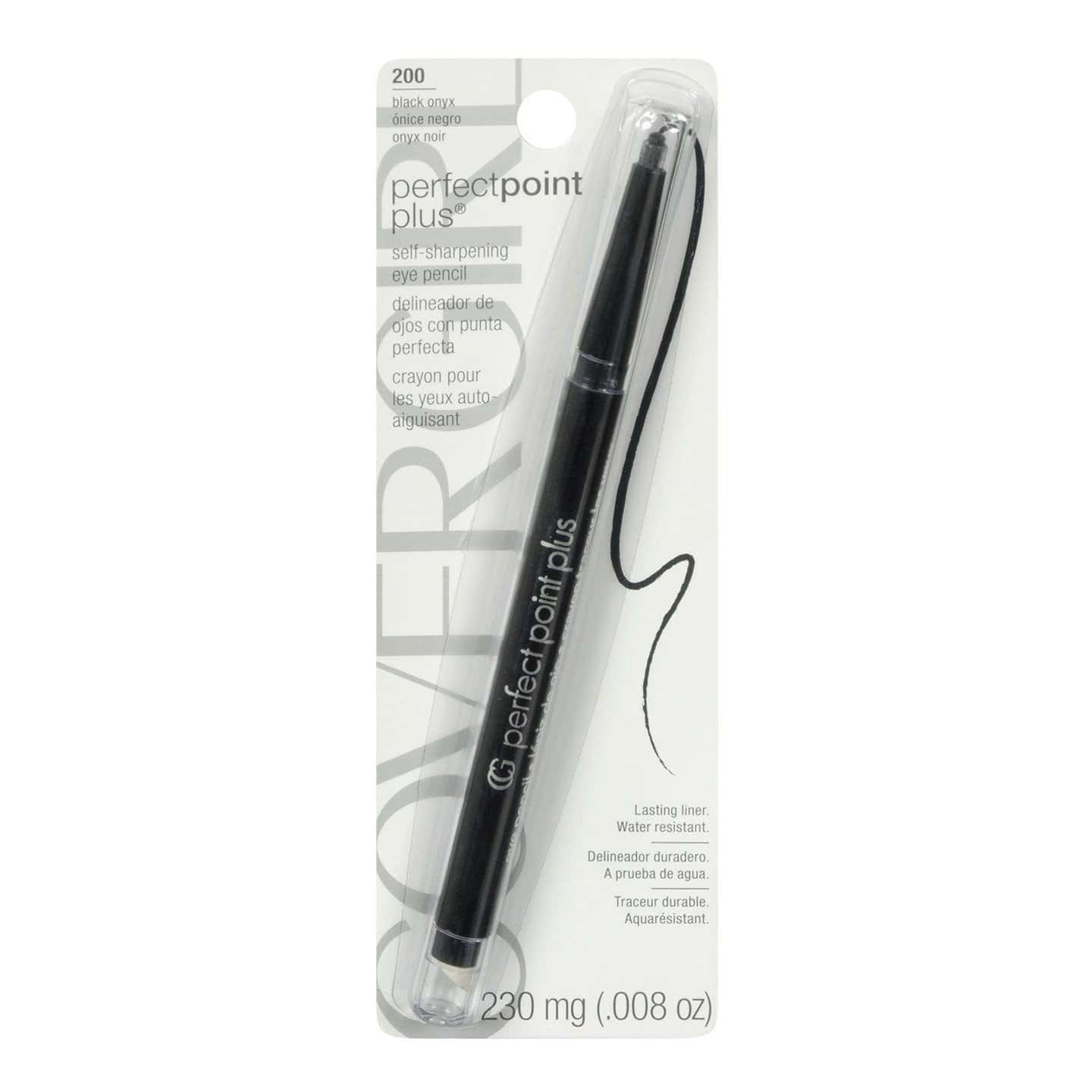 Rimmel London ScandalEyes Waterproof Kohl Eyeliner ($5)
Maybelline New York Eye Studio Master Duo Glossy Liquid Liner ($6.40)
L'Oreal Paris Infallible Gel Lacquer Liner 24 Hour ($9.95)
Jordana Cosmetics Incolor Fabuliner Liquid Liner ($2.99)
Glad we could help.
Share this post with your friends using the sharing buttons below.
Thank You!