We all have that difficulty to organize our drawers and closet, especially with those drawers.
This is something that makes you take the drawers and throw them through the window.
It's time to stop saying that we don't have anything to wear, we need new clothes, the old clothes we have is not usable anymore and stuff like that.
Before you go shopping, consider doing these simple hacks to organize the mess your clothes have made.
The thing is, you just need to say to yourself that today is the day and start organizing.
You want some friendly advice? – Organizing goes pretty easy and fast with these hacks and music in the background.
Let's start:
Ask yourself this question before you start doing everything else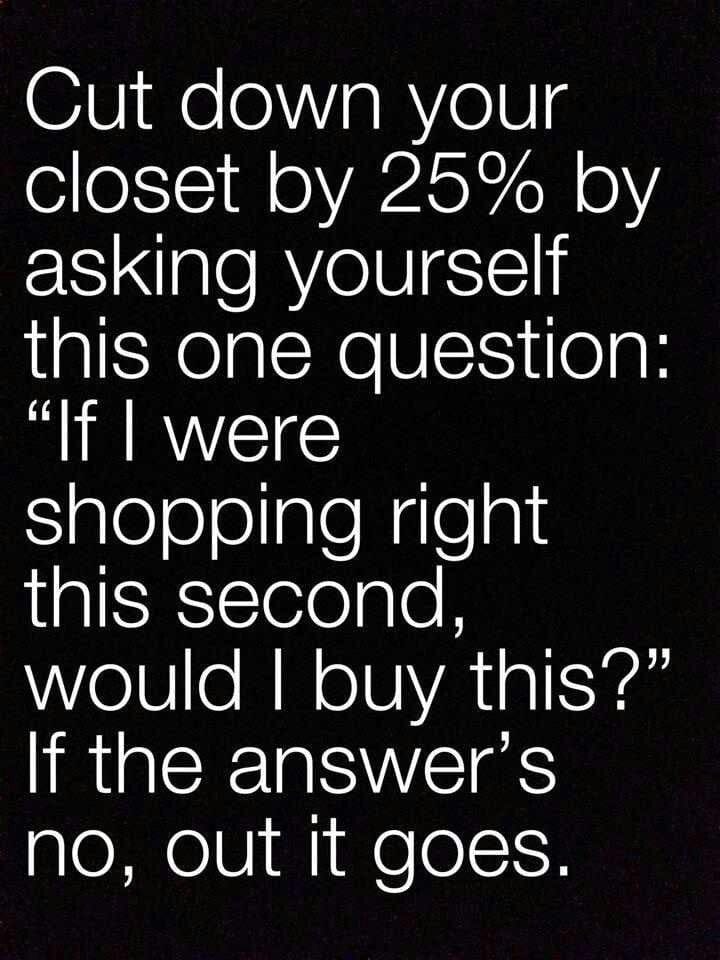 Use comforter bags for organizing your off-season clothes
This is how you organize your chargers in your nightstand
Remember question number 1? – Donate the clothes you didn't wear for a long time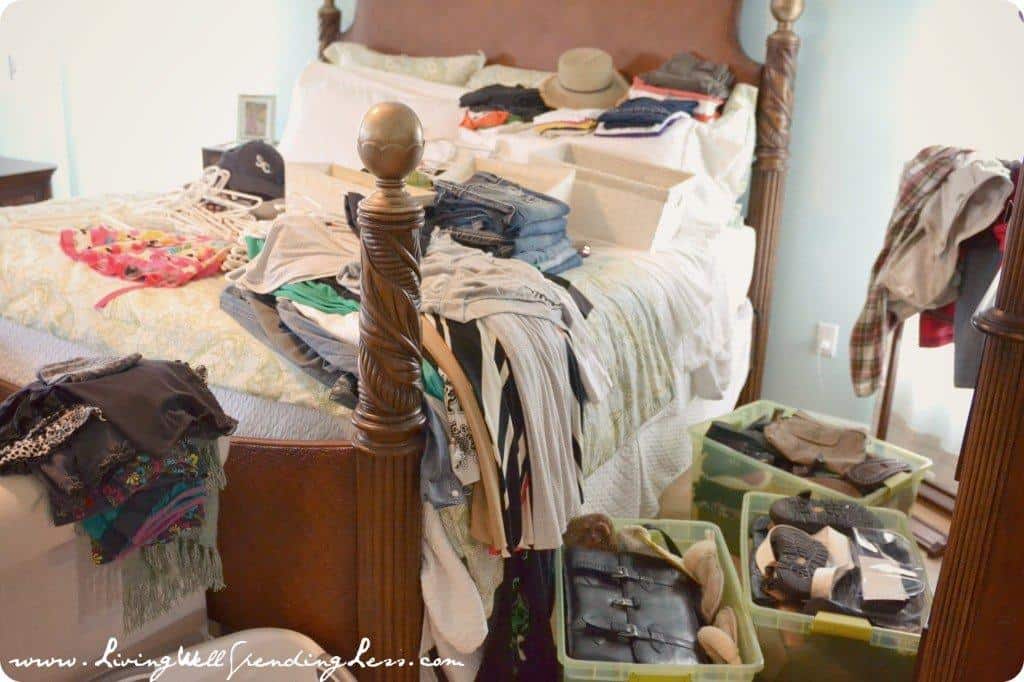 Ice cube trays will keep your jewelry organized
Pop can tabs will help you hang more things in the hanger space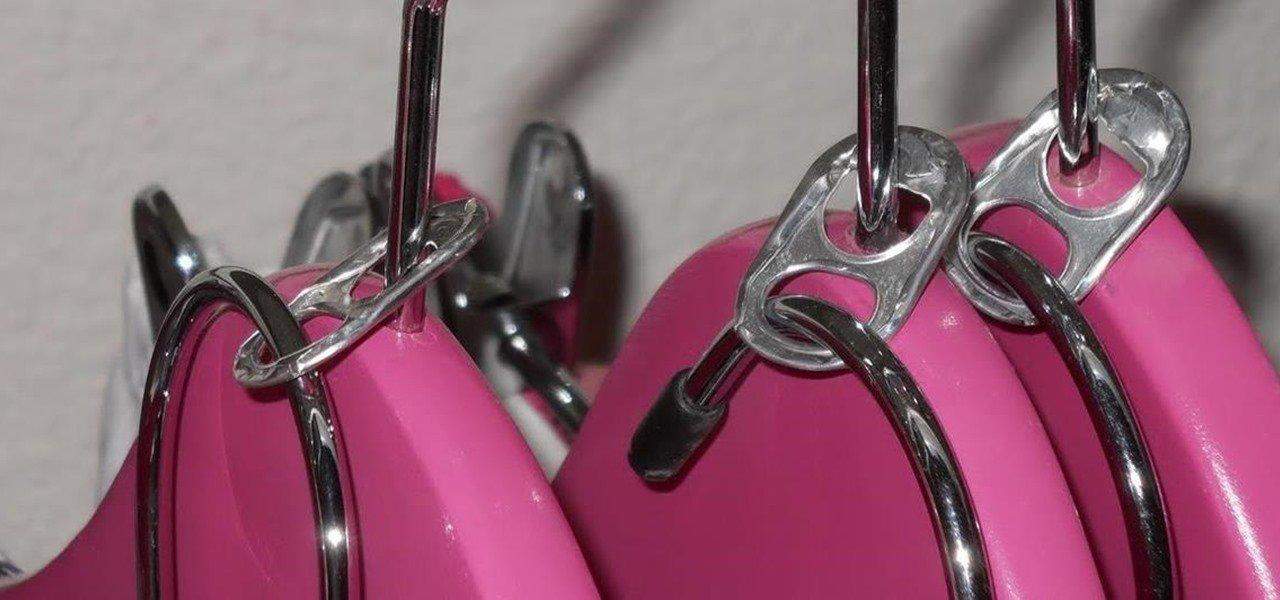 Transform your wine box into storage for your shoes
Deal with your suitcases hanging them above your closet doors
The ornament box should be the place where you organize your socks
Stack your shirts upright so that you can see what's inside and it looks better that way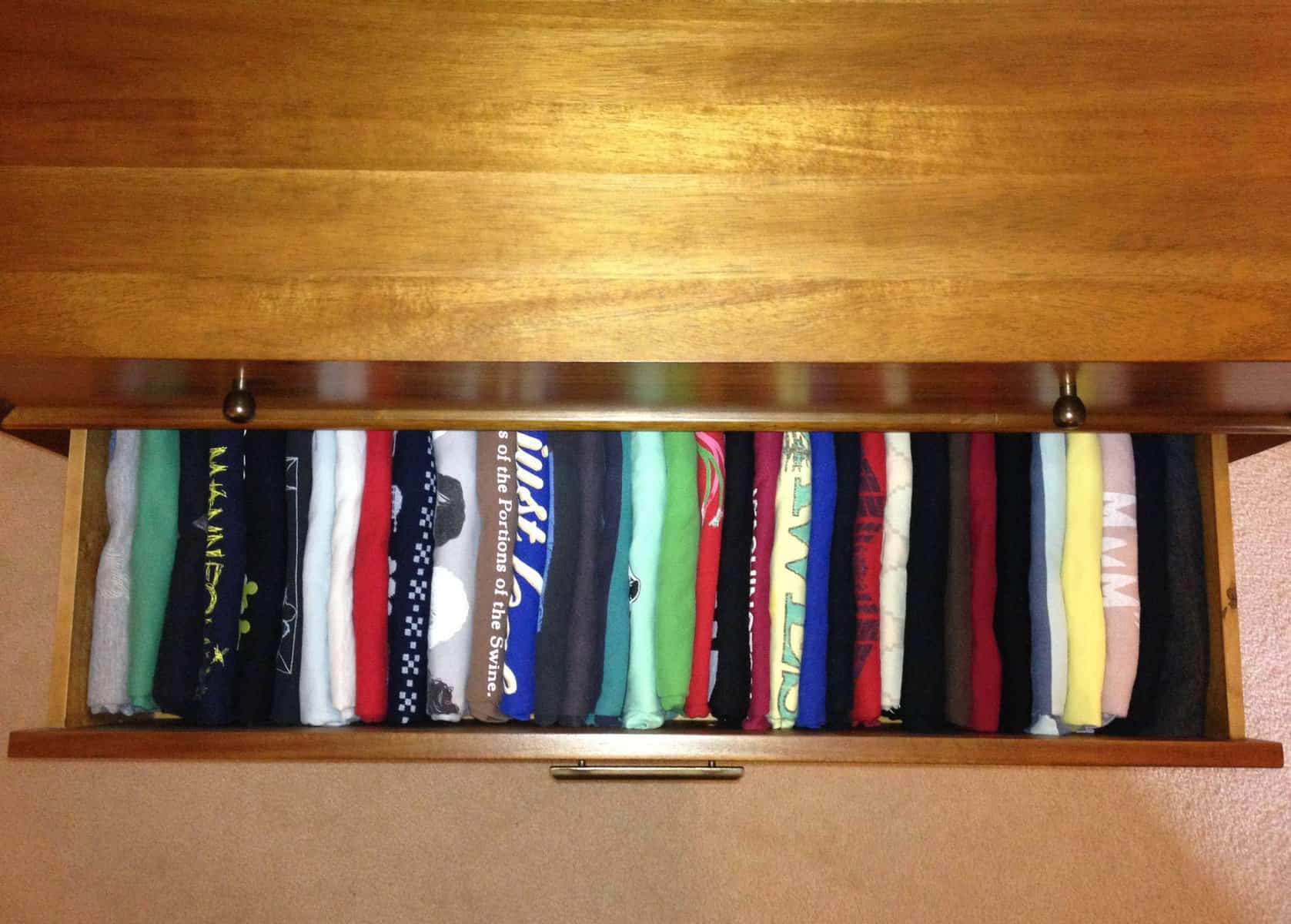 Keep matching sheet sets in the pillowcases
Your shoe boxes make the perfect drawer organizers
Shower rings can help you organize your shorts
You can use PVC pipes as storage organizers in your drawers
Keep your boots upright using pool noodles
Hang the laundry bag on your door. You will save floor space
Decide what you will wear though the whole week in advance
Roll up clothes in order to save space
Tie your scarves to a hanger
You will be amazed with the results.
Share this post with your friends using the sharing buttons below.
Thank You!