There are mornings when sitting down for a nice breakfast is simply not possible. In those situations we look for something to eat on the go and the we usually choose to make a ham and cheese sandwich, but that can't compare to a delicious omelet. But, what if you can have your omelet on the go?
By mixing your usual breakfast ingredients, like eggs, cheese, veggies and meat and a putting them in a muffin tin you get your whole breakfast n a bite-size snack. It is better than any fast food, and you can make them the night before, saving you plenty of time in the morning.
These breakfast muffins make an excellent school snack for the kids and they will definitely love them. You won't be able to resist them either, especially once you've tried these yummy recipes.
Egg Muffins With Ham, Kale And Cauliflower Rice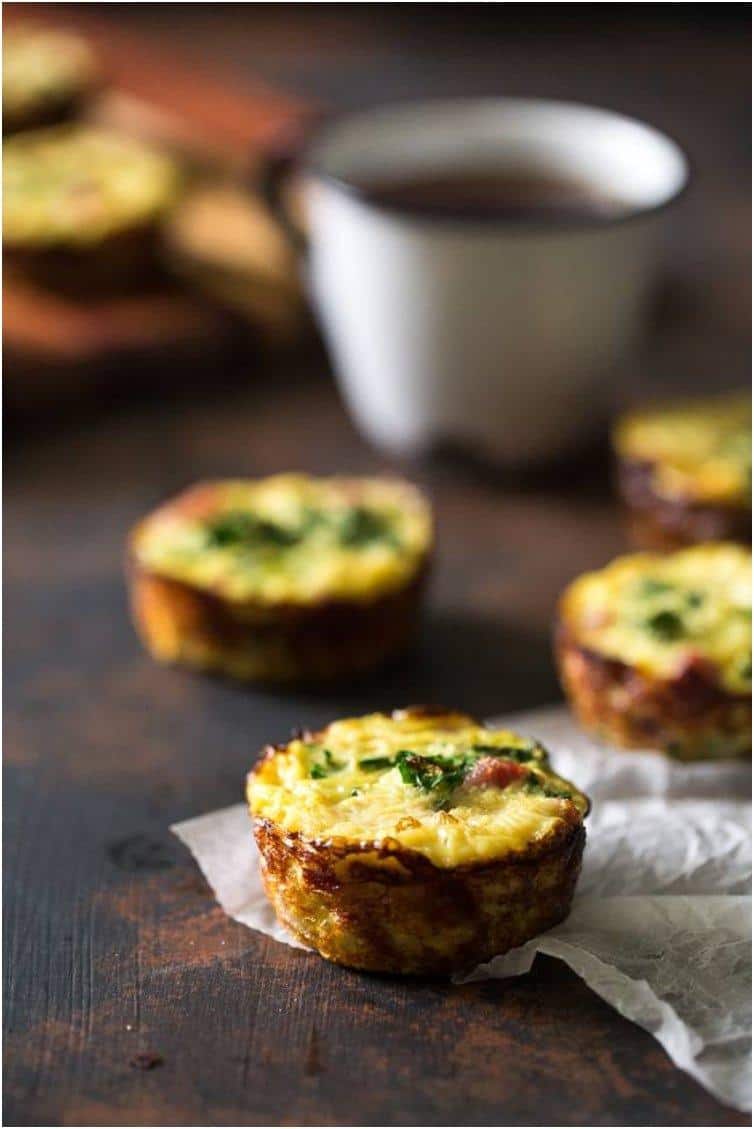 Recipe via foodfaithfitness.com
Turkey Meatloaf Muffins
Recipe via smilesandwich.com
Carrot, Beetroot, and Ginger Savory Muffins
Recipe via teffyperk.com
Easy Spicy Rava Paniyaram
Recipe via  cookclickndevour.com
Sausage Ceddar Breakfast Muffins
Recipe via runningtothekitchen.com
Buckwheat Muffins With Pineapple, Zucchini And Almonds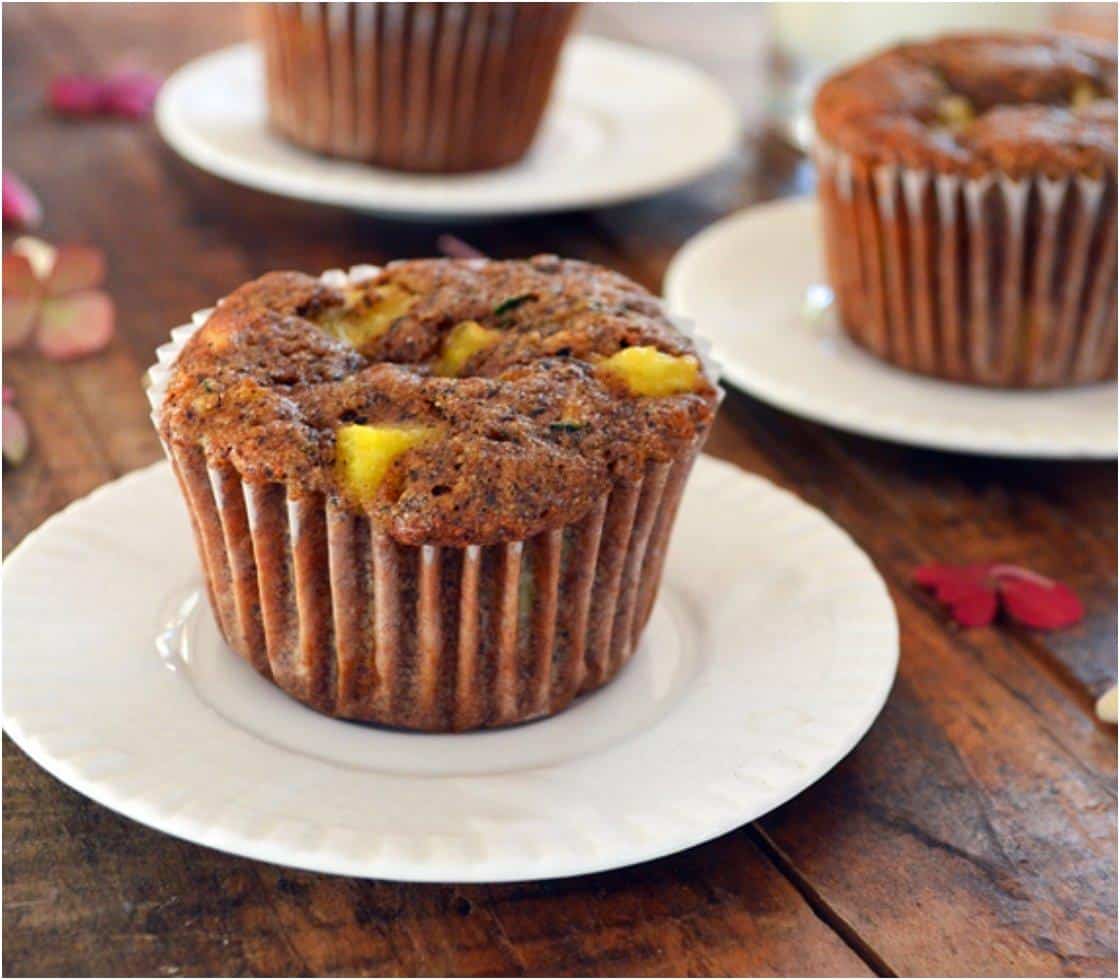 Recipe via ratatouilleetcie.com
Bacon, Cheese & Onion Muffins
Recipe via pipandlittleblue.com
French Breakfast Muffins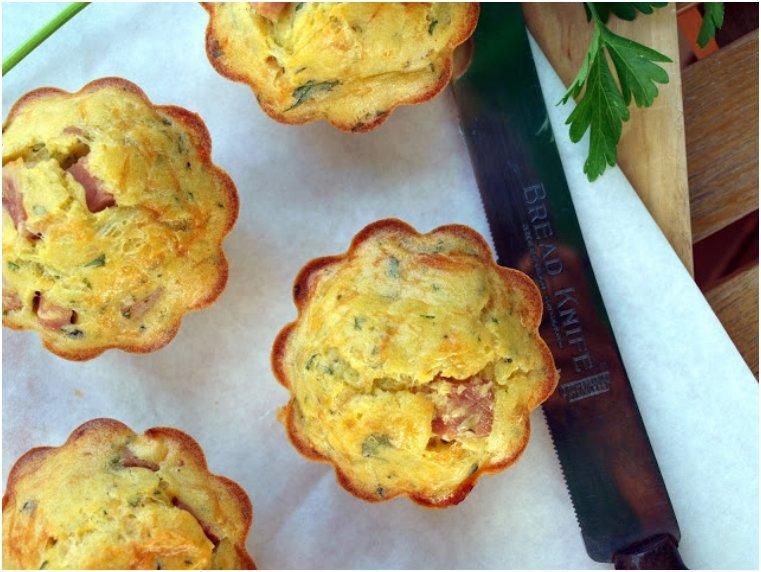 Recipe via bitethesegoodies.blogspot.com
Flourless Egg and Cottage Cheese Savory Breakfast Muffin Recipe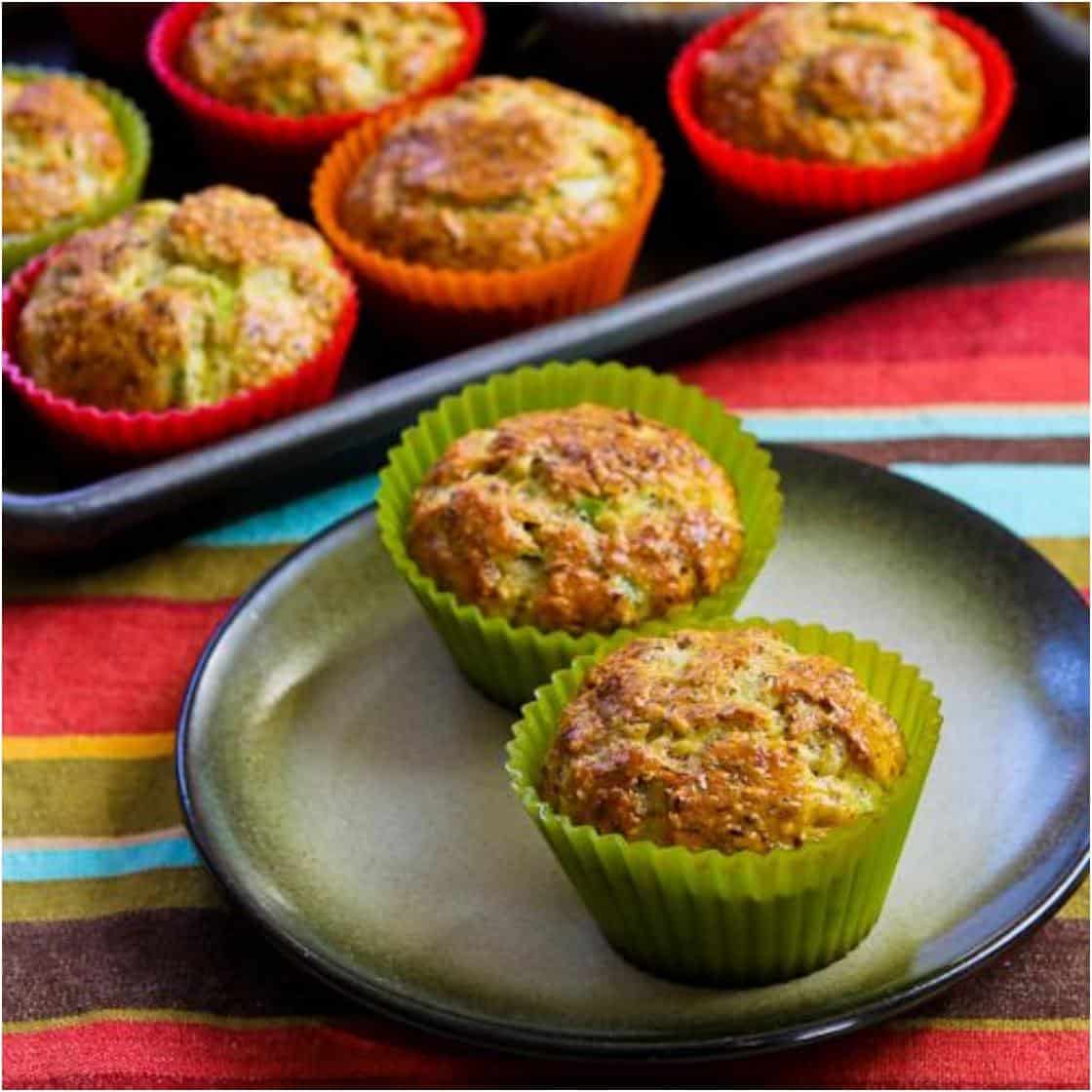 Recipe via kalynskitchen.com
Not-Bacon Breakfast Muffins
 
Recipe via nodesserts.blogspot.com
Pizza-Flavored Breakfast Muffins with Pepperoni, Mozzarella, Parmesan, and Oregano
Recipe via kalynskitchen.com
Baked French Toast Muffins
Recipe via averiecooks.com
Tomato Bacon Bites
Recipe via classyclutter.net
Ranch Bacon Mac and Cheese Cups
Recipe via wearychef.com
Baked Asian Chicken Rice Balls with Cheddar
Recipe via mjandhungryman.com
Granola Bite Muffins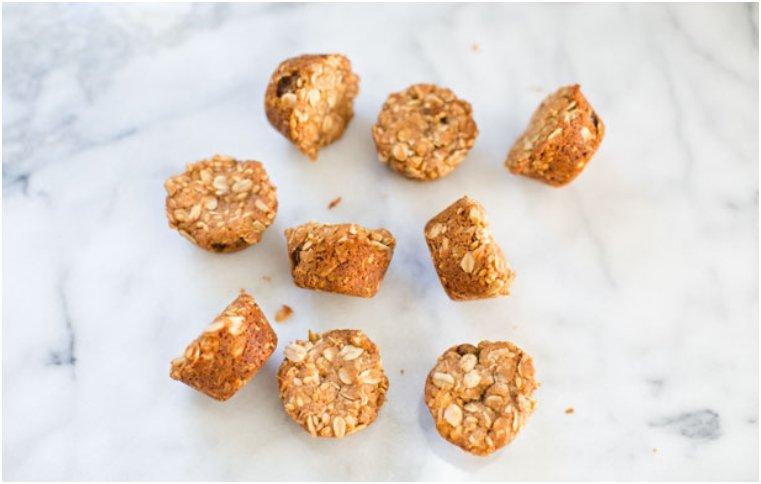 Recipe via hellowonderful.co
Savory Mini Pizza Muffins
Recipe via joyofkosher.com
Bak Kwa (Pork Jerky) Egg Muffins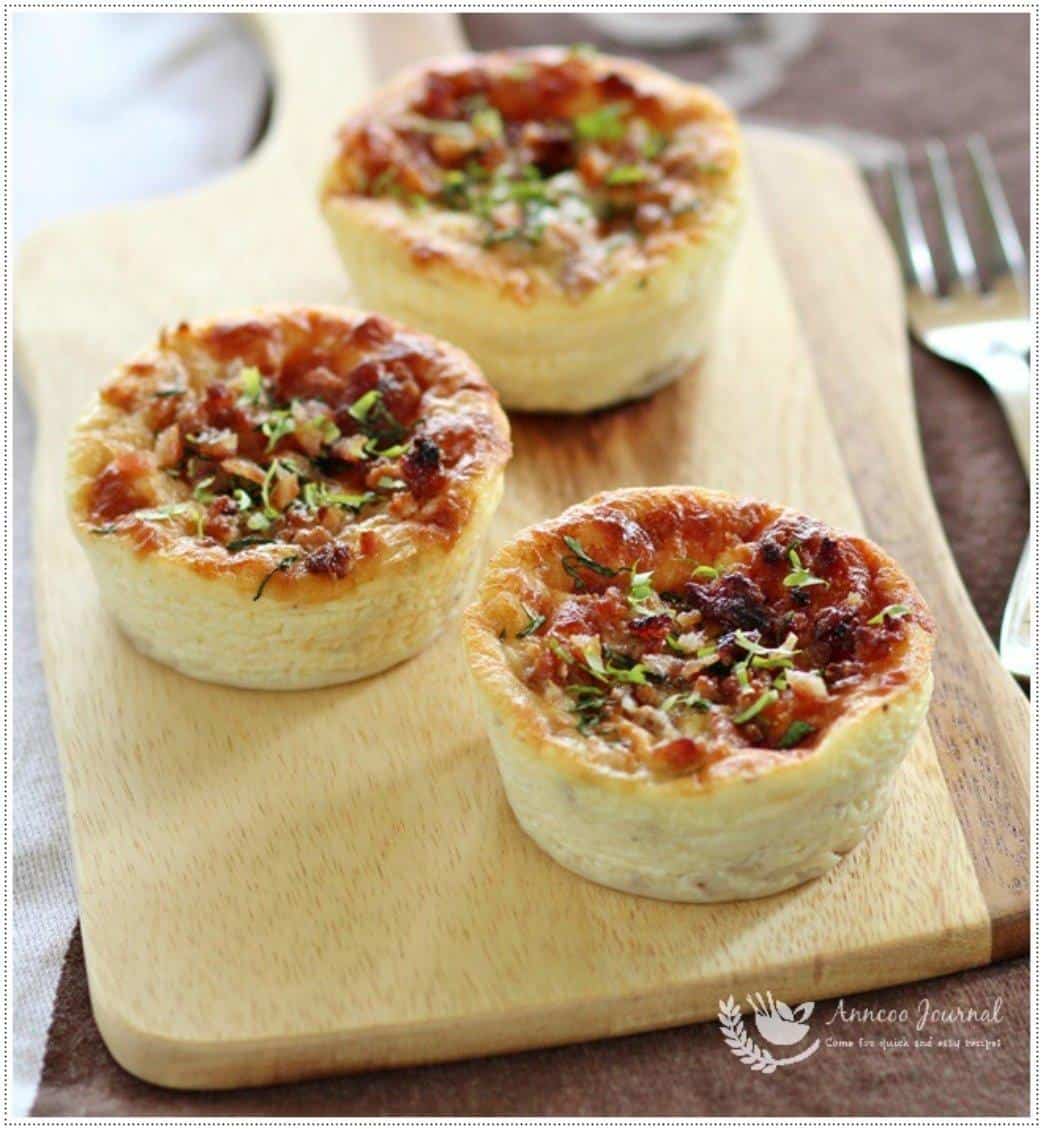 Recipe via anncoojournal.com
The Ultimate All Inclusive Breakfast Muffin
 
Recipe via anjasfood4thought.com
Sneaky Veggie Breakfast Scramble Bites
Recipe via beckysbestbites.com
Spinach And Eggs Breakfast Muffins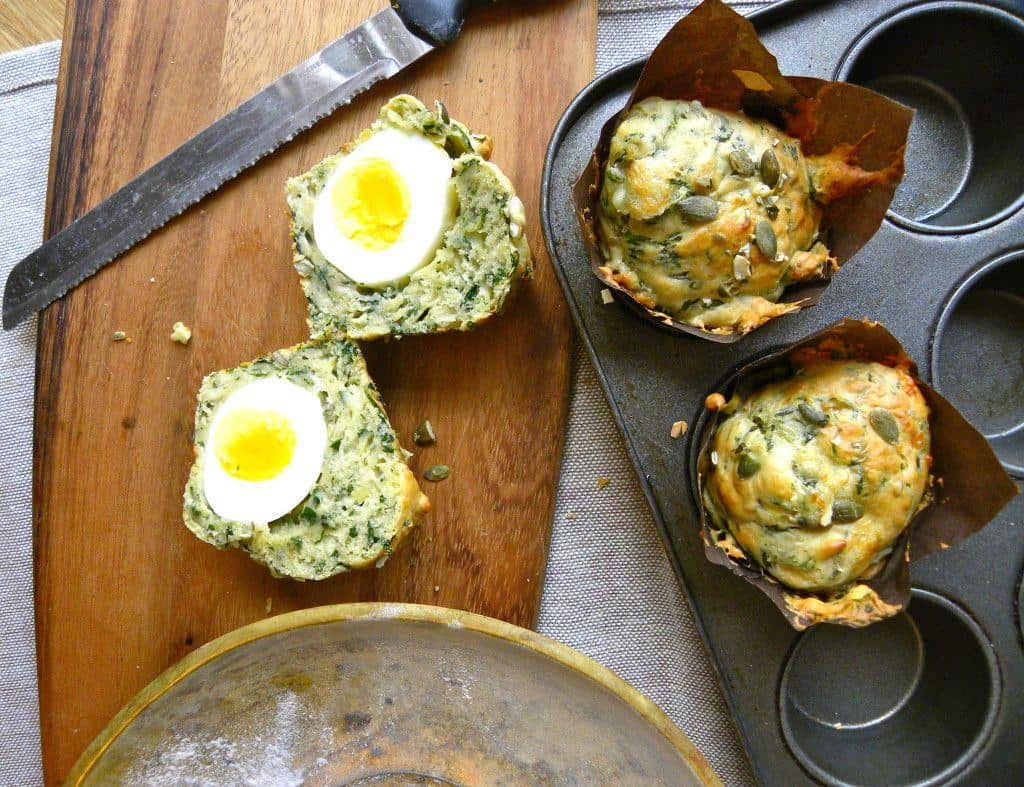 Recipe via trulyscrumptiousblog.com
What a delicious way to start the morning.