The table in your living or dining room is probably the first thing someone notices when visiting your home.
You don't know how important is to have something special there, since it is the place where the mingling happens.
Maybe some of you don't pay so much attention to this detail, but after you see these designs, you'll change your mind.
Seeing these table designs can cause a problem….since you'll want to change your old boring table right away.
If you were looking for some inspiration, make sure you check these photos.
Oh, I almost forgot, we have some coffee tables too.
Let's go:
1.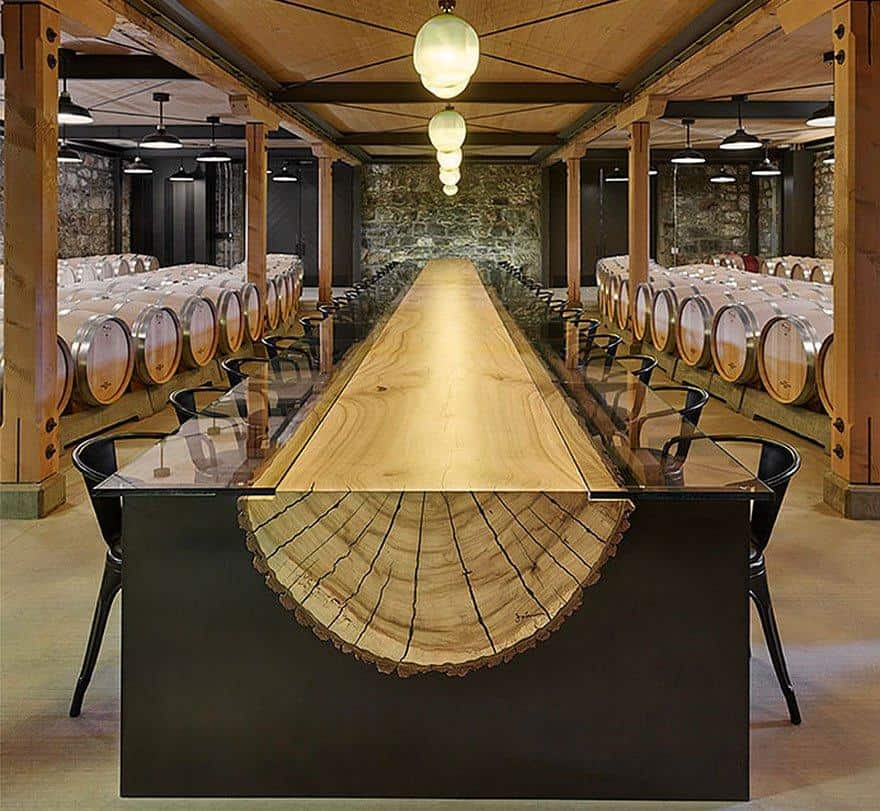 2.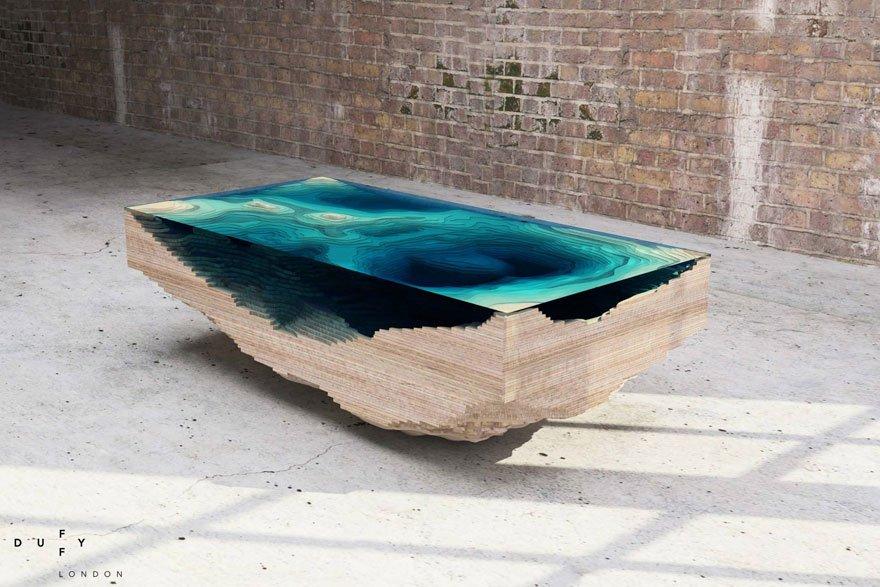 3.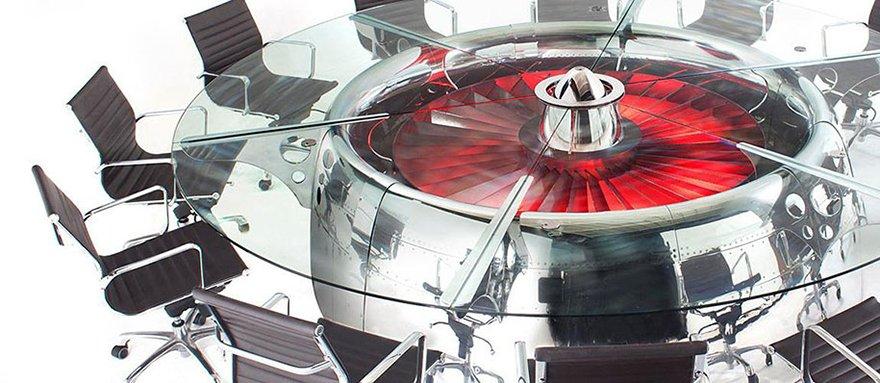 4.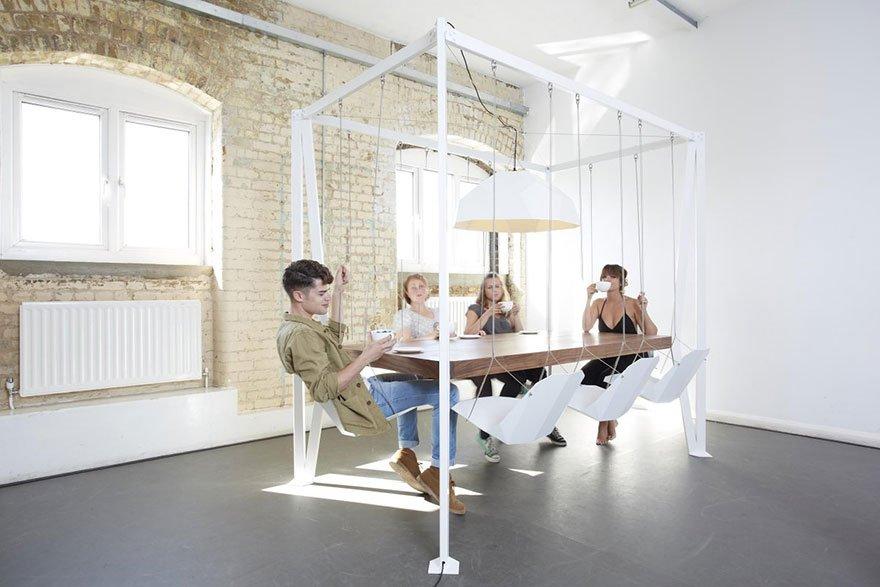 5.
6.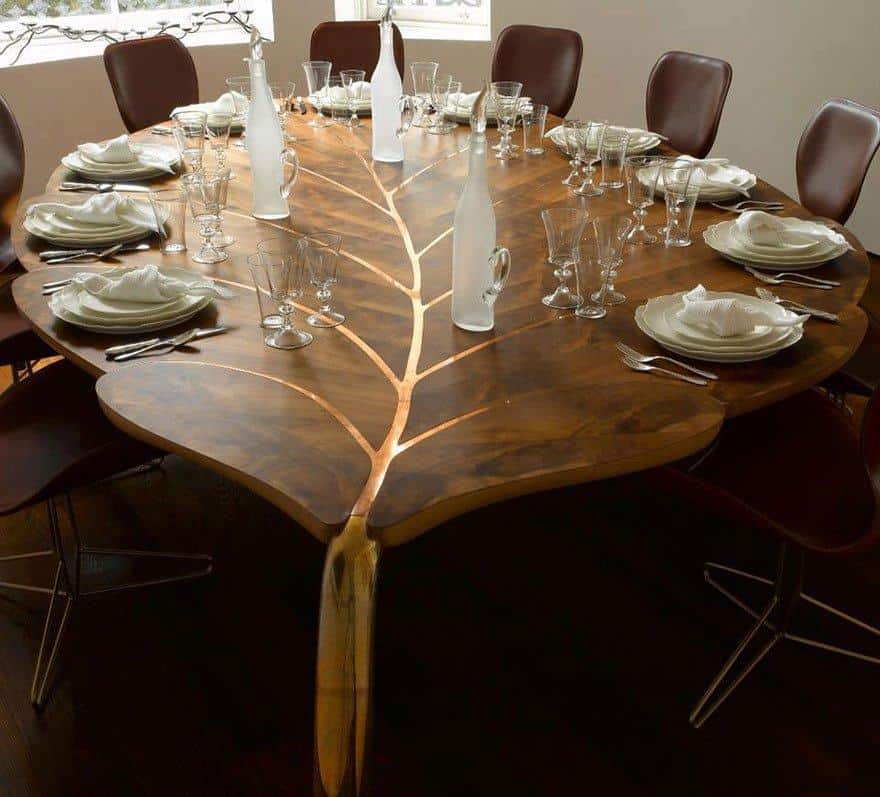 7.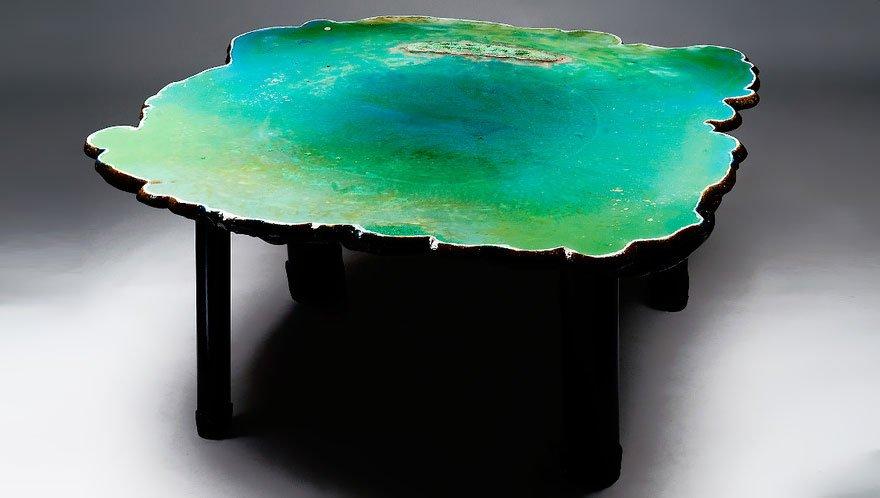 8.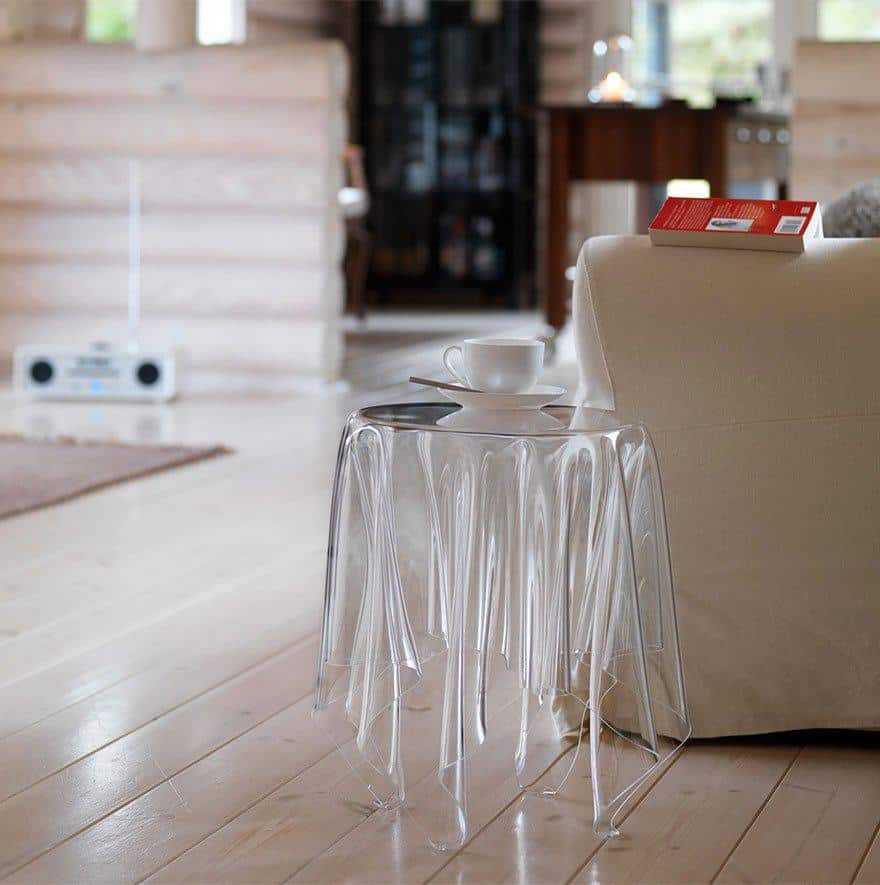 9.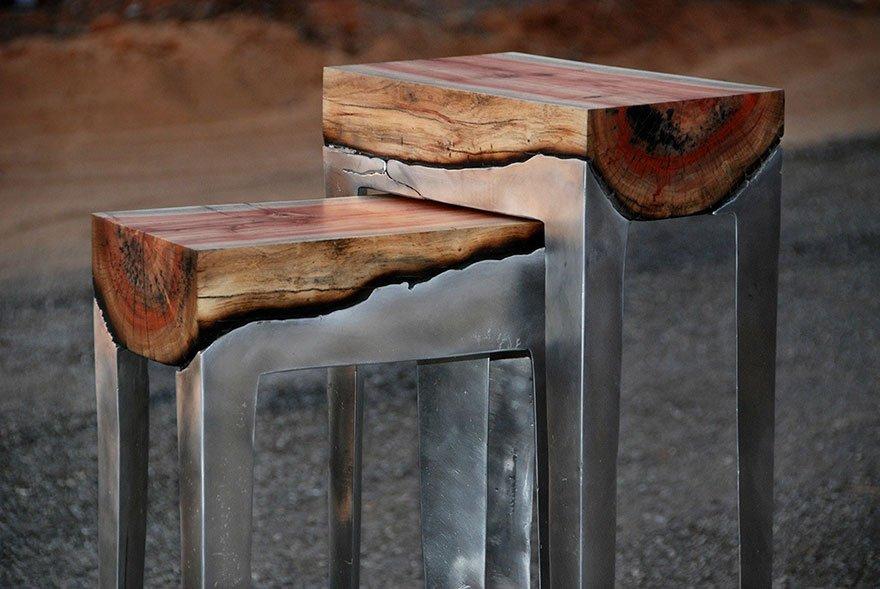 10.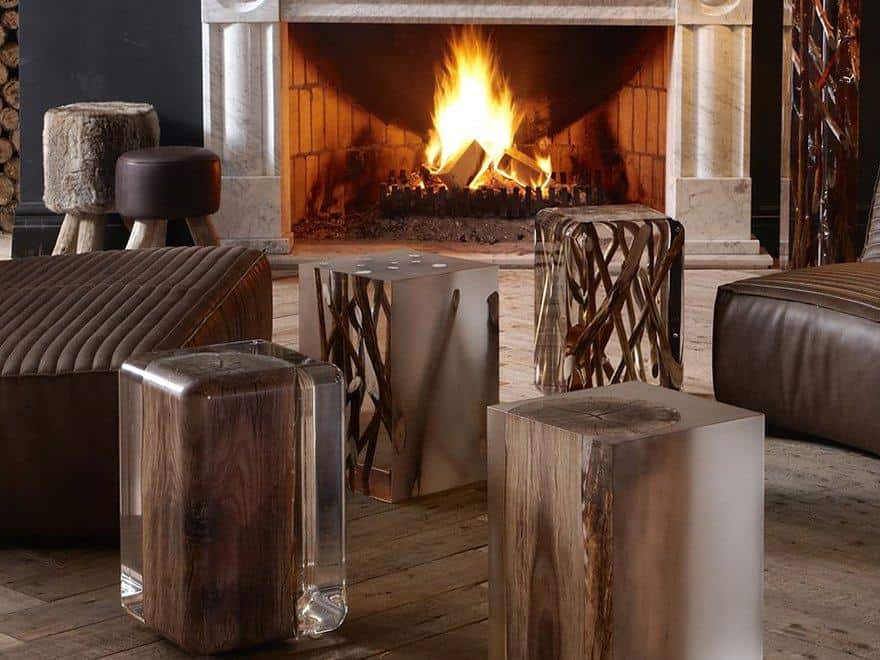 11.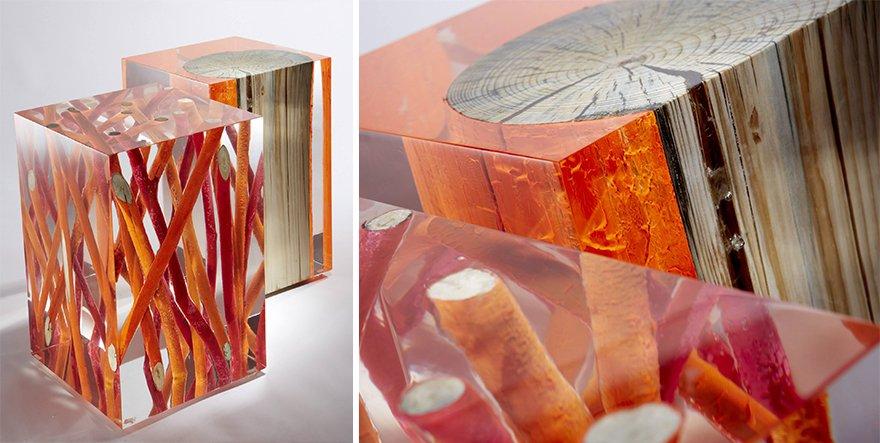 12.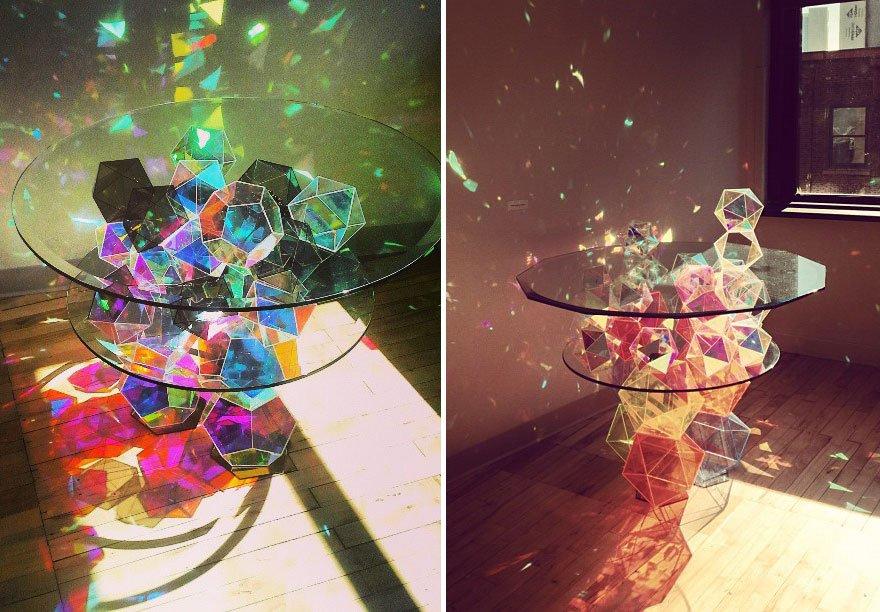 13.
14.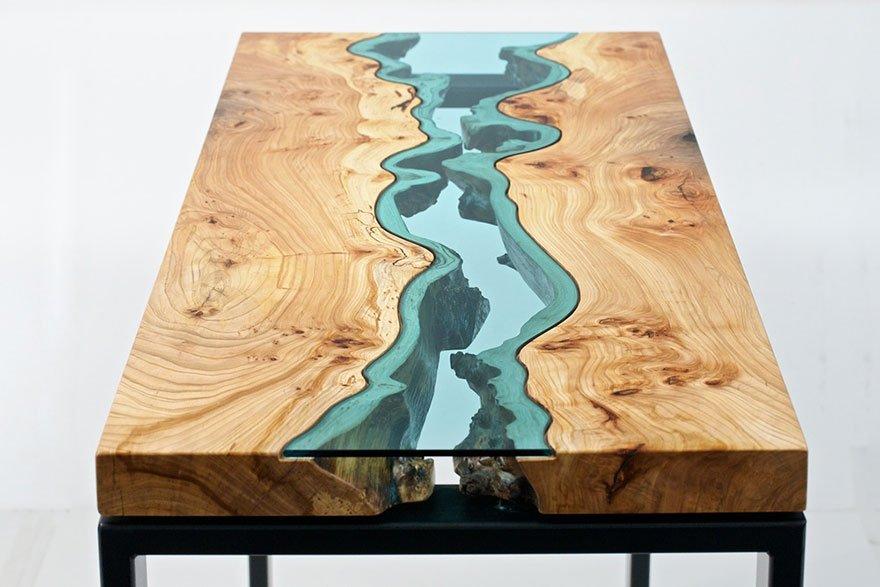 15.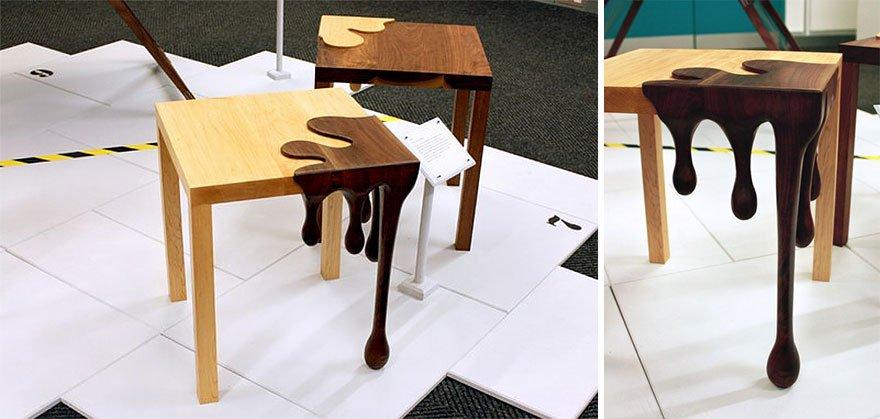 Stunning!
Share this post with your friends using the sharing buttons below.
Thank You!