These breathtaking front doors are something special. Believe me when I say that you and everybody that enters your home will feel like you are entering in some ancient fortress.
Your home is the fortress!
The front door designs you will see now are perfect for that.
If you want to see whether you need to change your front door or not, you have to go and take a look at it for 1 minute.
Then, get back here and see these amazing designs and decide whether you need some change.
Go ahead I'll wait.
…
Good. Now take a look at this:
1.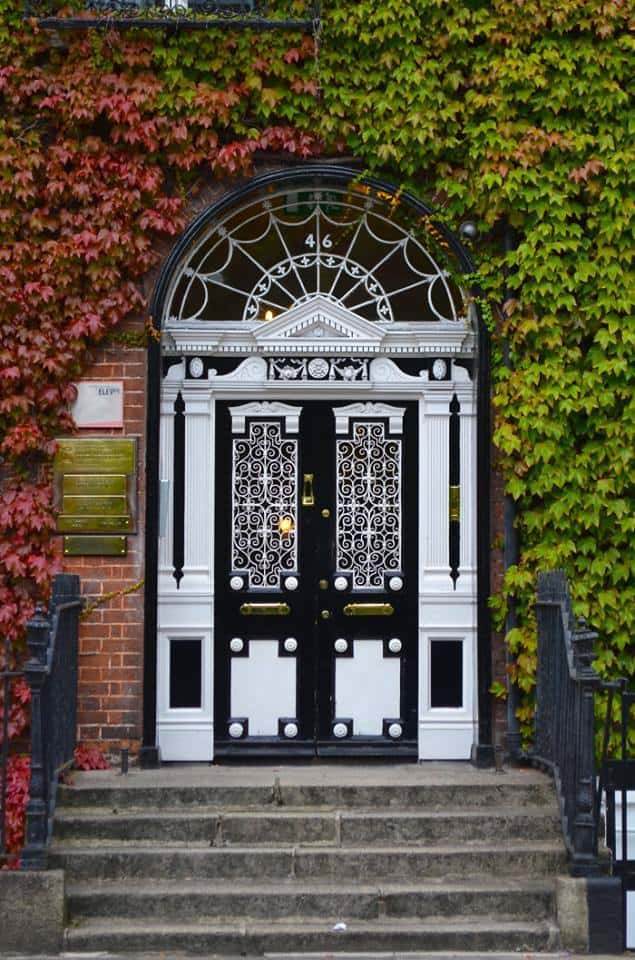 2.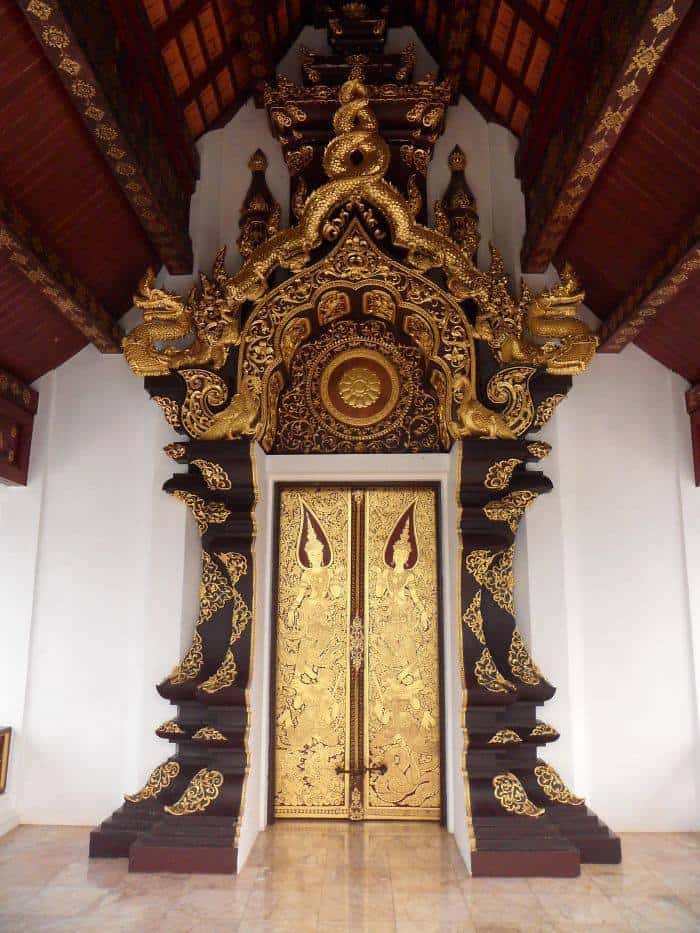 3.
4.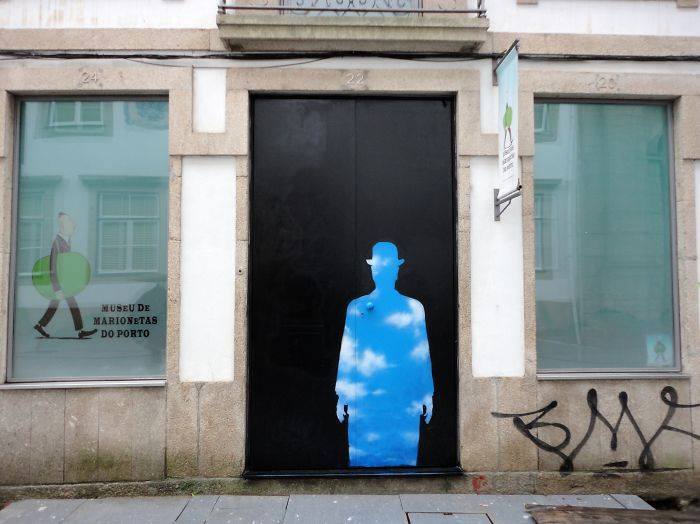 5.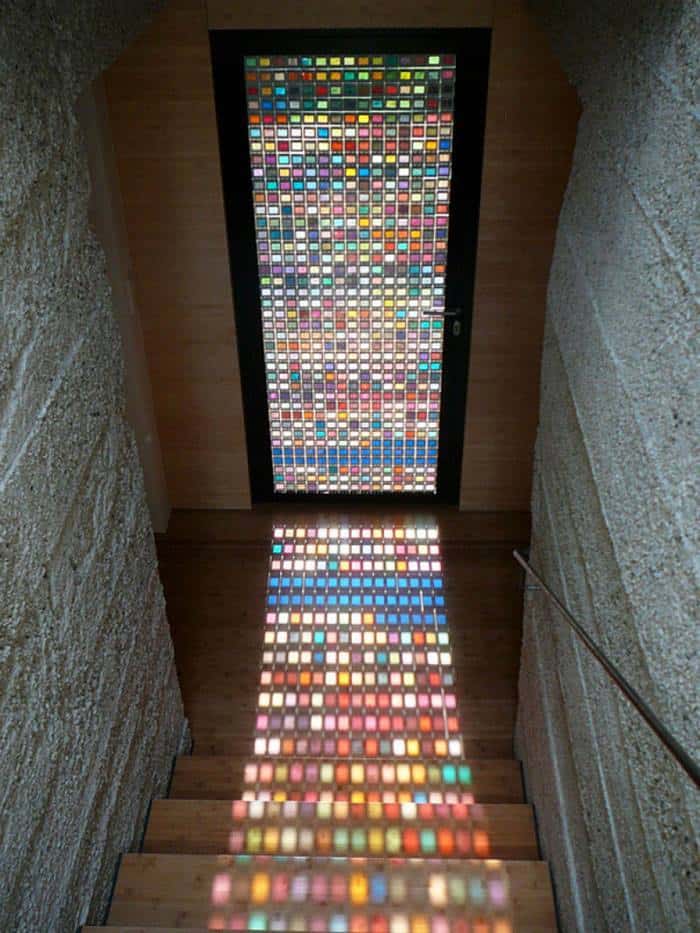 6.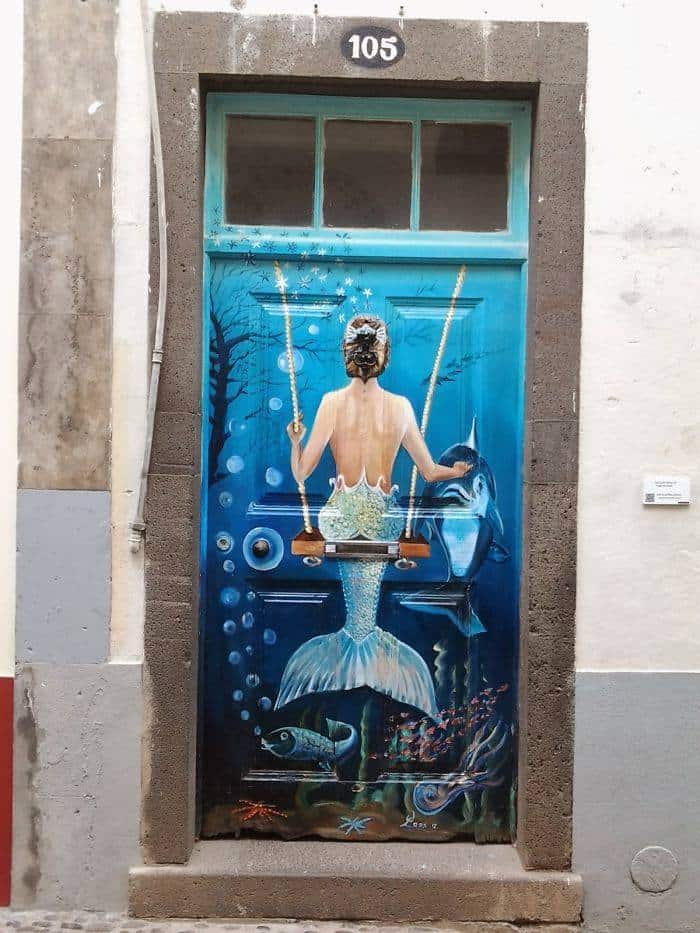 7.
8.
9.
10.
11.
See the difference?