Welcome every cleaning day with a smile!
We all have that one day when we put our cleaning gloves and do magic around the house.
If you live with more people in your home then all the cleaning you did today will be gone tomorrow the day after that.
Either way, you will need to clean again and again until someone give you that fast forward button that we all need in our lives.
We can't tell you how to invent this function, but we can share with you few tips that will help you with your cleaning.
If you want to make your house shine fast and easy you need to follow these cleaning tips.
Toothpaste for removing water stains and soap scum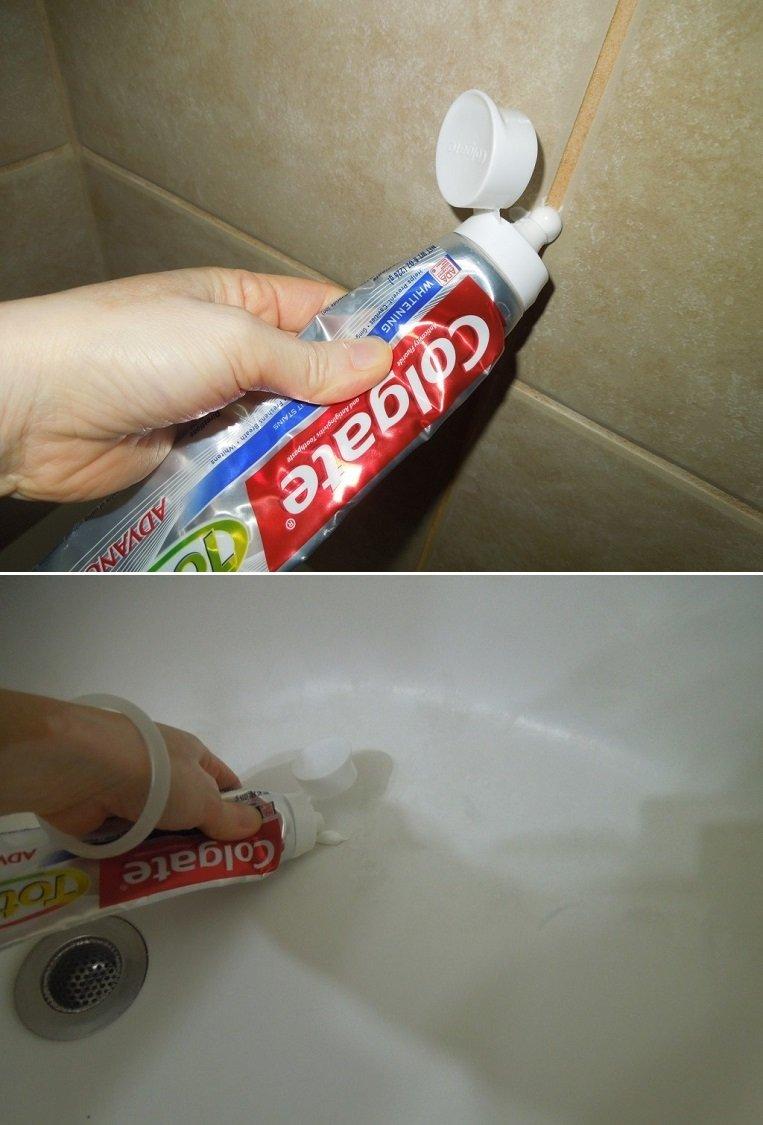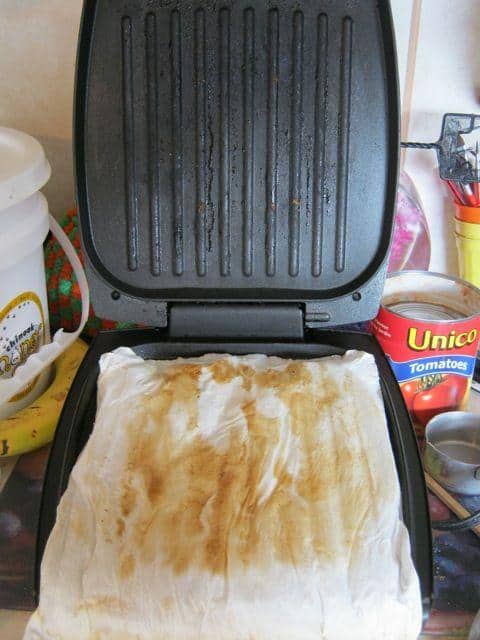 This tip will help you to clean microfiber furniture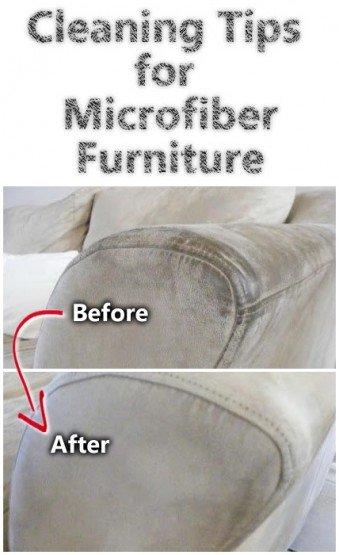 Remove labels without any bigger effort
Clean cloudy glasses and glassware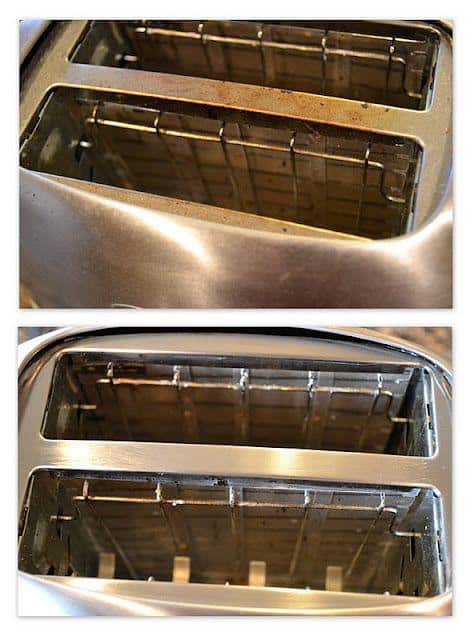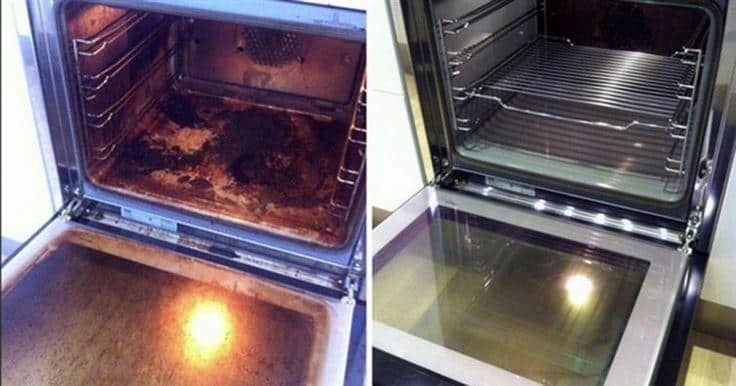 Refinishing your wooden furniture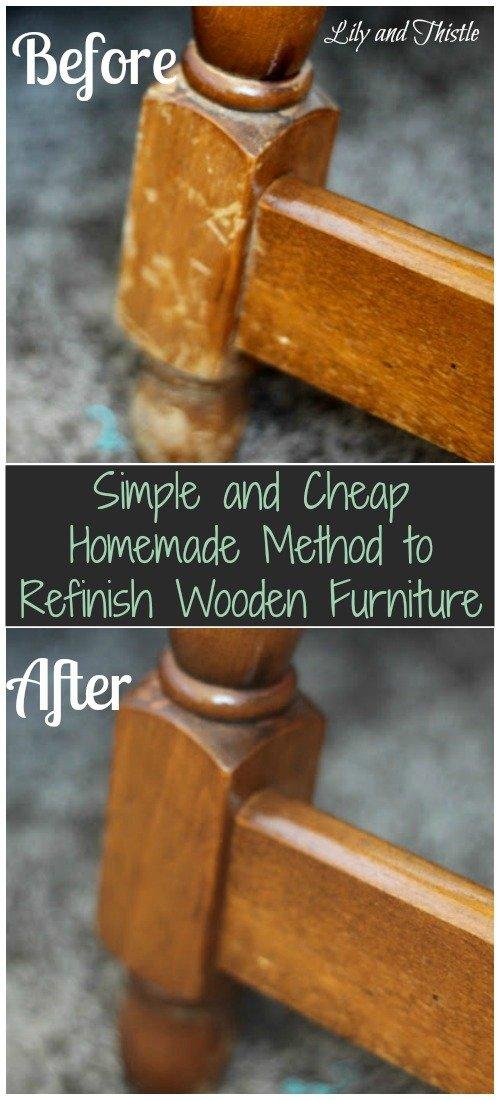 Cleaning your hair straightener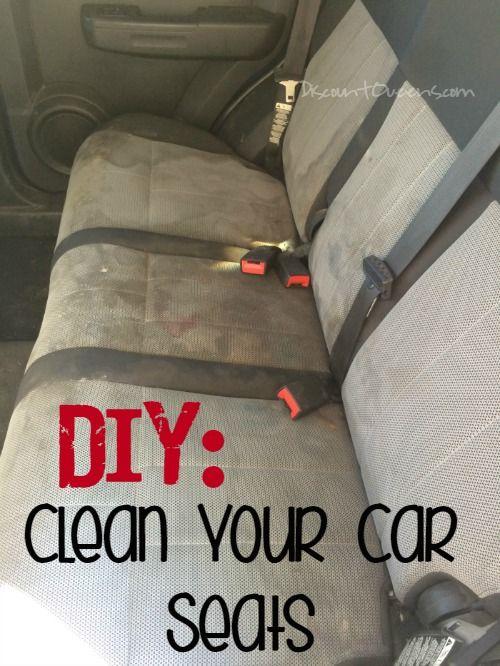 This is amazing!