Your nails are important too.
If you want to have neat nails, you need to ditch these common habits. Maybe you will keep saying that you don't have any habits that could destroy your nails, but you have to stop fooling yourself.
Picking up the perfect nail care products is the best thing you can think of, but does those nail products are good enough for them?
Have you ever destroyed great nail color just by biting them? Yeah, biting is the first major problem most of the people deal with.
Let's see what are the others.
Biting
This is called onychophagia or habitual nail biting.
Picking at your polish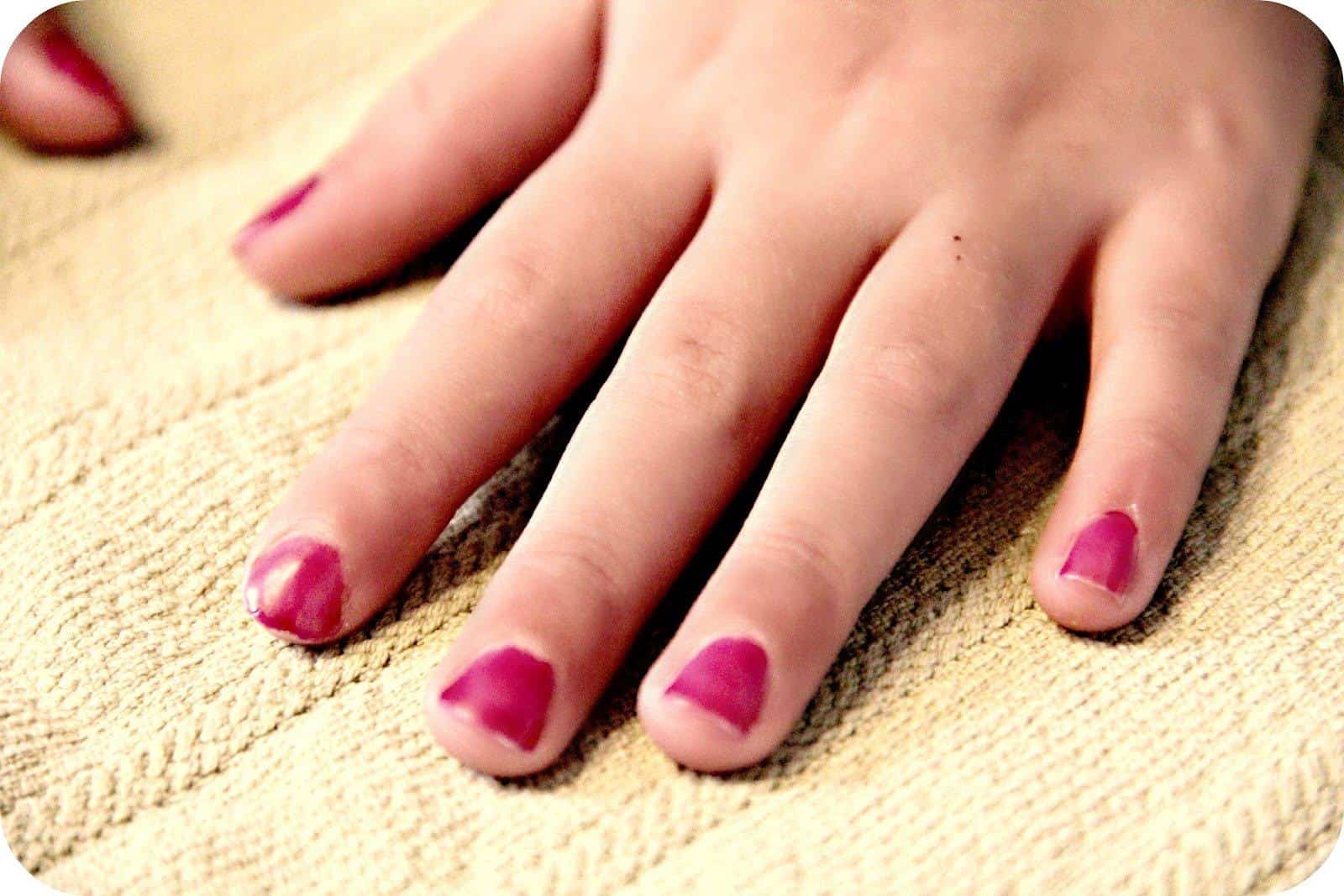 You polished your nails? – Good! Leave them that way!
Attack on your cuticles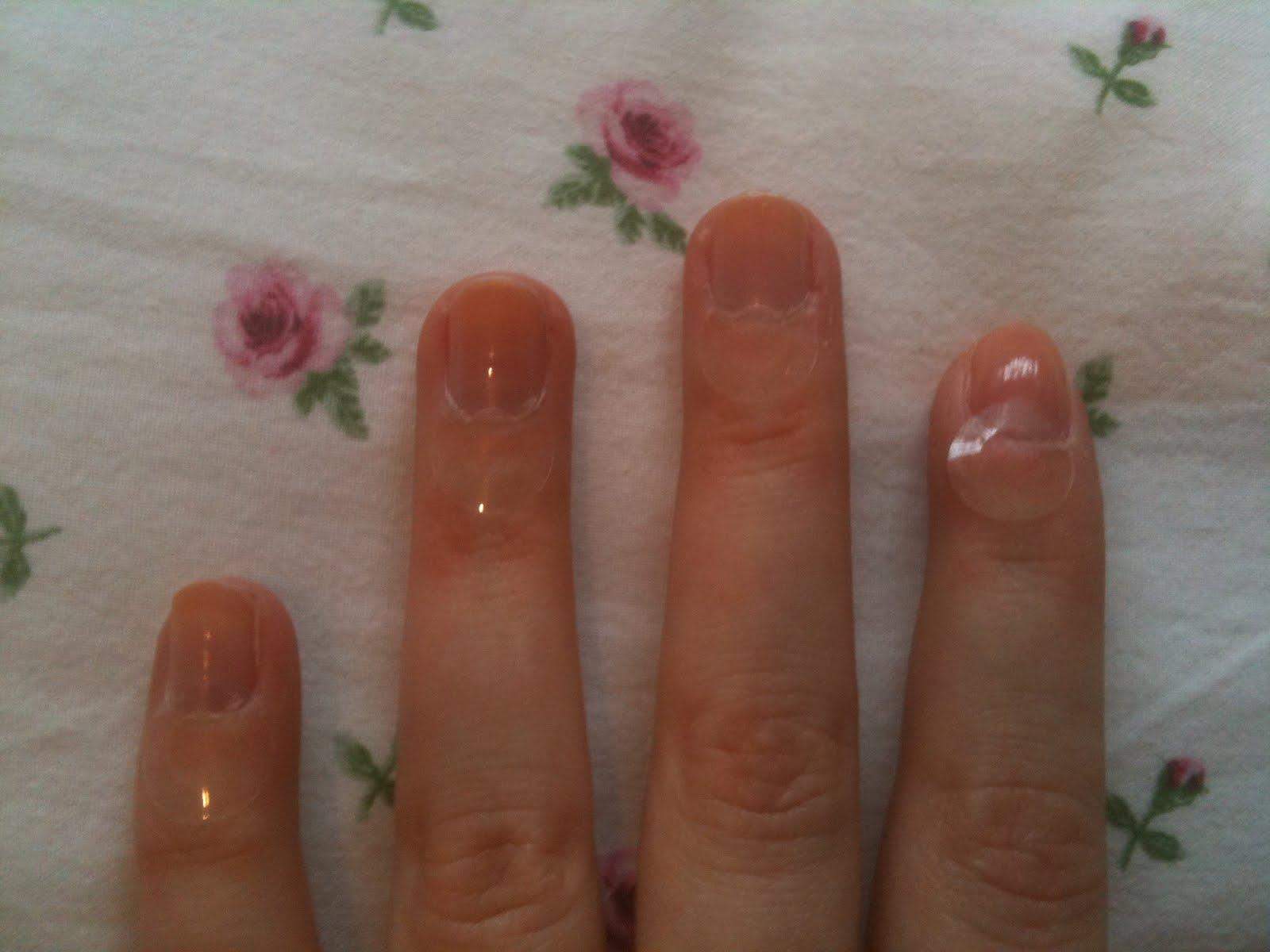 They did nothing wrong!
Gel addiction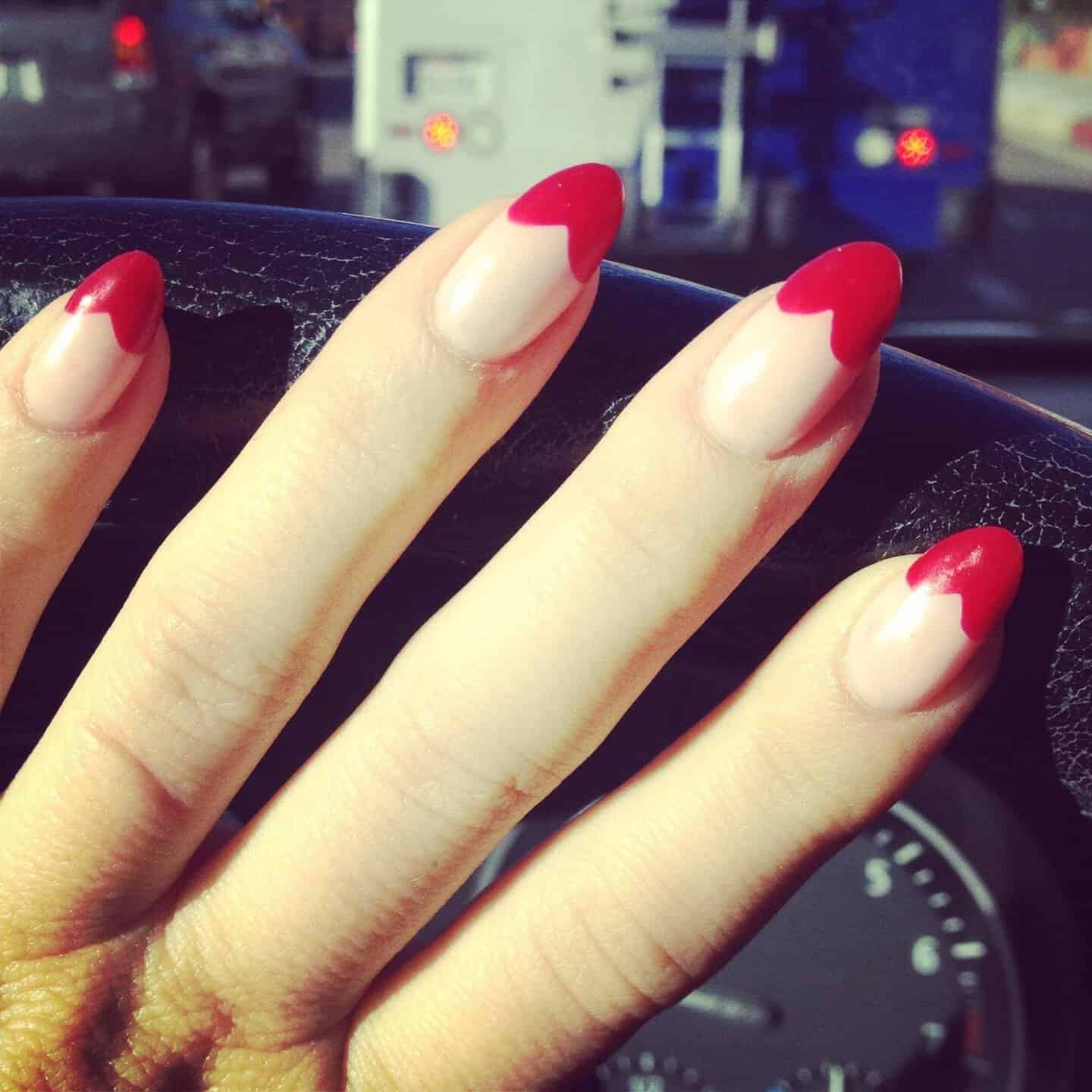 It's not like you put them, it's like how you take them off. It could really hurt your nails if you are not doing it wright!
Wearing your polish for weeks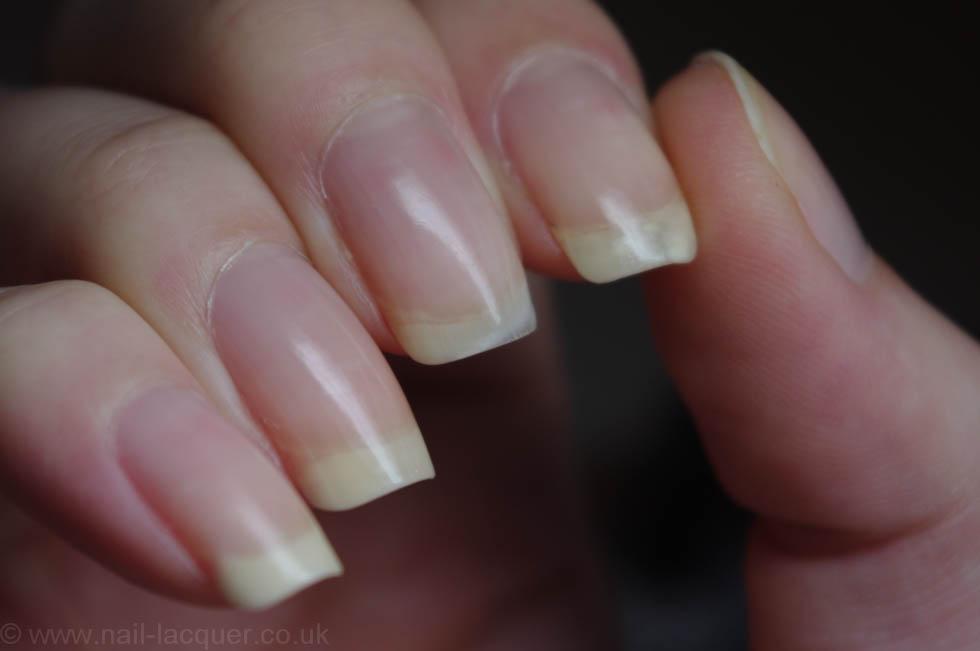 It's going to dry out your nails. Have you noticed those white spots on your nails after you removed your long lasting nail polish?
Junk Food
Yeah you heard it right. Junk food not only that damages your health, it attacks the health of your nails, hair and skin.
Using your nails as tools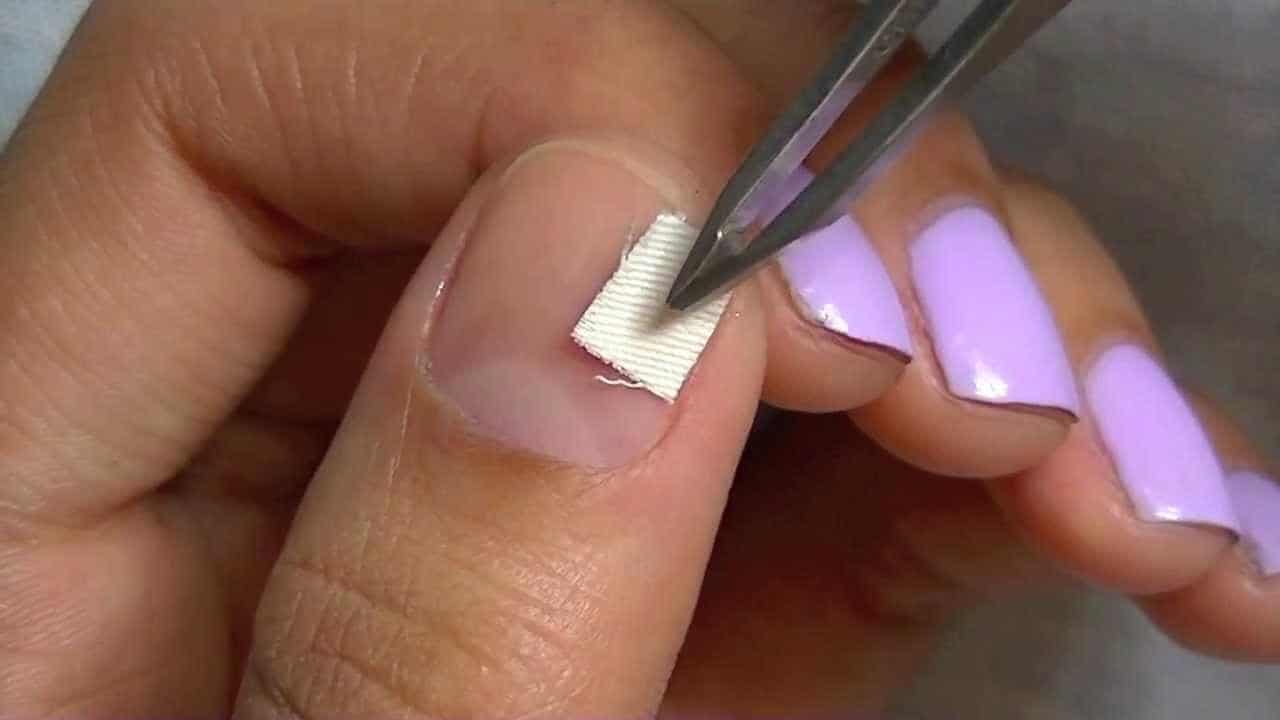 Scraping, peeling off, unfastening a key ring and many more. We've all done that! Stop it!
Cleaning sans gloves
Washing detergent can dry out your nails. This is not an excuse for you to stop cleaning around your house. Use cleaning sans gloves!
Skipping SPF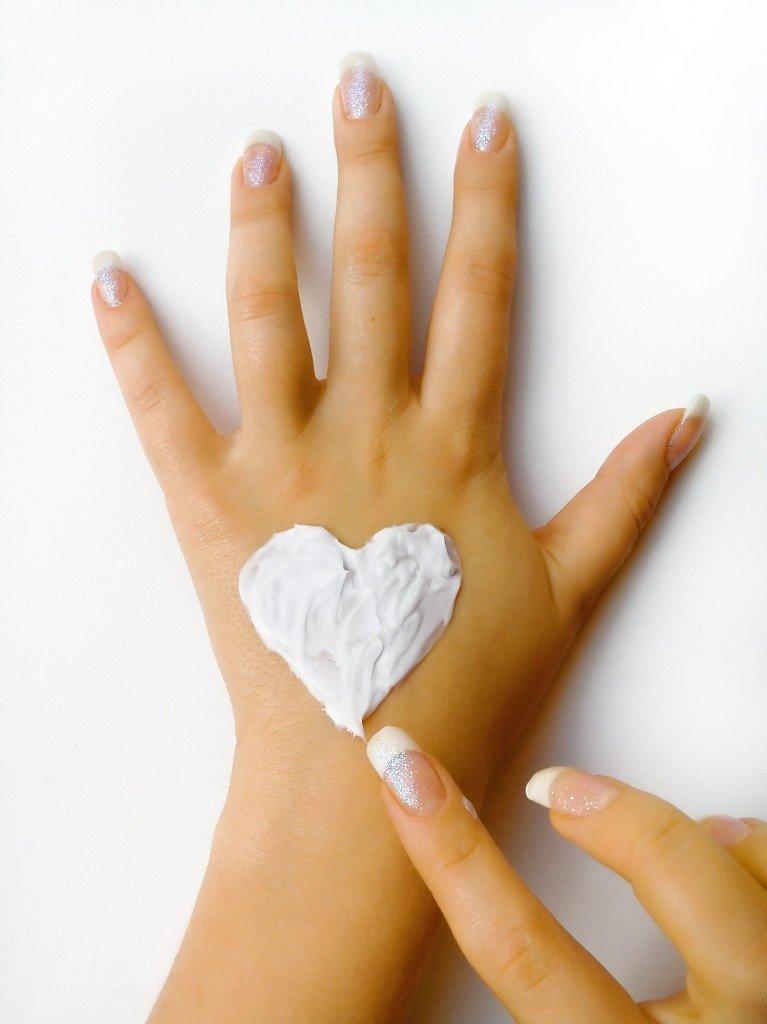 Your nails need it!
Going without lotion
Dry hands will never be pretty. Nice manicure is such a waste when your hands are dry.
Make sure you break these habits if you want to have strong and healthy nails.
Share this post with your friends using the sharing buttons below.
Thank You!