Every child and family are different, but what every parent will wholeheartedly agree is that parenthood it is never what you expect it to be, both in good and in bad ways. So, when you become a parent yourself, you can rest assured that you will be quite clueless.
When Dave Eagledow became the proud father of Alice Bee, he learned this lesson first hand. This tired, overwhelmed and disoriented first time father looked for ways to brighten up the chaos of caring for a newborn by making fun his own shortcomings as a father.
The Photoshoped picture of him holding his 3 week old daughter upside down while squirting baby formula in his coffee was the begging of a hilarious project of the best father-daughter photo-book ever.
For the past 5 years he has created countless humorous scenes with Alice Bee that were turned into several calendars and booklets that bring laughter to parents everywhere. The images convey what every parent has surely felt like while raising their kids.
Here are 26 images of this amazing project no parent should miss.
1.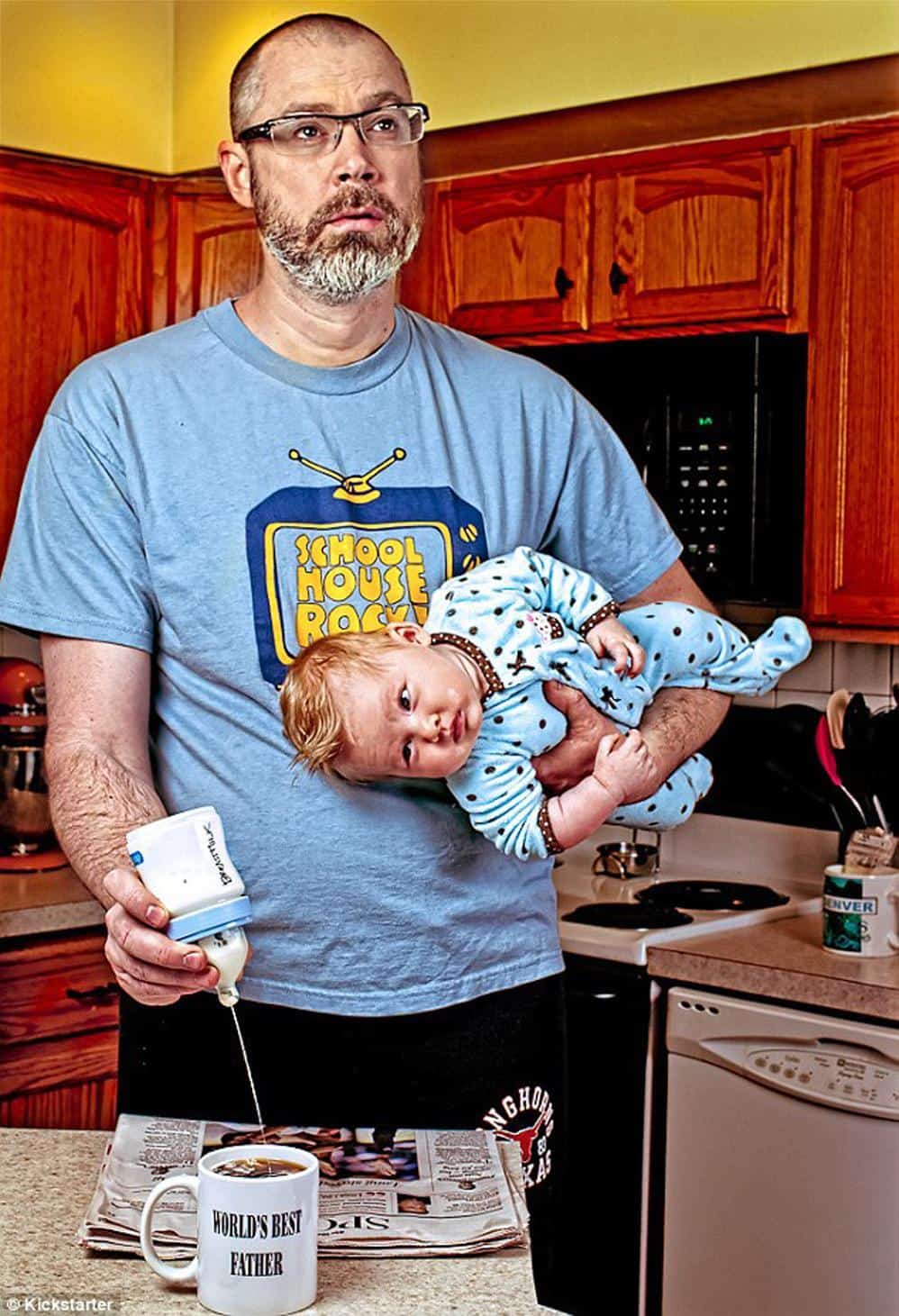 2.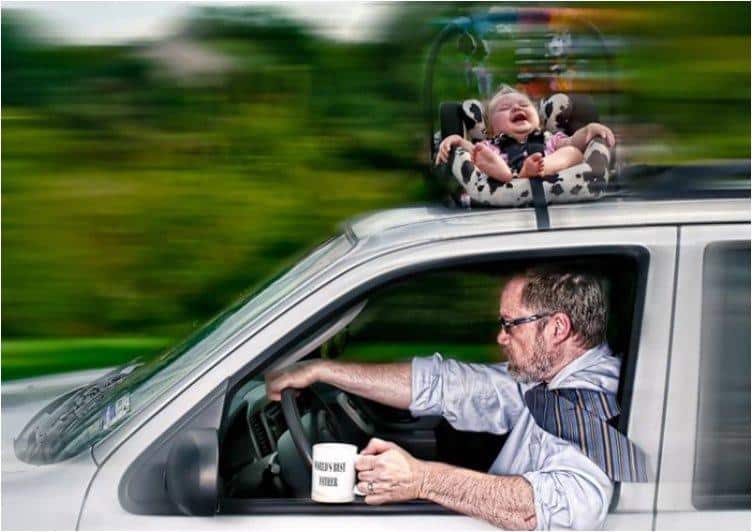 3.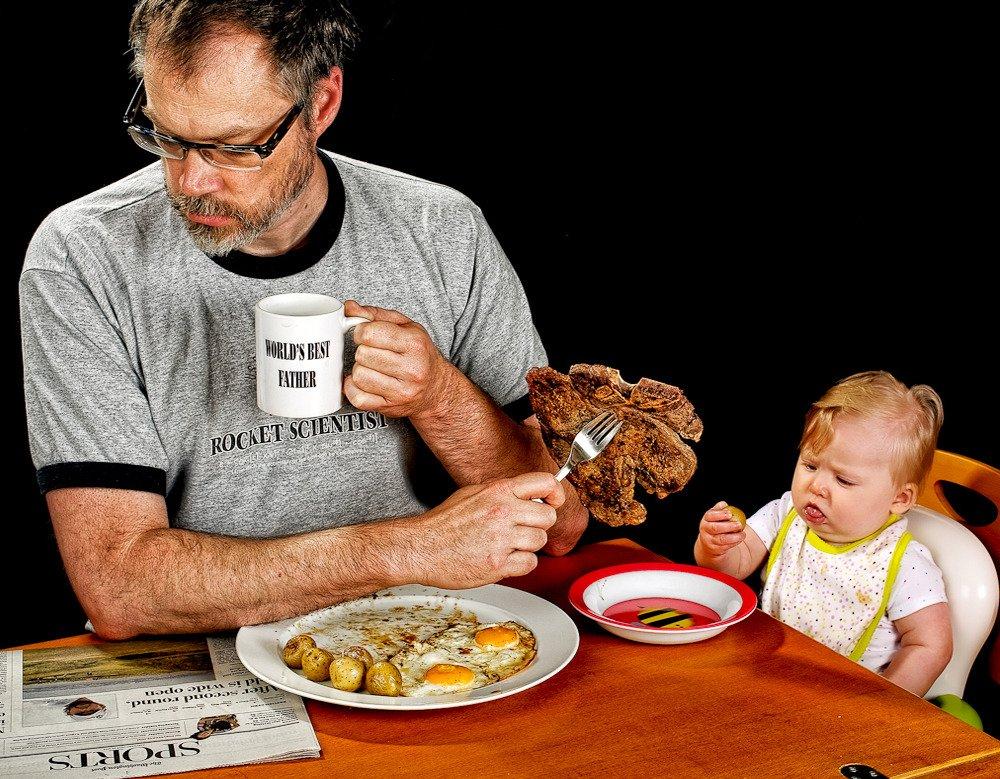 4.
5.
6.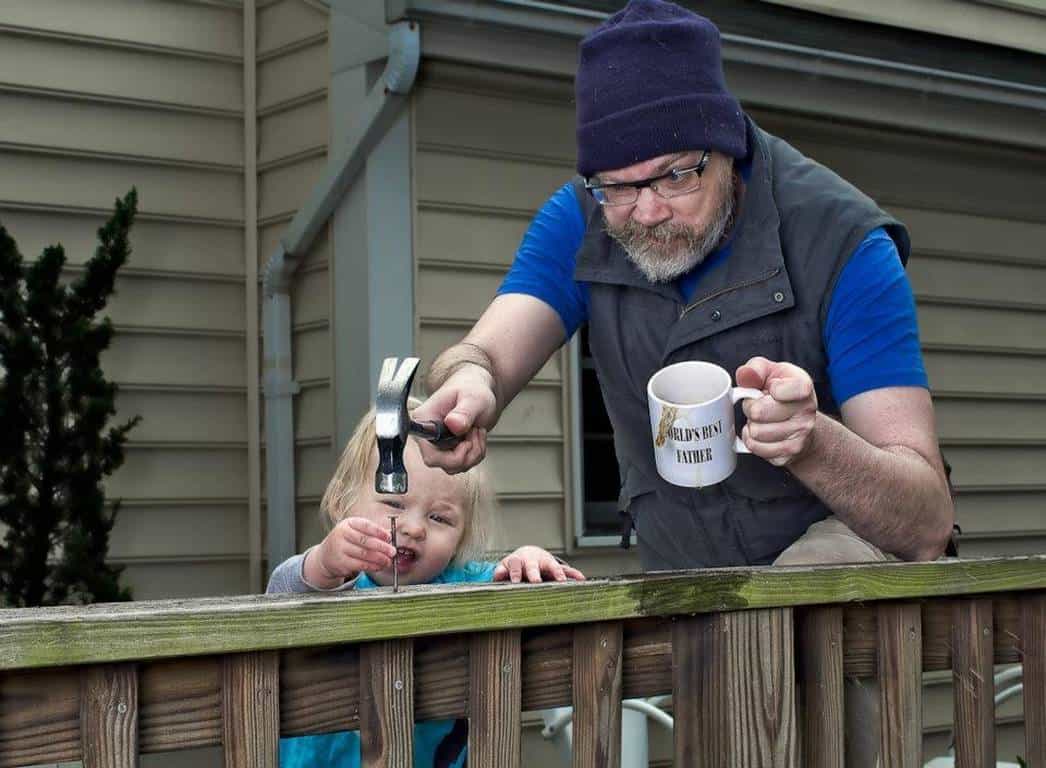 7.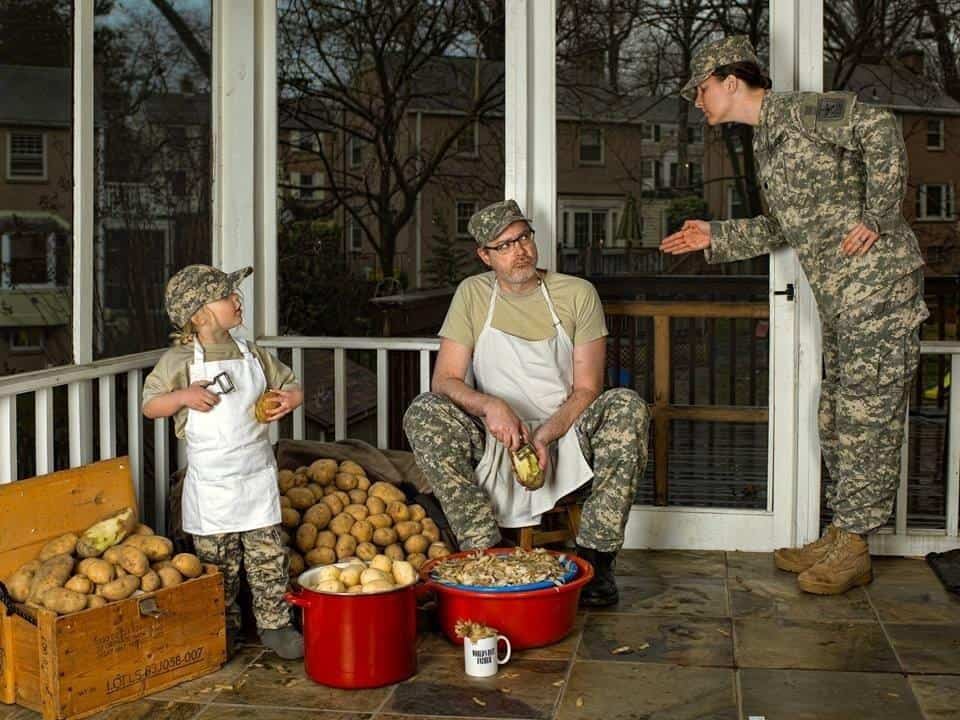 8.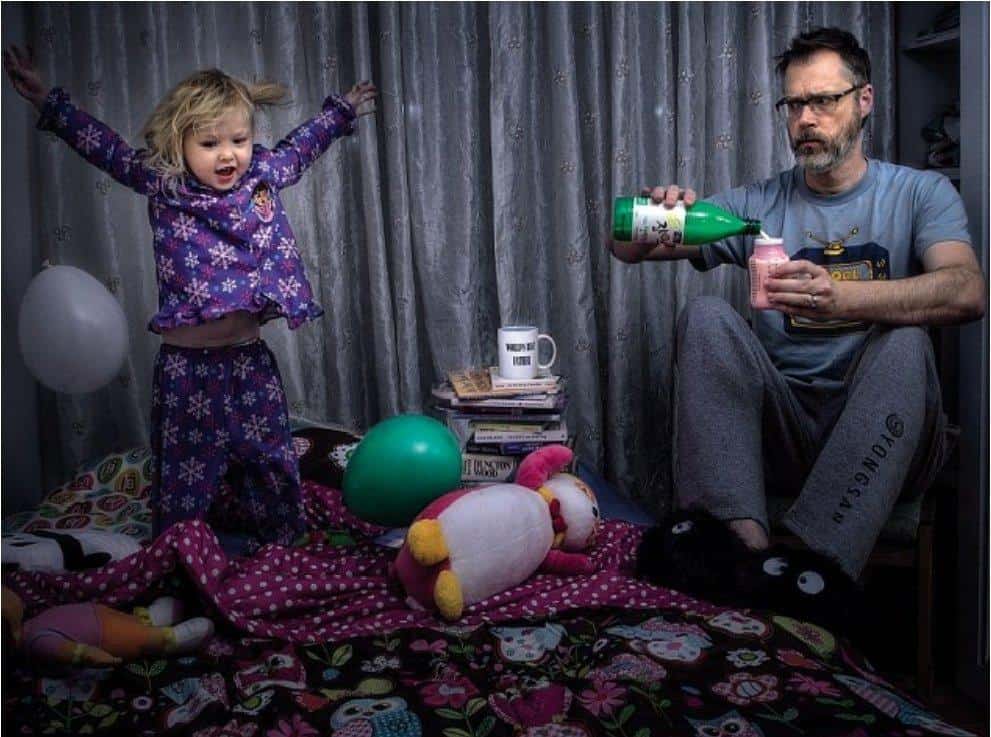 9.
10.
11.
12.
13.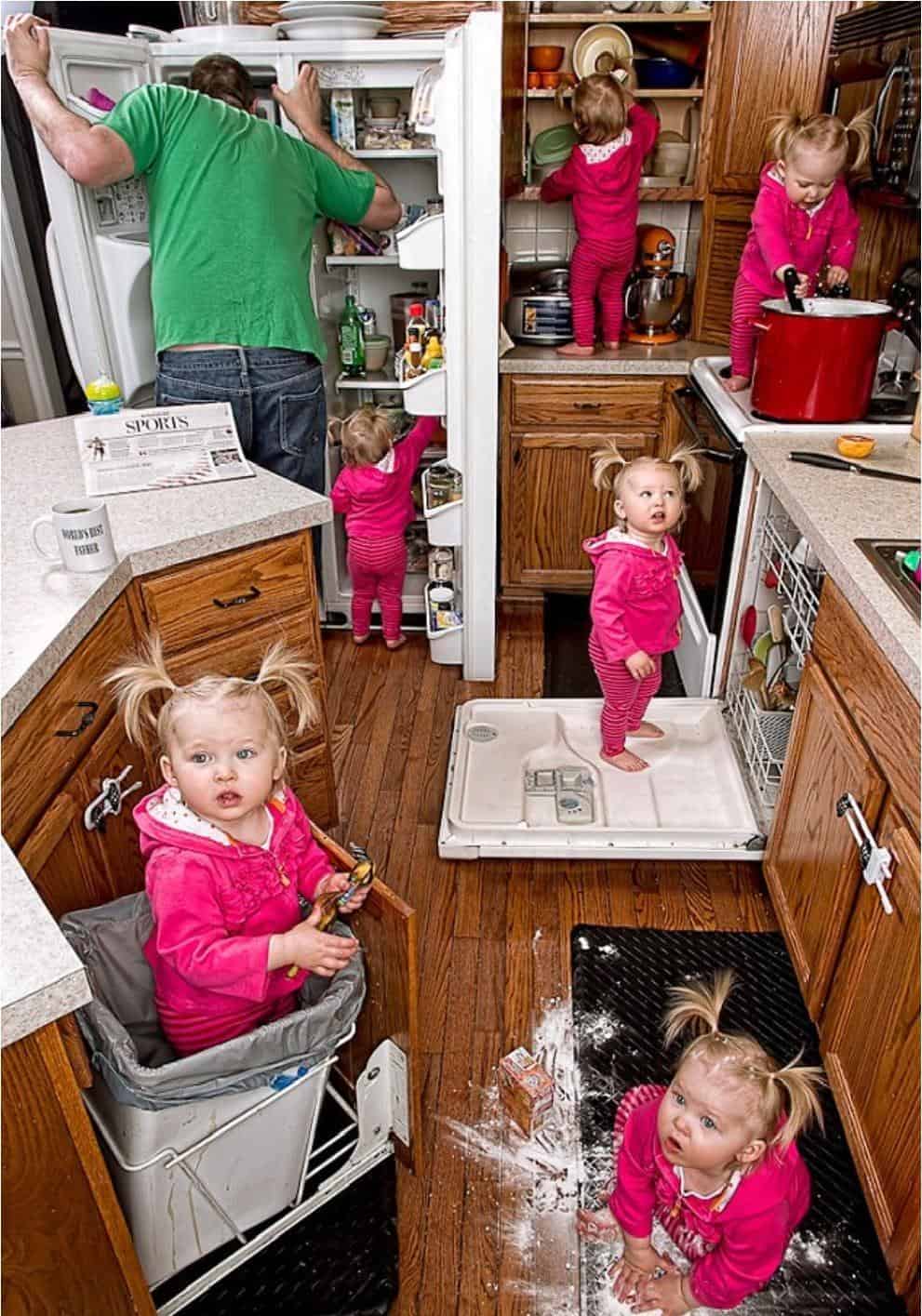 14.
15.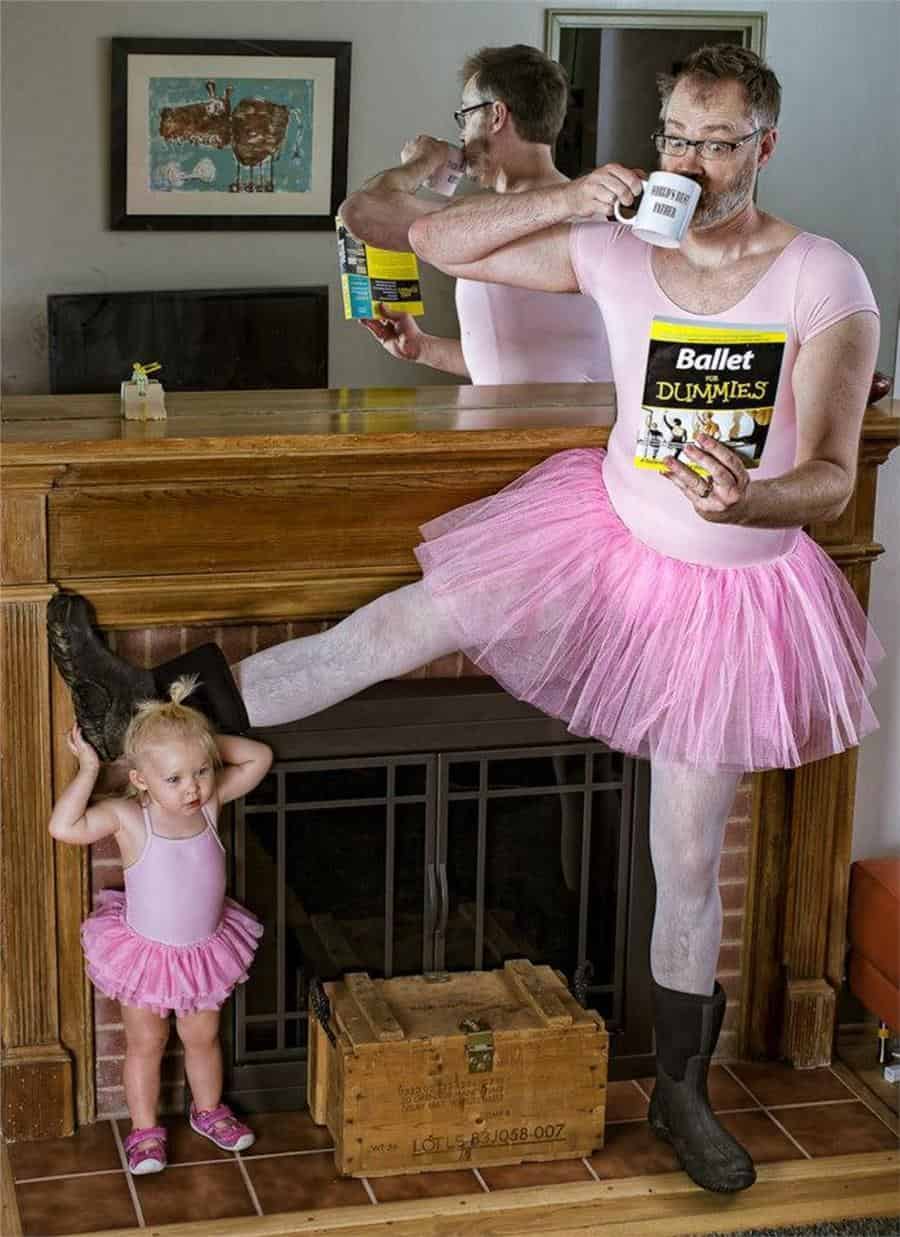 16.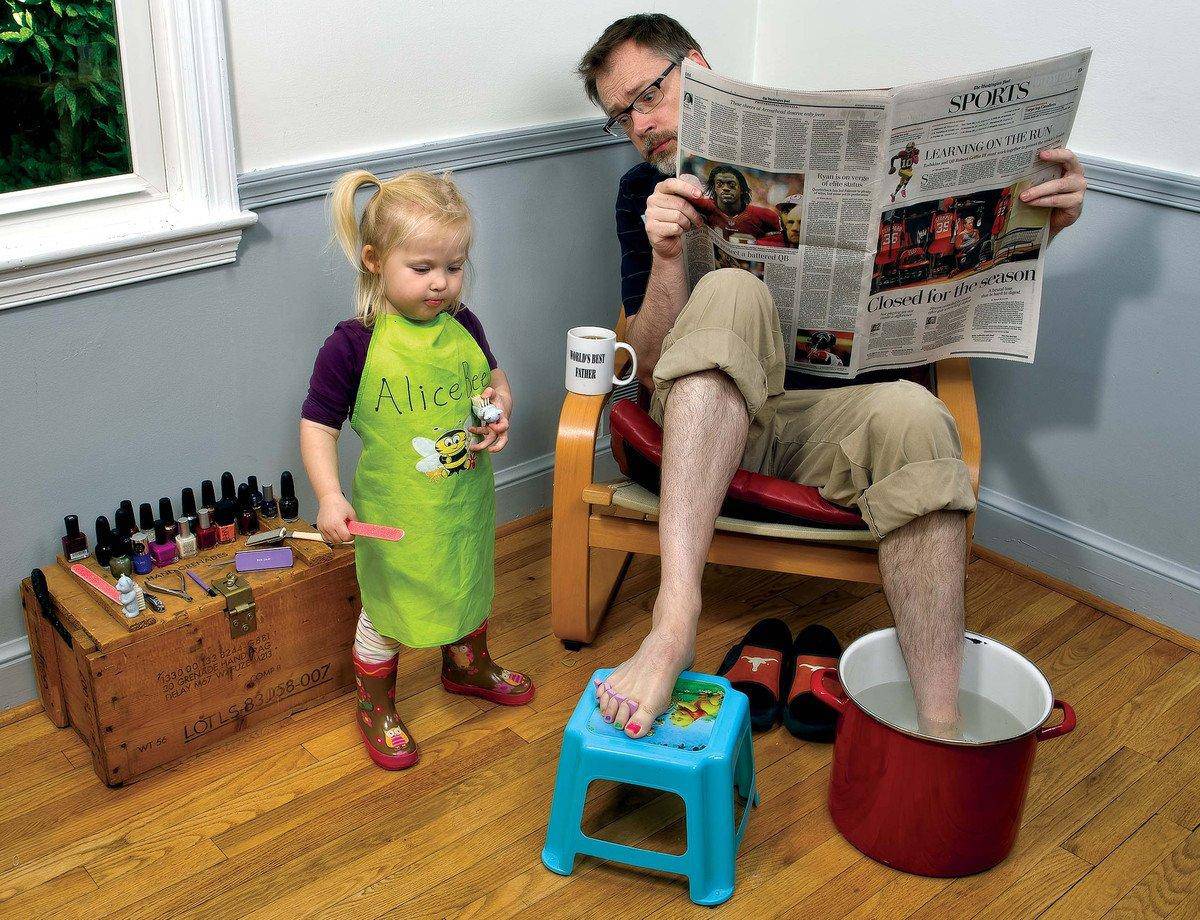 17.
18.
19.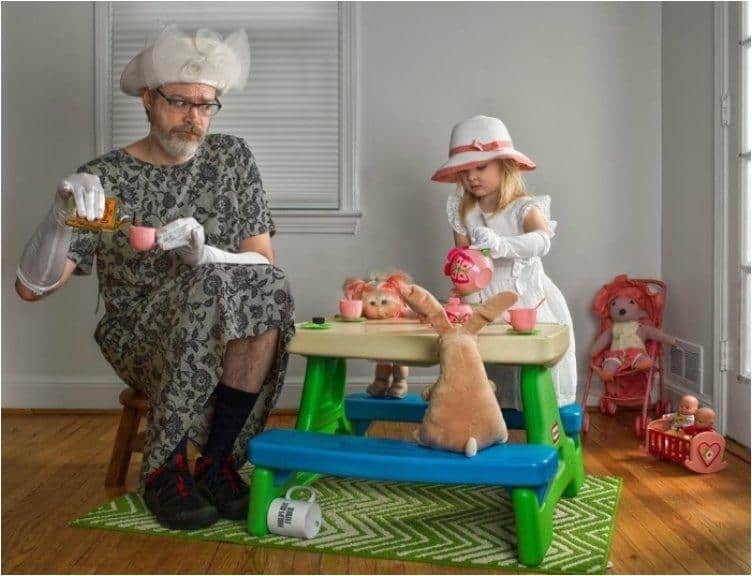 20.
21.
22.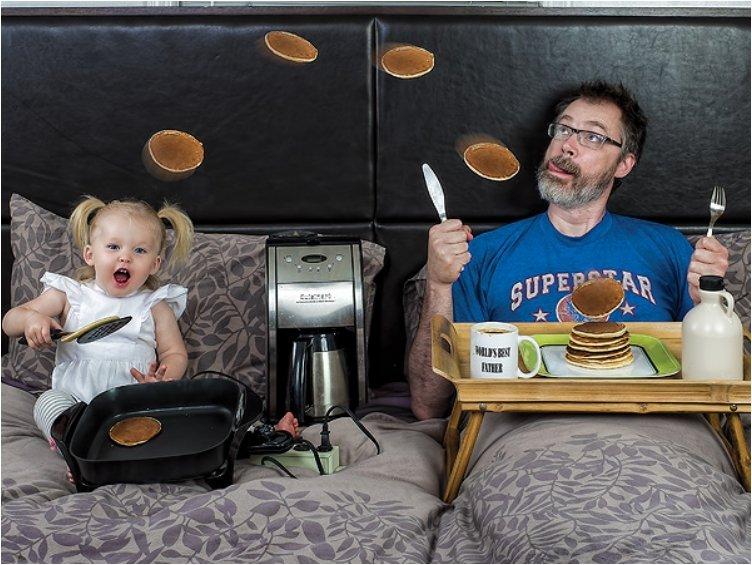 23.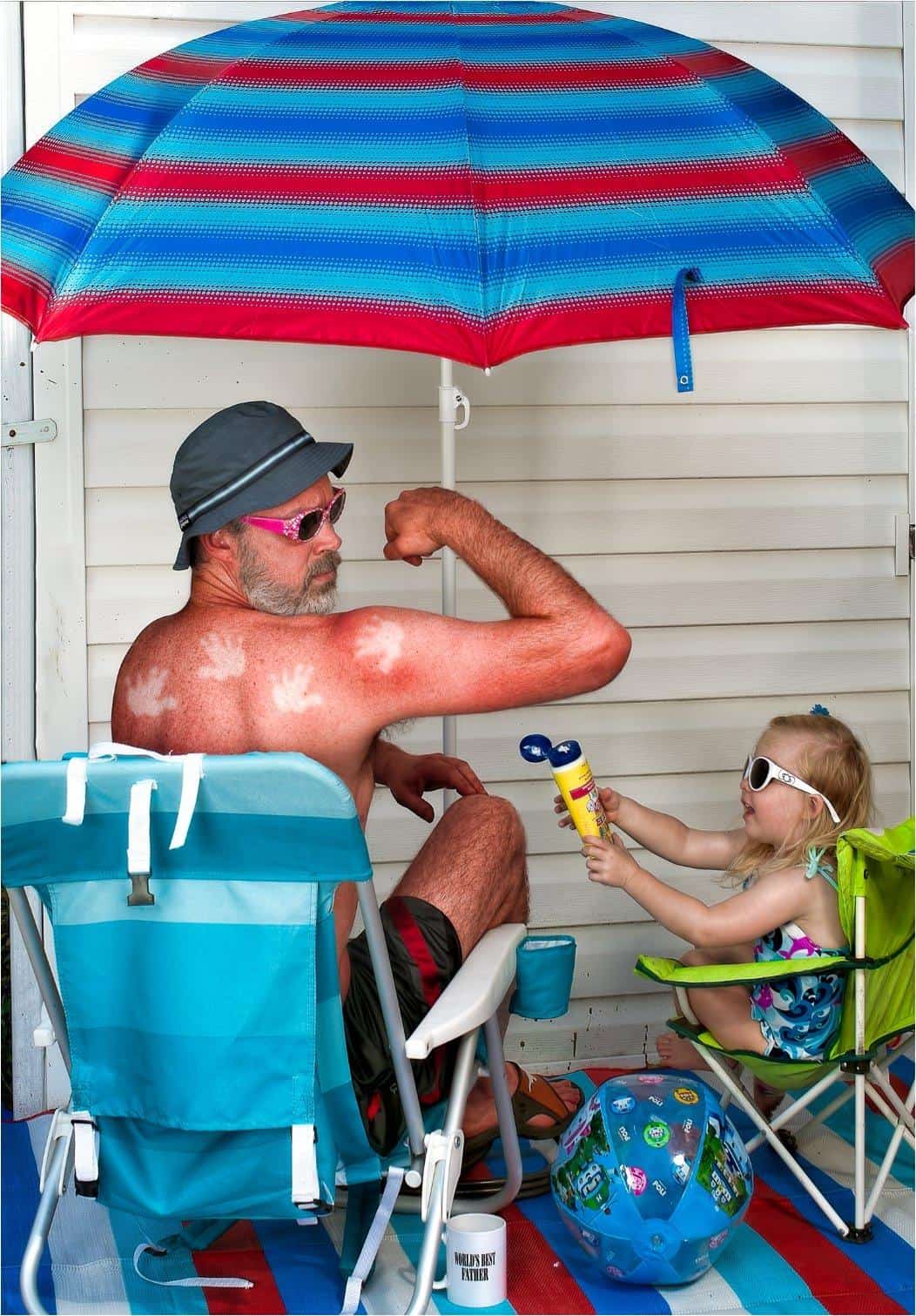 24.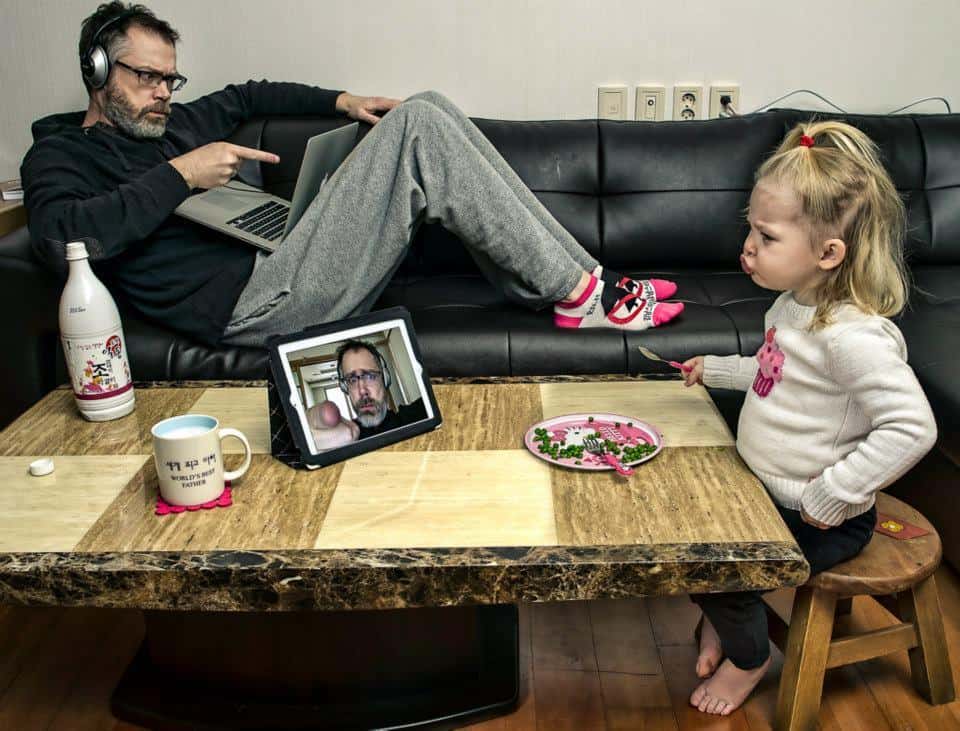 25.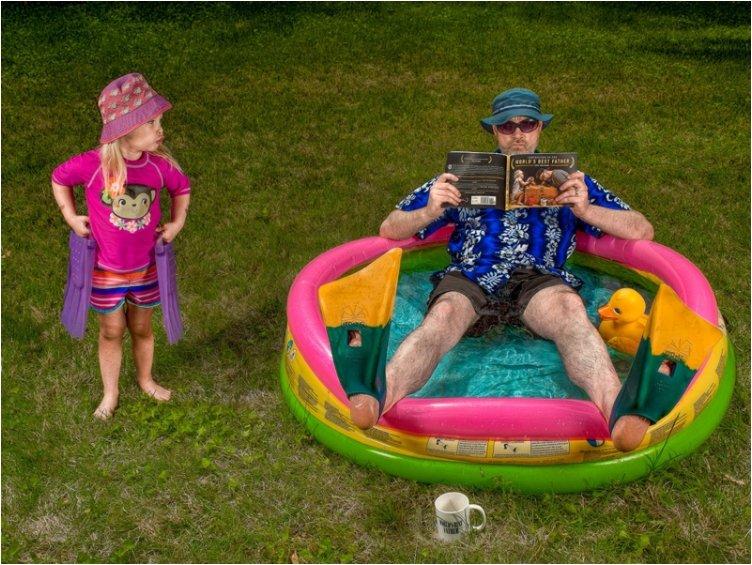 26.
The funny, frightening, rewarding and wacky side of parenthood finally shown.