Your life changes the moment you become a parent. You are no longer the most important person in your life. That place will forever belong to your child, from the moment he or she is born until the day you die. But, sometimes we are reminded just how fragile a child's life can be and that we need to cherish every moment of it.
Holly Spring, a mother from New Zealand lived trough some agonizing and trying moments when her daughter was born with just her right arm and with a bowel disorder called Hirschsprung's disease. She went trough every parent's worst nightmare while doctors were trying to save her newborn's life. Thankfully, the story has a happy ending, but the struggles continue to this day.
To show her daughter that she is perfect the way she is and that she can have a normal childhood, Holly took up photography, so that she can capture every single precious moment of her daughter's life. Due to her artistic nature (she is also a member in a band called Naqiadah), she took it a step further and in her photographs created a whimsical world where it seems that everything is possible.
With her daughter Violet as her muse and model, she has created an award magical master pieces that brought her the 2014 NZIPP/Epson Iris Portrait Creative Photographer of the Year award (Image #14) and which will leave you breathless. Here is part of her amazing work.
1. Crying Girl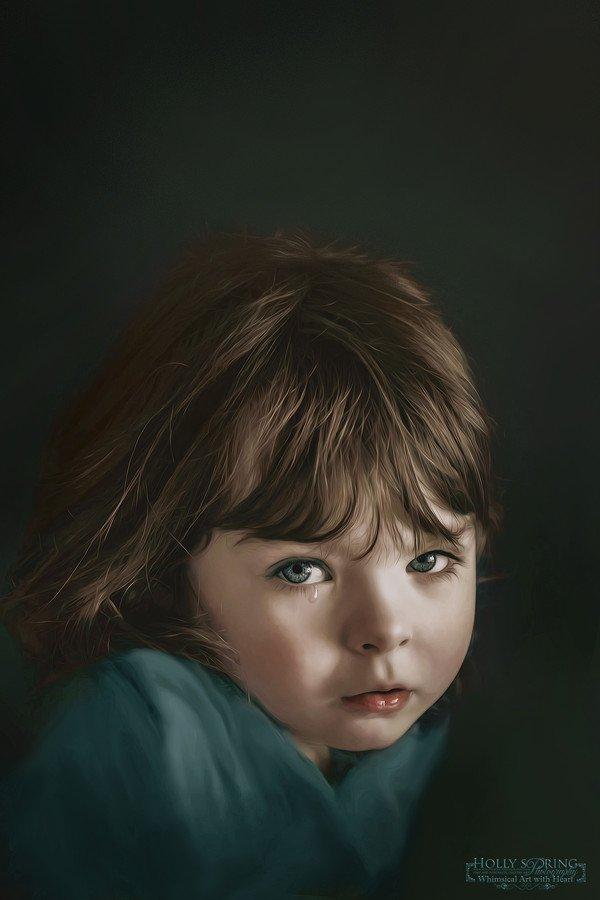 2. Family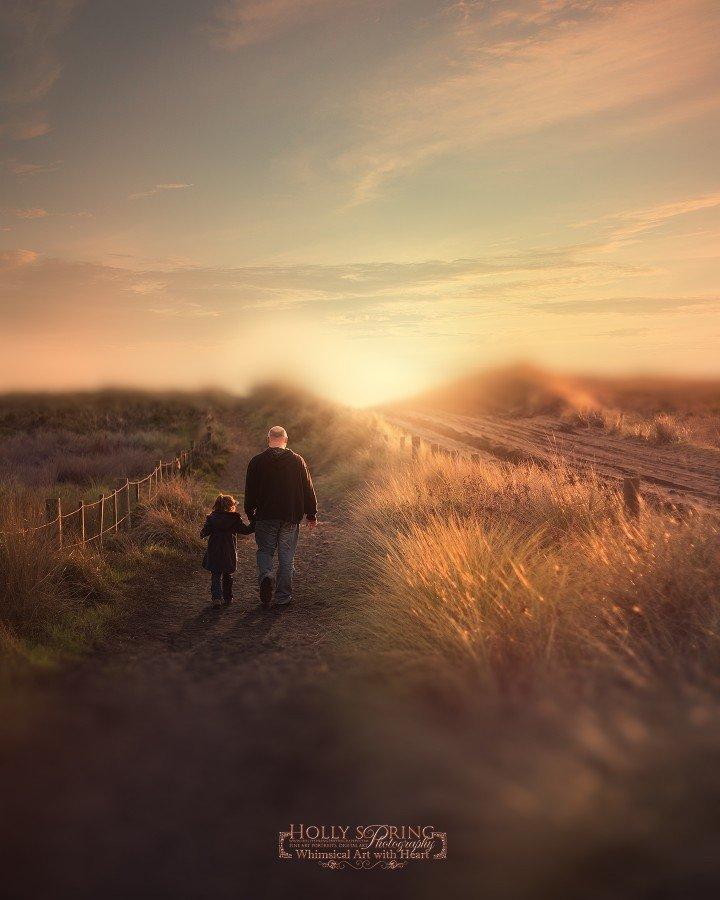 3. Eyes Of Winter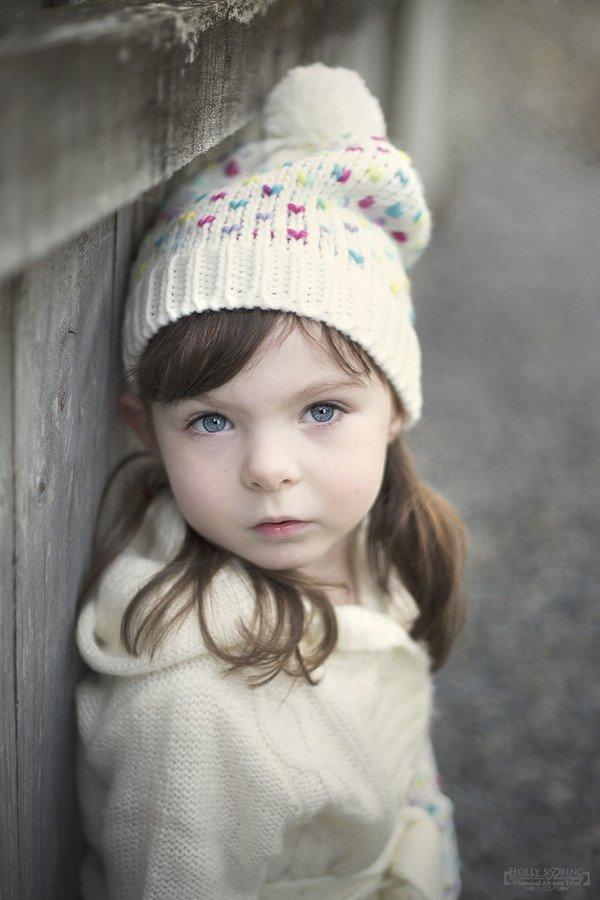 4. Vibrant Violet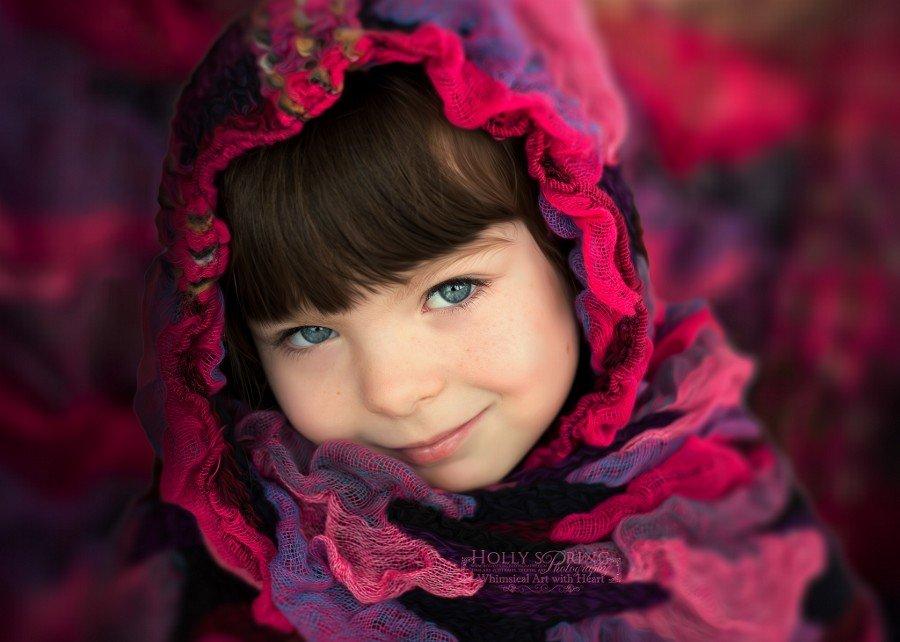 5. A Silly Moment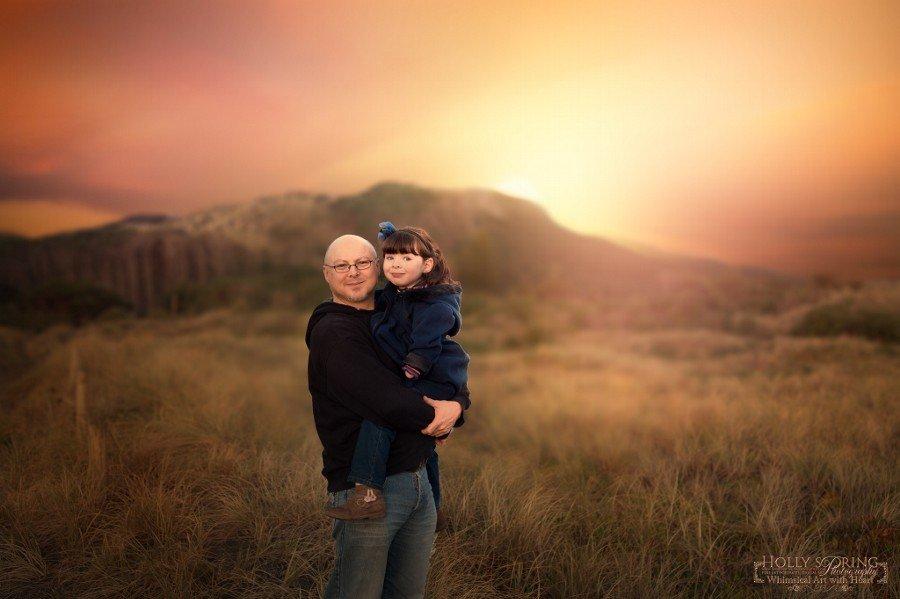 6. Perfectly Normal
7. Lapis Lazuli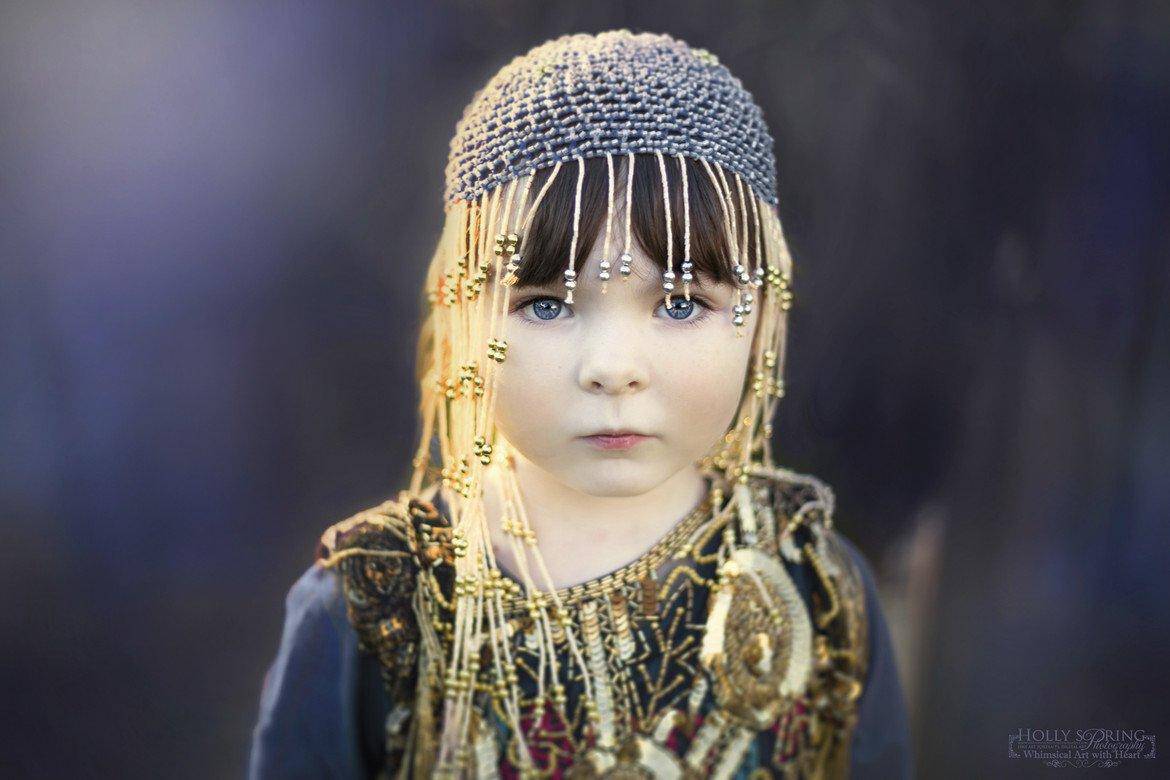 8. The Light Bearer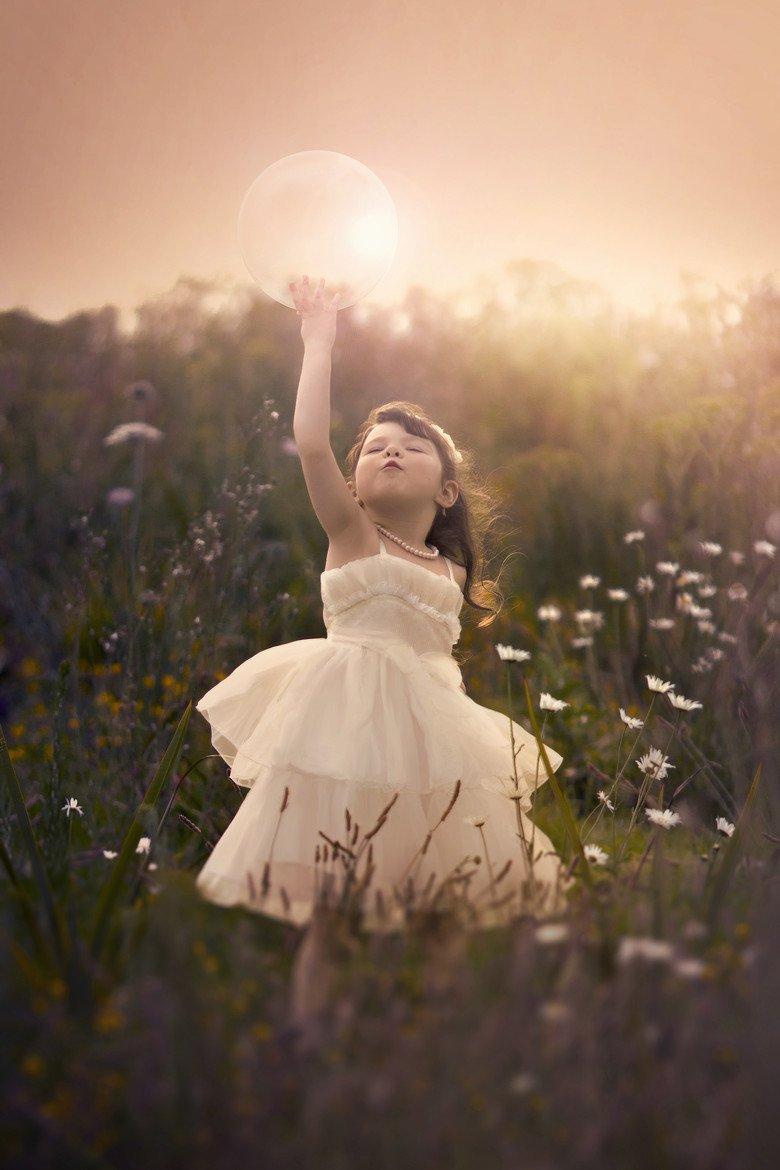 9. Tide Of Sorrow

10. Autumn Fun
11. Winter Butterflies
12. The Fairy Navigator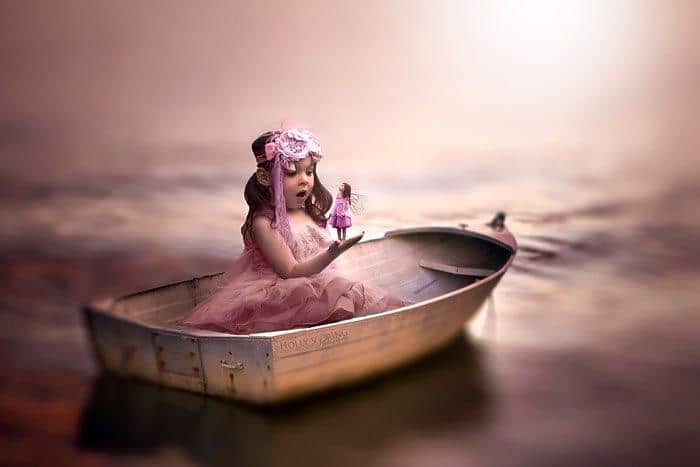 13. Beach Pals In The Winter Sun
14. The Towering Giraffe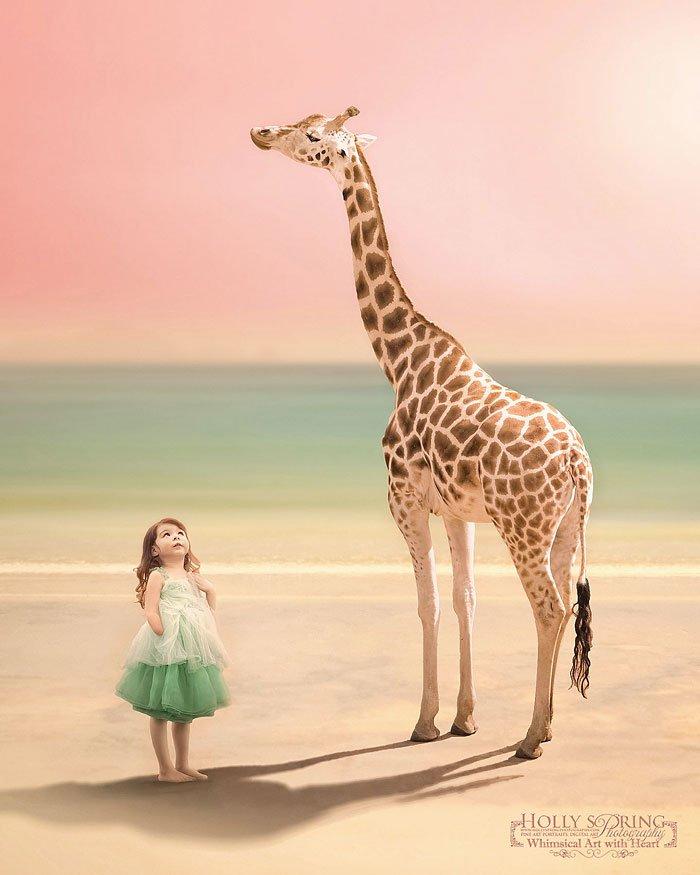 15. The Blue Angel
16. Pink Unicorns And Rainbows Make The World Go Round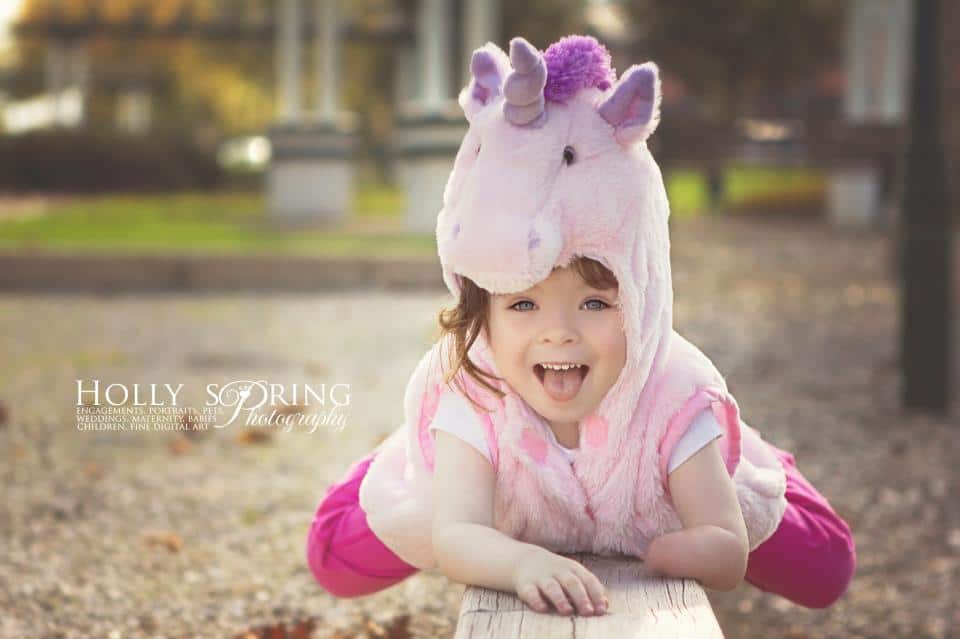 17. Being Silly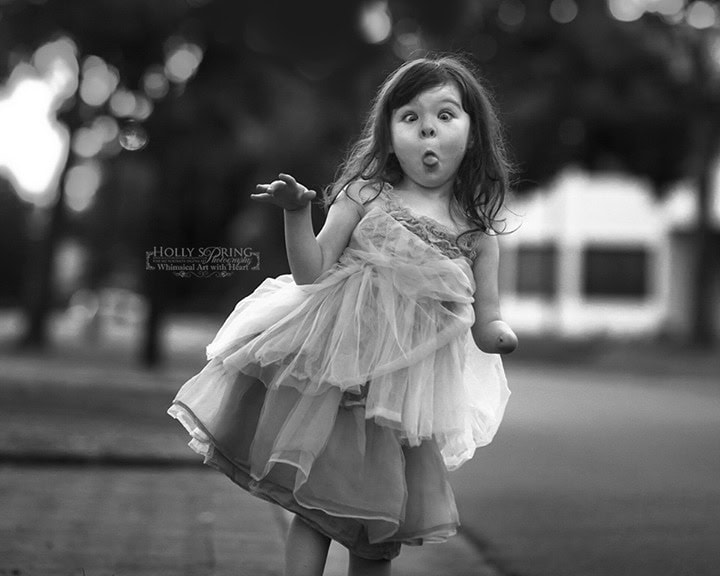 18. Pink Elegance At The Beach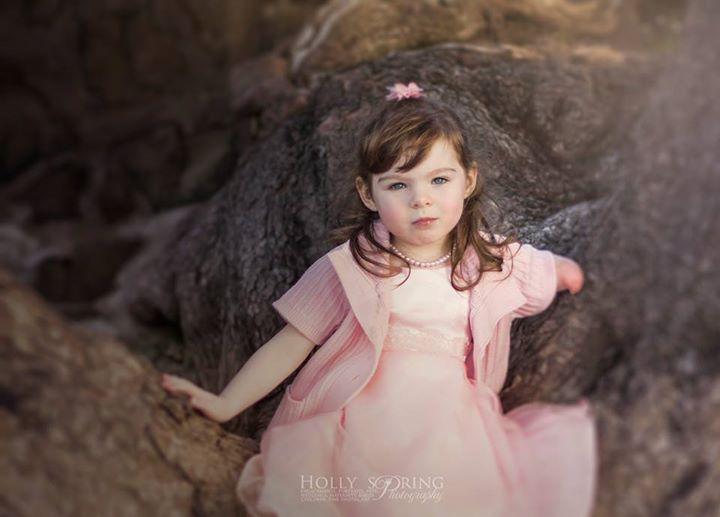 19. Violet's Carousel Dreams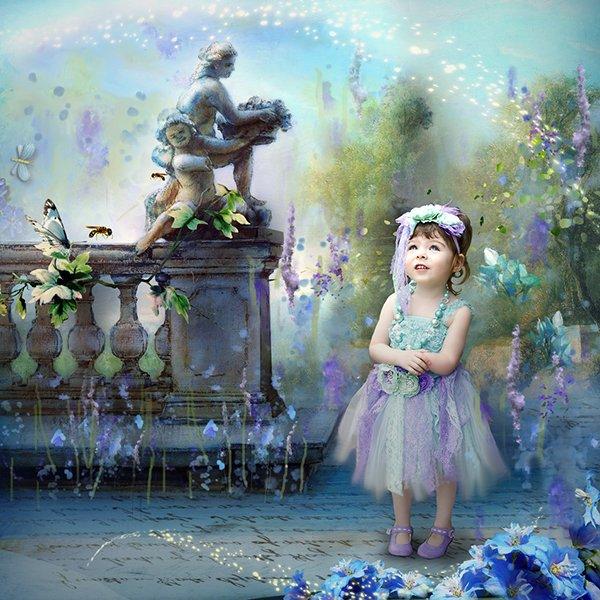 20. Goodnight Sweet Light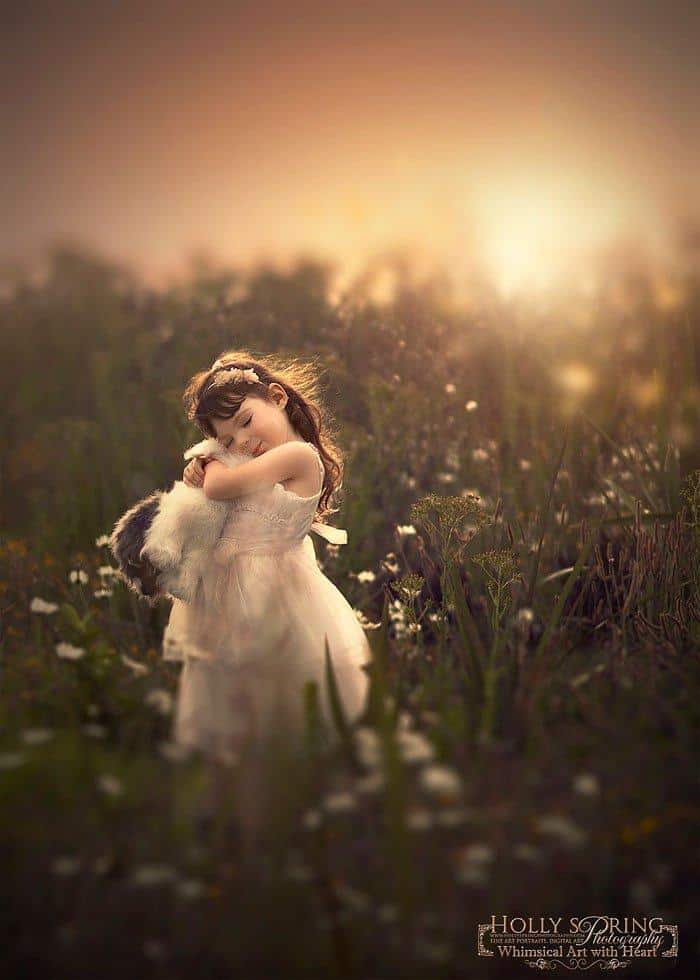 21. Lament Of The Sea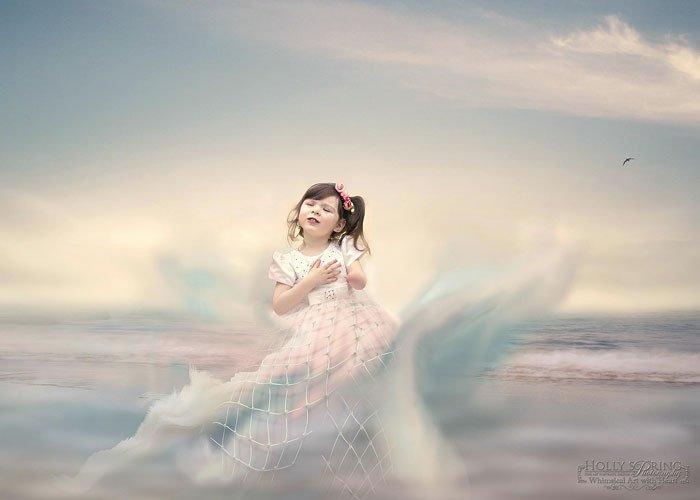 22. Into The Setting Sun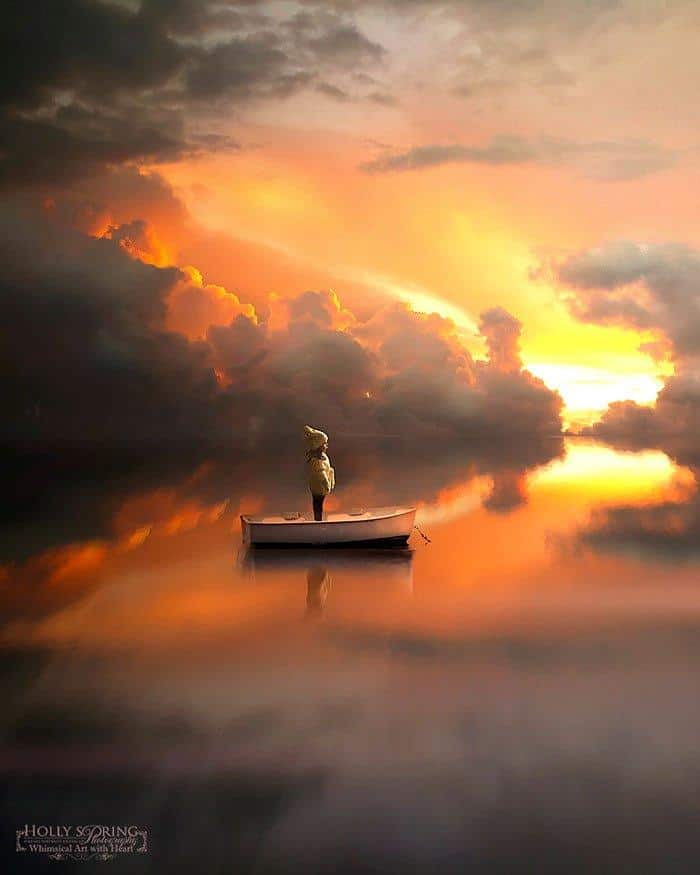 23. Down The Rabbit Hole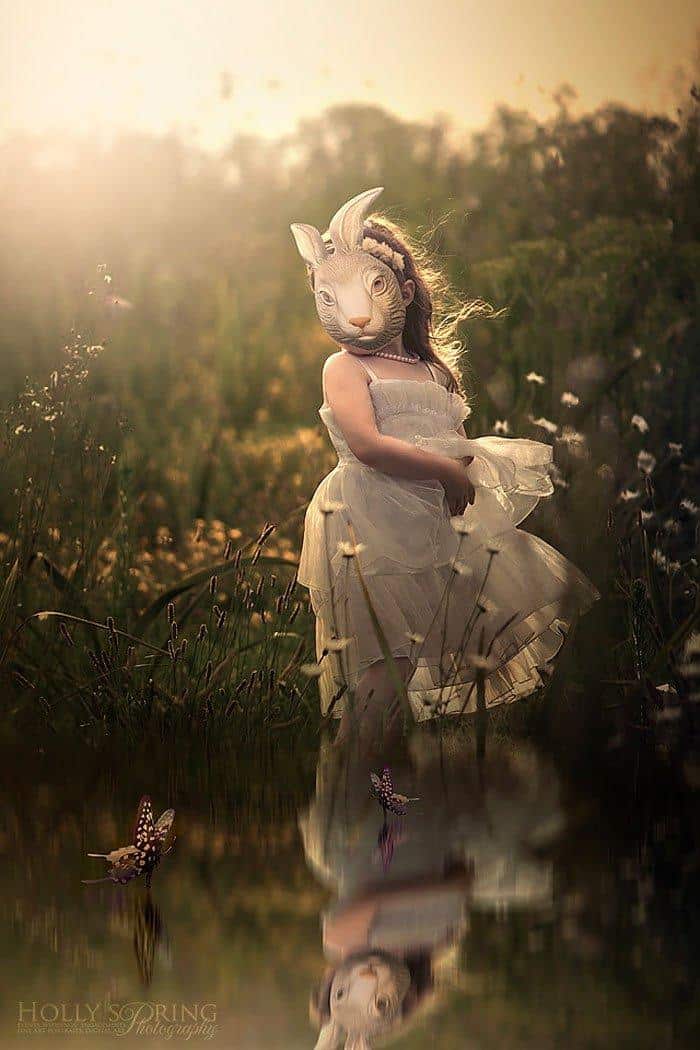 24. A Kiss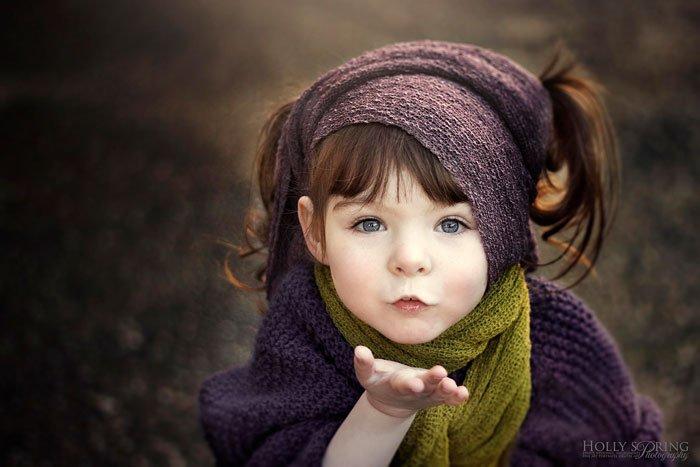 25. Balance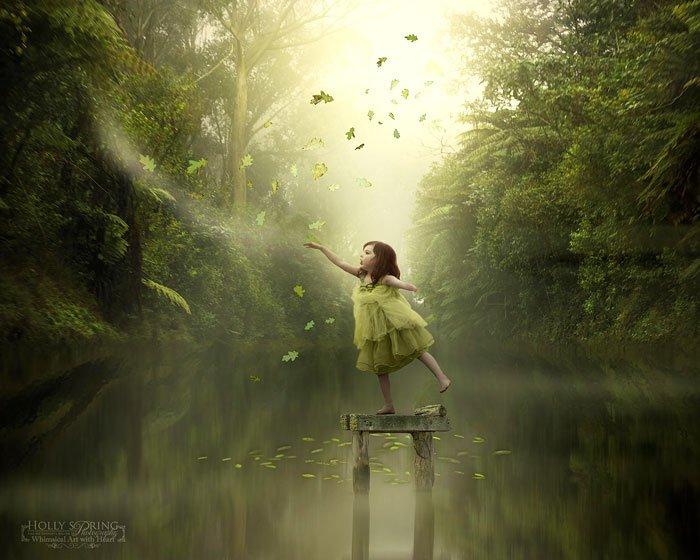 26. Loving Mother Holly And Wonderful Daughter Violet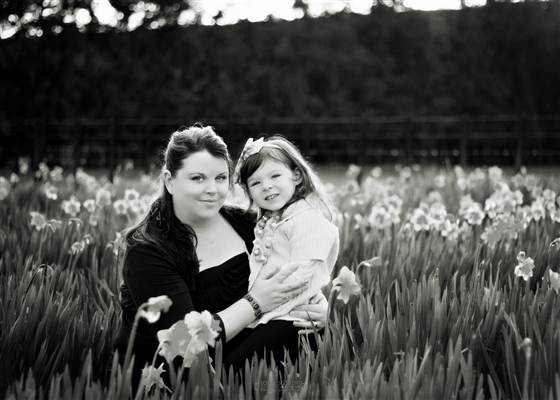 These are truly an inspiration. If you wish to see more of Holly Spring's work, you can follow her on her website or on her facebook page.
Share this post with your friends by clicking on the sharing buttons below.
Thank You!