Oh well. This is an interesting read. You need to know what was considered attractive before you.
As a woman, I really like it when I read about what happened before us. How was it back then and can we take an example from some things? Or not?
The perfect body of a woman has been put through different stages through the years.
If we take a look back in the last 100 years, we will see some drastic changes.
The perfect body can't be achieved overnight. You should be ready to work for it.
Today's bodies change more frequently. Many women know what works for them. They tend to do that over and over again just to hold on to their sexy body.
That's absolutely what all of you should do. Stick to what works for you. Keep it within the borders of being healthy.
If not, you will start feeling the disadvantages on a longer term.
We kind of follow the trends subconsciously. Even those who say "trends are not my thing", they  still want to look good.
So, are you ready to see what happened 100 years before?
Let's go.
1.
2.
3.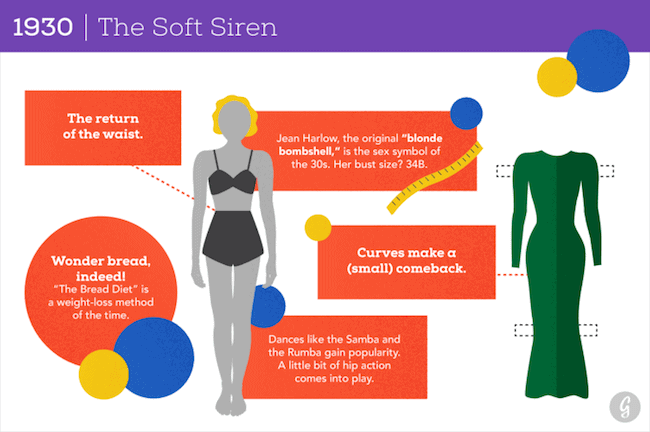 4.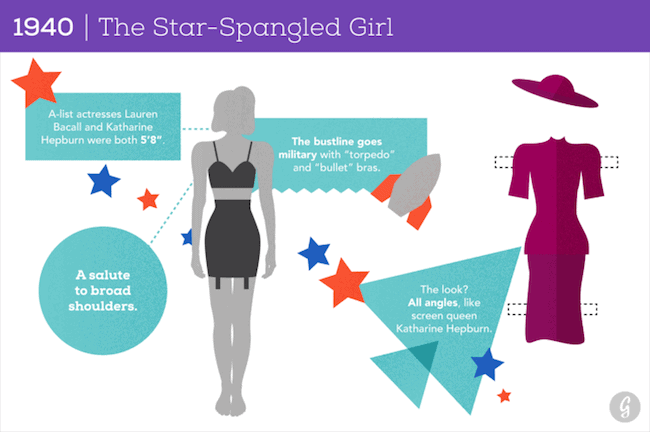 5.
6.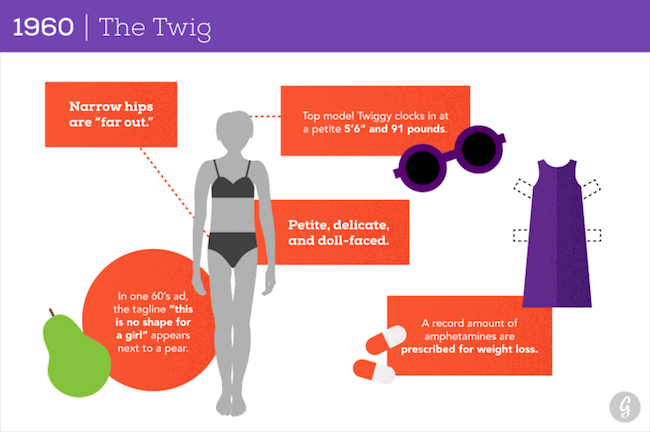 7.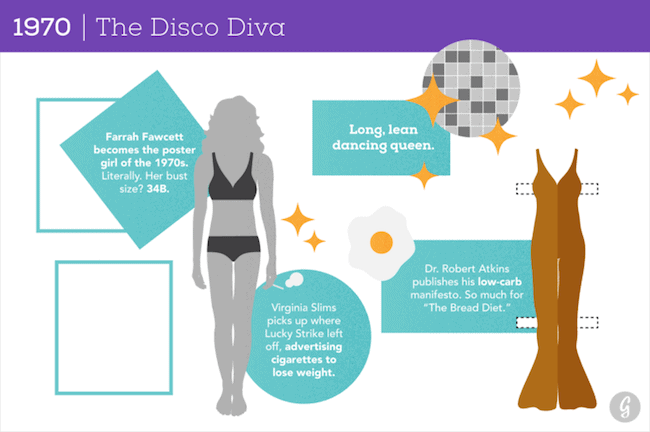 8.
9.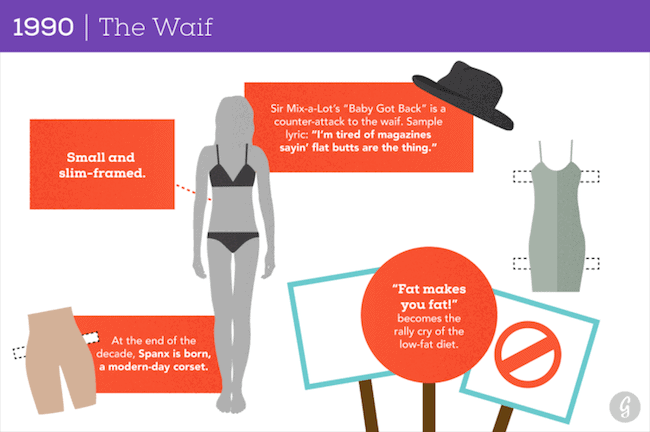 10.
11.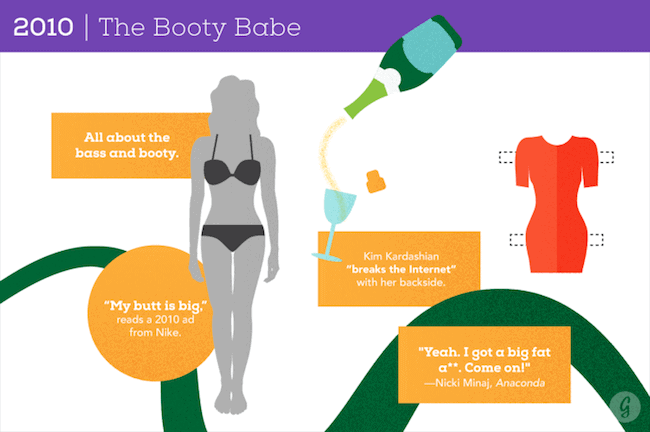 Oh, this is great. Completely different than what we "rock" right now. Comparing 1920 and today is really difficult.
Which era do you like the most? – Can you imagine what would be the trend in 2020?
I would like to read your thoughts on this. Share them in the comments section below.
If you want to see what your friends have to say about this, share this with them.
Source: Greatist