Every child loves watching Disney movies, but little girls especially love the Disney's princesses. They are their first models for beauty, kindness and modesty. But Disney's princess are not only inspirational for little girls, but for many artists as well.
There have been countless recreations of these fabled beauties, but they usually keep them at the same age range. Well, a talented artist going by the name MoonchildInTheSky probably wondered how these beauties looked like when they were little girls themselves.
Following that line of thought this artist created a series of the most adorable drawings recreating the princesses as cute little girls.
1. Snow White
2. Cinderella 
3. Aurora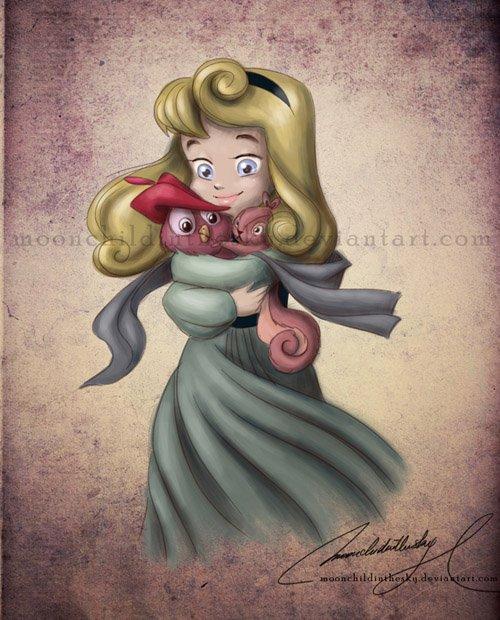 4. Belle
5. Ariel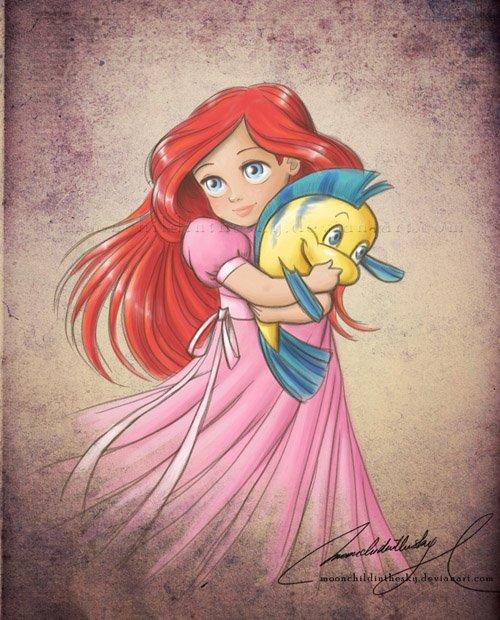 6. Jasmine
7. Megara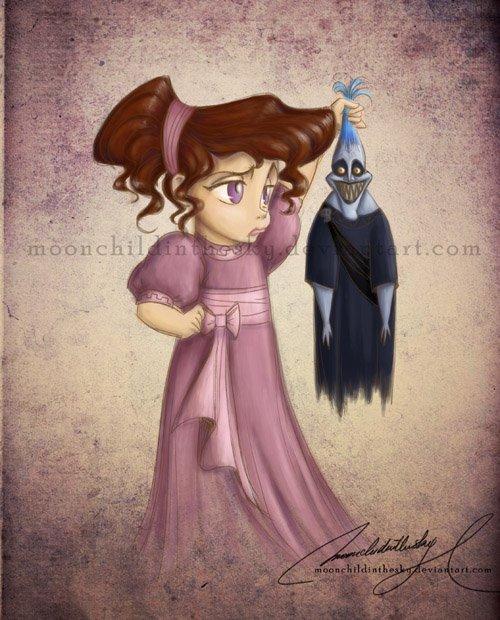 8. Pocahontas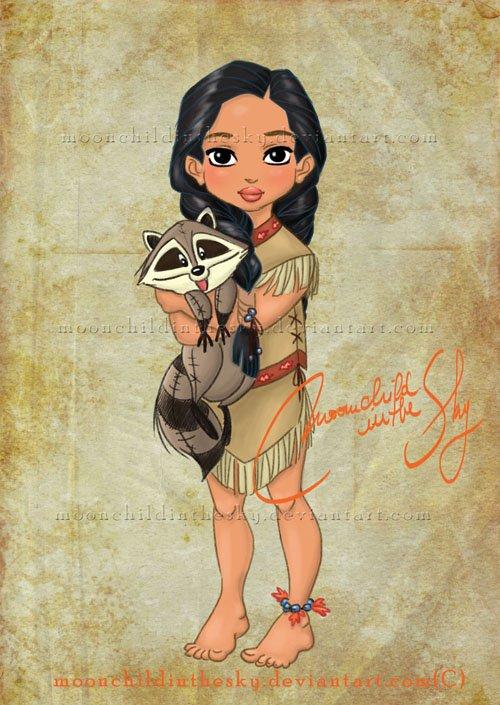 9. Mulan
10. Tinkerbell 
11.
12. Kida
13. Jane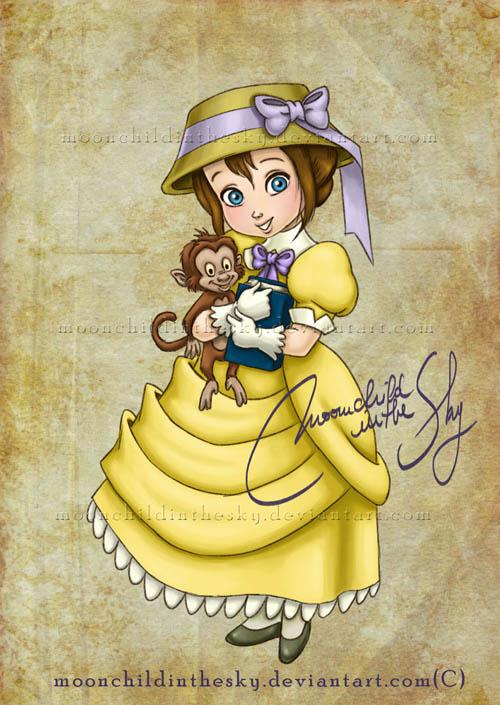 14. Eilonwy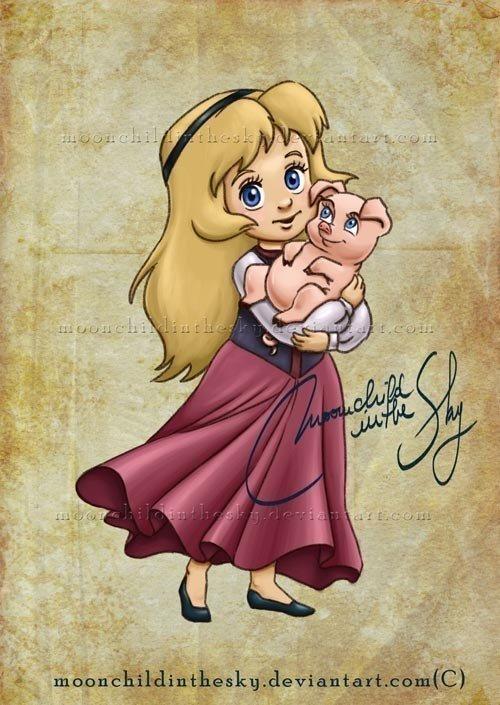 15. Alice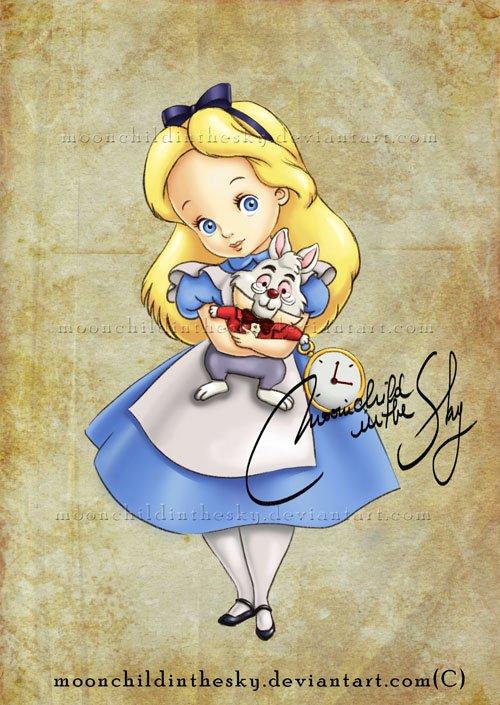 16. Merida
17. Lottie
18. Tiana
19.
20. Pixar VS Dreamworks Princesses: Jessie And Fiona
21. Bonus Non-Disney Princesses: Anastasia, Crysta, Swan Princess Odette and Thumbelina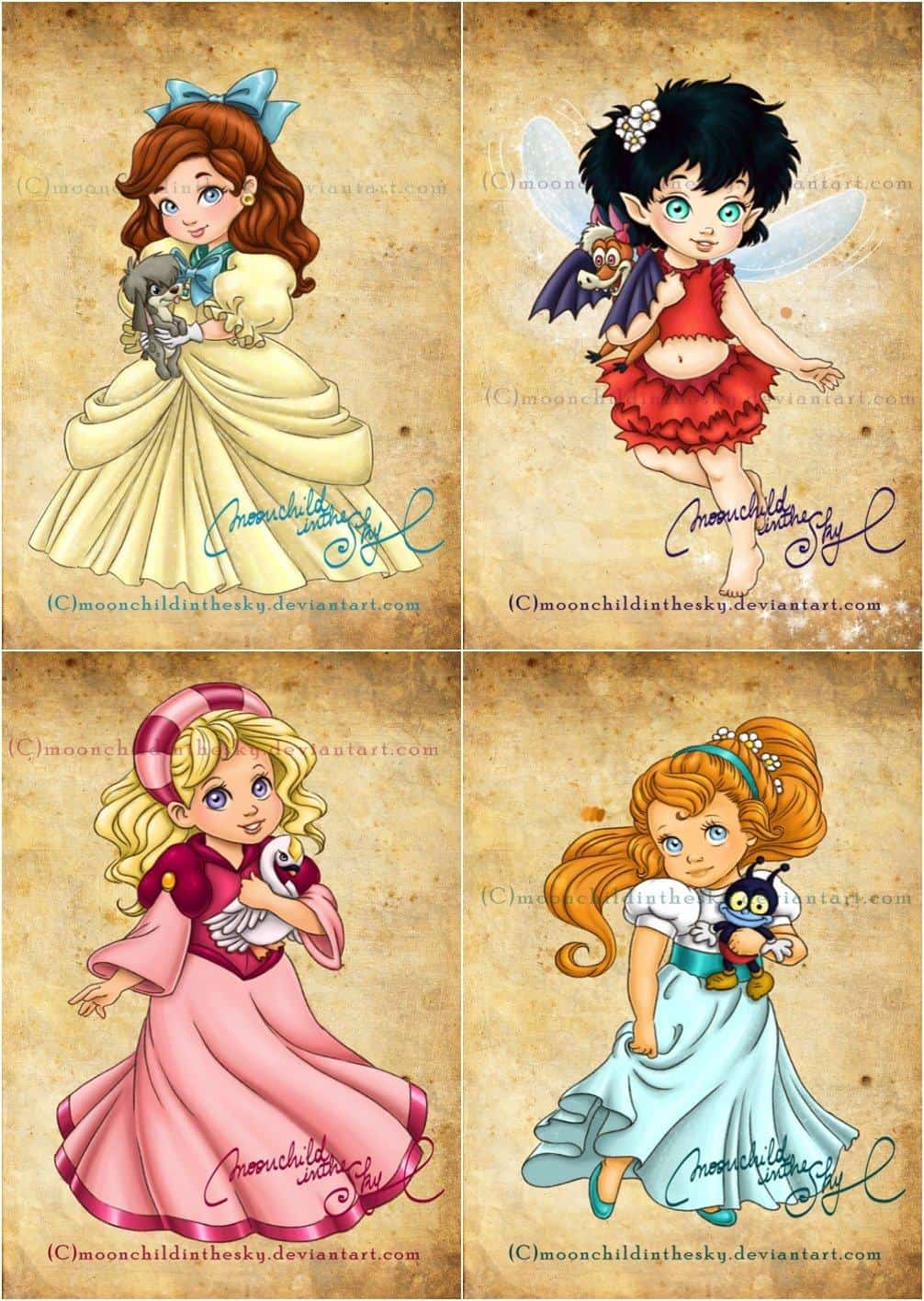 22. Anna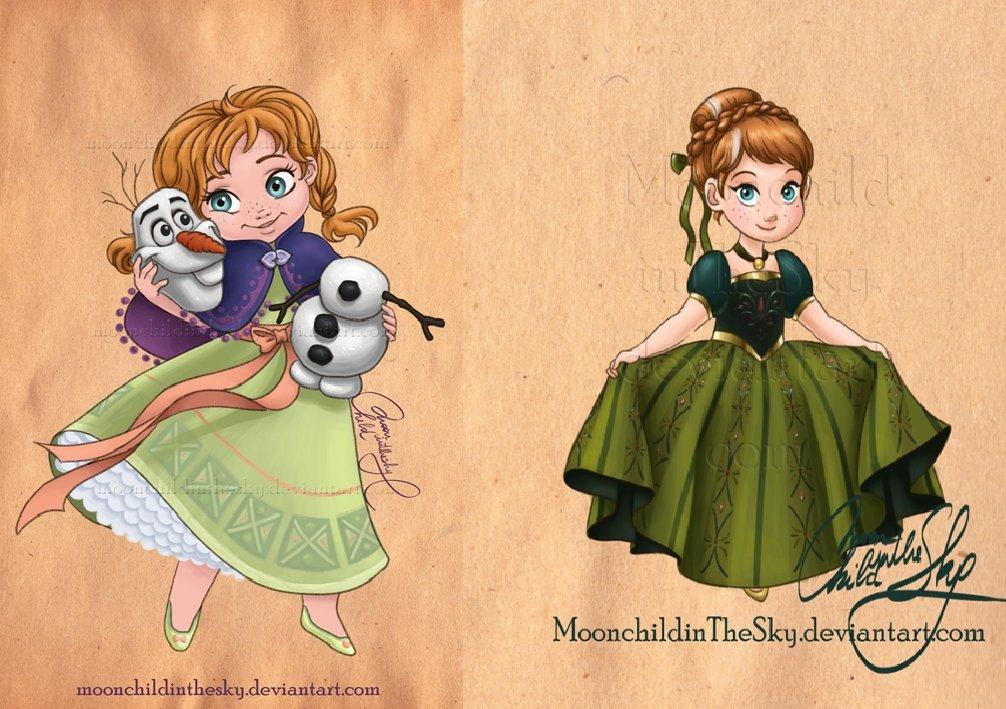 23. Queen Elsa
See more of MoonchildInTheSky work on deviantart and tumblr and don't forget to share these adorable little princesses by clicking on the sharing buttons below.