Cancer has becoming one of the most common deadly diseases of modern society. It has no known cure, but there is hope of treatment if diagnosed at an early stage. The treatments are difficult to endure both physically and financially and are not always as effective as one might hope.
Learning that a loved one is diagnosed with cancer is devastating, but the most important thing to do is stay positive and offer your support. Photographer Bob Carey's wife Linda was first diagnosed with breast cancer in 2003 and it returned in 2006. Trying to make her dark fight with this deadly illness a bit brighter he tried to make her laugh by doing the funniest thing he could think of: taking photographs of himself wearing nothing but a pink tutu he found in his wife's closet.
The laughter his images brought spread all over the web and upon seeing their success, Bob and Linda started a company to raise awareness and support breast cancer research, called The Tutu Project. For the past 10 years this project has raised thousands of dollars and brought immeasurable joy and laughter too all those fighting this illness and the people around them.
The breast cancer community continues to support this project and you can too by purchasing some of Bob's hilarious tutu images. Take a look at part of his ever growing collection.
1.

2.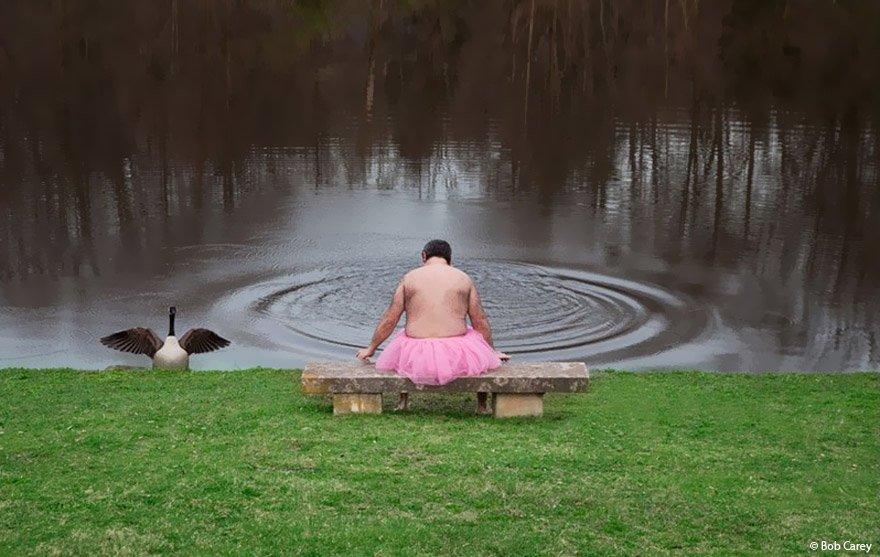 3.
4.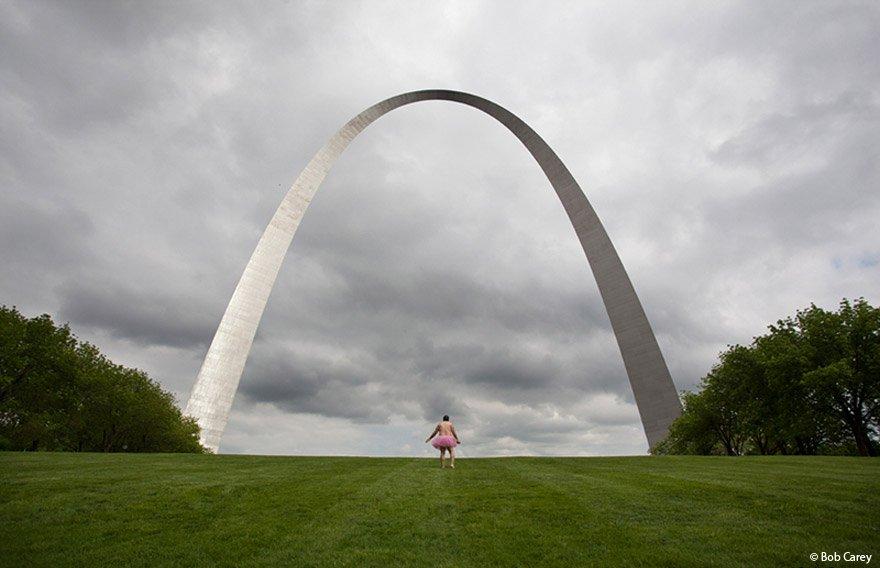 5.
6.
7.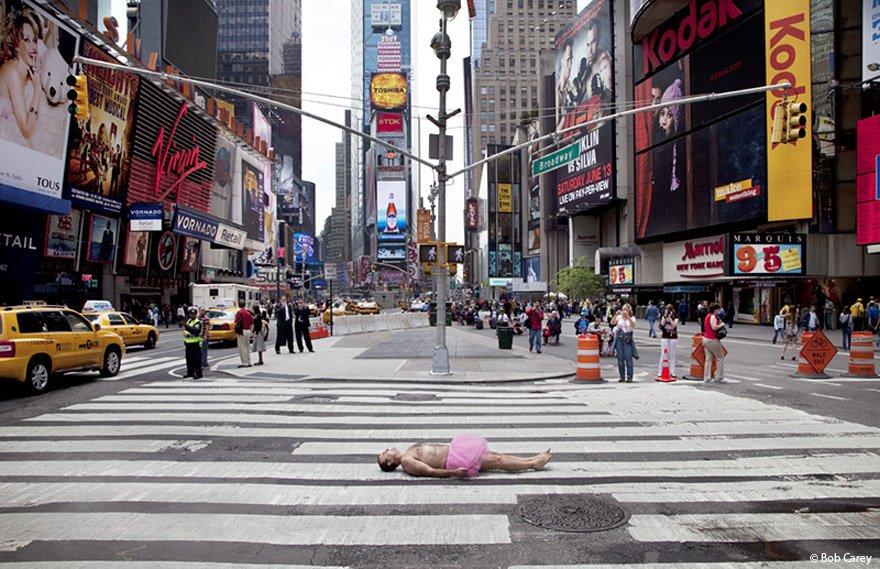 8.
9.
10.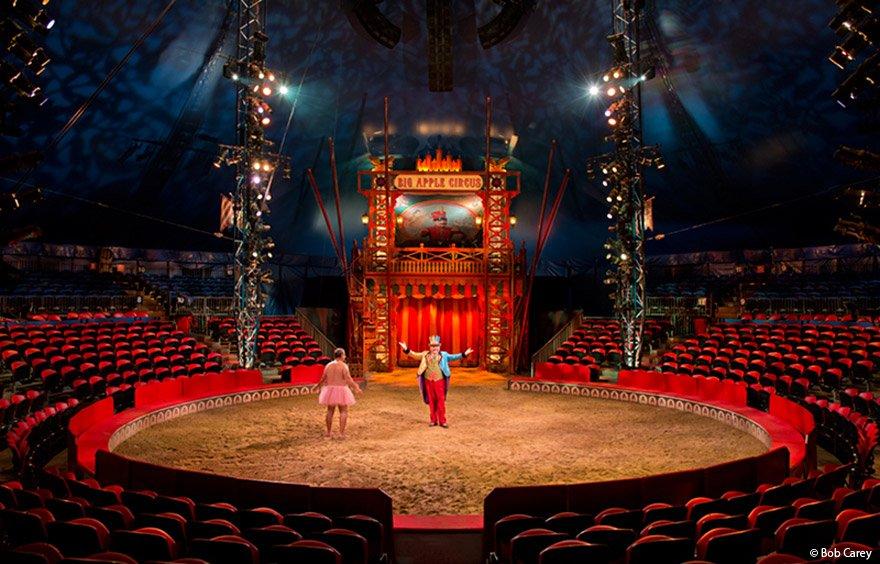 11.
12.
13.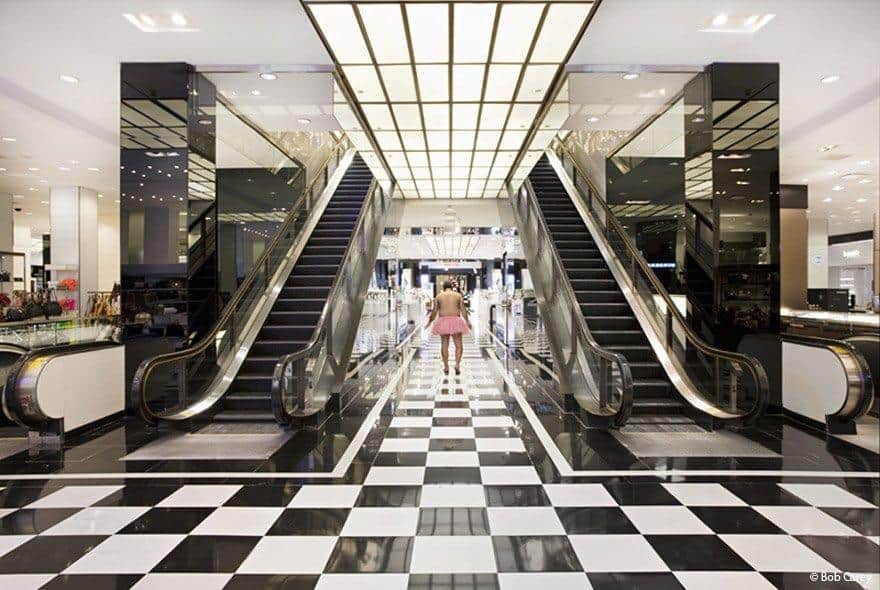 14.
15.
16.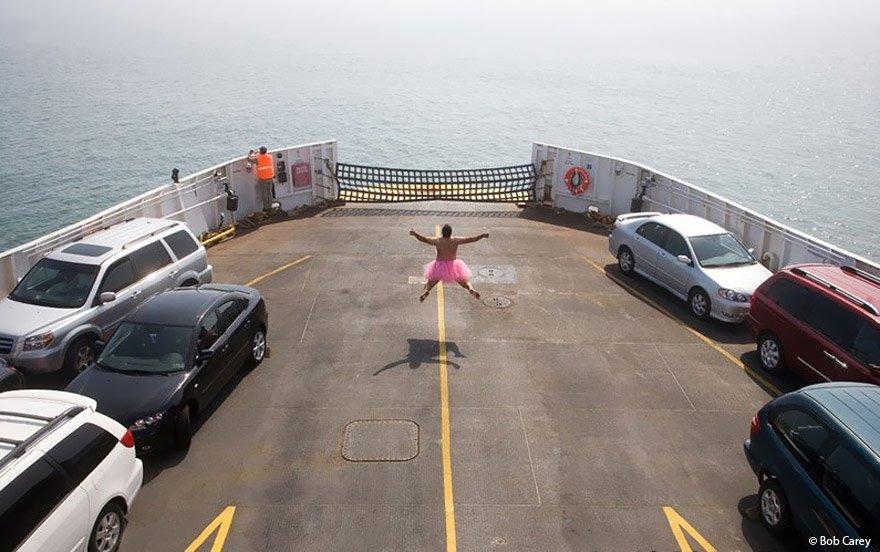 17.
18.
19.
20.
21.
22.
23.
24.
25.
26.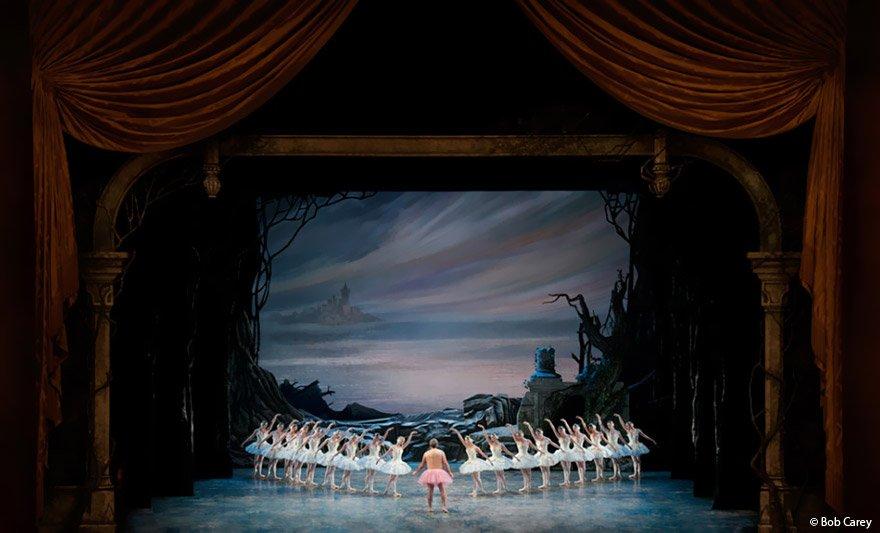 27.
28.
29.
30.
31.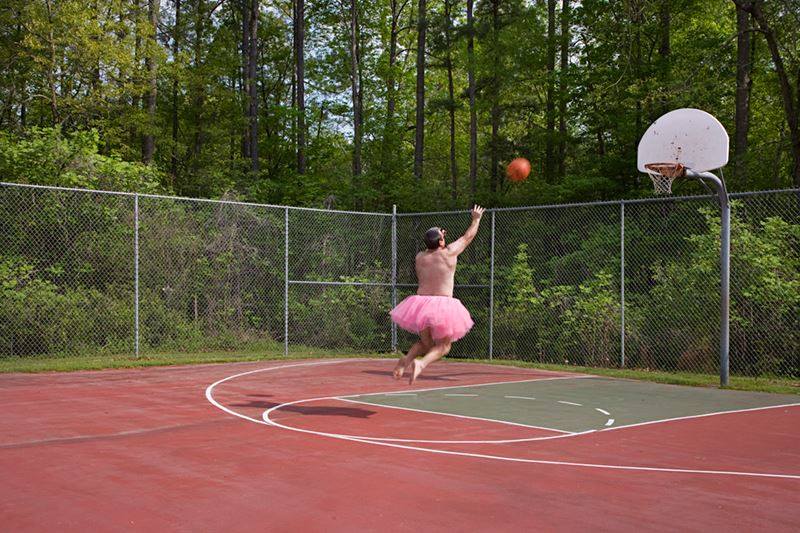 32.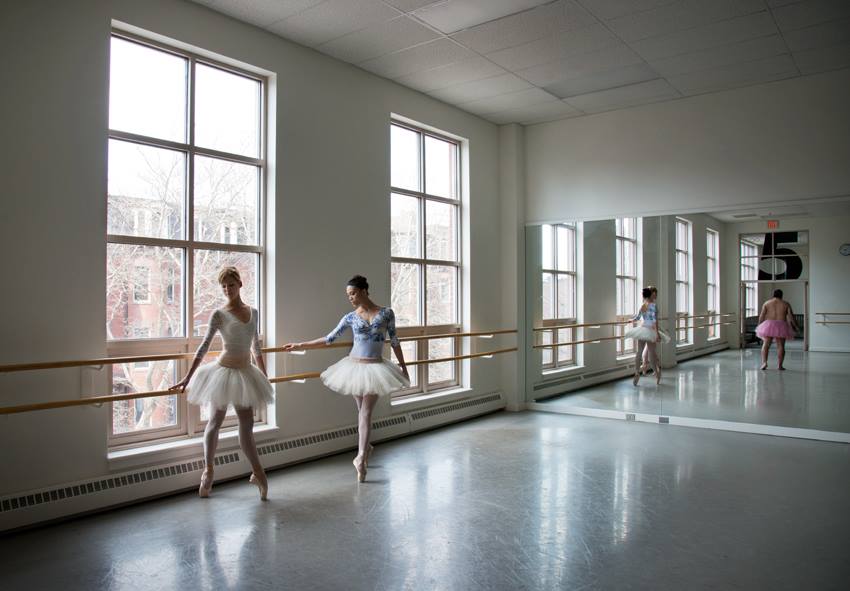 33.
34.
35.
36.
37.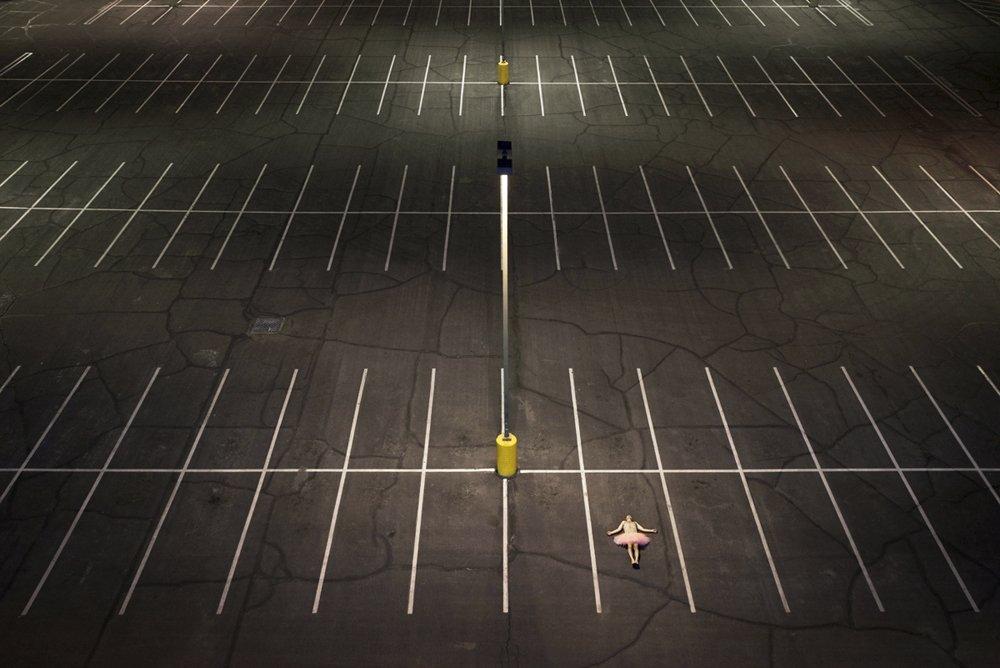 38.
39.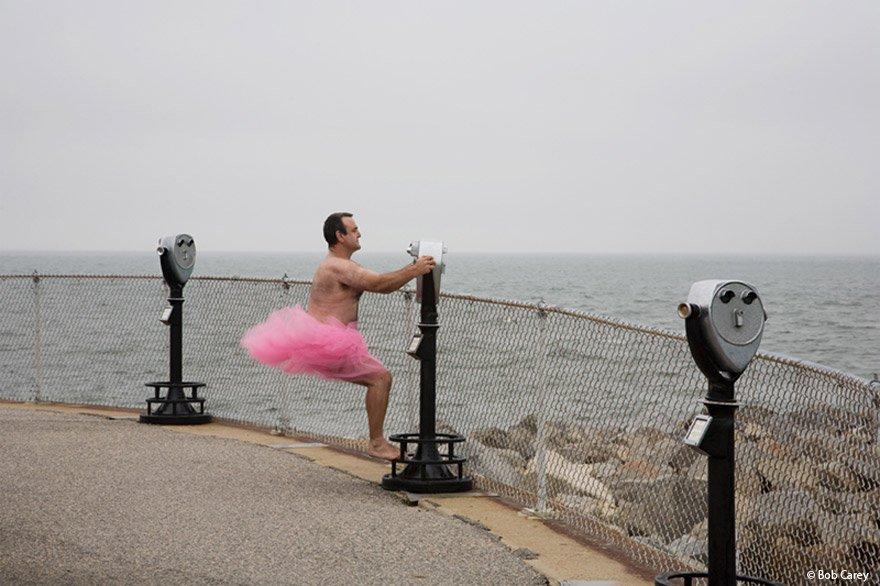 40.
A man shamelessly taking photographs of himself in a tutu all over the world. Now, that is what love and devotion is all about.
Share this post with your friends using the sharing buttons below.