Traveling on a budget?
These magical places have something in common: they are all from your dreams.
Forget about the expensive places this year and visit something that is friendly to your budget.
The experience you will get there is amazing. Don't hesitate and visit some of these places this year.
If the only reason for not visiting something wonderful as these places is money, you don't have to worry anymore.
These places maybe look like something expensive, but when you get there you will be fascinated of how much money you have spent.
Let's see what are these places that will win you over with their magic.
Albania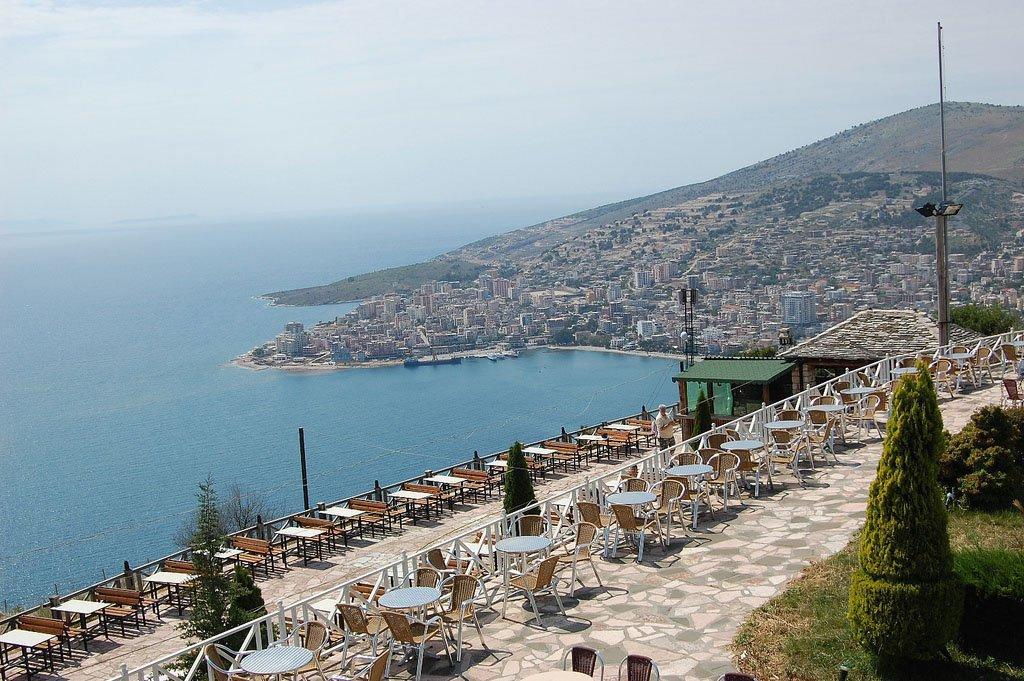 Costa Rica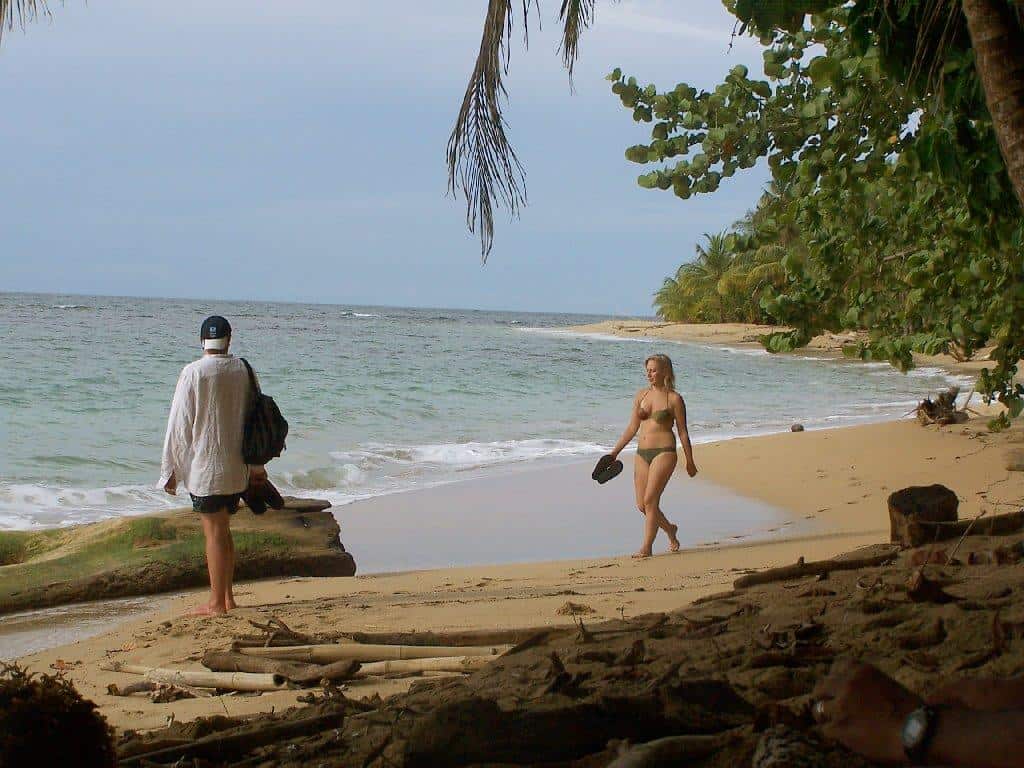 India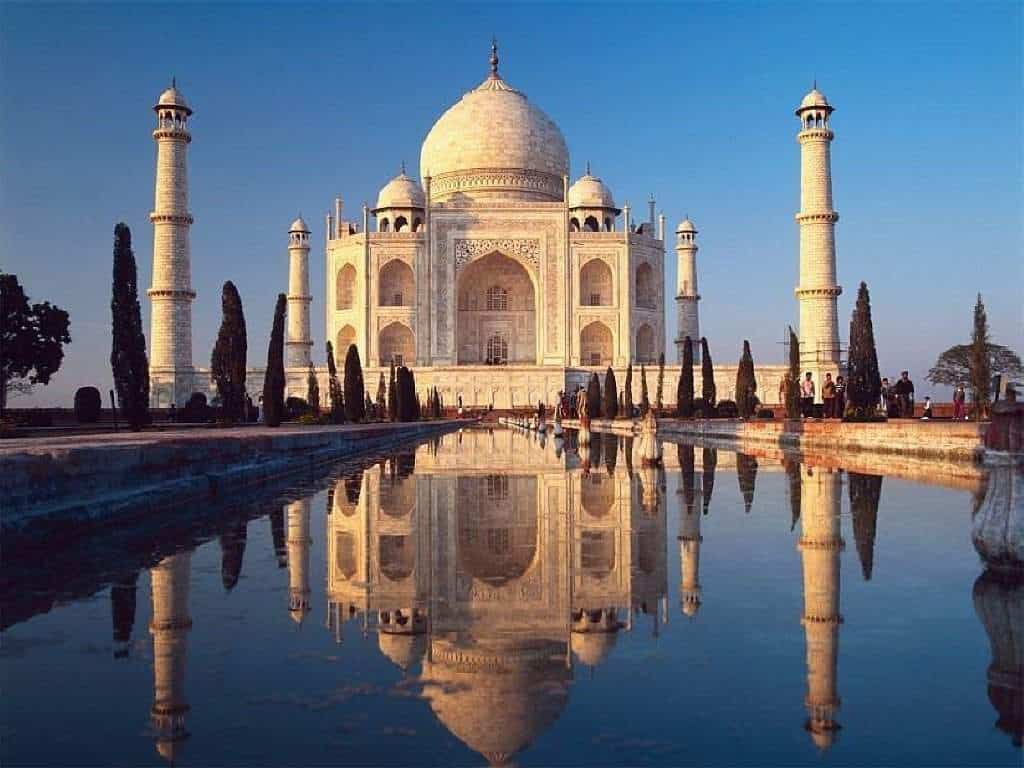 Indonesia
Myanmar
Nepal
Peru
Romania
Sri Lanka
Thailand
Buckle up and start making plans!