You should take a good care of your nails because they are essential part of your body and play major role when it comes to beauty and style.
Females always tend to get their nails done. They are in constant search for ideas that will keep them in track with the trends.
Having sharp and long nails has it's own needs and responsibilities. You just can't have long nails and not pay attention at how they look.
For taking a good care of them, you need the best nail polish brands out there.
We managed to pick 10 of them. The brands you will see below are on top of their class and will satisfy your needs.
Let's see what we picked.
OPI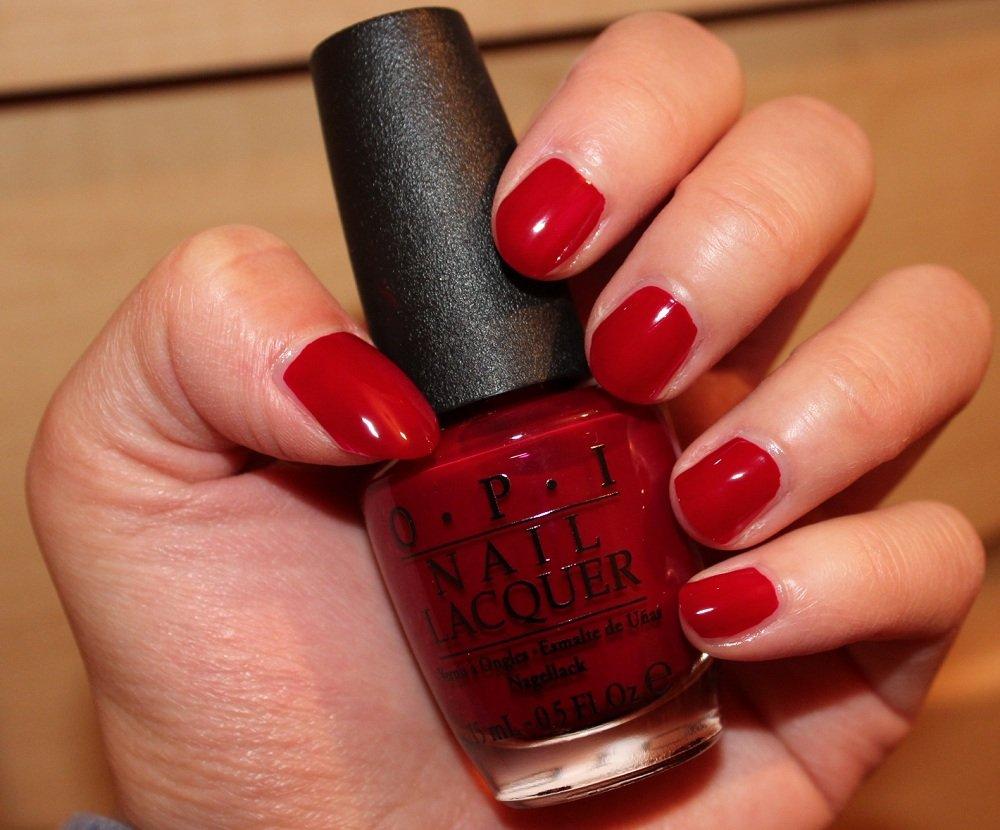 The most famous Australian nail polish brand that specializes in professional nail paints available in numerous shades.
NARS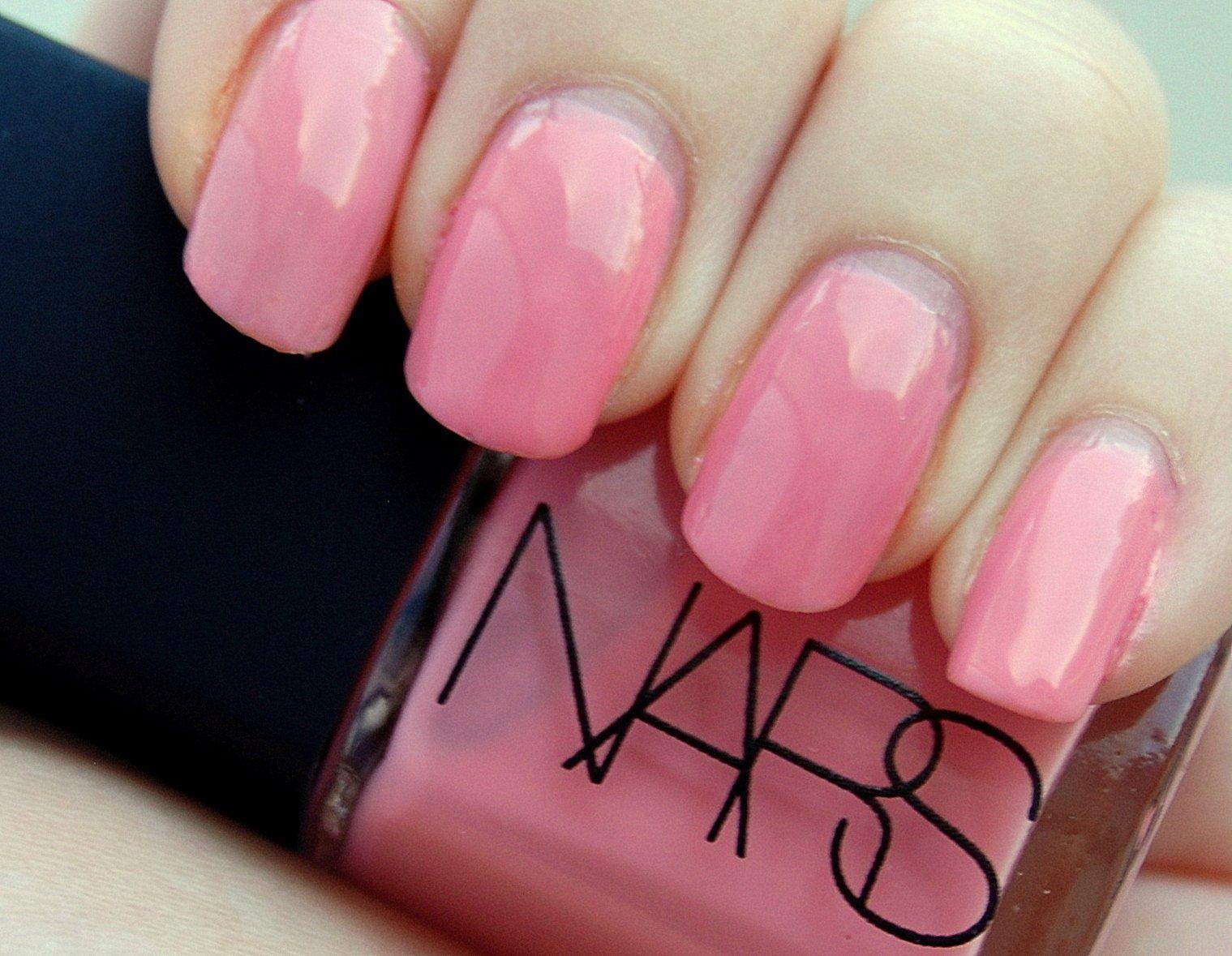 Nars is the one of the leading fashion makeup brands in the world. It's nail polishes belong to the top notch quality and they ensure you will enjoy the incredible shine.
Yves Saint Laurent La Laque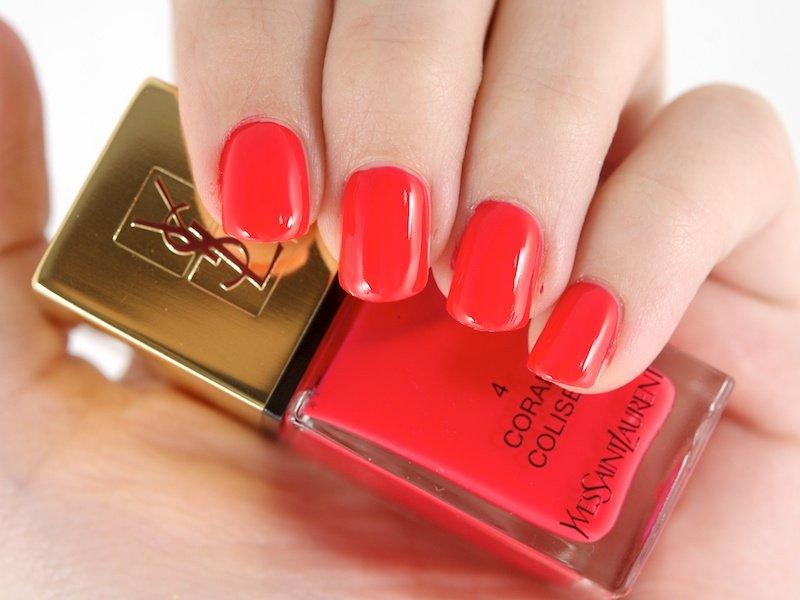 This is a great polish brand which offers big range of nail colors to choose from. They are here to cover all of your desires.
Essie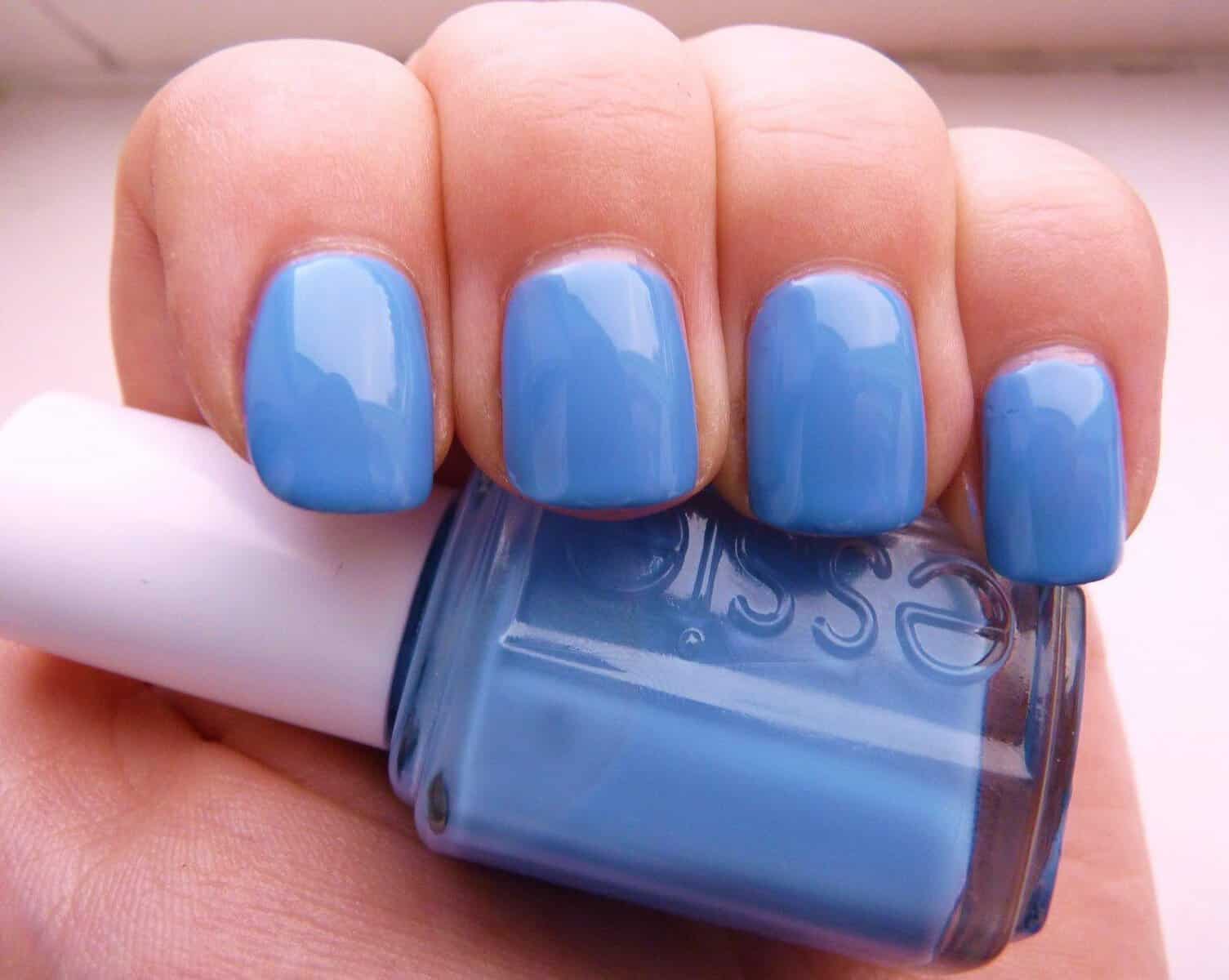 This is a globally recognized nail polish brand. You will love and enjoy in its wide range of nail shades and lacquers.
Super Glow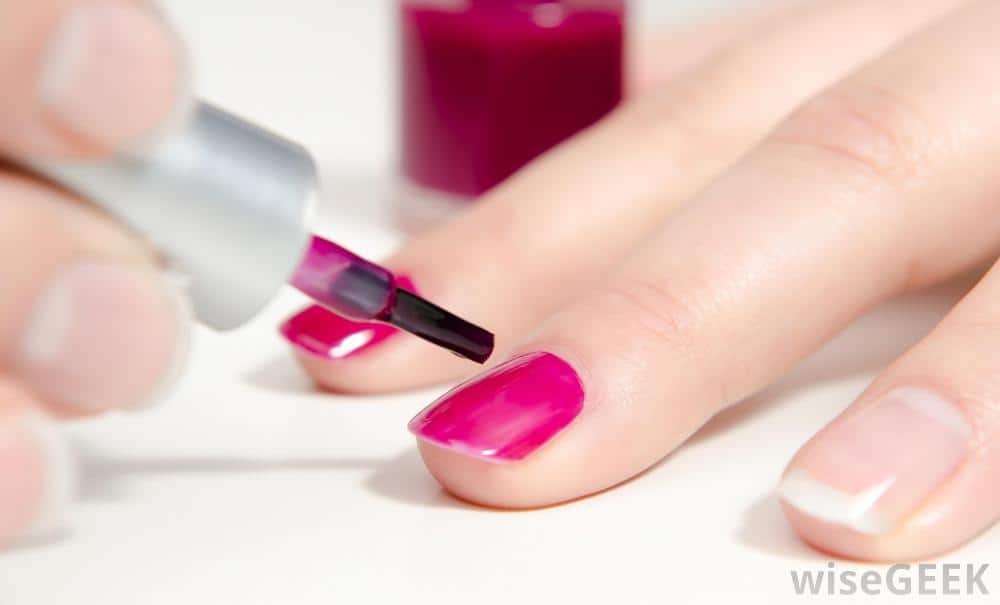 Super Glow is very famous European nail polish company. If you were searching for magical exposure of your nails you have found the right brand.
Revlon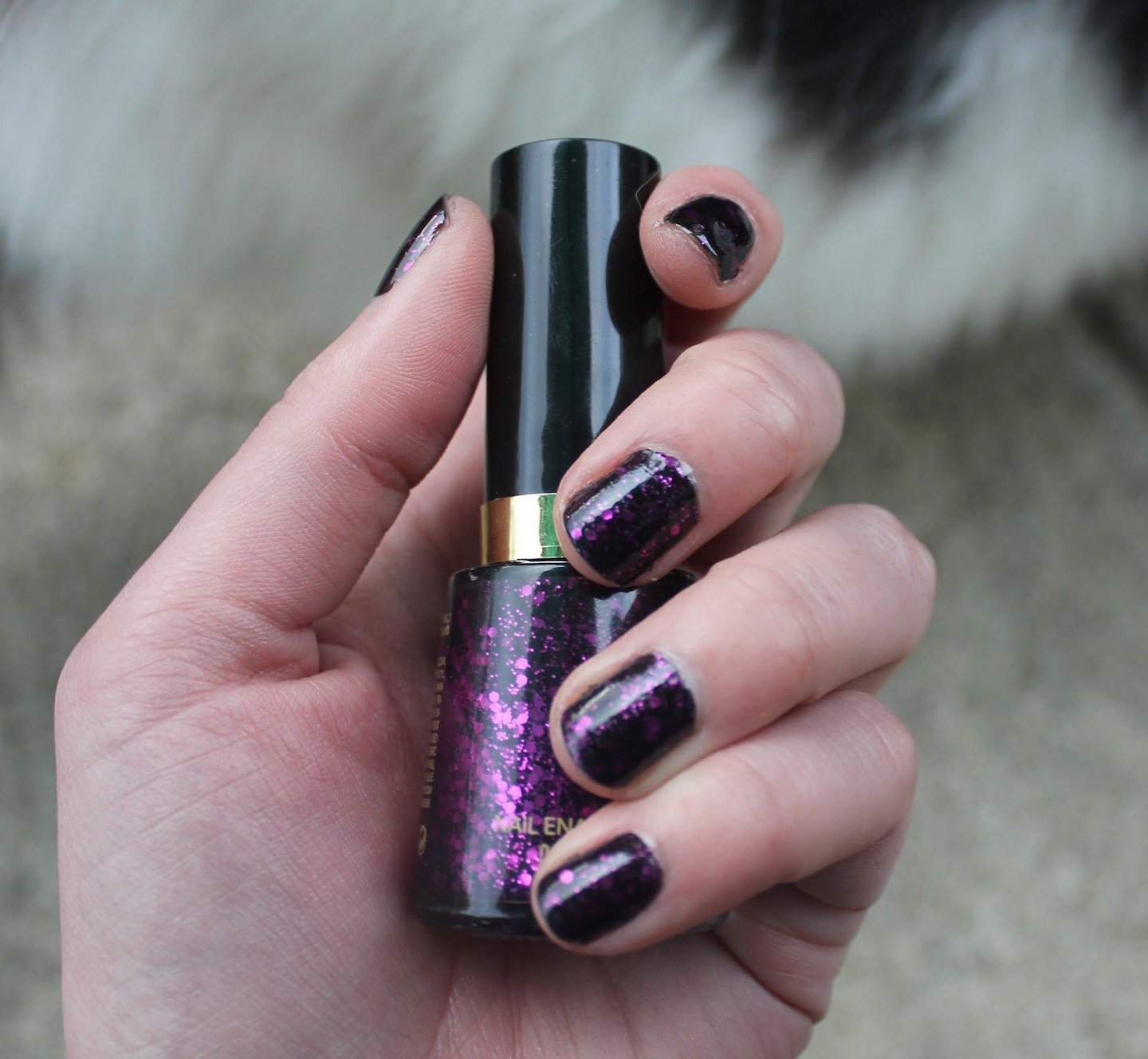 We don't need special introduction for this brand. This is well-known polish company. They promise great quality and affordable prices.
L'oreal Paris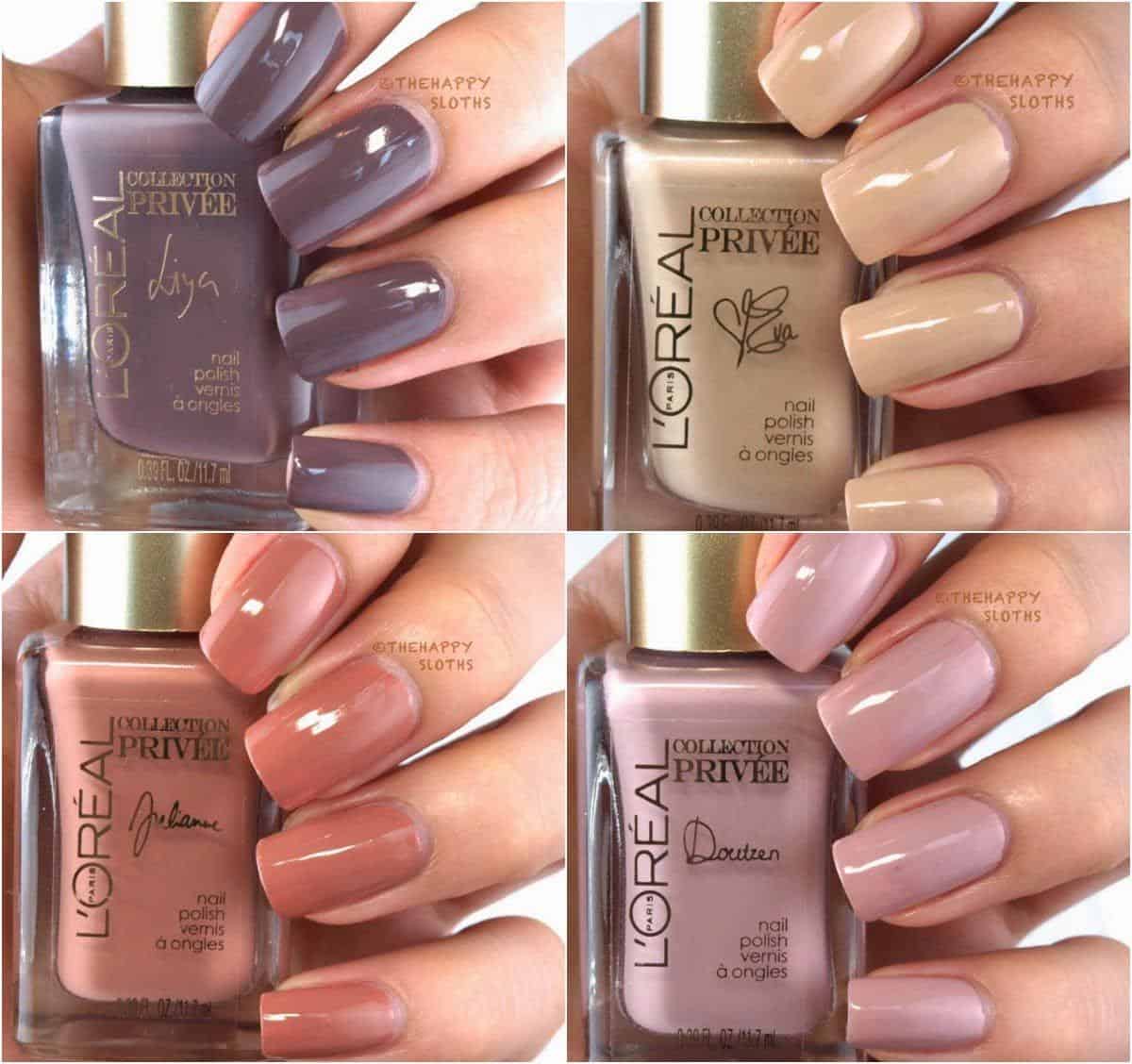 This is probably world's famous nail polish brand. Its quality comes from different experiences, stunning styles and shades.
RGB Nail Paints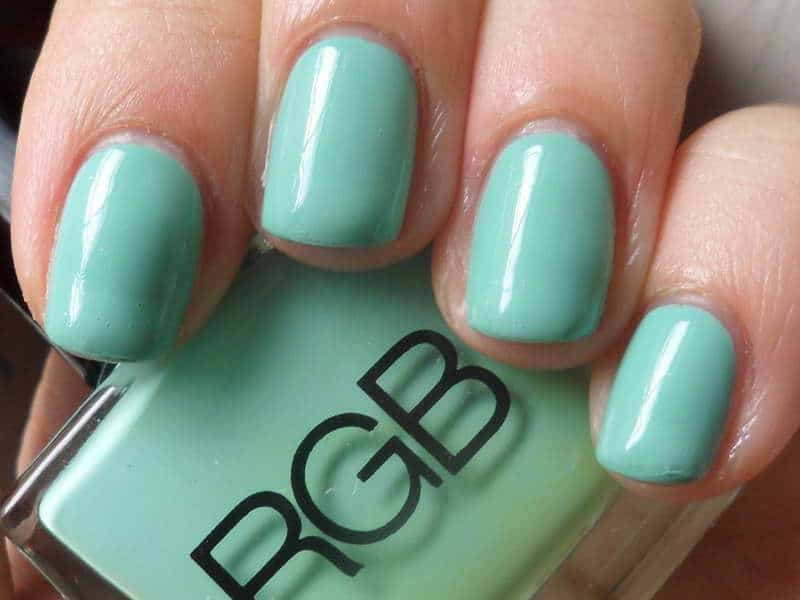 This company offers toxic free nail polishes that won't damage the natural shine of your nails.
China Glaze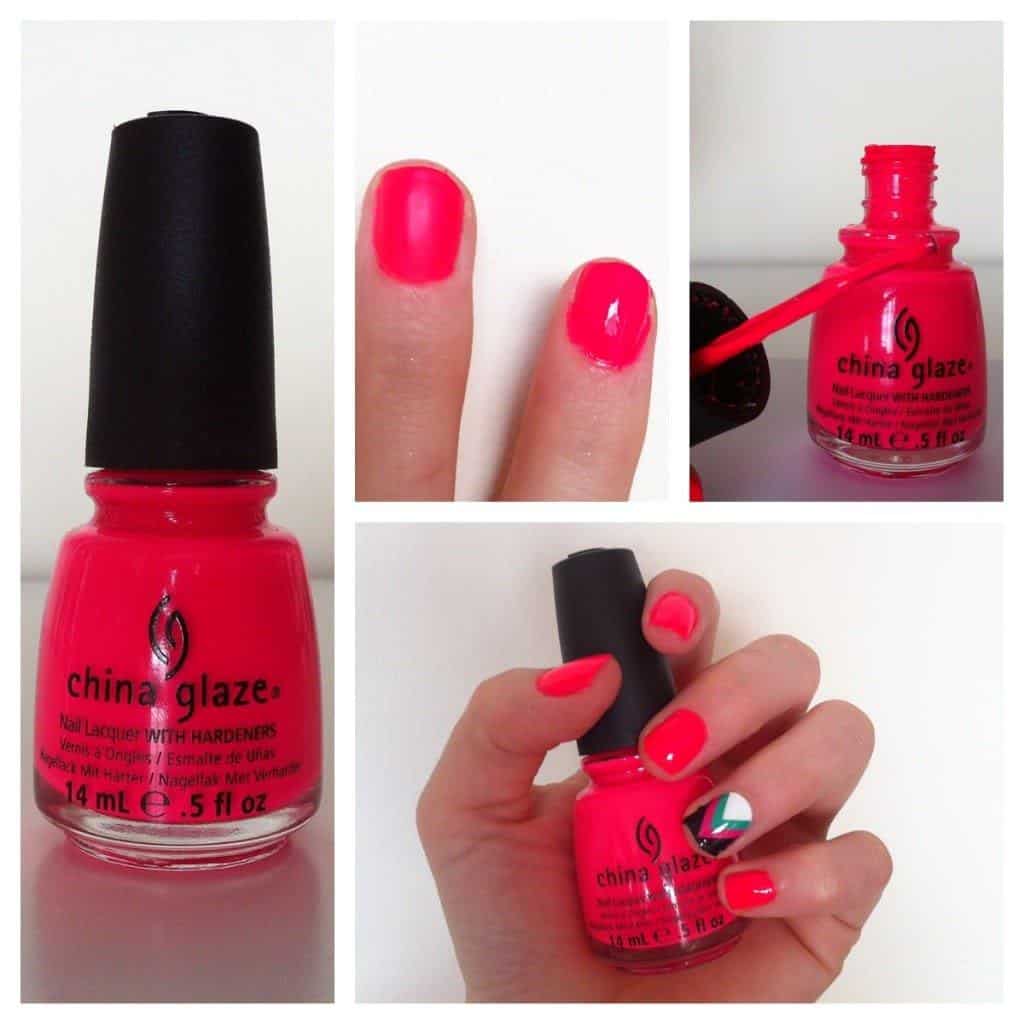 Superb quality combined with top-notch formulas that will give you the best results. It's famous for its long-lasting and chip-resistant colors.
Red Carpet Manicure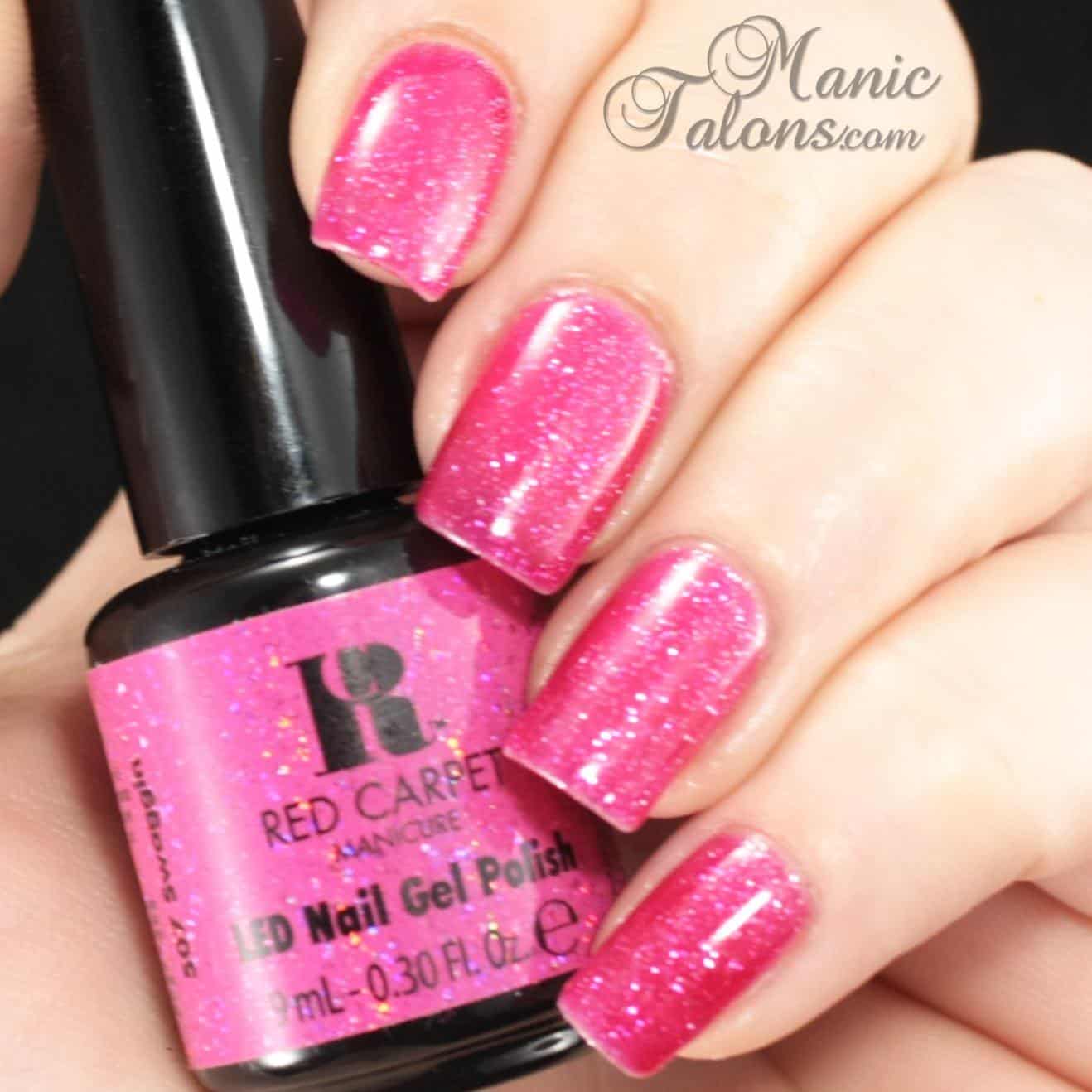 The Red Carpet Manicure brings wide variety of natural nail paints. Its lacquers are famous for their quality that keeps the natural glow of your nails.
Pick your next top brand from this list.
Share this post with your friends using the sharing buttons below.
Thank You!