Holding a tiny little baby in your arms may give you an idea of how fragile and gentle they are, but it is only after we look at their little feet that we become aware of just how much that baby needs us. No longer than our little finger, fitting into the palm of our hand, those little feet are suppose to carry our baby in their life. So we need to keep them well protected.
Baby footwear is probably the most adorable piece of clothing a for a baby. There is simply something special about them that warms our hearts just by look at them. The only sad part is that our babies will wear them only for a few months. And that affects their price, which can be a bit high. but, mothers have been knitting or sewing baby booties for generation, so why shouldn't you give it a try.
Here are some free patterns and tutorials that will help you make the cutest baby booties that didn't come from the store.
Crochet Baby  Sandals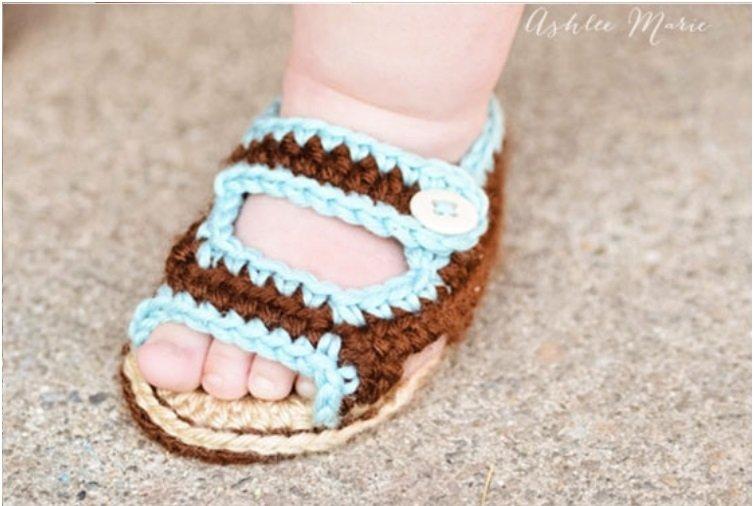 Tutorial via  ashleemarie.com
Crossover Booties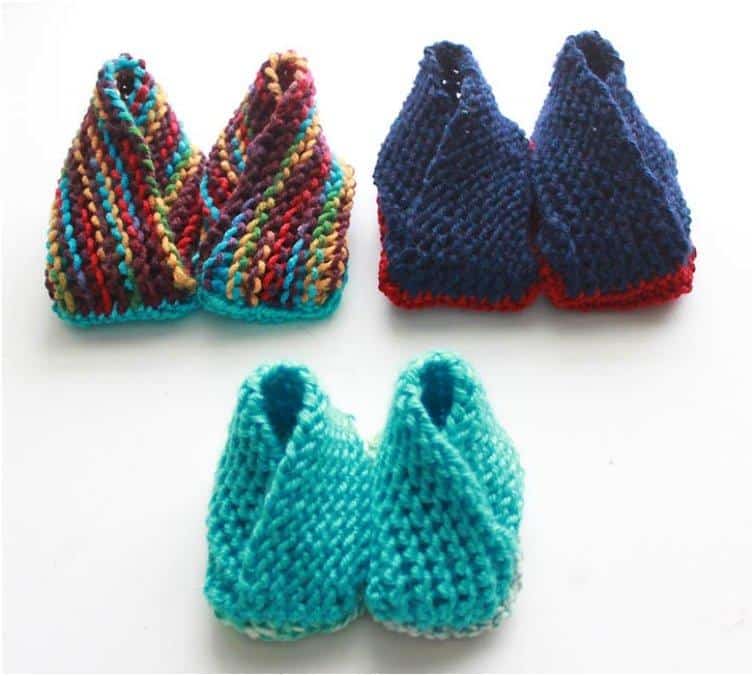 Tutorial via gina-michele.com
Minion Inspired Baby Booties Crochet Pattern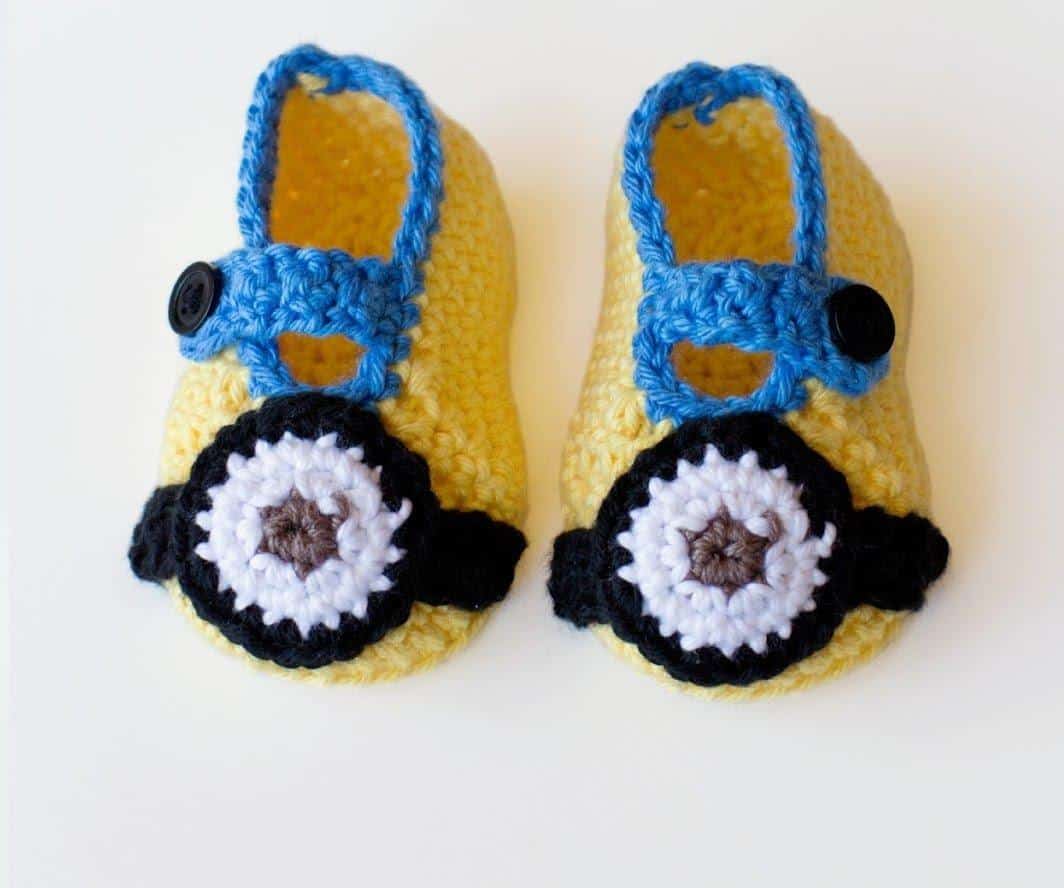 Tutorial via hopefulhoney.com
Baby Booties Tutorial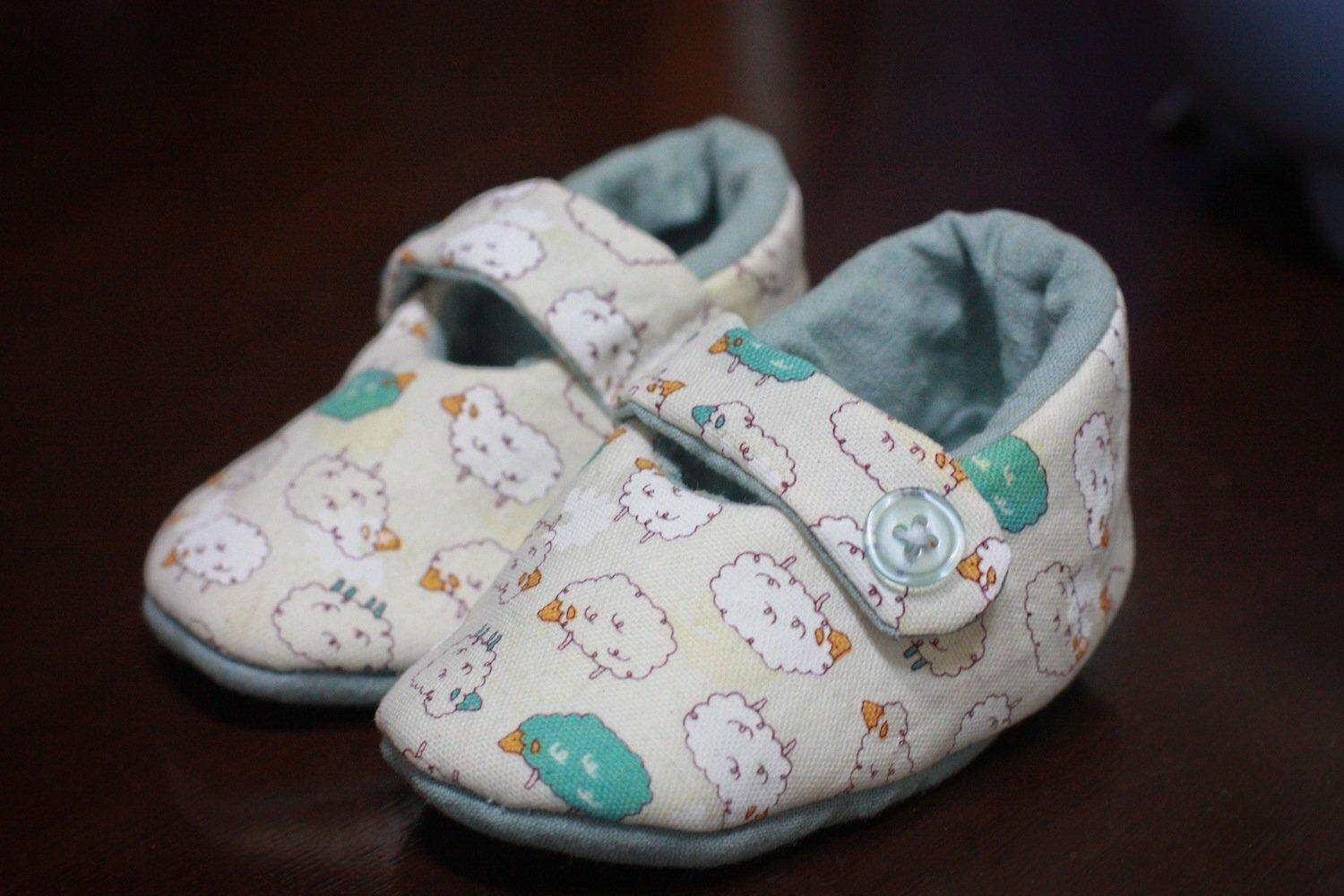 Tutorial via bee-inspired.blogspot.com
Winter Baby Booties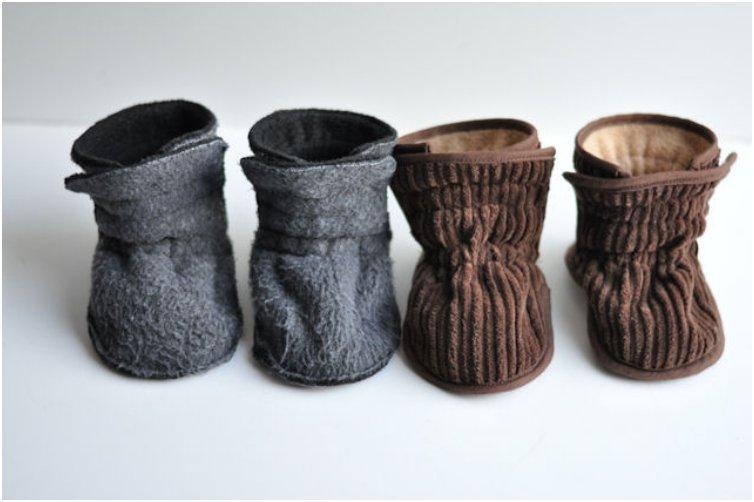 Tutorial via thisheartofmineblog.com
Baby Booties Kwik Sew
Tutorial via professorpincushion.com
Baby Booties (Free Knitting Pattern)
Tutorial via craftfoxes.com
Leather Baby Boy Boots
Tutorial via deliacreates.com
Crochet Baby Flip Flop Sandals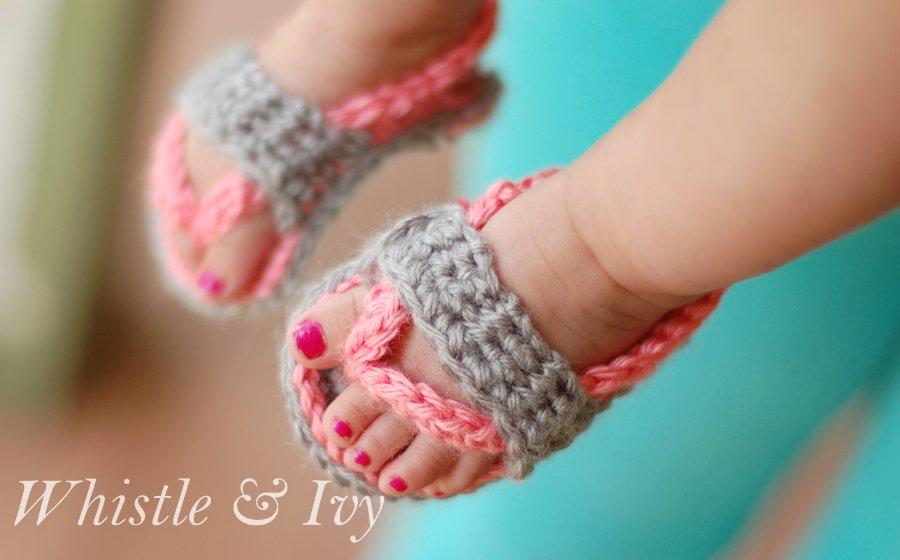 Tutorial via whistleandivy.com
Easy Animal Baby Booties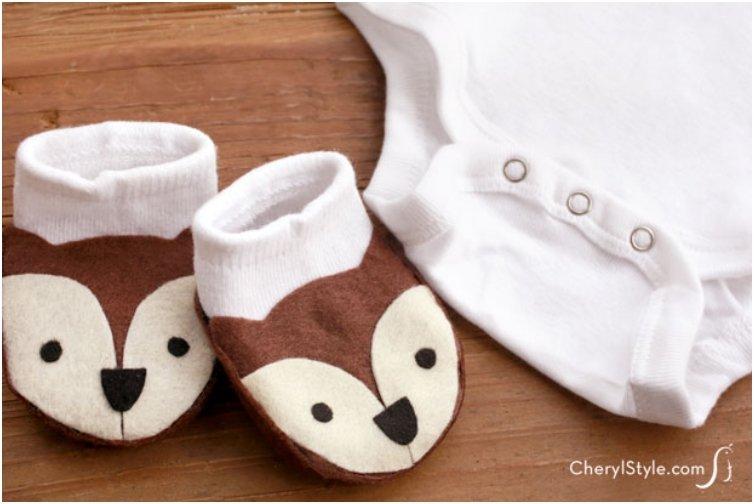 Tutorial via everydaydishes.com
Leather Baby Shoes
Tutorial via deliacreates.com
Warm Baby Booties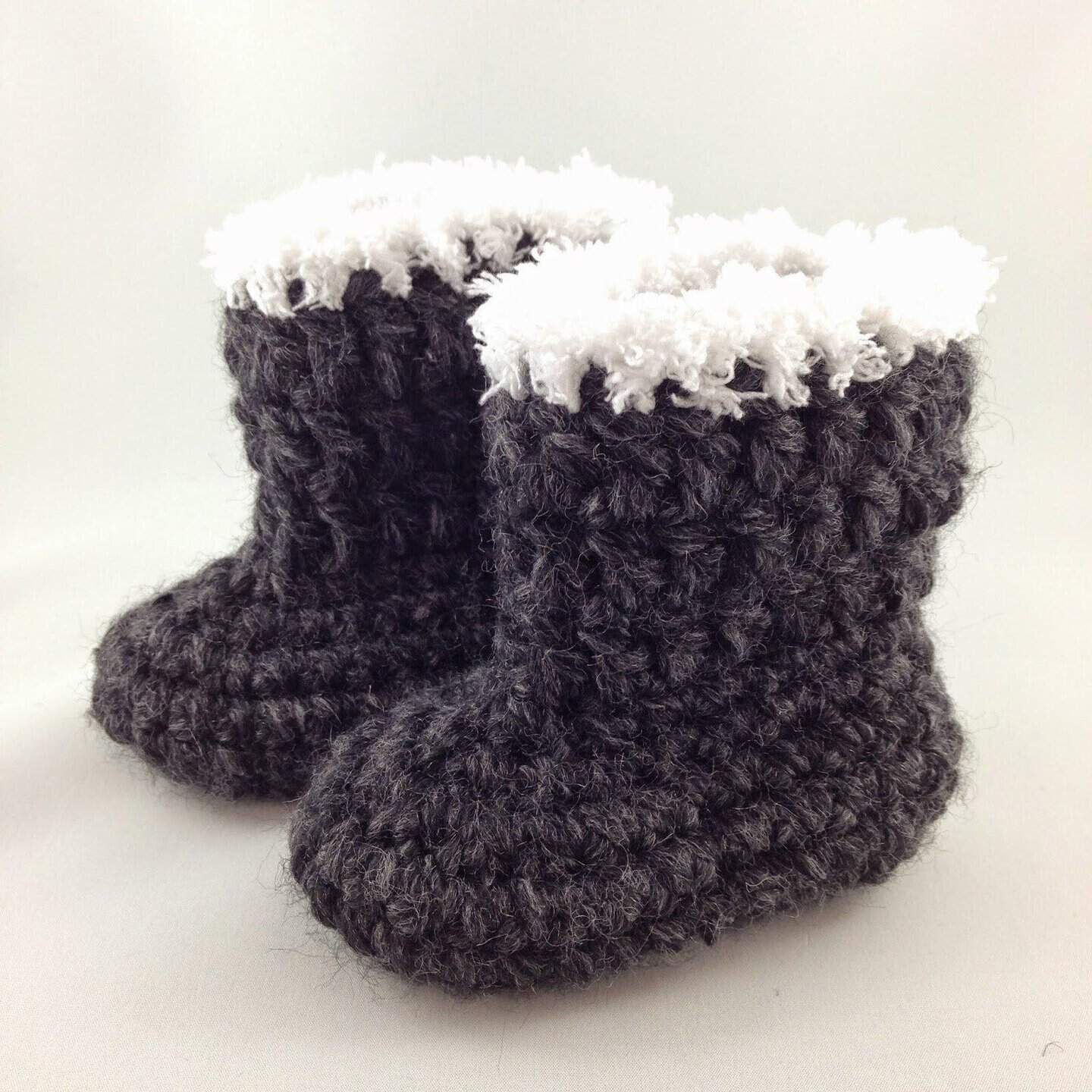 Tutorial via randomassortment.blogspot.ca
Felt Baby Booties
Tutorial via favecrafts.com
Baby BOY sandals
Tutorial via makeit-loveit.com
Baby High Top Booties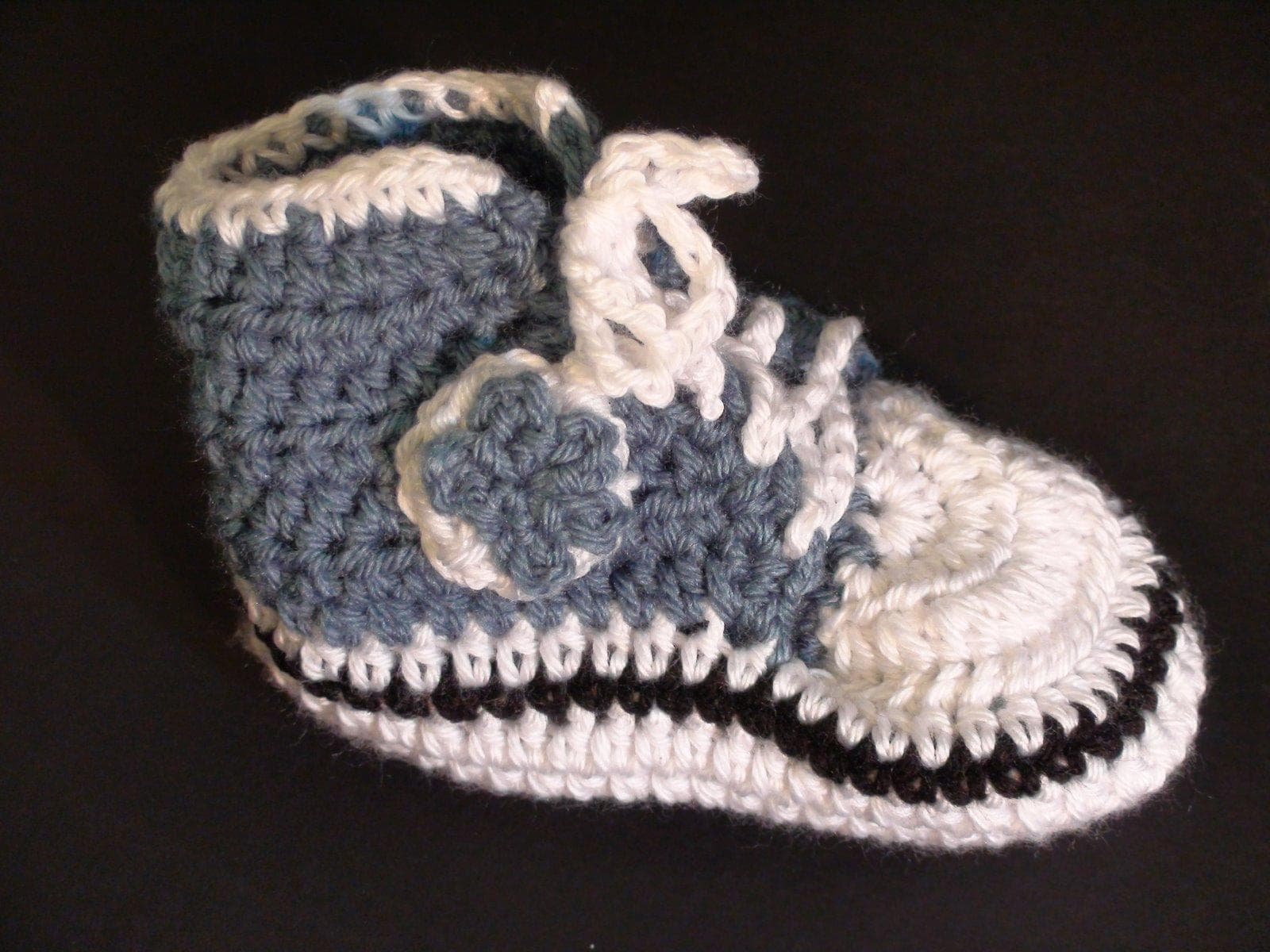 Tutorial via crochetgeek.com
Crochet Cuffed Baby Booties Pattern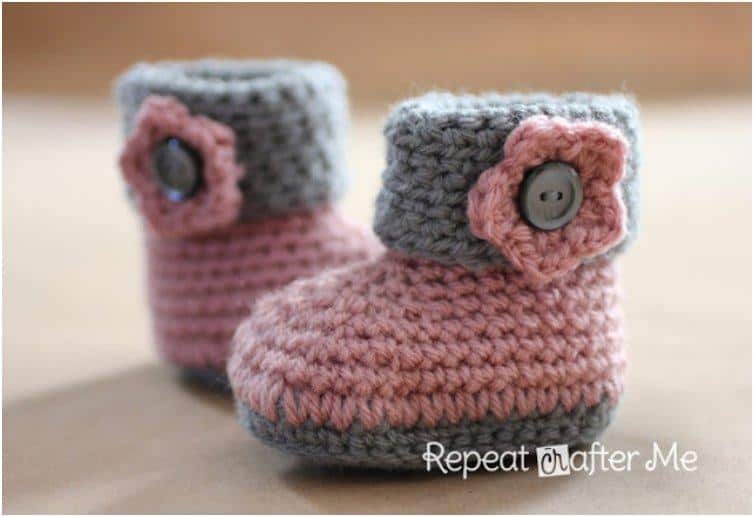 Tutorial via  repeatcrafterme.com
Little Man Shoes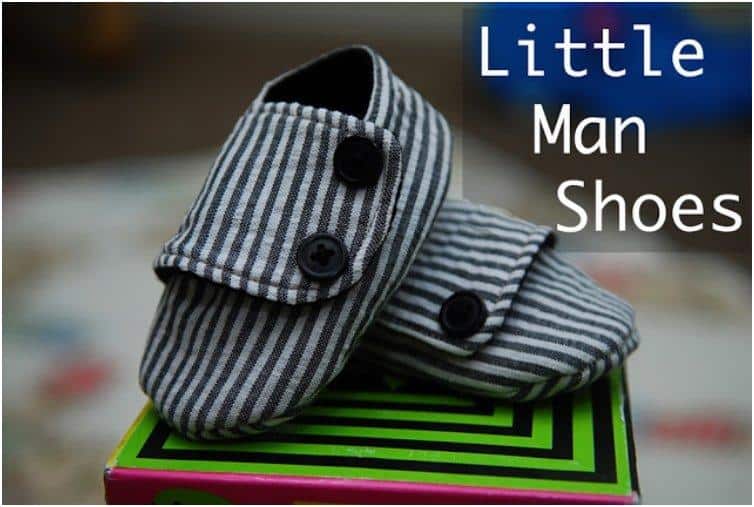 Tutorial via shwinandshwin.com
Sewing Toms-Inspired Baby Shoes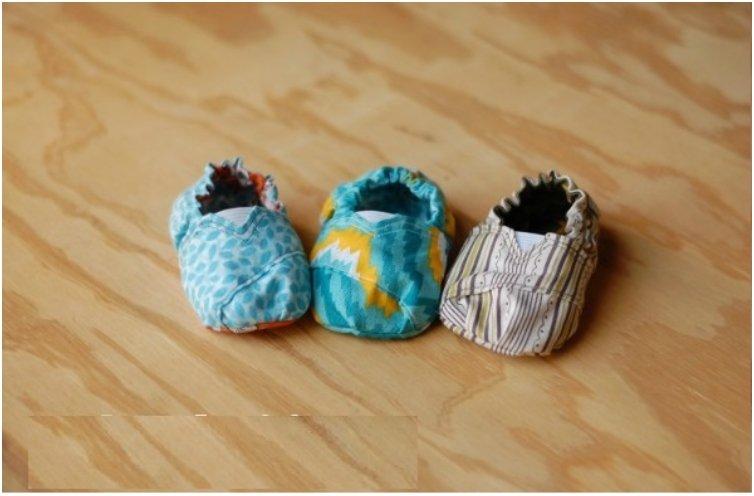 Tutorial via whistleandivy.com
Bitty Booties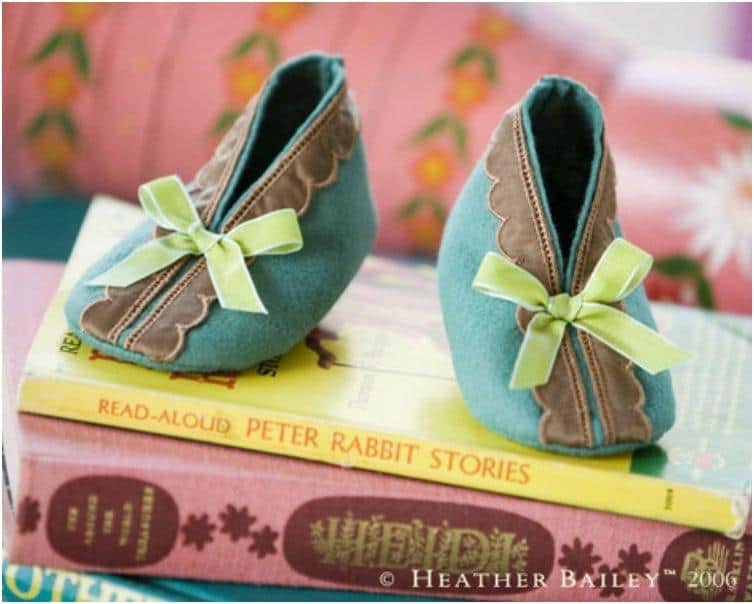 Tutorial via heatherbaileydesign.com
The Ruby Red Slippers
Tutorial via jensidea.blogspot.com
Cuffed Knitted Baby Booties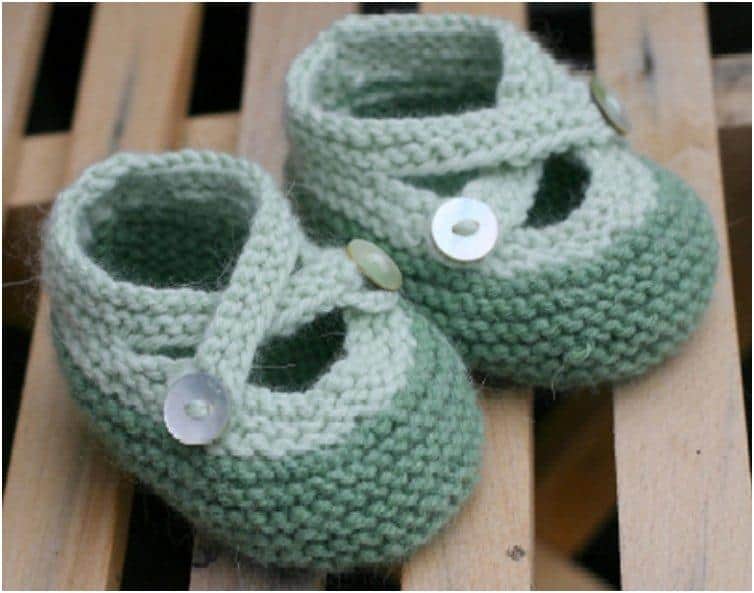 Tutorial via members.home.nl
Baby Ballerina Booties
Tutorial via lifebabysapatinhos.blogspot.pt
Granny Square Baby Booties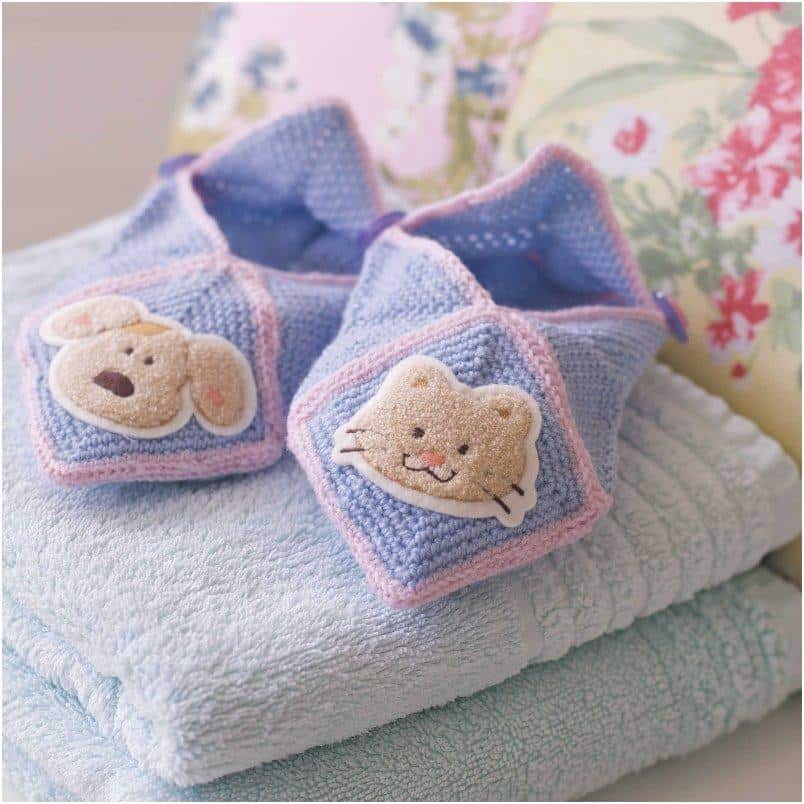 Tutorial via ideas.stitchcraftcreate.co.uk
Whether it's for your own or someone else's baby shower, make sure some of these baby booties end up in the mountain of adorable baby gifts.
SEE ALSO: 20 Free Crochet And Knitting Patterns For Cozy Baby Clothes