When was the last time you tasted a good smoothie?
It's been a while.
Let me tell you something.
This summer I was off the chain with smoothies. I think I tasted all of them.
Beach.
Family.
Cold smoothie!
Can I ask for more?
People say smoothies are very beneficial. They can replace breakfast.
They are right.
I mean.
The benefits largely depend of the ingredients you use.
This time we are using spinach as our main ingredient.
Let's take a quick peek at its benefits.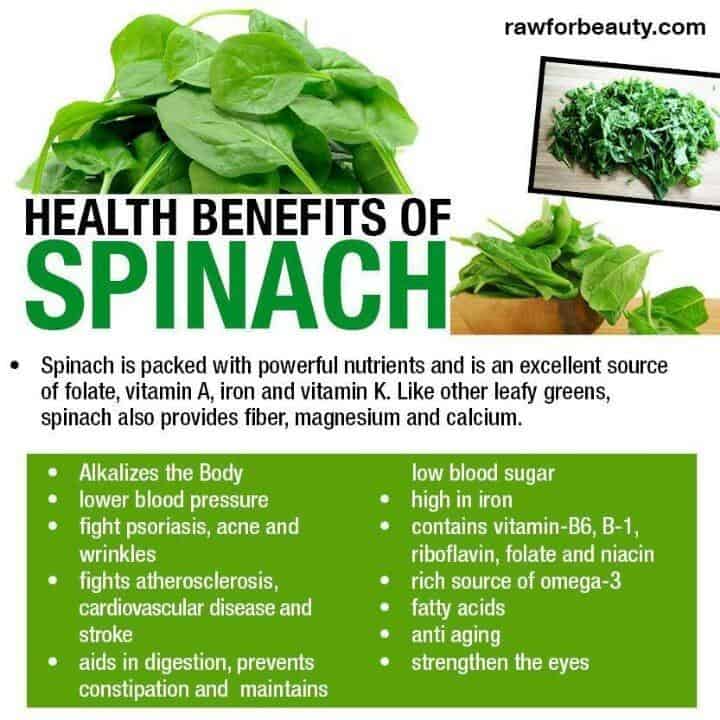 Including spinach in your diet means health!
When you mix it up with other ingredients crucial for your diet, you have the perfect "health bomb".
Before I even put my fingers on the keyboard to write this, I answered a few questions:
     What's best for this period?
     What smoothie recipes will make my readers happy?
     Smoothies during winter? – YES PLEASE!
     What smoothies will help you lose weight, prevent illness and maintain your skin in good shape?
This is what I meant when I said these amazing spinach smoothies will do wonders for you.
Wait until you see what I found for you.
Every single serving of spinach is rich with vitamins and antioxidants.
It's the best ingredient ever!
If you ask me, I would drink these smoothies every morning Monday to Friday.
Here we go:
Healthy Skin Smoothie
Ingredients:
     2 cups of spinach
     1 cup pineapple (chopped)
     ½ cup plain coconut water
     1 cup mango (chopped)
     2 ripe bananas (sliced)
     ½ avocado (sliced)
Combine all of the ingredients in your blender and do some magic!
It tastes like heaven!
Lime and Coconut Green Smoothie
Ingredients
     2 Cups of Spinach
     ½ cup of coconut water
     ½ cup of coconut milk
     1 lime (juiced)
     ½ frozen banana
A perfect green smoothie that will hydrate your skin and cleanse your body.
Enjoy the health benefits of all ingredients in one glass!
Peach Banana Spinach Smoothie
Ingredients
     2 Large handfuls of spinach
     2 Peaches
     1 Banana
     1 Splash of Fresh Orange Juice
A healthy dose of nutrients that will fight cancer cells.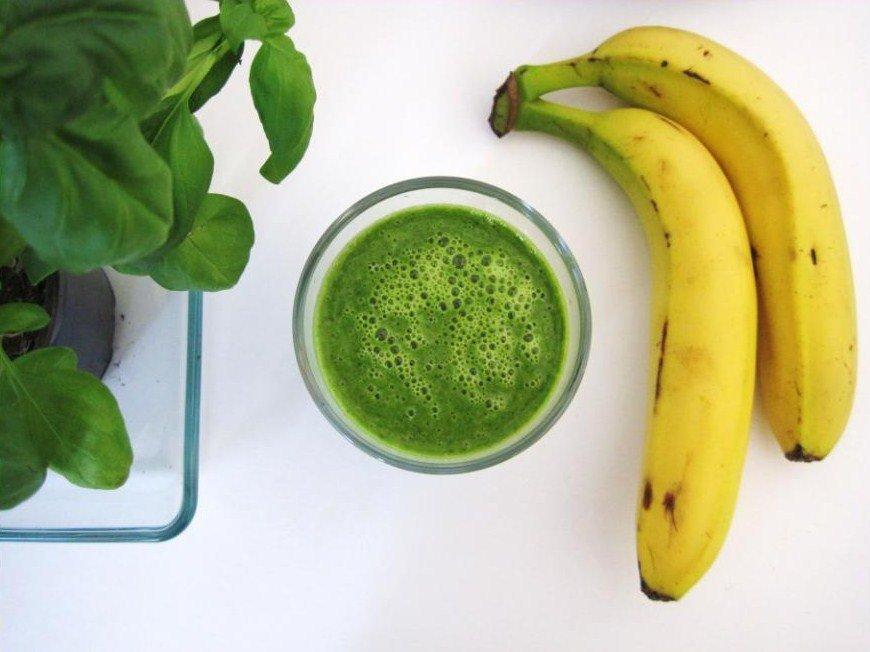 Power Smoothie
Ingredients:
     3 Cups of baby spinach leaves
     1 cup of orange juice
     ¼ cup of whole grain oats
     1 ½ cups of frozen blueberries
     ½ cup of vanilla Greek Yogurt
     1 Banana
The name says it all.
It boosts your metabolism and it's packed with anti-inflammatory properties.
Triple Green Protein Smoothie
Ingredients
     1 cup of spinach
     1 cup of kale
     ½ cup of cubed honeydew
     2 tablespoons of water
     ½ cup plain, nonfat Greek Yogurt
Packed with vitamins, minerals and proteins. It's great in the morning!
It's best if you drink it after-workout!
Oh, I'm so excited!
I will make this last one now because I'm off to the gym.
It's an after-workout smoothie!
You should show this to your smoothie-lovers friends!
Source: FNFN