No one likes paying with their food more than kids and hey certainly are more susceptible to eating any food as long as it's colorful and fun looking. With St. Patrick's Day approaching, you don't have to look any further for cooking ideas.
Shamrocks, leprechauns, rainbows are the shapes of the holiday, and don't forget the color green. These are the things you need to have for the holiday, and you can easily transform your boring kid's snacks into St. Patrick's Day worthy creations.
Take a look at these easy and fun recipes to get you started with your kitchen shenanigans.
St. Patrick's Day Leprechaun Cookies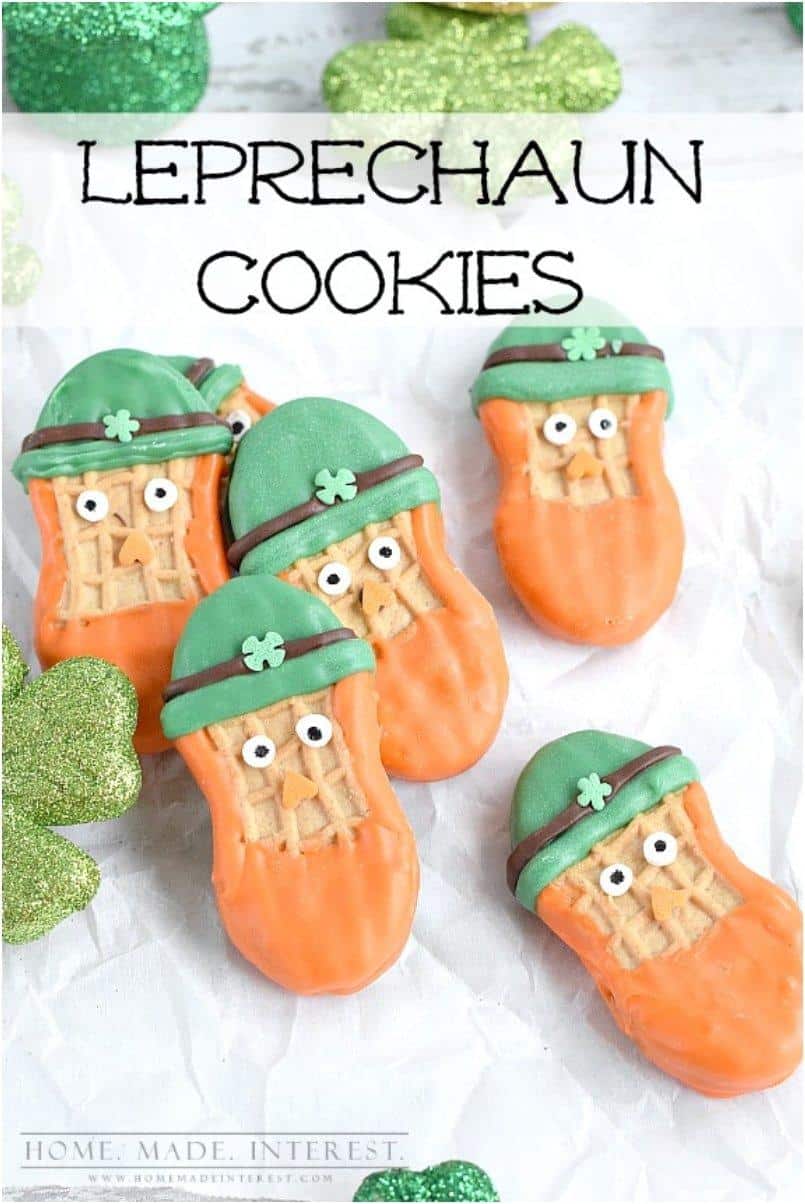 Recipe via homemadeinterest.com
Leprechaun Wands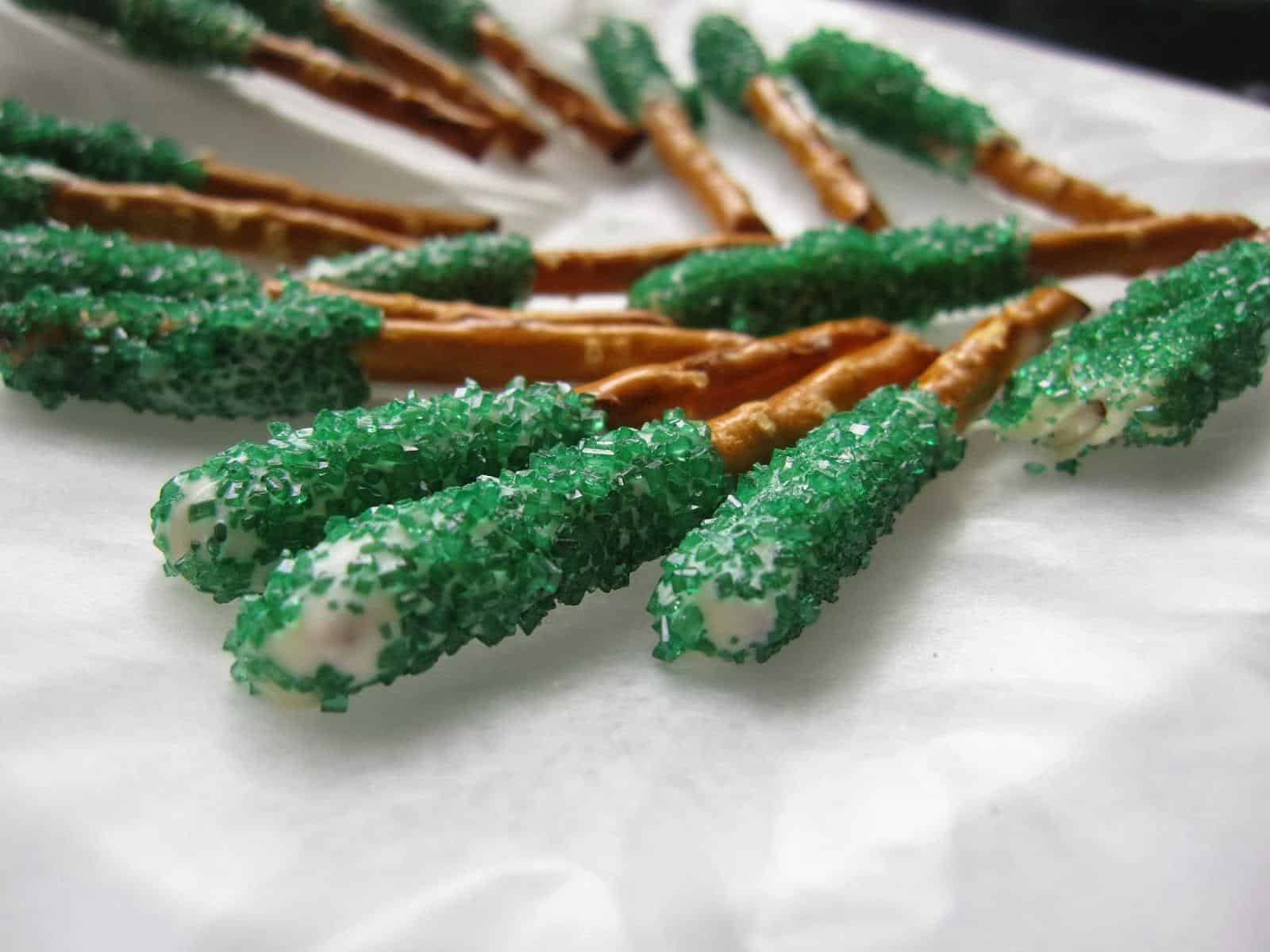 Recipe via atasteofmadness.blogspot.ca
Mini Ombre Green Cake Trifles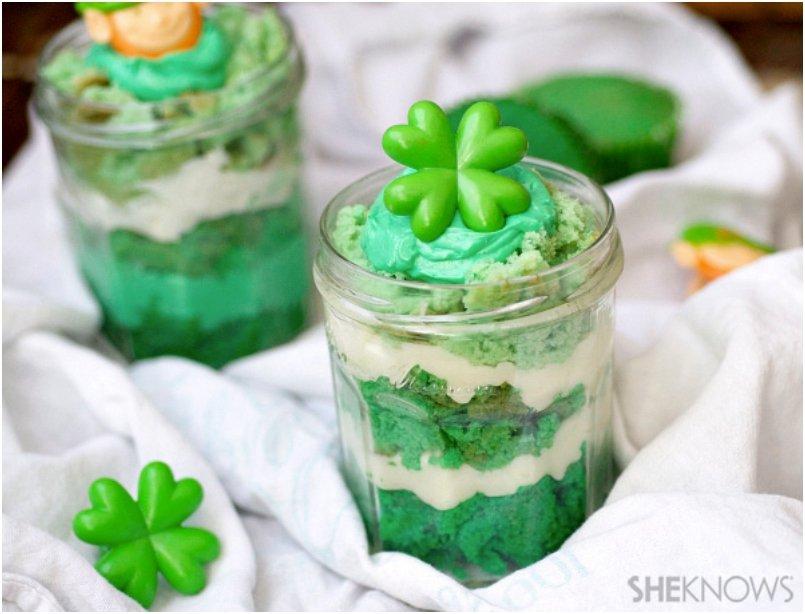 Recipe via sheknows.com
Shamrock Personal Pizzas for St. Patrick's Day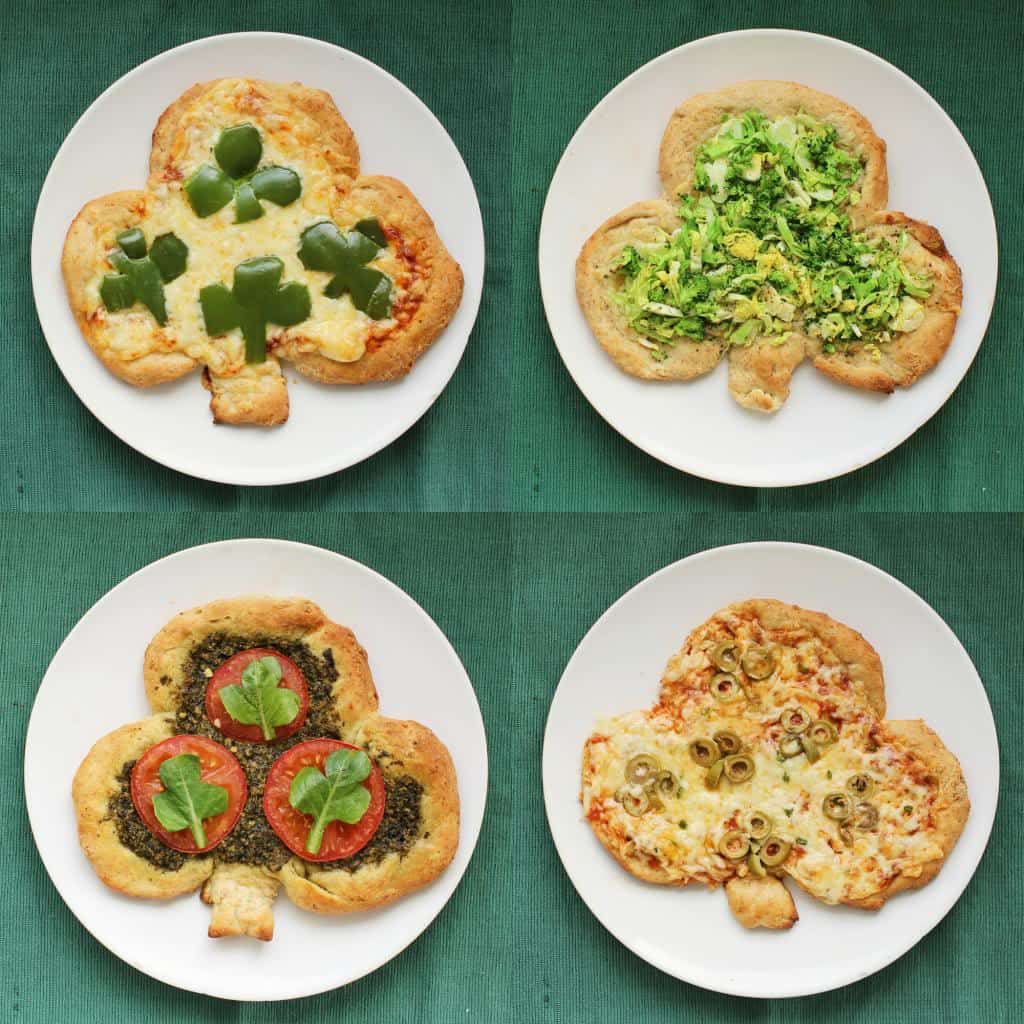 Recipe via onceuponacuttingboard.com
Rainbow Bread
Recipe via rhodesbread.com
Green Sesame See Bagels
Recipe via paintthegownred.com
Rainbow Pinwheel Cookies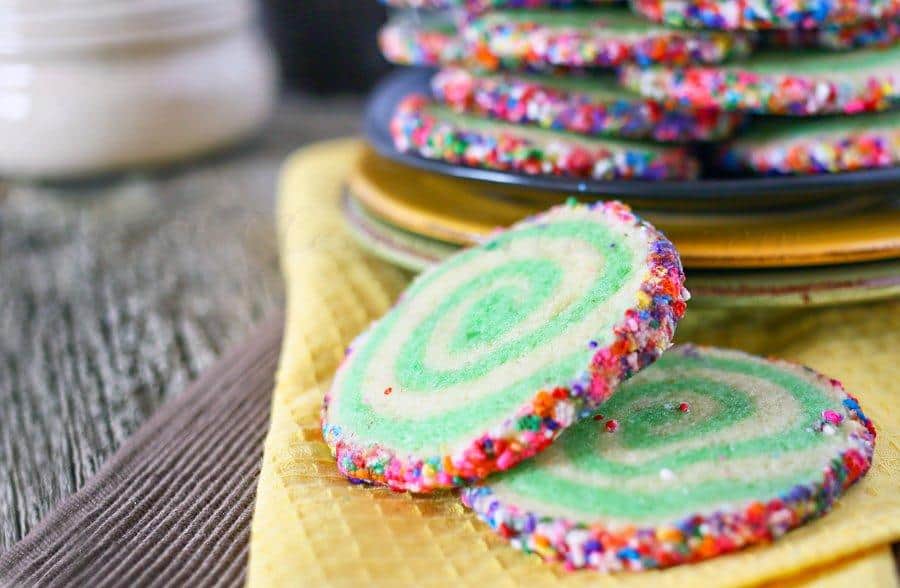 Recipe via kleinworthco.com
Shamrock Shaped Snack Crisps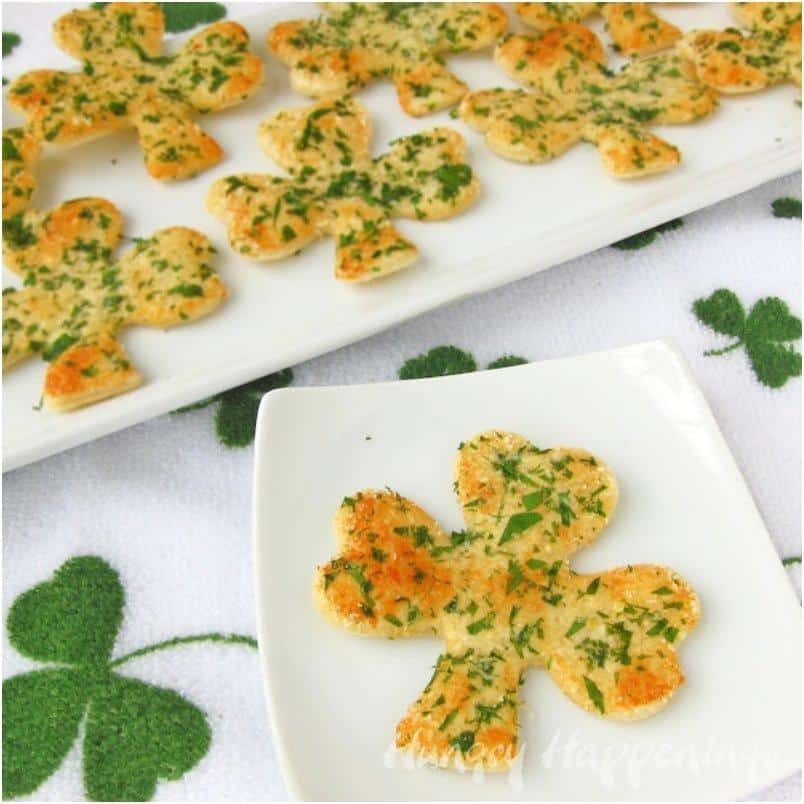 Recipe via hungryhappenings.com
Shamrock Cupcakes
Recipe via easy-cake-decorating.com 
Lucky Charms Crunch Bark
Recipe via sheknows.com
Burger Bun Pizza for St. Patrick's Day
Recipe via cutefoodforkids.com
All-Natural Mint Chocolate Chip Cheesecake Swirl Brownies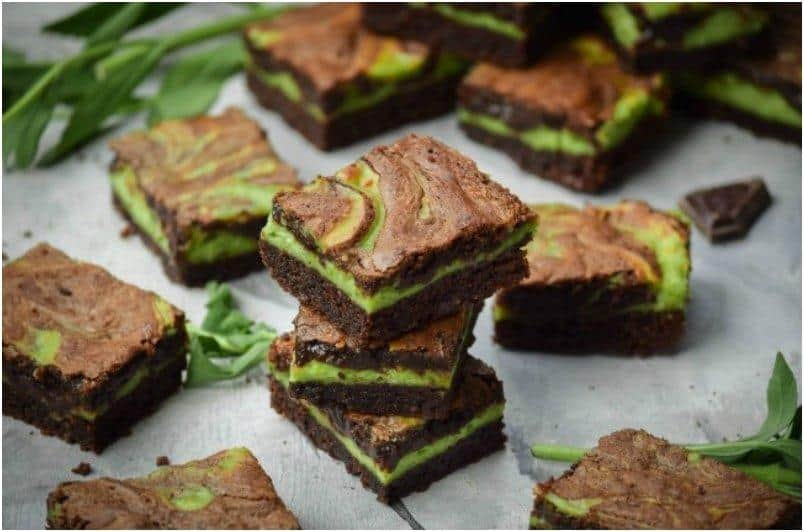 Recipe via gringalicious.com 
Individual Rainbow Jell-O Treat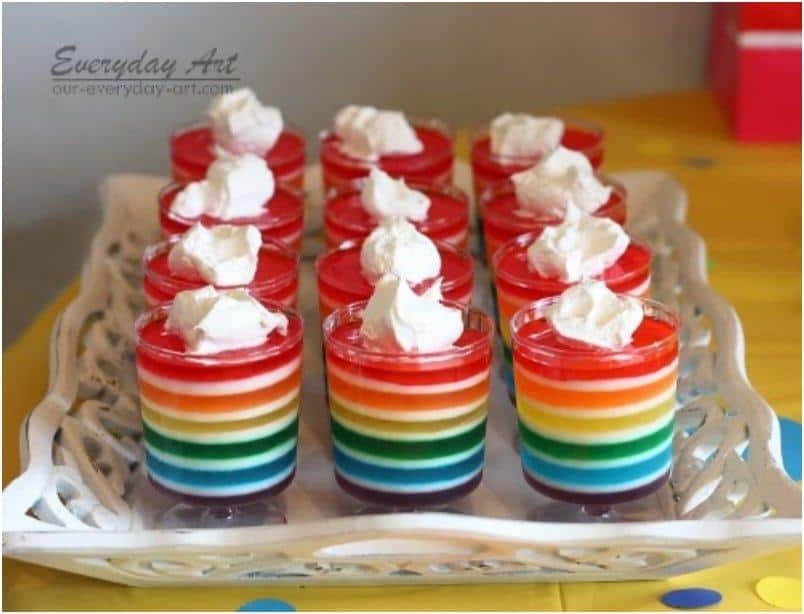 Recipe via our-everyday-art.com
St. Patrick's Day Caramel Corn
Recipe via simplyhappenstance.com
St. Patrick's Day Cookies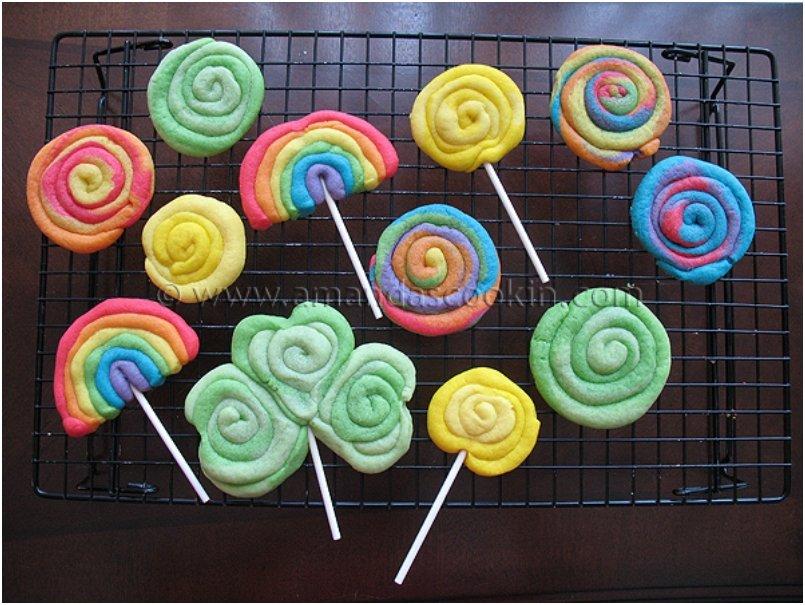 Recipe via amandascookin.com
Chocolate Sugar Cookies And Peppermint Ice Cream Sandwiches
 
Recipe via perpetuallyhungryblog.com
St. Patrick's Day M&M Pretzel Treats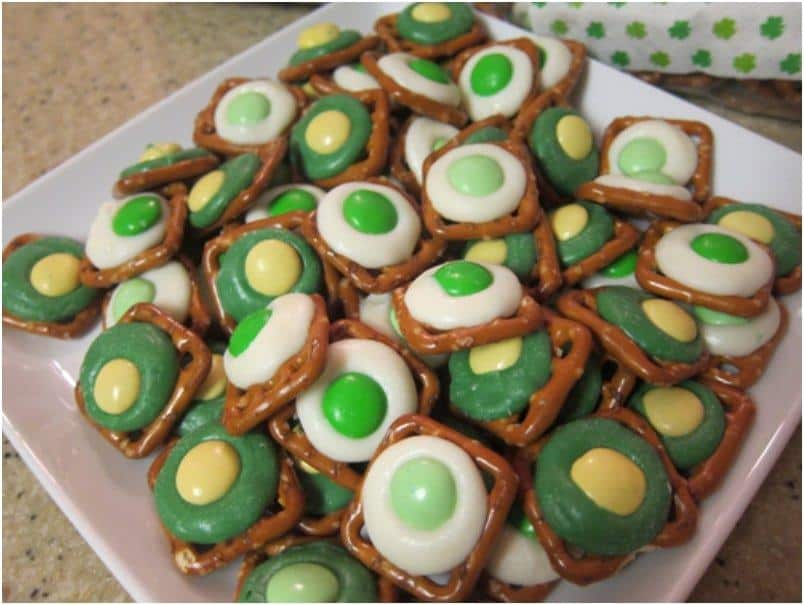 Recipe via getpeachy.com
Cereal Marshmallow Bars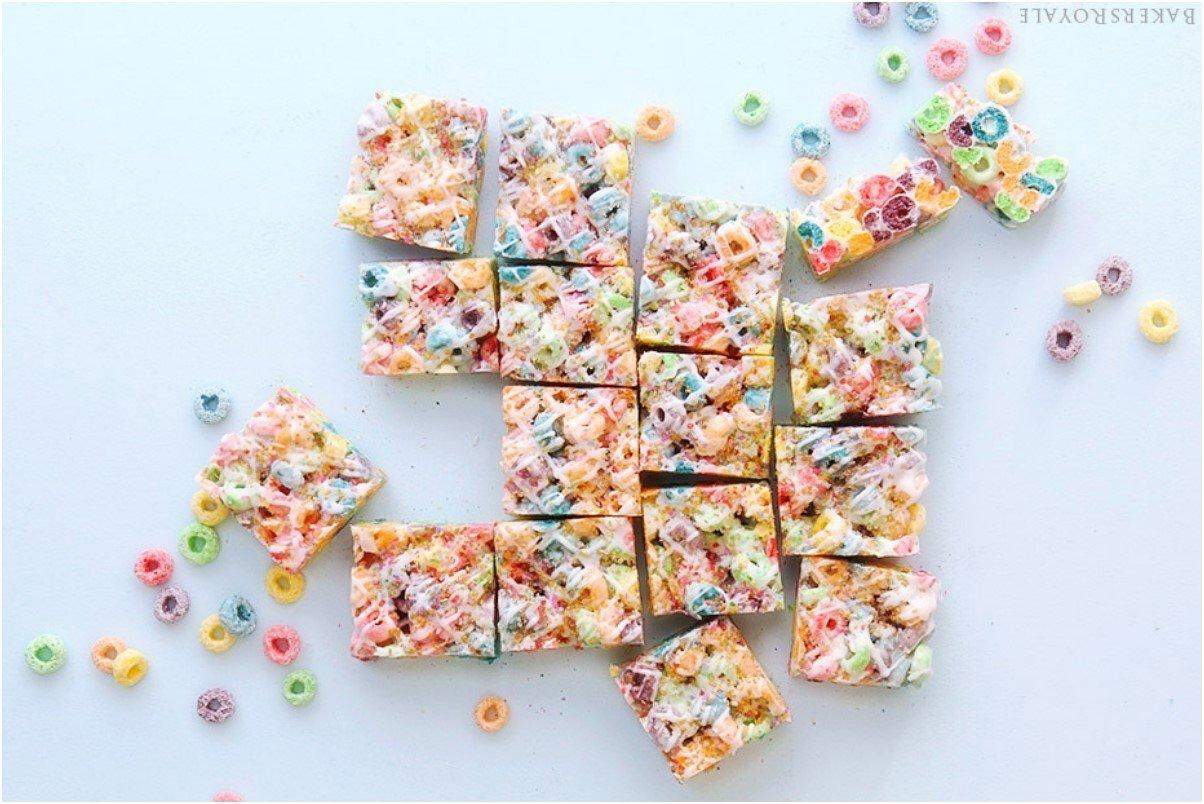 Recipe via bakersroyale.com 
Shamrock Cinnamon Toast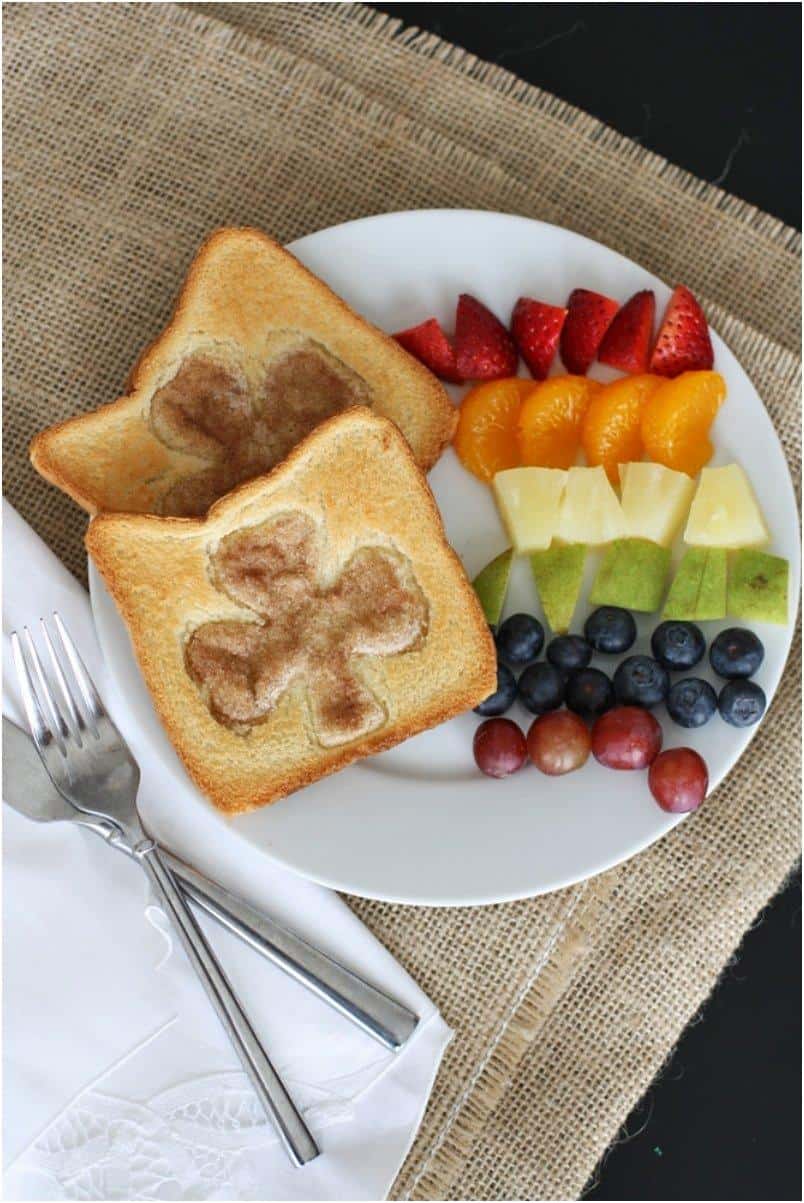 Recipe via everyday-reading.com 
St. Patrick's Day Chia Seed Pudding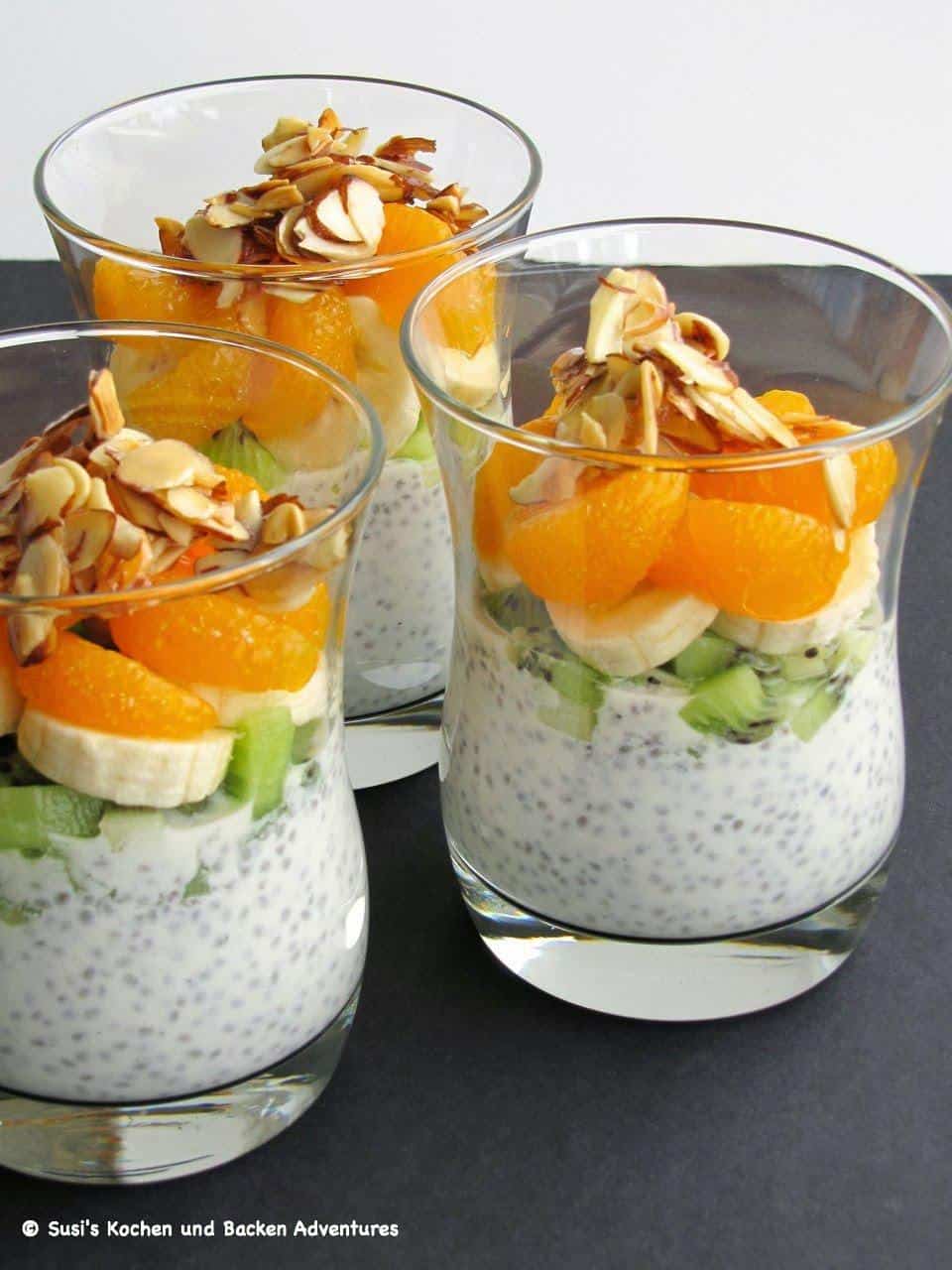 Recipe via susikochenundbacken.blogspot.com 
Rainbow Granola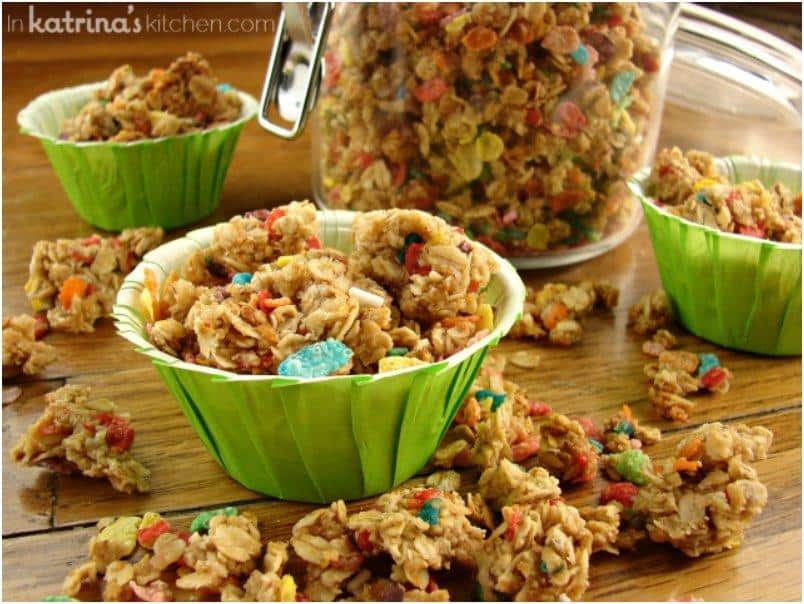 Recipe via inkatrinaskitchen.com
Shamrock Pretzel Pop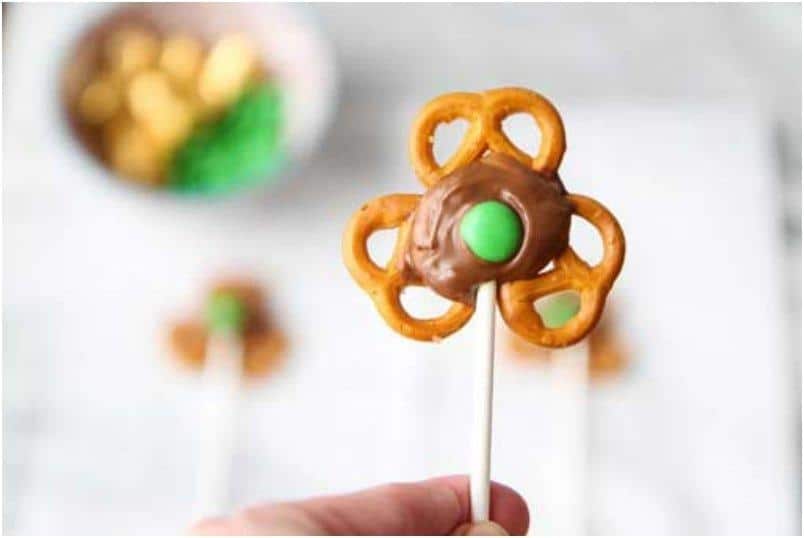 Recipe via inspiration.kenmore.com
Easy Shamrock Pancakes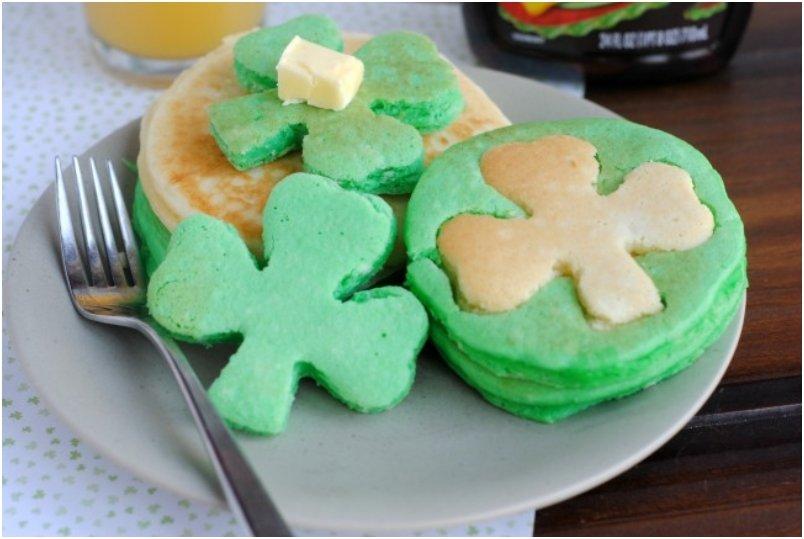 Recipe via generationsofsavings.com
From salty to sweet, we hope this list to help you and your kids have a fun and tasty St. Patrick's Day.