I know there are plenty of stylish tricks in the world that will make you look more impressive.
As a woman, I bet you know them.
Following the new trends could give you a hard time because of your height. Believe it or not, ladies have to deal with that.
It's always nice to you see a woman wearing fashionable clothes. You want them for you, but when you try them somehow, you feel uncomfortable and don't want them anymore.
Your height doesn't need to be a problem anymore. These six stylish tricks will make your appearance taller.
Make sure you find the right shoes and accessories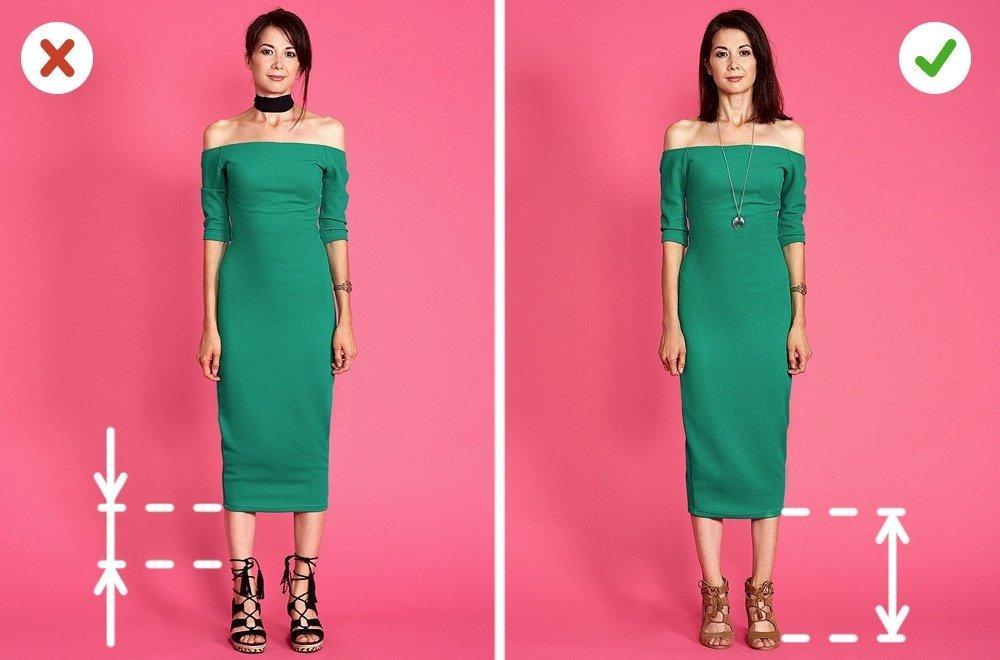 Stripped pants are not a good idea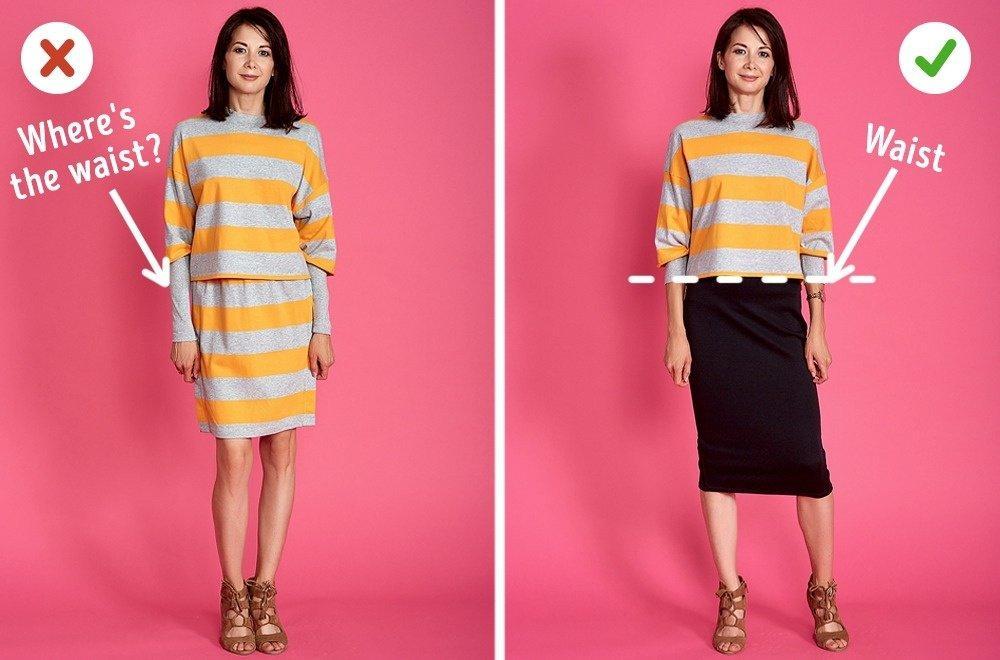 Jeans and Bags must suit your height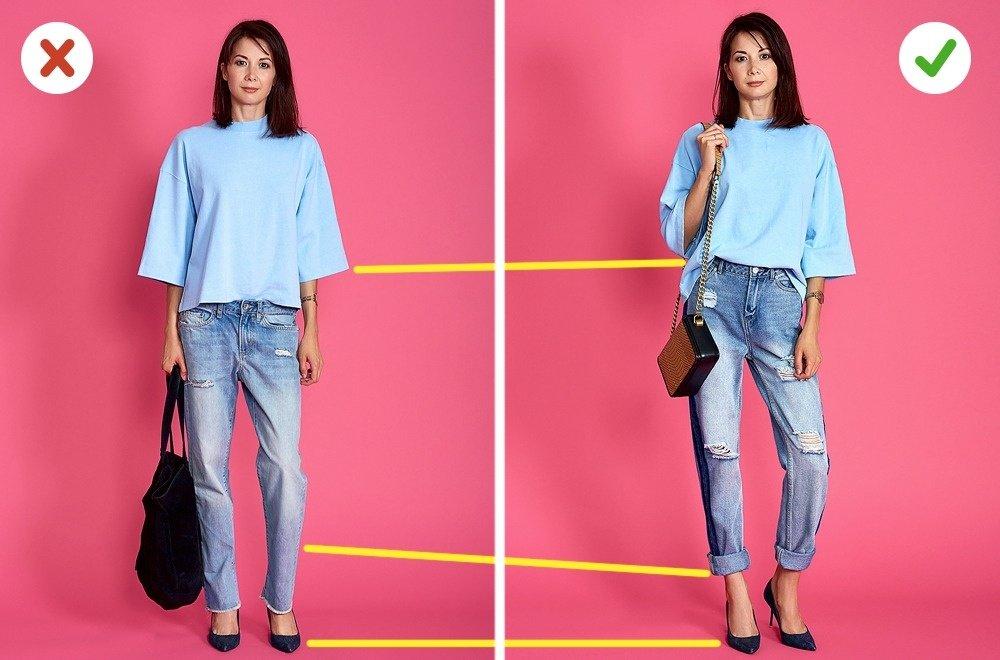 Palazzo pants maybe?
Wear pencil skirts properly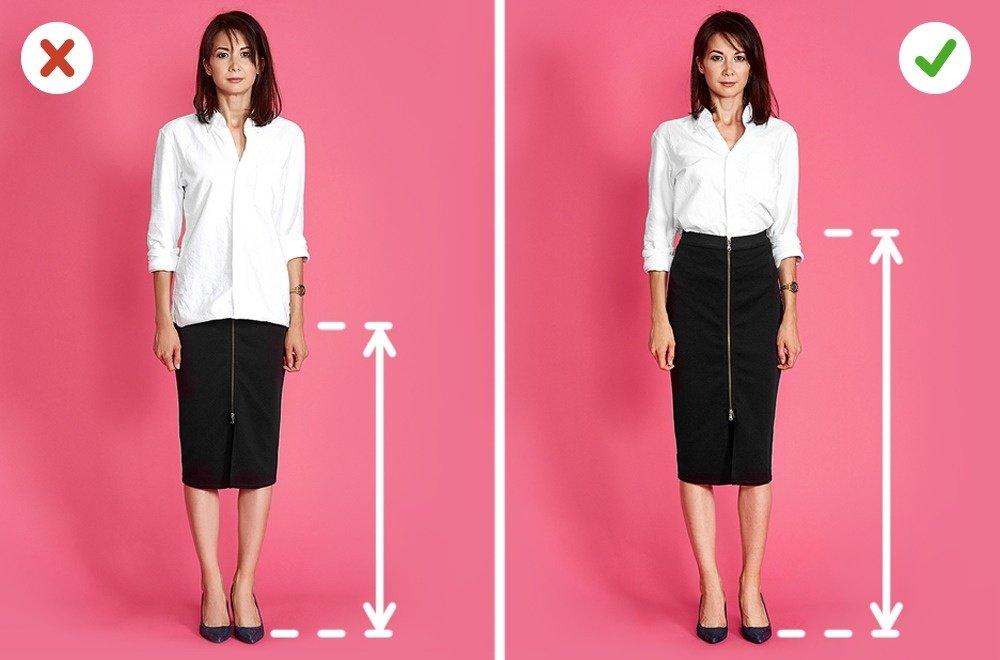 How to wear shirtdresses?
I always want stylish tricks that are simple as that. The fashion shouldn't be so expensive and complicated.
Do you agree with me?
The most comfortable outfit for me is my pajamas. Only if it wasn't inappropriate to wear them outside.
My husband says that I'm the only one in the world that can sit in pajamas2 for so long.
Sunday is pajama day, right?
READ NEXT: Casual Outfits: 25 Practical & Amazing Ideas
Don't forget to share this stylish tricks that will make you look taller in 2017.
Feel free to use the sharing buttons below.
Source: Bright Side