When decorating with living plants, you not only have to search for a place where they'll look good, but also where they can grow properly, meaning a light and airy place. Also, they need placed where children and pets won't reach them and knock them over. For some household can't fulfill these conditions, but luckily there is a simple solution.
Hanging planters are suitable for any home no matter its size or layout. They serve as an excellent display for the plant, allow for plenty of sunlight, don't take up much space and are high enough to be safe from the kids and pets. They are simply perfect and you have no more excuses not to get some live plants to your home.
No need to search for hanging planters. Choose the one you like the best and make it yourself with these 20 fun tutorials.
Embroidery Hoop Hanging Planter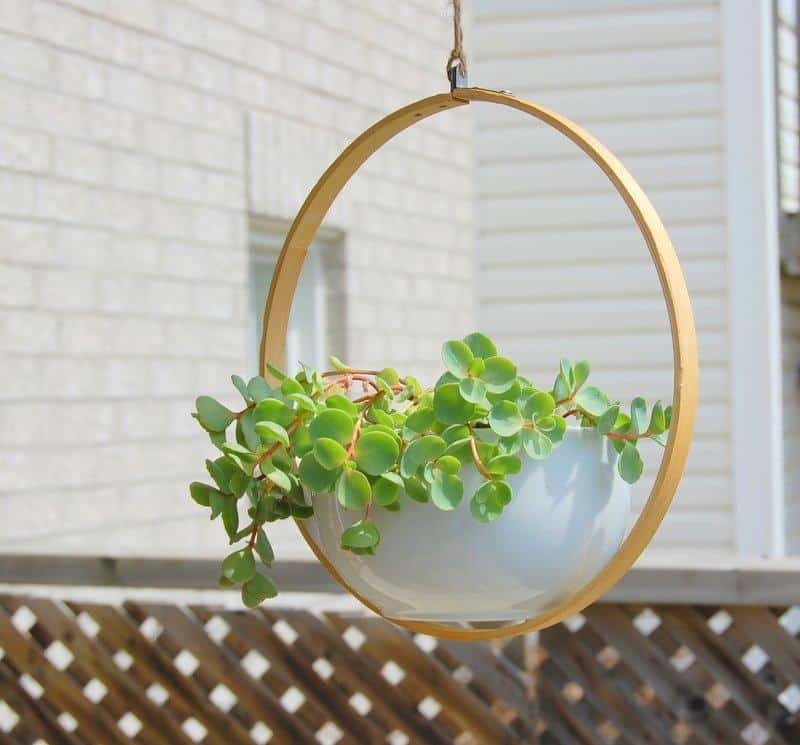 Tutorial via northstory.ca
Creamer Planter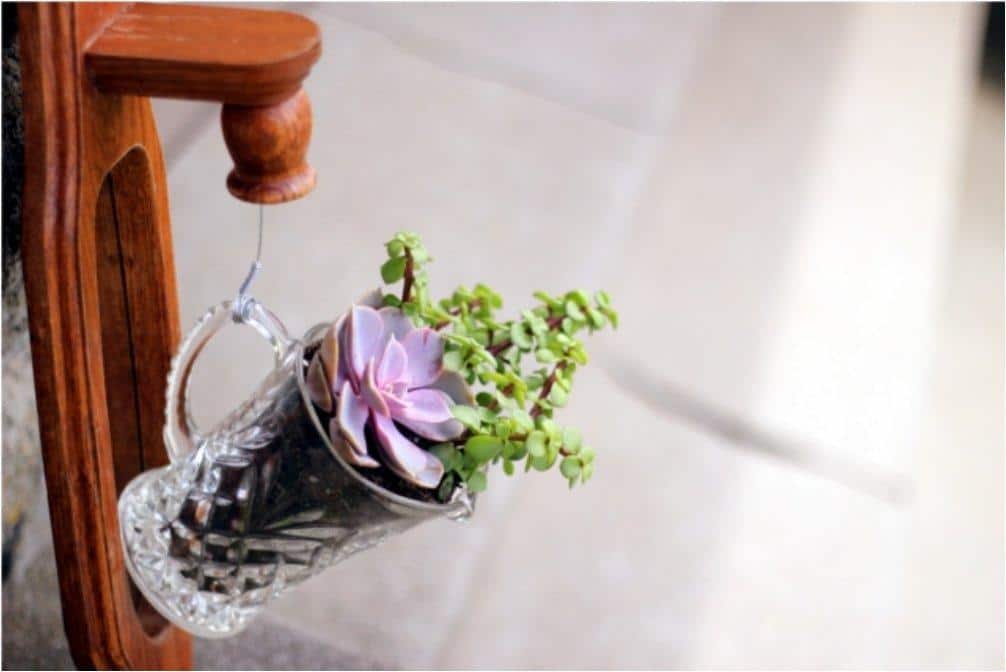 Tutorial via theflourishingabode.com
Outdoor Plant Chandelier
Tutorial via whiletheysnooze.blogspot.com
Woven Hanging Planters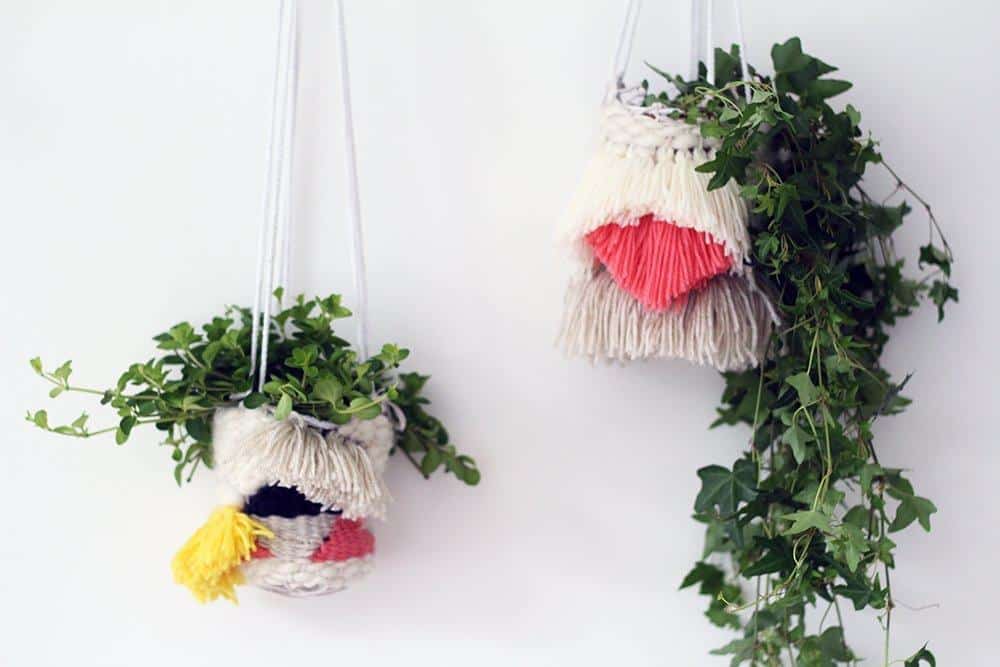 Tutorial via fallfordiy.com
Styrofoam Cone Planters
Tutorial via erynwithay.typepad.com
Brass Himmeli Hanging Planter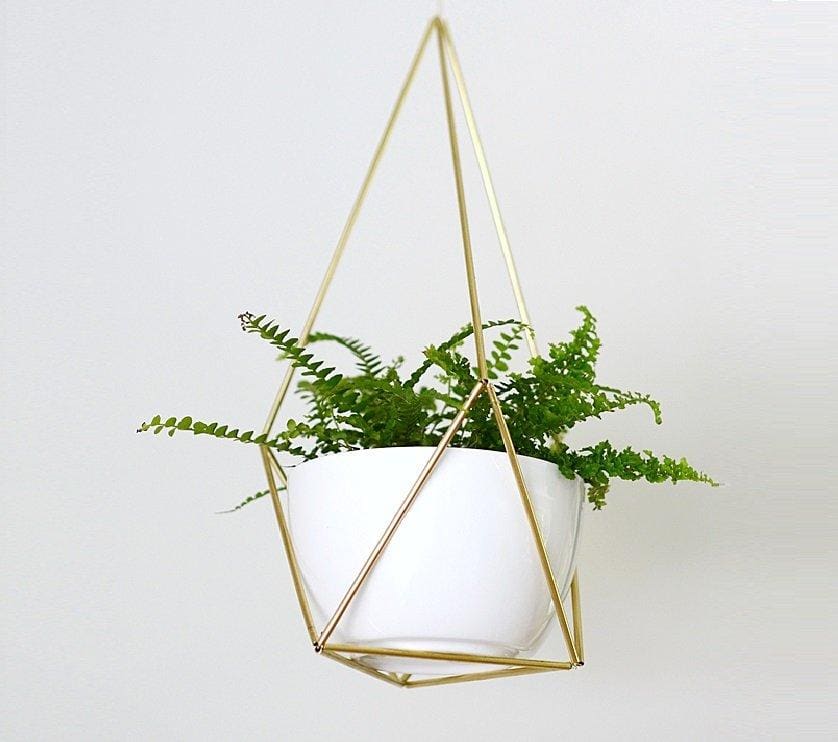 Tutorial via nalleshouse.com
Hanging Planter Makeover
Tutorial via rustandsunshine.com
Upside-Down Planter
Tutorial via gardentherapy.ca
Diamond Hanging Planters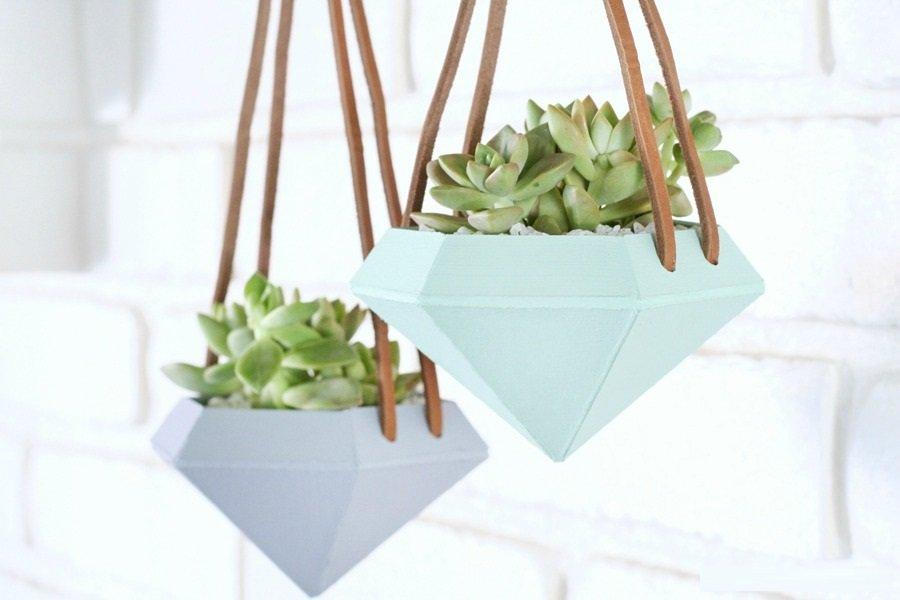 Tutorial via thecraftedsparrow.com
 Copper Couplets Hanging Air Plants
Tutorial via gatheredcheer.com
Three-Tiered Vertical Hanging Planters
Tutorial via diy.2ndfunniestthing.com
Coconut Hanging Planter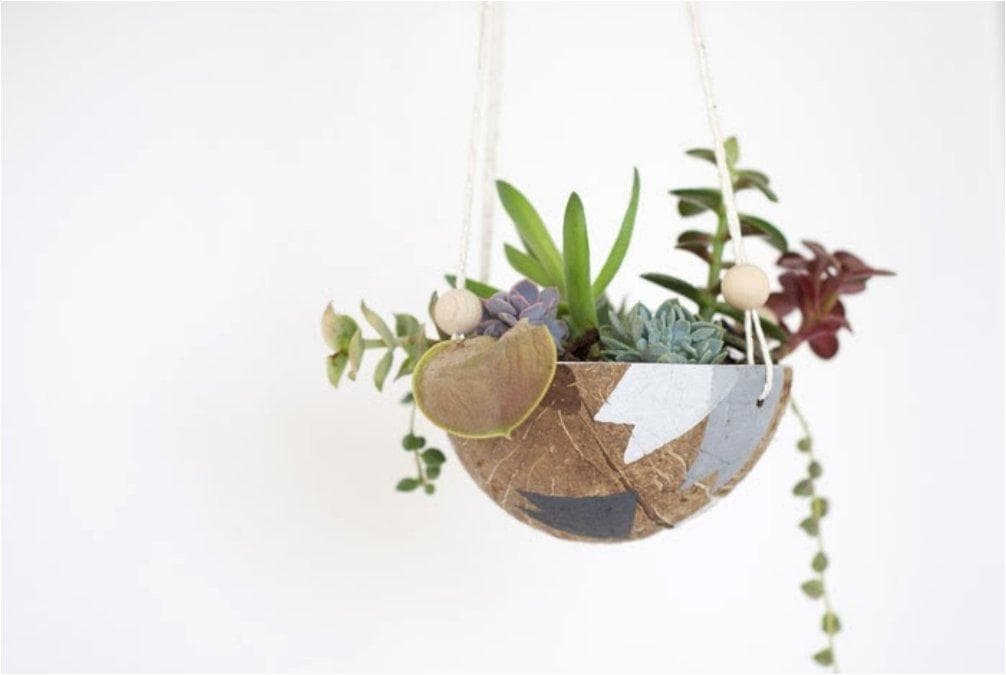 Tutorial via poppytalk.com
Hanging China Teacup Planters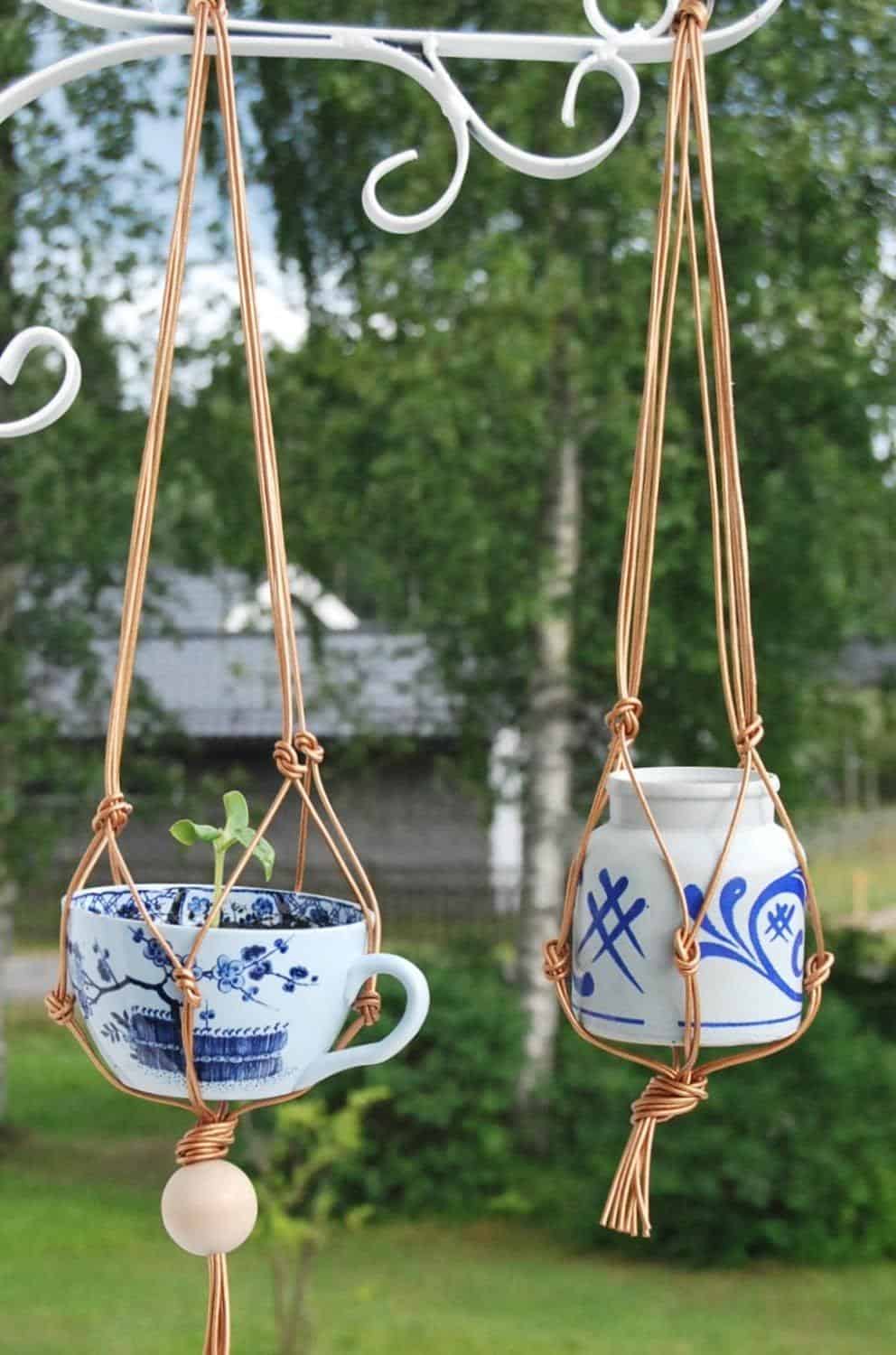 Tutorial via sakssteinpapir.blogspot.no
Framed Hanging Vases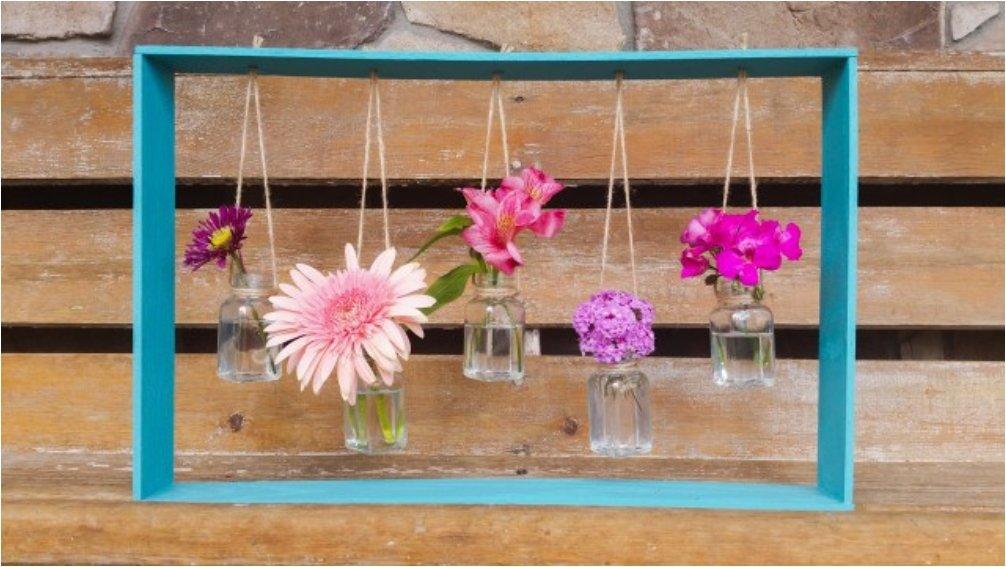 Tutorial via ajoyfulriot.com
Balancing Hanging Herb Garden
Tutorial via therusticwillow.com
Wall Hanged Staghorn Fern
Tutorial via hefreshexchangeblog.com
Hanging Basket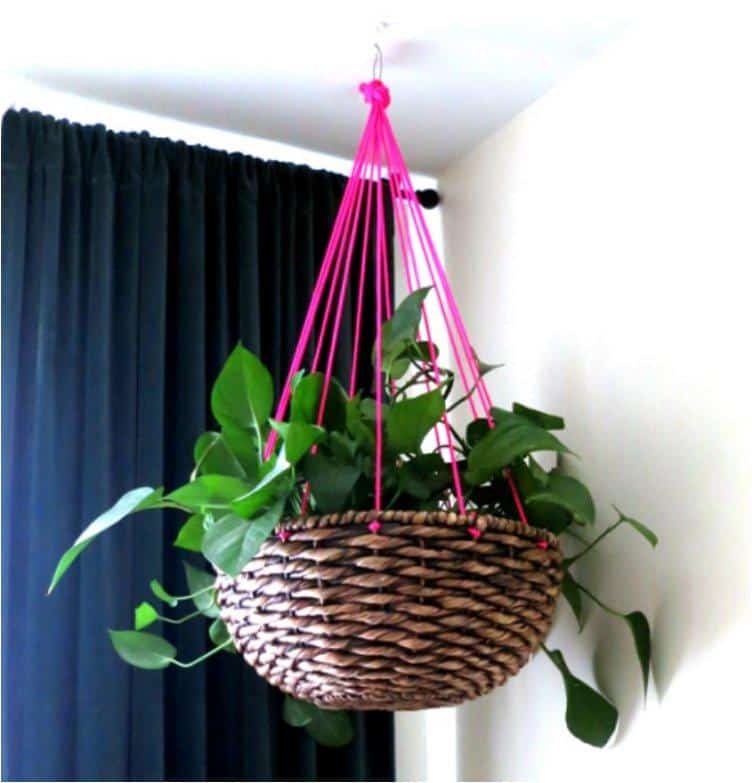 Tutorial via makingmondays.wordpress.com
Air Plant Hangers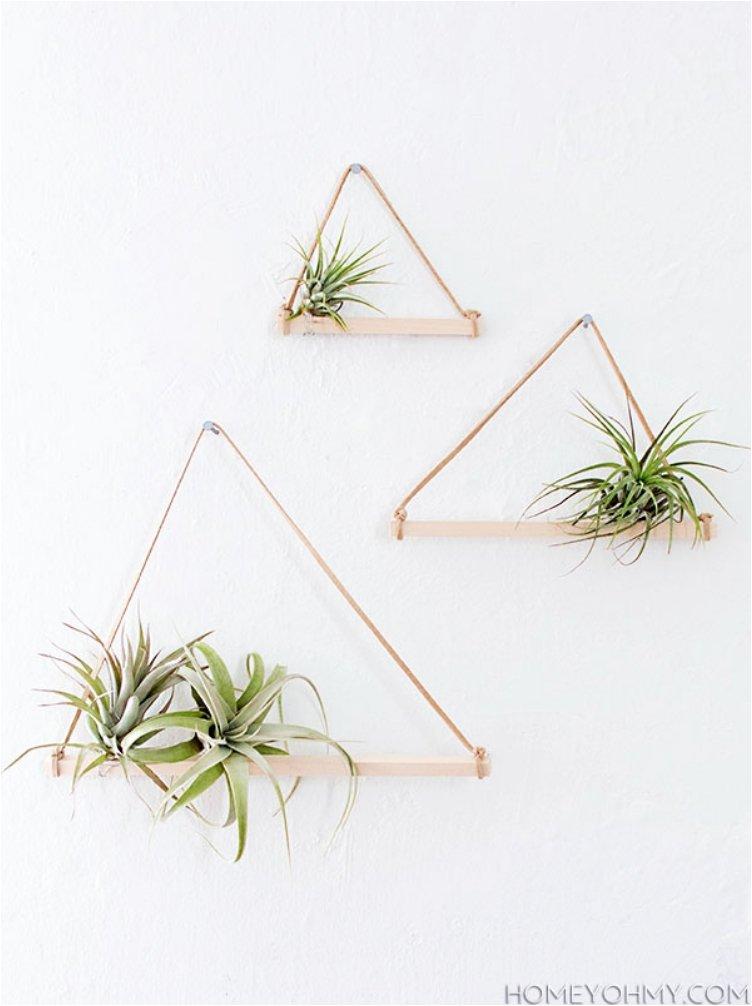 Tutorial via homeyohmy.com
Wooden Air Plant Pendant
Tutorial via instructables.com
Slouchy Leather Sling Planter
Tutorial via vintagerevivals.com
Now you can bring as much greenery to your home as you like and it will never feel cluttered.