It can be costly and time consuming – but let's face it. The best thing about having afro hair is that you can switch it up whenever you feel like it. It's like being a brand new you!
Sometimes I feel like taking it old school with a Rihanna inspired short and edgy look.
Then just the other day, I was like screw that! I want a big bouncy blonde hair like Beyoncé hunty! And you know what I did just that. Just because I can.
With such a wide range of hairstyles to choose from it can sometimes be overwhelming. If you're looking for inspiration on how to rock your hair this summer we've got it covered.
From faux locs to crochet braids these hair styles will make you look sizzling hot and beach ready. 
1. The Vixen – Sew In
When it comes to weaves you are pretty limited to how you can wear it – as you don't want to reveal the cornrows or tracks underneath. I usually just wear it down and only put it up at night or for the gym.
But the vixen sew in is a clever little invention that not only lets you put your hair up in a ponytail, but you can also part it down the middle, part it across, rock French braids, and even a crown braid, all without revealing a single track!
2) Fierce Faux Locs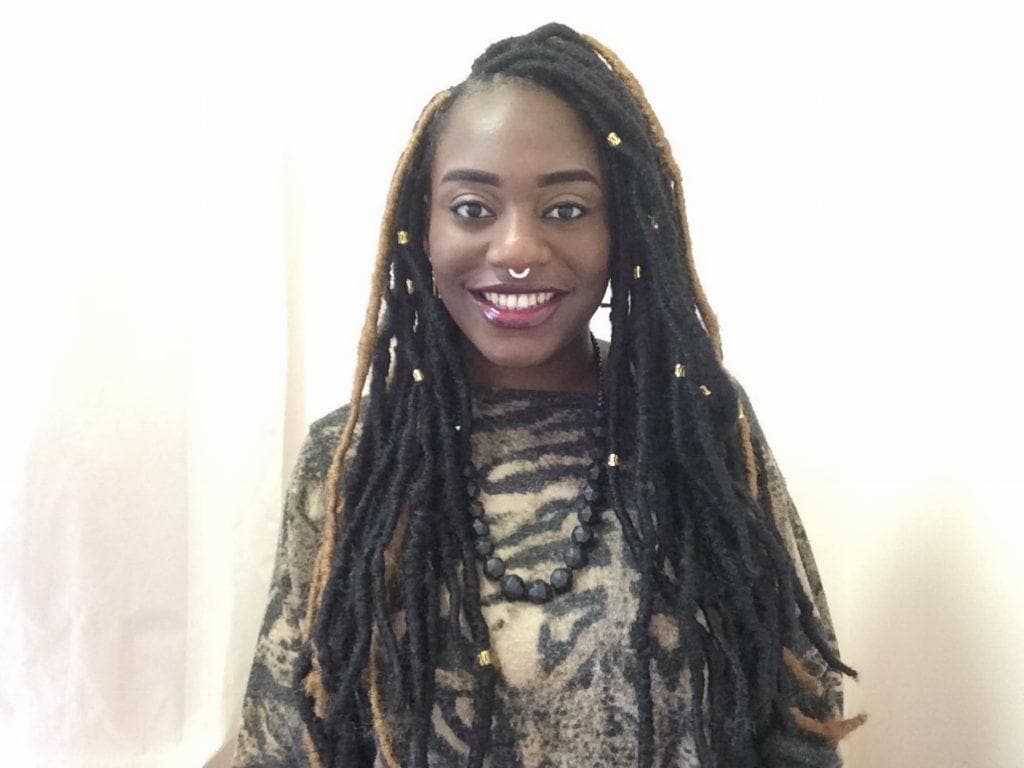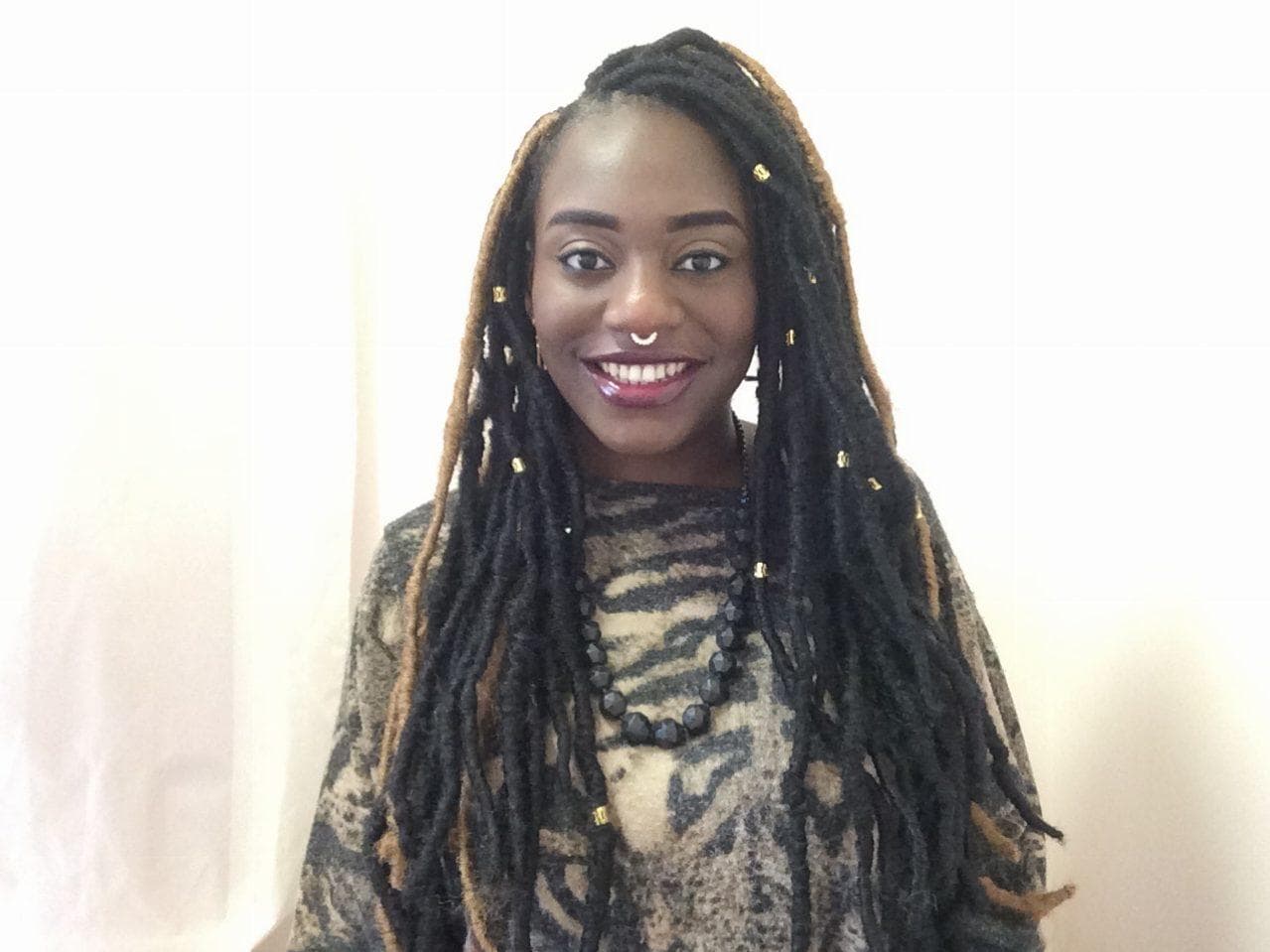 It's all about faux locs this summer! I tried this last summer and received nothing but compliments. This style is created by wrapping kinky Marley hair tightly around your natural hair.
However be prepared to sit down for at least six hours or more to get it done (mine took TWO days!) but the end result is so worth it. Celebrities such as Eva Marcille and Ciara have seen rocking the sexy look.
3) Cute Crochet Braids
Crochet Braids are a versatile way to change up your look in no time at all. The hair actually looks like its growing out of your scalp.
The extensions are literally attached to plaited hair, using crochet needle and you have a range of hair extensions to choose from.
Whether you want straight or curly hair – you have to try crochet this summer.
4) Sexy Senegalese Twists
Senegalese twists are a great summer time option because not only they completely versatile they also protect your natural hair.
With so many colors and styles to choose from you'll be able to experiment on a daily basis.
5) Luscious Lace Frontal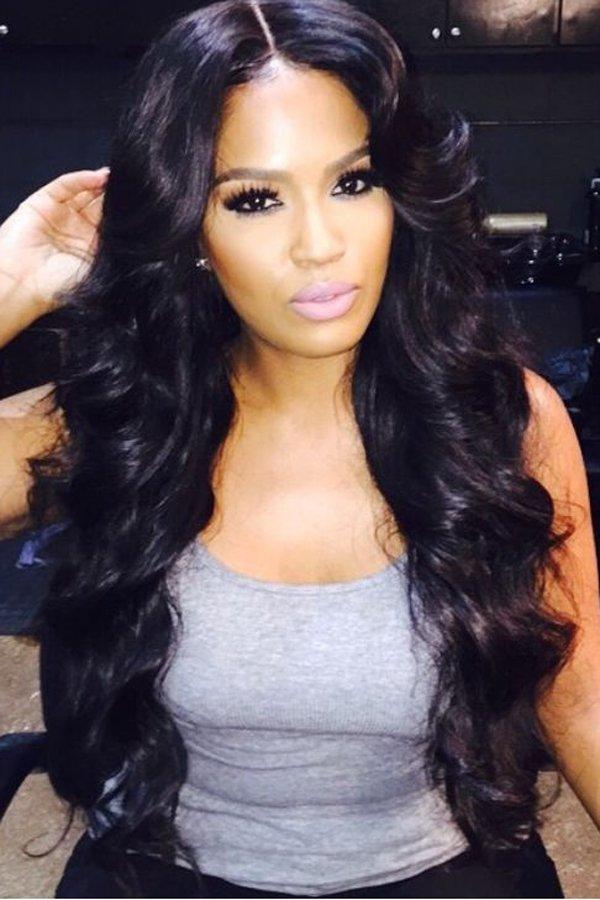 If your looking for a long Farrah Fawcett inspired locks this summer than lace frontal is for you. Lace frontals are an upgrade from a lace closure which cover the whole front part of your head.
They can be customized to have natural looking hairline across the front. You can then go ahead and and create realistic partings.
6) Sweet Side Swept Plait
This side swept plait is simple and sultry and is perfect in between hairstyle. Can you imagine rocking this style at your local mall or beach – lush!
7) Bomb Blonde Hair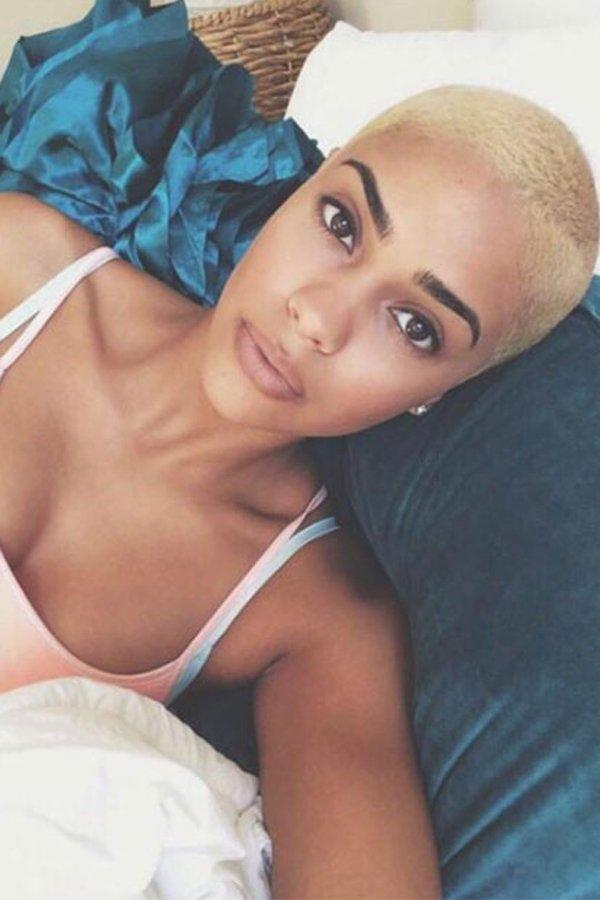 Don't listen to anyone who tells you black women can't rock blonde hair. If you have short hair or you just had the big chop why not go bold and dye your hair?
Amber Rose rocks a blonde buzz cut as her signature hair look – and the best part about it is you don't have to worry about getting your weave wet! Dunk your hair under that water girl!