Yes!
This is just what you need. If you complain too much that you don't know where to put all of the stuff you have at your home, we might have the best solution for that.
Why not displaying them all around the house?
You think that's weird? – Well when you see these 19 pictures you will think otherwise.
You just need to find the perfect place for them and that's it.
Full house is definitely better than an empty house.
Let's see what we have for you this time.
Your vintage suitcases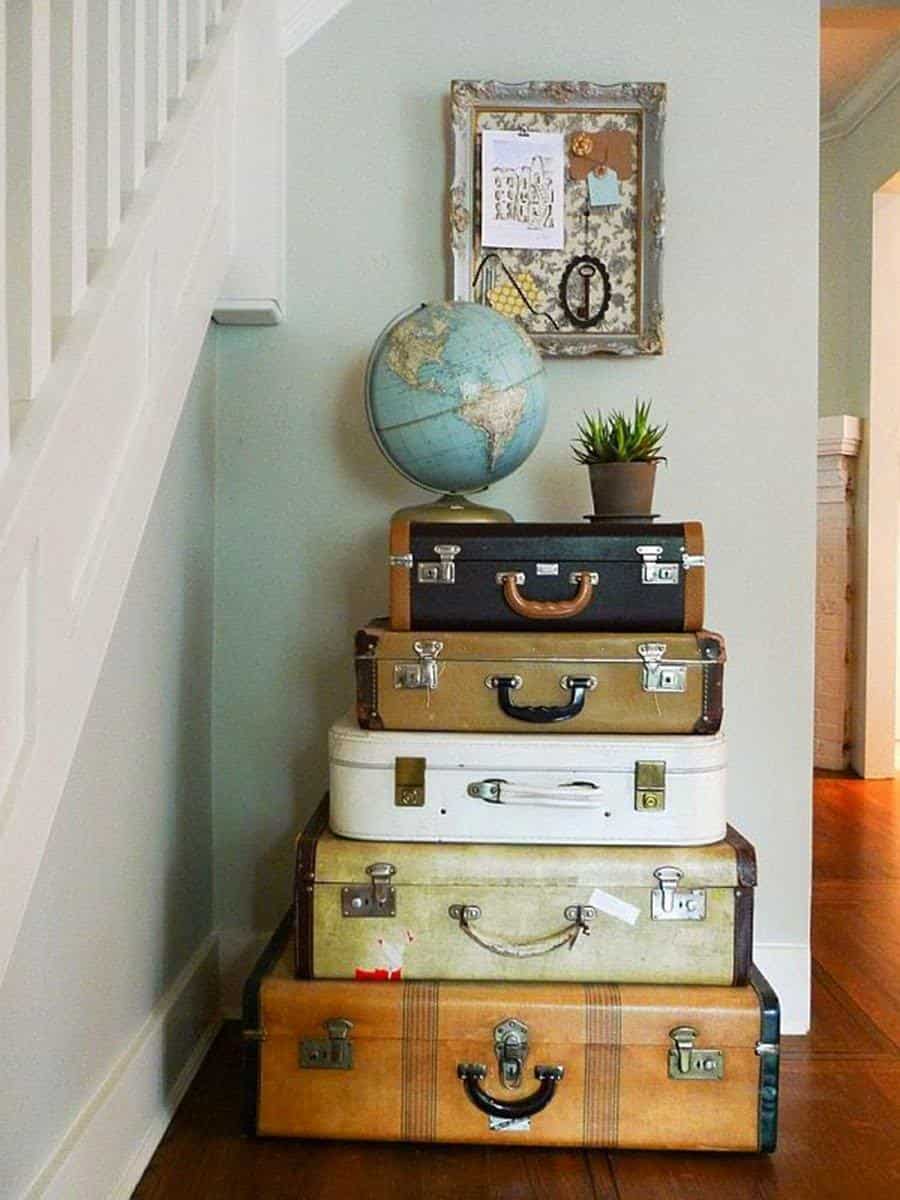 Decorative vintage plates
Makeup brushes
Favorite photos
Your shopping bags
Short scarves or dish towels
Old Art pieces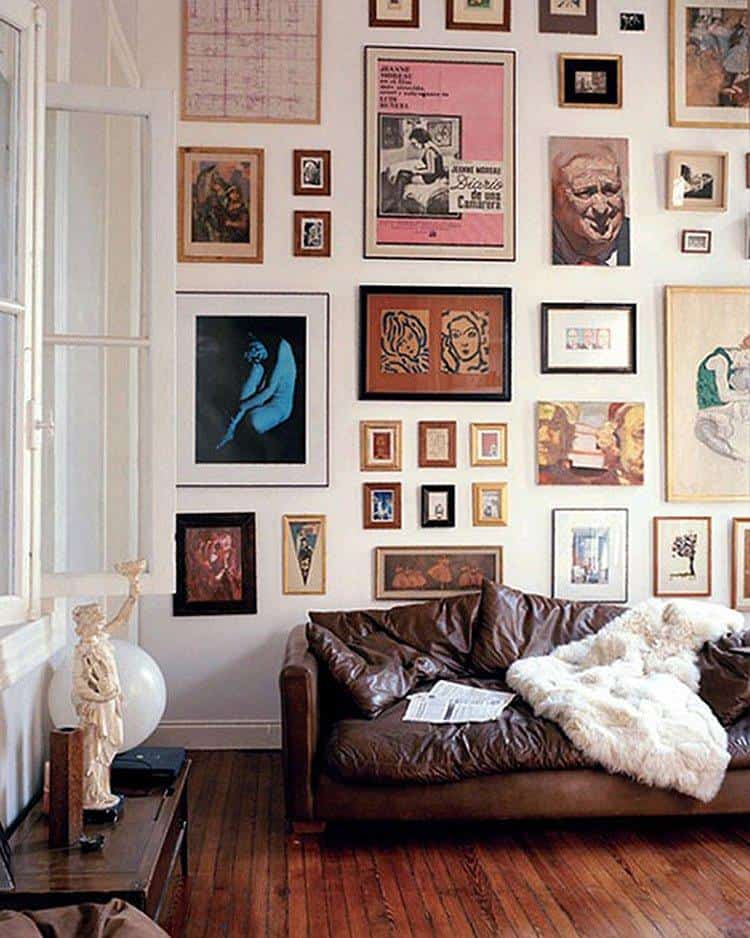 Rocks
Old toys
Sand
Necklaces
Earrings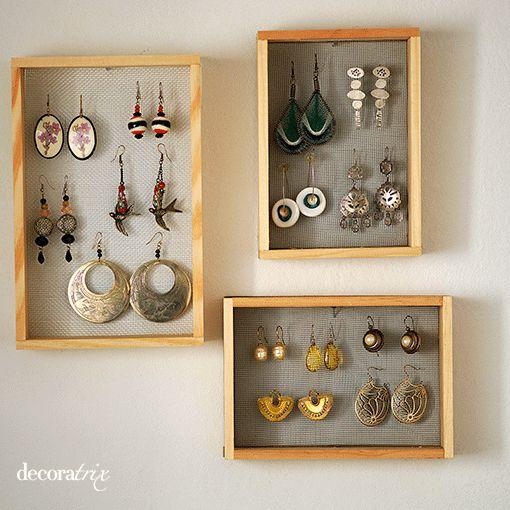 Quilting Fabric
Scarves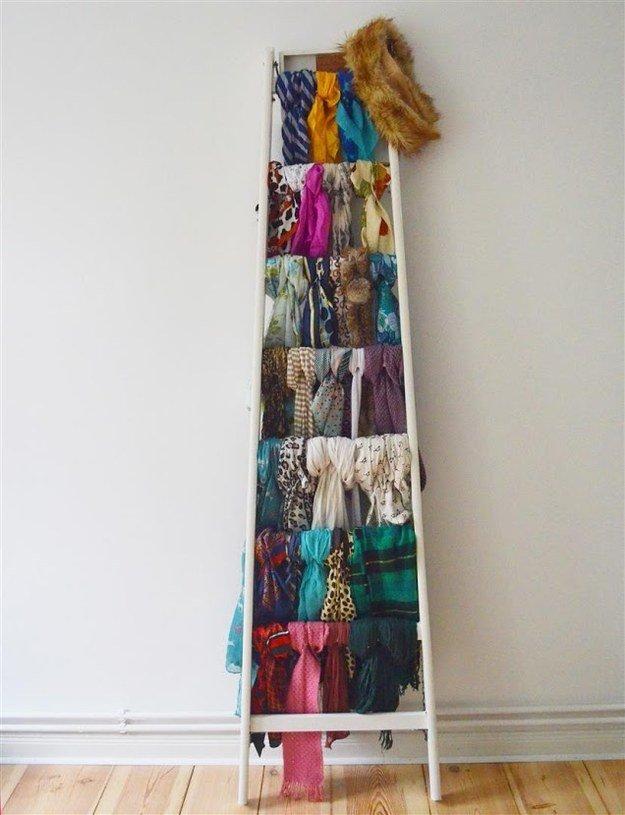 Old cameras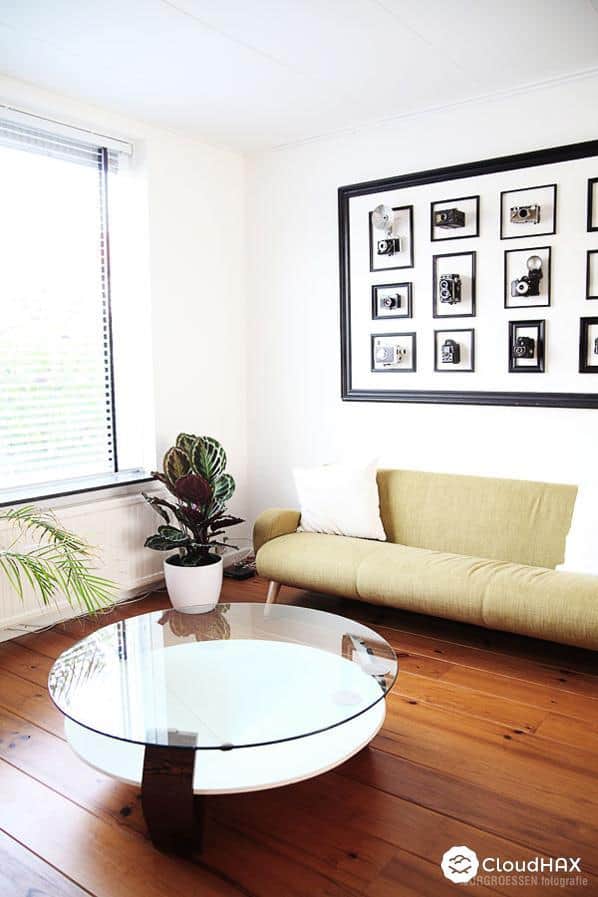 Crystals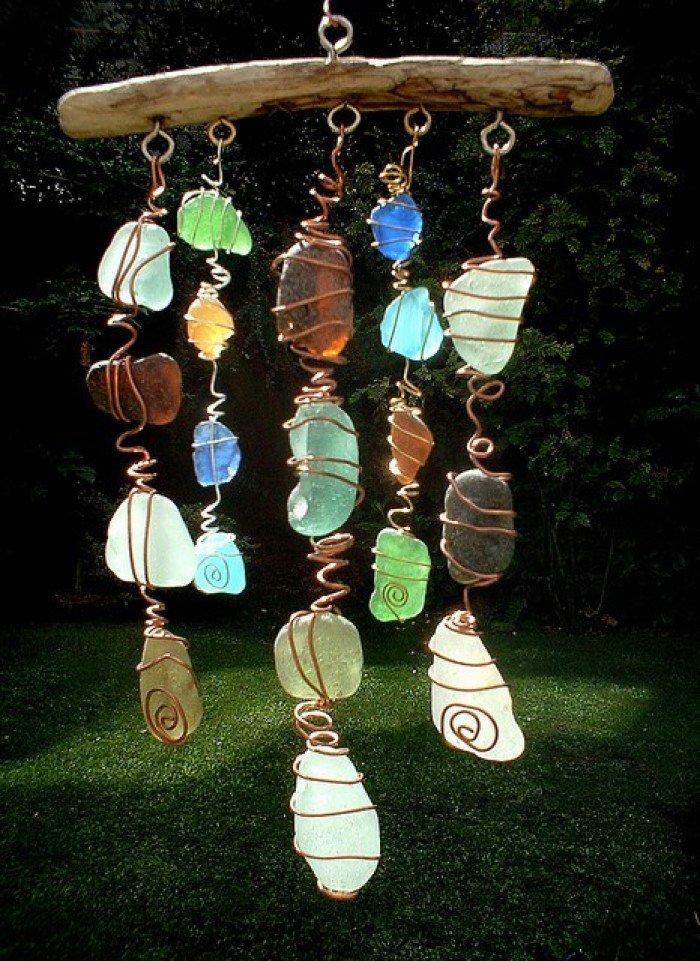 See? – It looks perfect!