Obesity has become one of the modern world's greatest health problem. That's why we are becoming so obsessed about changing our diet, trying to eat healthy foods and counting calories. With all that we fail to neglect one crucial mater: it is not only what we eat, but how we eat it. Photographer Miho Aikawa set out to show just what our eating habits have become, or more precisely  the eating habits of ordinary New Yorkers.
1.
2.
3.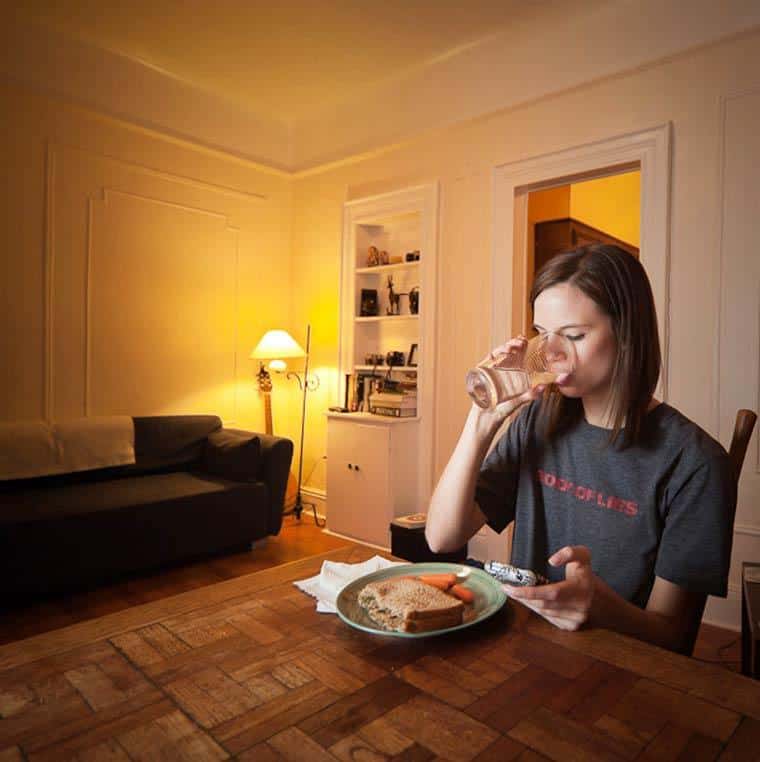 4.
5.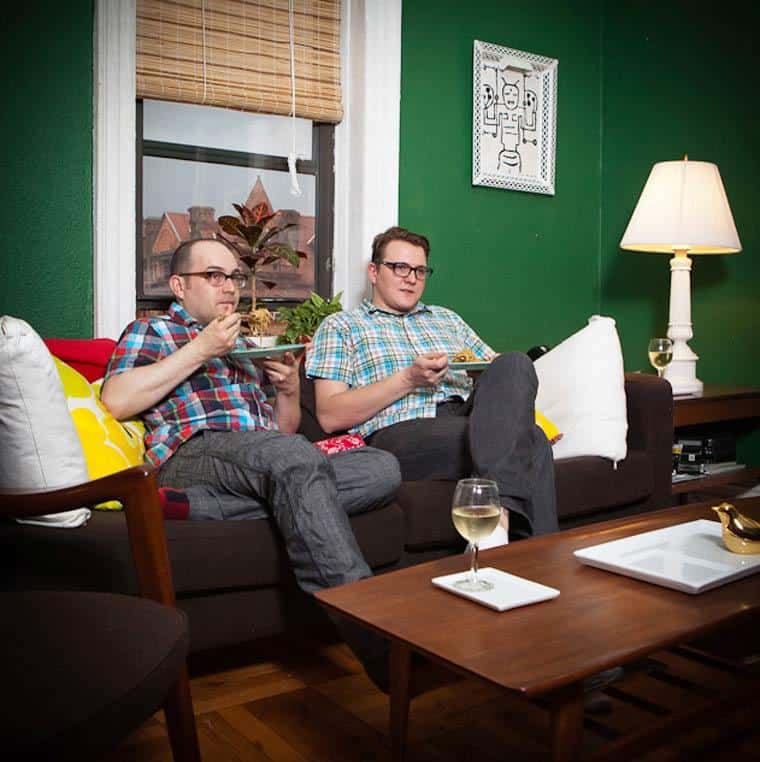 6.
7.
8.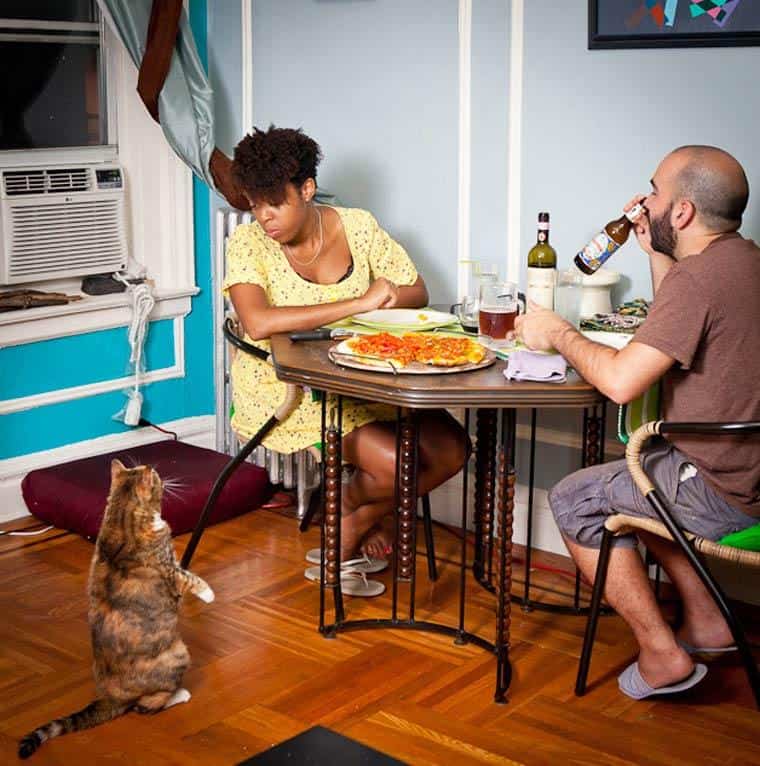 9.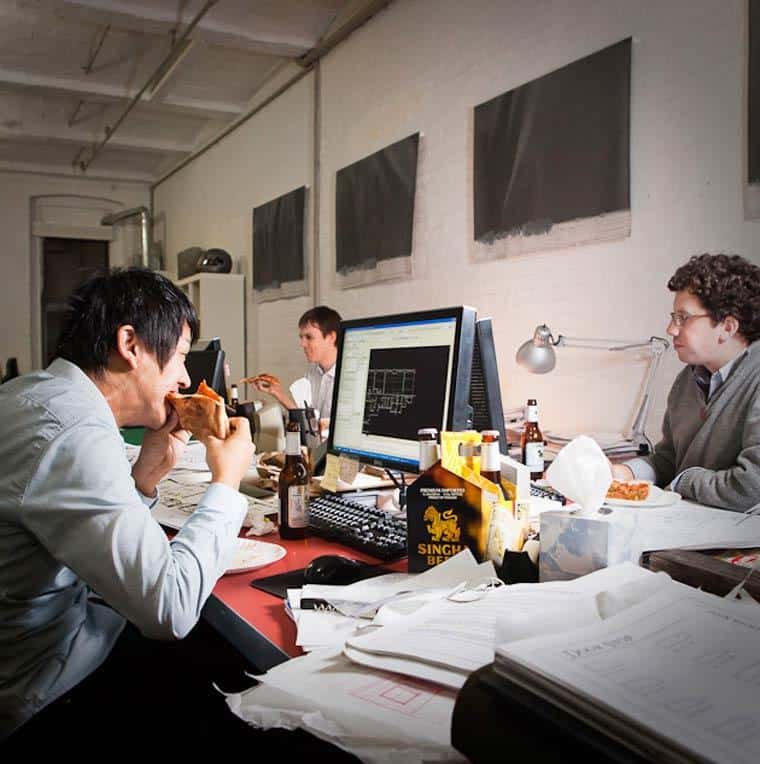 10.
11.
12.
13.
14.
15.
16.
17.
18.
19.
20.
Dinner used to be a time when the family gather together to share their thought and experiences from the day over a nice warm meal, when time didn't pass so fast. These past few decades life has become a bit hectic. All the commodities and technological advances meant to make our lives easier seem have a negative outcome. Everyone is living on the fast lane, always searching for ways to do more, to make more money, all the while neglecting the things essential for having a normal life.
We start to treat food and sleep as time wasters, treating them like secondary action to other things we do, mainly watching TV or working on our computers, not even tasting the food. But that isn't the worst of it. We are teaching these bad habits to our children, so in when they grow up they too will make bad diet choices and devolop even worse eating habits. Recognizing and facing the problem is half the battle won. So, take a look at these photographs and if you see yourself in some of them then it's time to make some changes.
Miho Aikawa has really hit the nail on the head with this project, forcing us to open our eyes not only to what we eat, but how we eat it too. And don't forget to visit her site and see more of her work.
Liked this post? Share it with your friends using the buttons below.