I know the overflowing traveling makeup bag struggle all too well. It's normally filled with three different shades of foundation, brushes, two concealers, and a massive eye-shadow palette. I'm only thirty, I'm still young. But, these dark circles under my eyes tell a different story. So, I understand the expenses for makeup and all sorts of face moisturizers to maintain a decent appearance. However, what I don't understand is how I'm expected to keep up with my expanding crow's eye too (again, I'm just too young for this.) And, I definitely can't afford more time in the mirror applying makeup.
I was on the brink of a beauty meltdown. I did what any millennial would do – I googled beauty hacks. Then I ran across this renowned anti-aging skin care routine called OMONO. And I just had to try it.
Hello, OMONO 
It started when I had to work a real job that requires actual attention, then come home to errands, cooking, cleaning and all that other responsible stuff. By the end of the day, I'm utterly exhausted. It feels like the older I get, the less time I have for myself. I don't even have time for a face mask during the week anymore. The wrinkles and bags were all too much.
OMONO is indeed one of the easiest supplement I've tried to date, with potentially-promising skin benefits. It is a beauty repair in the form of a drink that takes a minute or less to complete. Not only is it suitable for my hectic lifestyle – it simply makes more sense. Instead of applying topical temporary enhancers on my face every day, OMONO renovates the inside and helps my natural beauty shine through.
So, What's in It?
One of the main ingredients is astaxanthin extract, a prestige antioxidant, and true warrior at fighting off wrinkles and fine lines. There's also hyaluronic acid in the ingredients to provide moisture and that ultimate glow we're all seeking. Biotin, elastin and more top beauty ingredients are inside as well to seal a radiant and youthful complexion on all skin types.
I know what you're thinking. This sounds like 'eww', it must taste horrible. Wrong. The taste can literally be whatever you want it to be. The OMONO formula comes in a powder form and can be mixed into any drink of your choice. Mix it with your favorite coffee or fresh milk if you'd like. The sky's the limit.
Does it Really Work?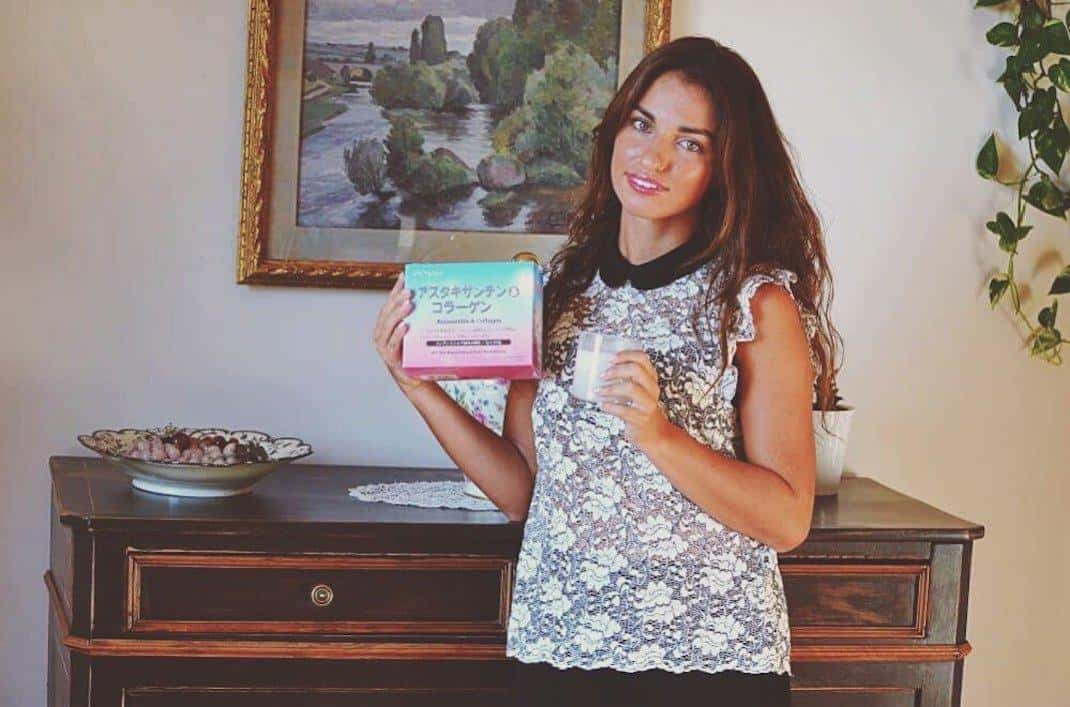 The company promises results after two weeks with a steady routine of one OMONO drink a day. I noticed results after just one week. Around day five, the discoloration and bags around my eyes began to slowly fade. The wrinkles around my eyes were smoothing out as well. A full month after using OMONO, and I was walking into work with a little less makeup than when I started. Just a radiant natural glow, and confidence I haven't had in a while.
I now plan on drinking a cup of OMONO faithfully every day to see how results would work out further. I have a few more wrinkled areas on my face to tackle. I'm looking forward to seeing every last one of them disappear. Pore shrinkage and a more even skin complexion would be great to see as well. From the results I've already seen, there's no doubt in my mind that OMOMO won't make it happen. It is just a matter of time.
Back to Reality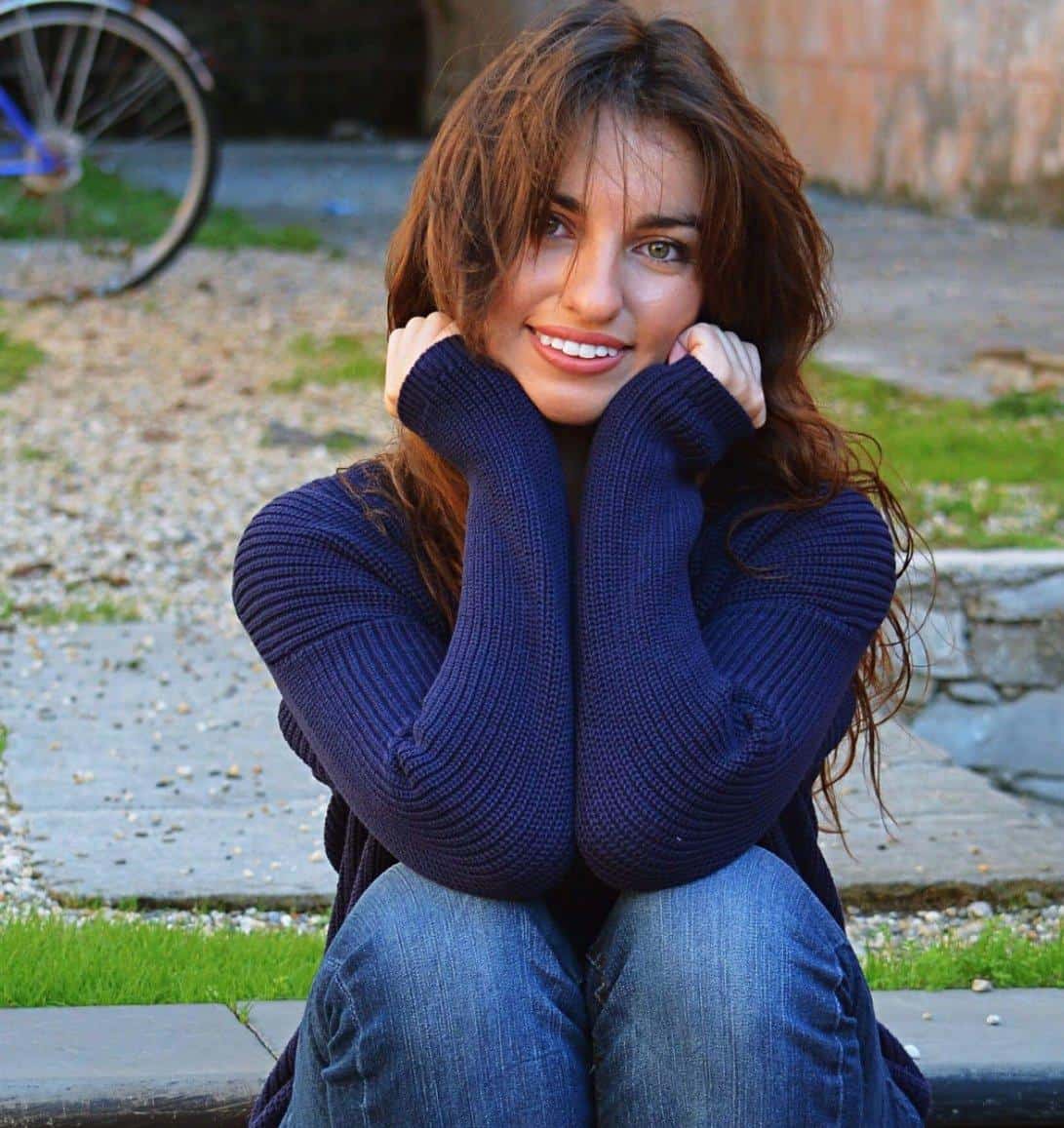 My skin looked and felt better. Much better indeed. And if you're struggling with the same issues that I was, there isn't an easier way than OMONO to gain your youthful skin back. But while the brand promises an 'all-in-one' solution with this product, I don't think I could get over the emotional barricade of using just one thing (at least not for now). The pressure of fitting into the beauty world, and the social need to apply all sorts of makeup are too large.
But seriously, OMONO hit the nail on the head. It is definitely a breath of fresh air to see a brand that actually shows us just how treating our skin from the inside actually benefits us on the whole. From the nutrients in the product, all the way down to the massive research involved in its formulation and the 60-day guarantee (which is one of the main reasons I decided to try it out), OMONO really created something for the skin enthusiasts looking to satisfy their inner-beauty tendencies.
And if we're talking about that ultimate glow you've always wanted – this is definitely for you.