A mother's love is endless and timeless. It never diminishes and it doesn't change. The care, affection and protection that only a mother can give to her child is the same no matter the race, social standing, nationality or time period.
These photographs of mothers sharing tender moments with their children have been unearth by the man who took them almost 50 years ago. Ken Heyman, now a seasoned and renowned photographer, in his yought managed to capture the true essence of motherhood in the seemingly insignificant gestures of the ordinary mom.
See these hear warming images that any mother of any age can relate to.
1.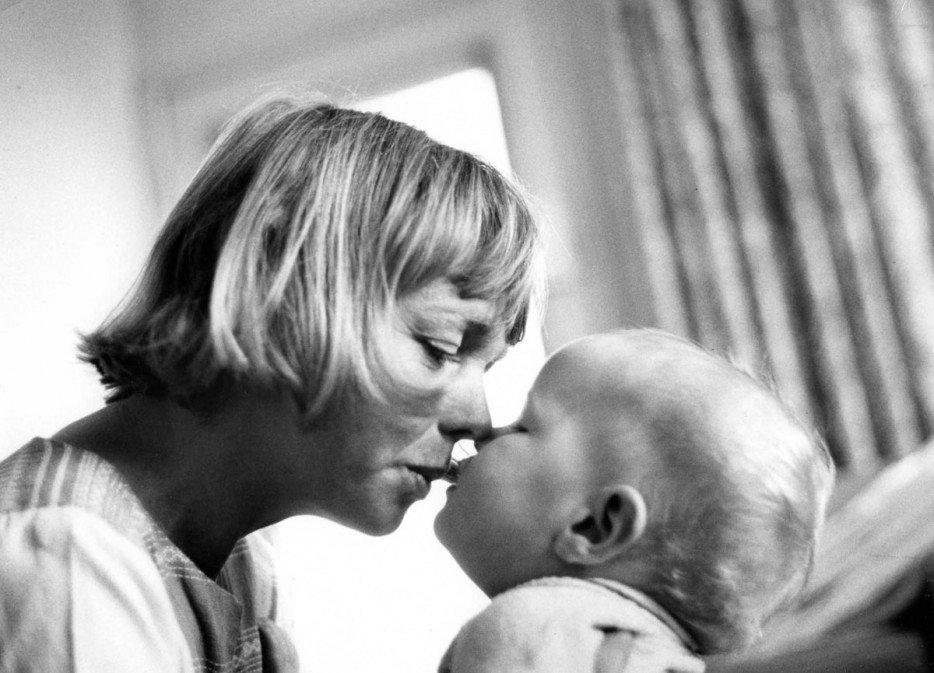 2.
3.
4.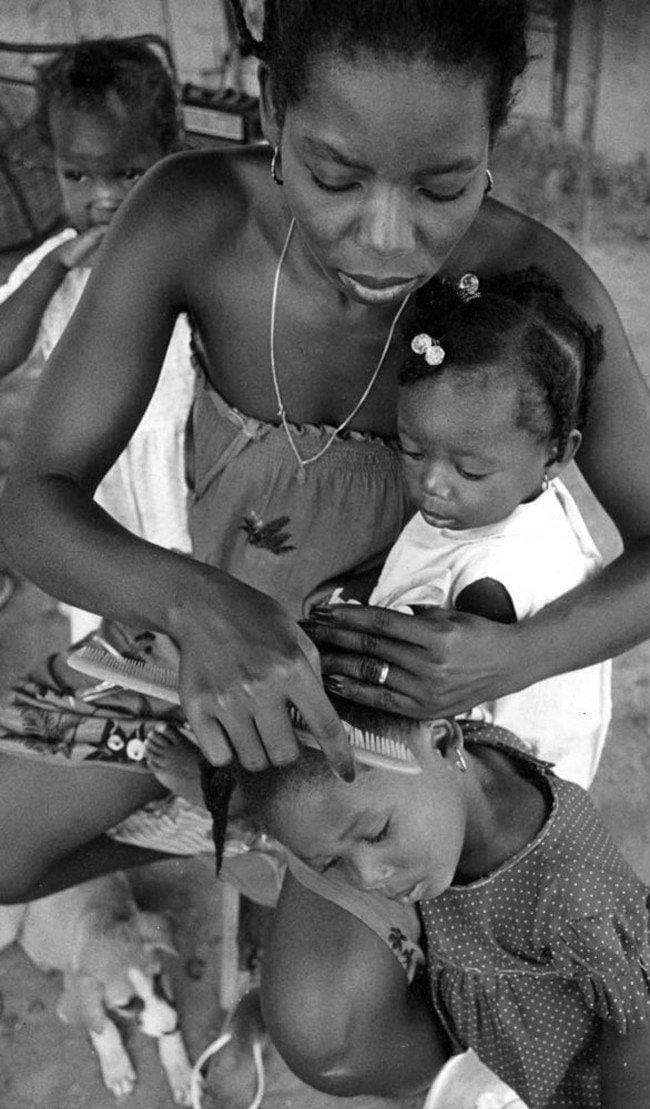 5.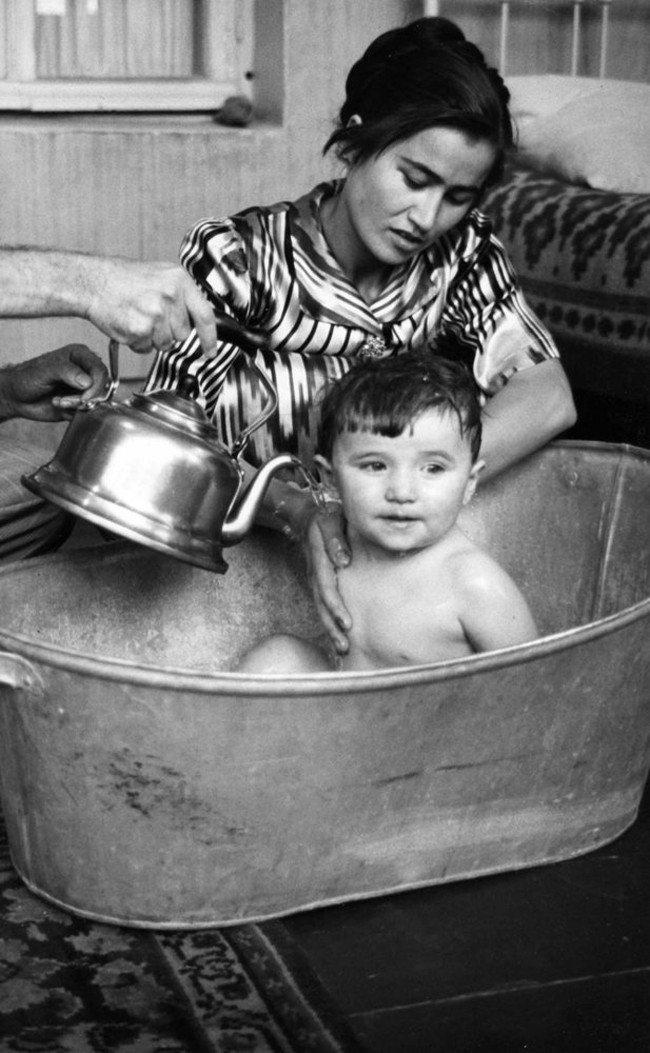 6.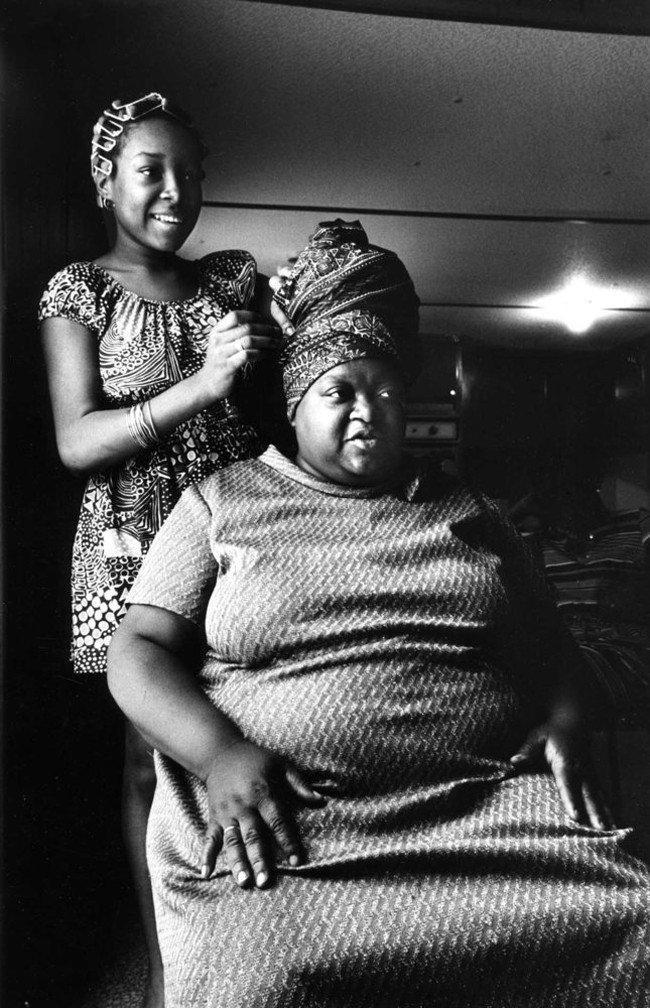 7.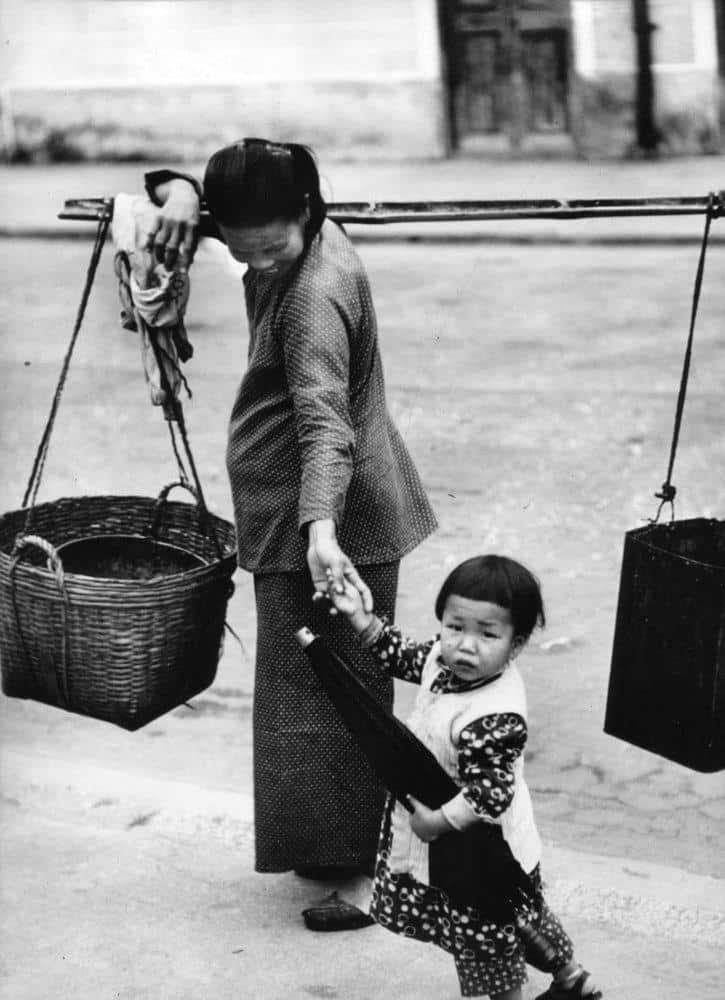 8.
9.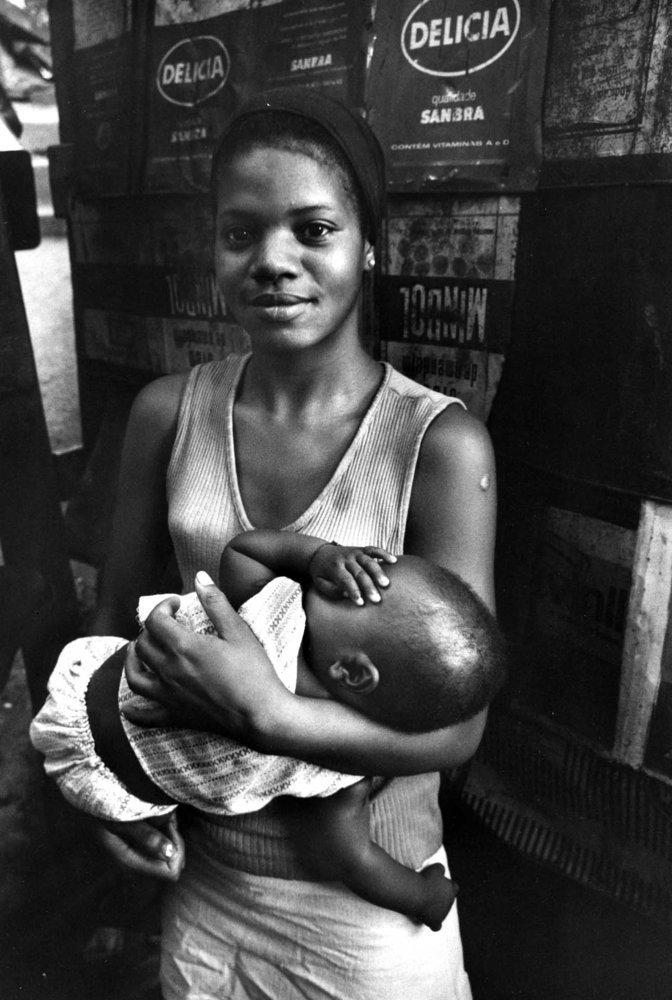 10.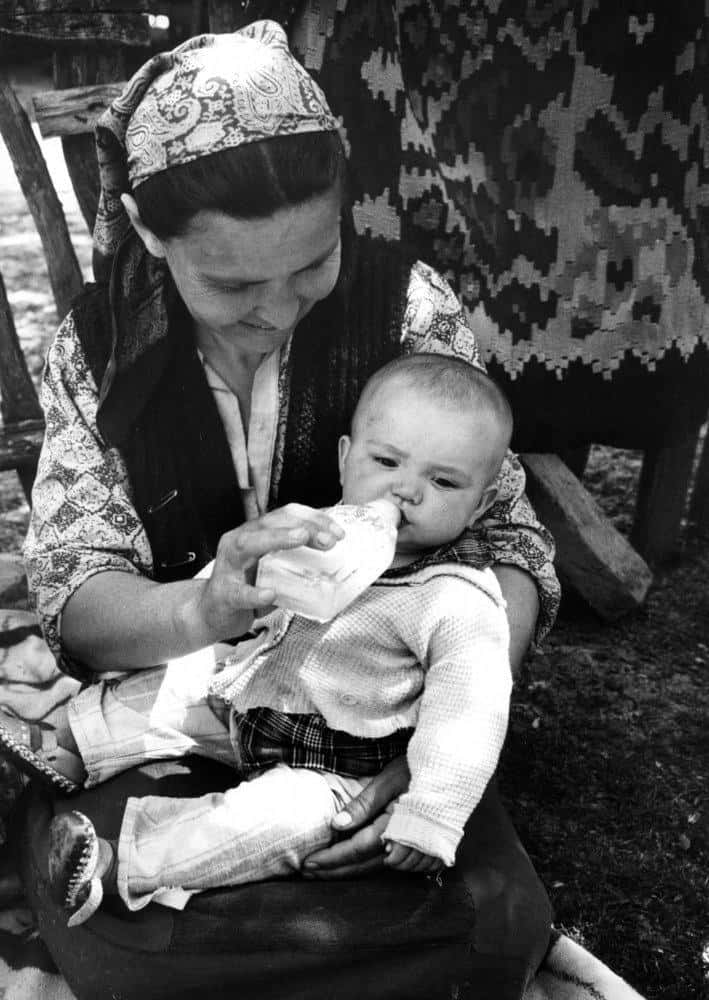 11.
12.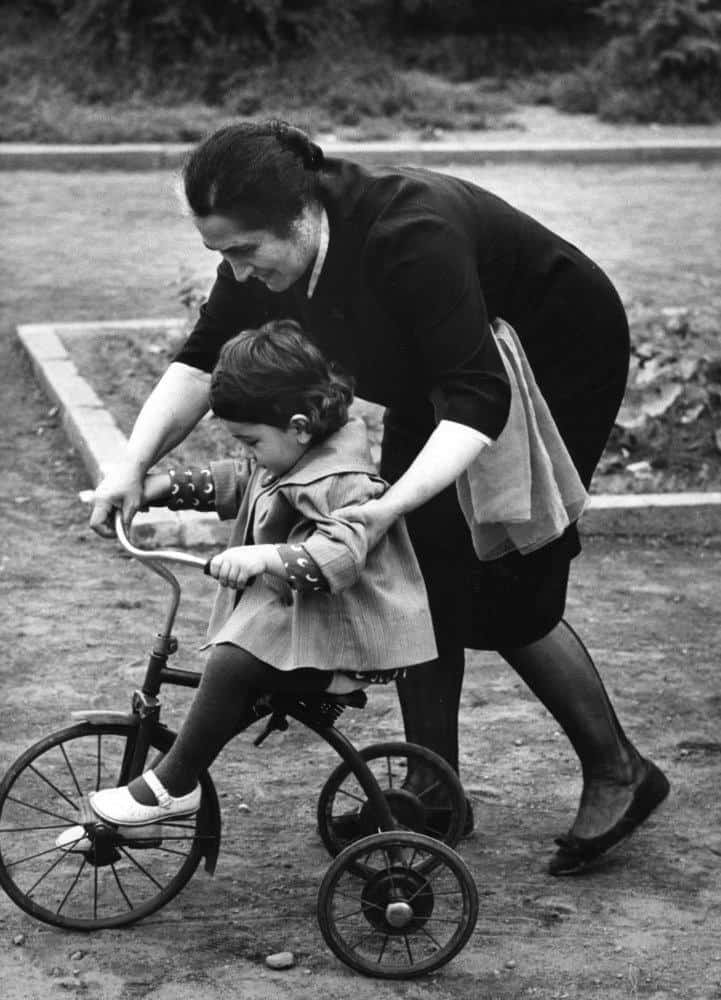 13.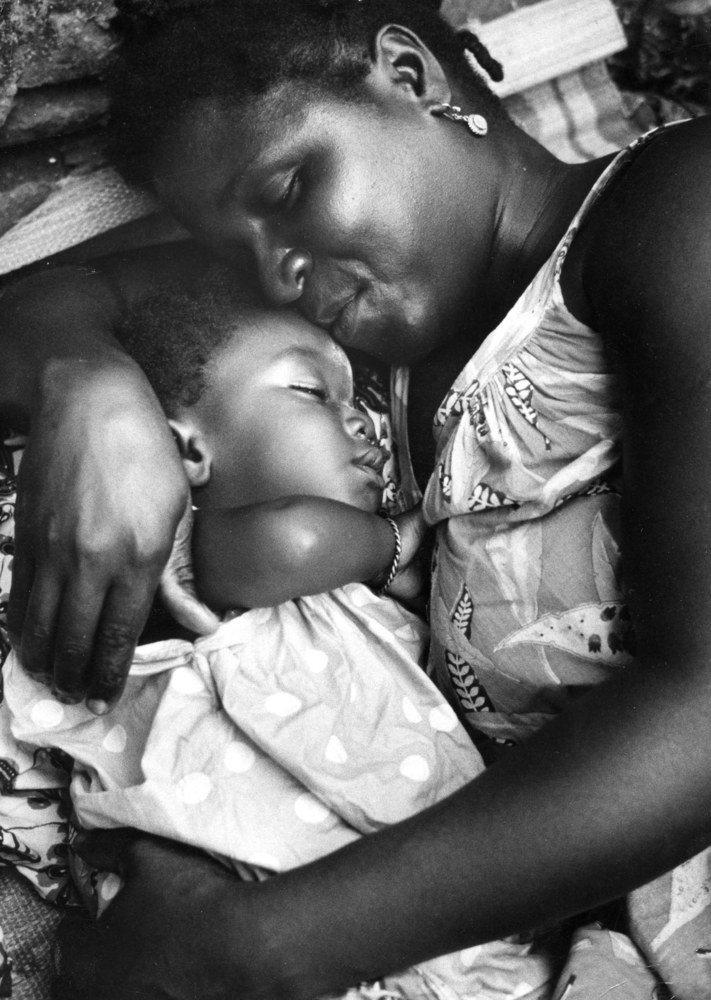 14.
15.
16.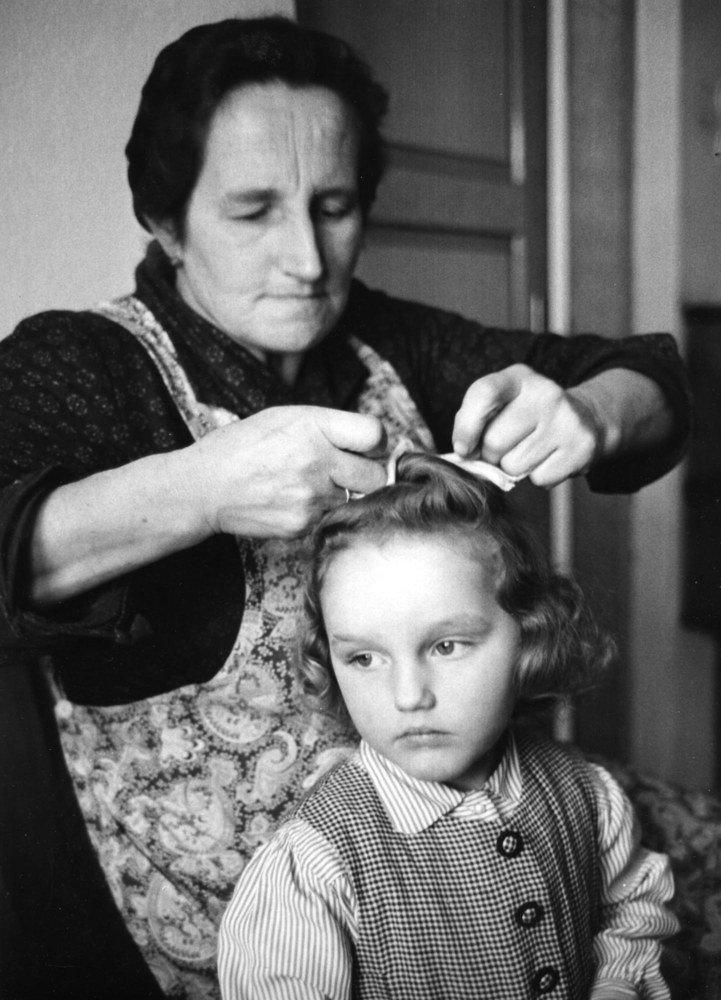 17.
18.
19.
20.
21.
22.
23.
24.
25.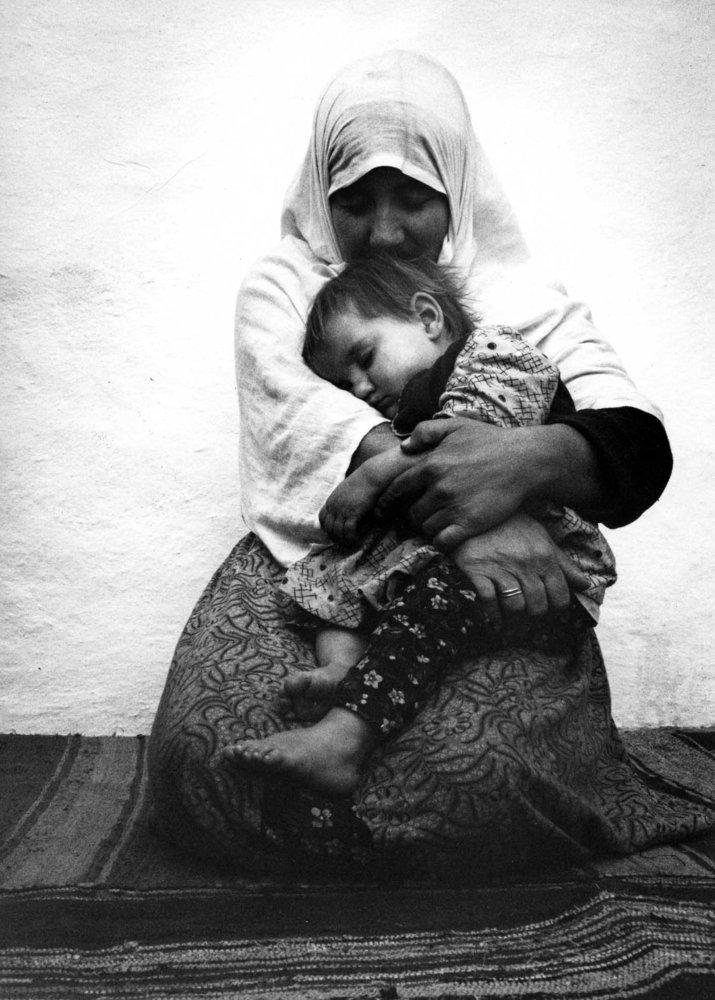 26.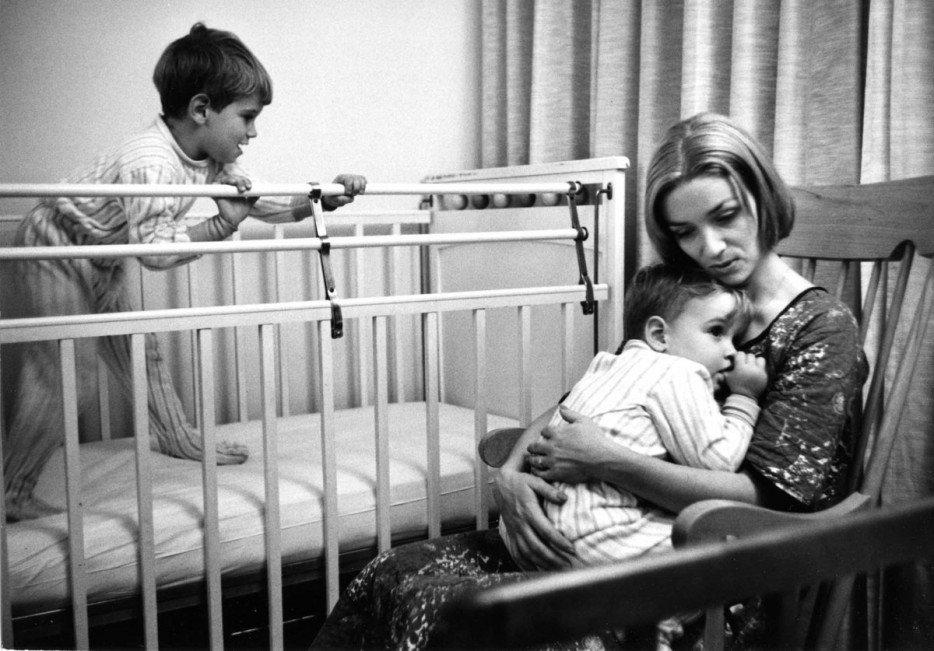 Today we may we live in a more modern time, but all the emotions shown here are timeless and true for any era.
Share this post with your friends by clicking on the sharing button below.
Thank You!