Amerie's music was like liquid butter to me growing up. From her debut single, "Why Don't We Fall In Love" to "1 Thing" and "Falling." Just hit after hit after hit. That voice, her style, her incredible music.
Then things kinda went quiet. Now and again one of the aforementioned songs would come on my Spotify. I'd end up dancing and singing along wondering what happened to my girl.
Well turns out a hell of a lot!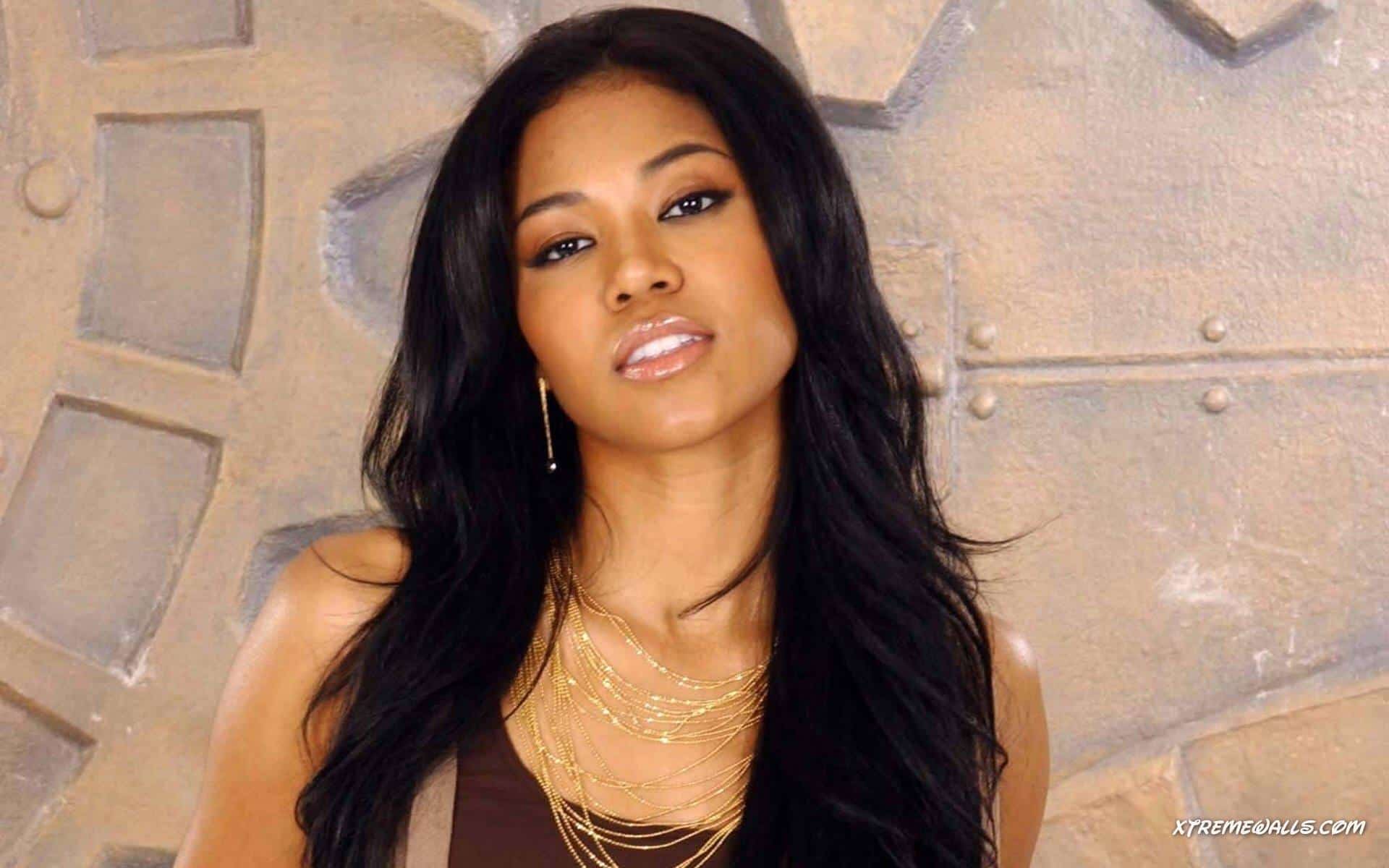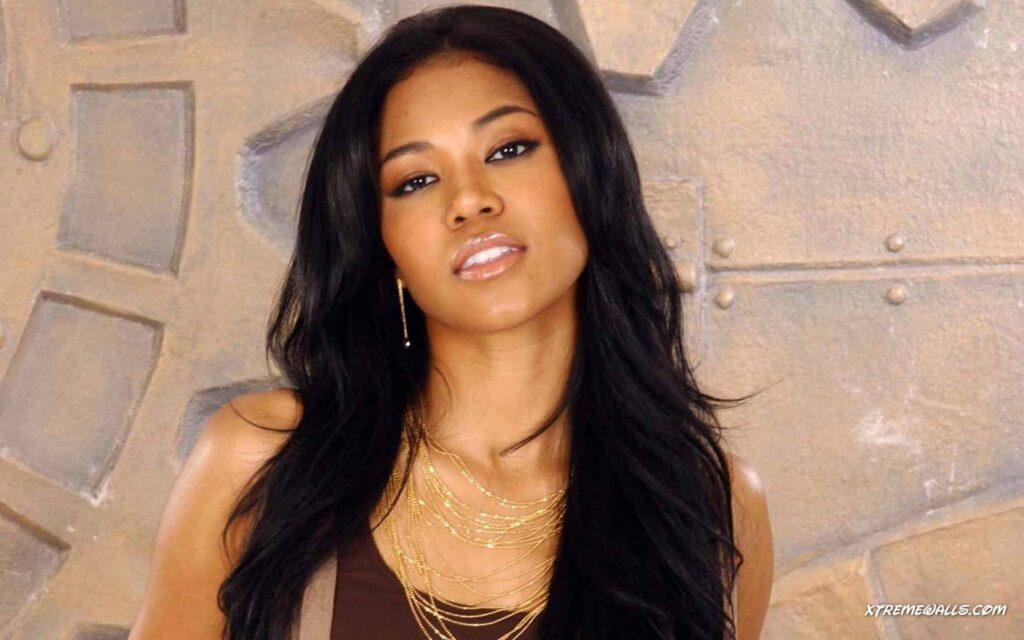 Did you know the now 37-year-old really spells her name as Ameriie with two 'i's?'
Born to a South Korean mother and a African American father, she dropped new music with the song, "Redrum" earlier this year.
She has been happily married to her manager and Sony executive producer Lenny Nicholson since 2011.
Ameriie channeled her talent into other ventures including a Youtube channel called "Books Beauty Ameriie." The 'Gotta Work' singer reviews books, makeup, hair care products and more.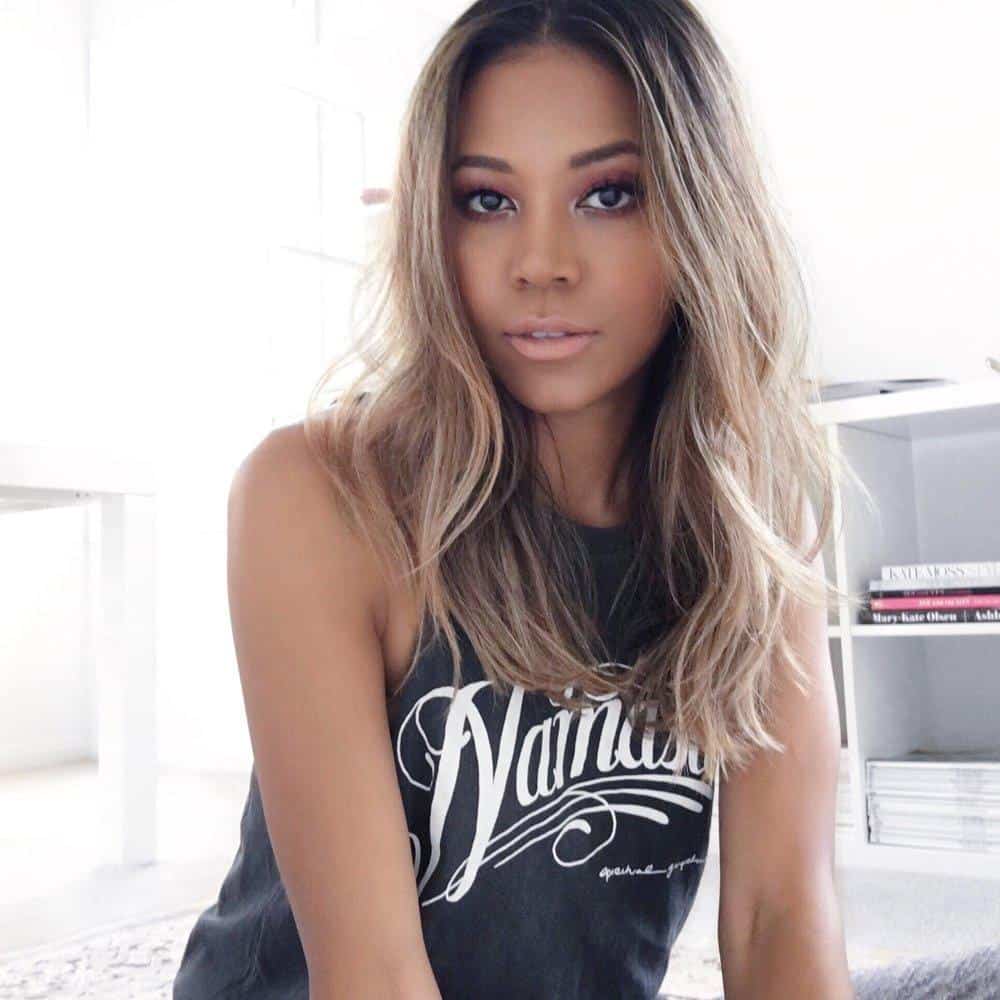 Last year the songstress teamed up with other 'BookTubers' and young adult writers such as Nicola Yoon and Marissa Meyer to create Because You Love to Hate Me.
The anthology published through Bloomsbury Press celebrates the villains of modern literature. 
https://www.instagram.com/p/BWvpXCzA-sc/
When asked on why she chose to create a book centered on the point of view of villains Ameriie said: 
"Everyone loves to hate a villain (or loves to love one, even), and sometimes we're afraid of what that might mean about ourselves and our own values."
https://www.instagram.com/p/BWgGofQgDR-/
"What is right? What is wrong? Can something very wrong today be deemed a necessary evil years later? Where's the line? Is there a line?"
https://www.instagram.com/p/BWgGWPdAL8O/
"For me, storytelling is more about questions than answers, and it only made sense to explore the concept of villainy from as many perspectives as possible."
Ameriie wrote the foreword in the book in addition to editing the anthology and contributing a story of her own. 
The book just made the New York Time's bestseller list.
Then just a few weeks ago Ameriie independently dropped off her latest album "Drive."
So there you have it – Ameriie is an author, wife and is still dropping amazing tunes!
Check out her new song above!