Relationship quotes. Relationship quotes are awesome. Relationship quotes can be inspiring. Relationship quotes can be realistic, sometimes uplifting and sometimes… Relationship quotes can be also depressing.
But relationships quotes are actually quite fun to read, especially if you're in a relationship. What kind of relationship quotes have been said about relationships?
Well, relationship quotes by the most famous, wise and interesting people might help you with that.
Just scroll down for the best relationship quotes.
Positive Relationship Quotes:
Positive Relationship Quotes are the easiest, and most heartwarming of all. They're full of optimism and hope not just for the people in that relationship, but also for the ones that are hoping to be in one.
In the end there doesn't have to be anyone who understands you. There just has to be someone who wants to. – Robert Brault
Far too many people are looking for the right person, instead of trying to be the right person. – Gloria Steinem
Fall in love with someone who makes you glad to be different- Sue Zhao
A loving relationship is one in which the loved one is free to be himself — to laugh with me, but never at me; to cry with me, but never because of me; to love life, to love himself, to love being loved. Such a relationship is based upon freedom and can never grow in a jealous heart.– Leo F. Buscaglia
Let us be grateful to the people who make us happy; they are the charming gardeners who make our souls blossom.– Marcel Proust
Love is when you meet someone who tells you something new about yourself. — Andre Breton
There is no love without forgiveness, and there is no forgiveness without love. – Bryant H. McGill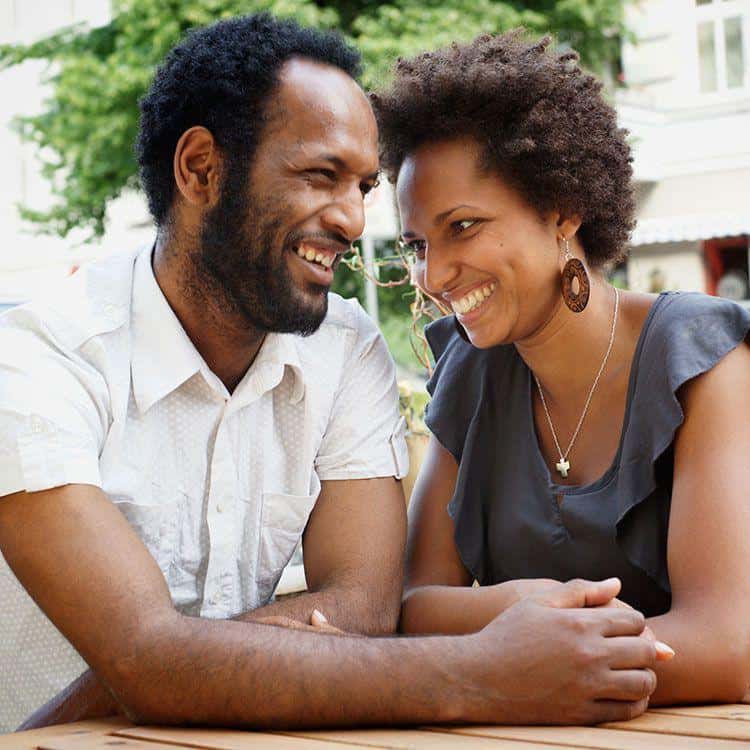 True love stories never have endings- Richard Bach
I love you the more in that I believe you had liked me for my own sake and for nothing else. –John Keats
Let us always meet each other with smile, for the smile is the beginning of love – Mother Teresa
Being deeply loved by someone gives you strength, while loving someone deeply gives you courage – Lao Tzu
A flower cannot blossom without sunshine, and man cannot live without love. – Max Muller
When someone shows you who they are, believe them the first time. – Maya Angelou
Treasure your relationships, not your possessions. – Anthony J. D'Angelo
When someone loves you, the way they talk about you is different. You feel safe and comfortable. – Jess C. Scott
The meeting of two personalities is like the contact of two chemical substances: if there is any reaction, both are transformed. – C.G. Jung
There is greatness in doing something you hate for the sake of someone you love. – Shmuley Boteach
Being deeply loved by someone gives you strength, while loving someone deeply gives you courage. – Lao-Tzu
Long distance relationship quotes:
Long distance relationships are hard but rewarding if you're with the right person. Hope that I can make it a little easier for all of you that are currently in a long distance relationship with these encouraging relationship quotes.
Distance means so little when someone means so much.– Unknown
That's how you know you love someone, I guess, when you can't experience anything without wishing the other person were there to see it, too. – Kaui Hart Hemmings, The Descendents
The scariest thing about distance is you don't know if they'll miss you or forget about you." – Nicholas Sparks
There are no goodbyes for us. Wherever you are, you will always be in my heart – Mahatma Gandhi
It's enough for me to be sure that you and I exist at this moment. – Gabriel Garcia Márquez, One Hundred Years of Solitude
The pain of parting is nothing to the joy of meeting again.– Charles Dickens, The Life and Adventures of Nicholas Nickleby
It feels good to think about you when I'm warm in bed. I feel as if you're curled up there beside me, fast asleep. And I think how great it would be if it were true. – Haruki Murakami, Norwegian Wood
Absence sharpens love, presence strengthens it. – Thomas Fuller
Waiting does not bother me, nor does the distance that is cropping up between us. All I want is a true commitment and to know that your heat will never change.– Ting Stores
In true love the smallest distance is too great, and the greatest distance can be bridged.– Hands Nouwens
True love doesn't mean being inseparable; it means being separated and nothing changes.– Unknown
The way to love anything is to realize that it may be lost. – G.K. Chesterton
If love cannot stand the test of time, then it has failed the test of love. – Bernard Byer
Love is missing someone whenever you're apart, but somehow feeling warm inside because you're close in heart. – Kay Knudsen
Definition of a long distance relationship: "Inconveniently the most effective way to find out if you really love each other. – Unknown
Love one another and you will be happy. It's as simple and as difficult as that. – Michael Leunig
Love is not finding someone to live with. It's finding someone you can't live without. – Rafael Ortiz
I found that I missed him the more he was absent from my life, and the more I missed him, the more I loved him. – Donna Lynn Hope
Being close is the first and last desire of lovers, but being far and loving each other without an inch's difference is the characteristic of real love. – Senora Ray
Absence is to love as wind is to fire; it extinguishes the small and kindles the great. – Roger de Bussy-Rabutin
Missing someone gets easier everyday because even though you are one day further from the last time you saw them, you are one day closer to the next time you will. – Unknown
Distance gives us a reason to love harder.– Anon
If you think missing me is hard, you should try missing you. – Unknown
Missing someone can hurt. But when you know they are yours forever, negativity it helps avert. – Trishna Damodar
Distance makes the heart grow fonder. – Thomas Haynes Bayly
The reason it hurts so much to separate is because our souls are connected. – Unknown
Love one another and you will be happy. It's as simple and as difficult as that. – Michael Leunig
Cute relationship quotes:
I saved the cute relationship quotes for the last. They're the most fun and brilliant relationship quotes of them all:
A successful relationship requires falling in love multiple times, but always with the same person.- Mignon McLaughlin
I have found the paradox, that if you love until it hurts, there can be no more hurt, only more love.– Mother Teresa
When you're in a relationship and it's good, even if nothing else in your life is right, you feel like your whole world is complete. – Keith Sweat
Men always want to be a woman's first love – women like to be a man's last romance. – Oscar Wilde
Each relationship nurtures a strength or weakness within you. – Mike Murdock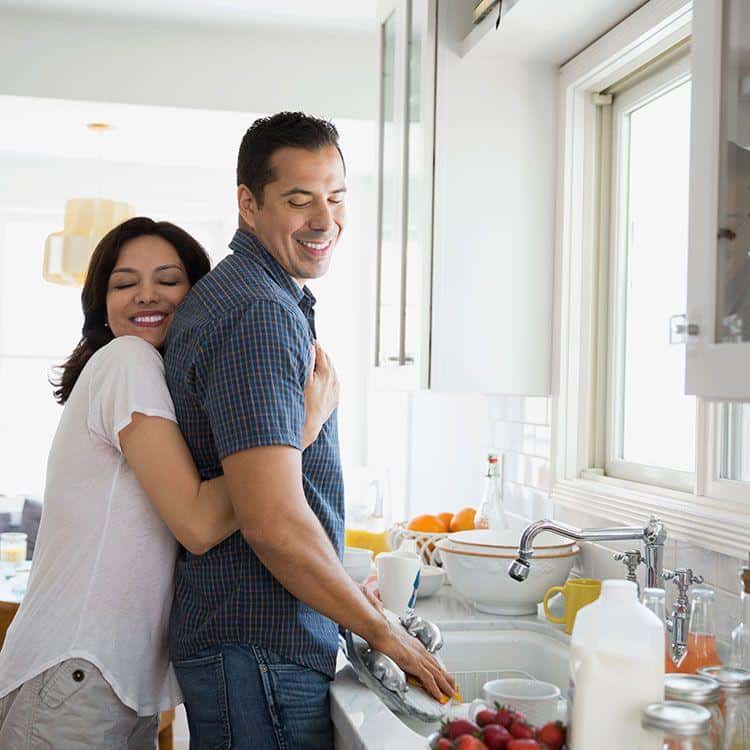 Gravitation is not responsible for people falling in love. – Albert Einstein
A woman knows the face of the man she loves as a sailor knows the open sea. – Honore de Balzac
In relationships, the little things are the big things. – Stephen Covey
Once you find someone to share your ups and downs, downs are almost as good as ups. – Robert Brault
When in a relationship, a real man doesn't make his woman jealous of others, he makes others jealous of his woman. – Steve Maraboli
The ultimate test of a relationship is to disagree but to hold hands. – Alexandra Penney
Having someone wonder where you are when you don't come home at night is a very old human need. – Margaret Mead
Did you liked our Relationship Quotes post? If you did, make sure to share it with your friends and loved ones.