October is The National Breast Cancer Awareness Month in the US. The goal of this annual month long campaign is to bring attention to breast cancer, raise awareness and help women get educated about this potentially deadly disease that is one of the major causes of cancer-related deaths among women.
Most people know about breast cancer and are aware of the danger it poses, but despite that many women fail to do self-examination on their beast or book an appointment for a mammogram scanning. The sad truth is that this is a curable disease if detected in the early stages, which is very easy to accomplish, if you are diligent in checking your breasts as often as possible. Adding a couple of minutes in your morning routine to check fro any bumps in your breast just might save your life.
Organizations use every means at their disposal to raise awareness about breast cancer and the easiest way to reach large masses is with advertisement, and the more stunning and shocking the ad the better. These are some of the most creative and clever breast cancer awareness advertising posters.
1. Why Lose Your Hair To Chemotherapy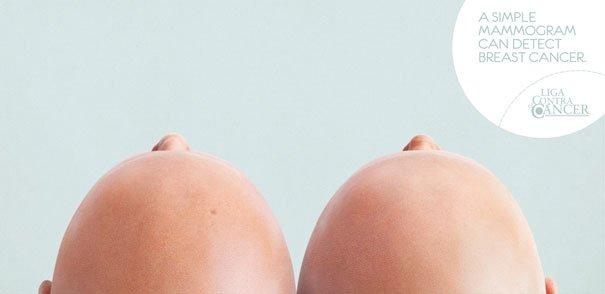 2. It Takes Just A Few Minutes To Check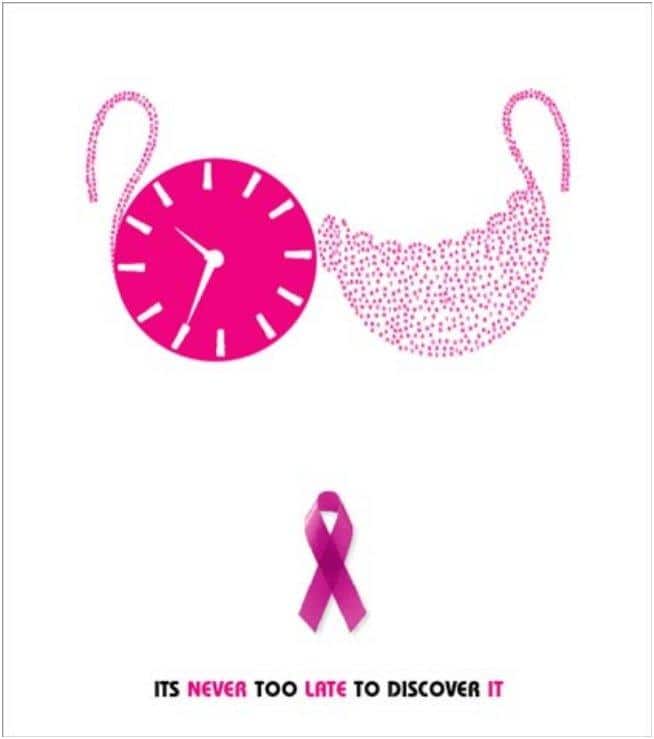 3. How Do You Like This Victoria's Secret Model?
4. Don't Let The Balloon Get Popped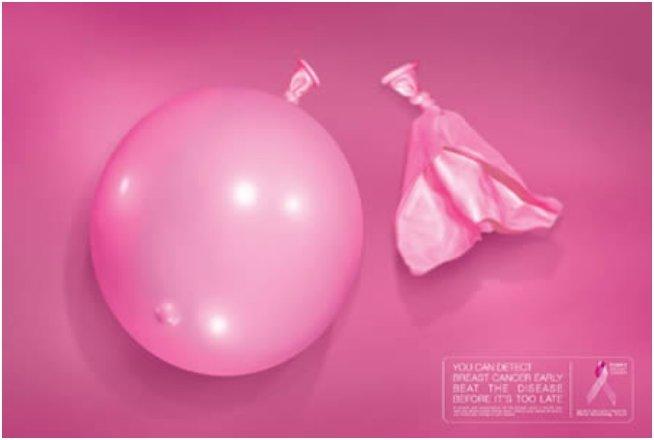 5. Let Others Check If You Don't Want To
6. The Sad Truth
7. Are You Obssessing Over The Right Thing Campaign
8. It Is That Scary
9. If Only We Had A Breast Cancer Alarm
10. Bakery Supporting Breast Cancer Research
11. Look Deeper Than The Surface

12. Using One-Cup Bras Placed In Stores To Raise Awareness
13. One Isn't Enough
14. No Matter What You Call Them, Save Them And Yourself
15. Do You Want To Get A Cut?
16. Using Social Media Logos To Make A Point
17. Massaging Your Breast Can Reduce The Risk Of Breast Cancer
18. Simple And To The Point
19. Not Even Super-heroines Are Safe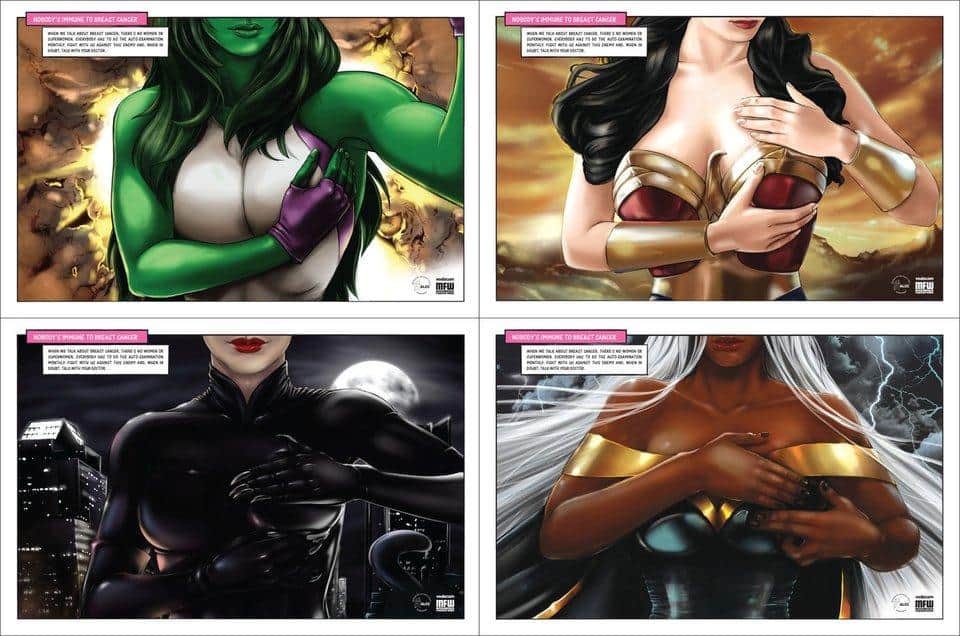 20. What Lies Beneath Can Be Frightening But You Must Face It
21. Be Strong, Stay Positive
22. Don't Let Your Dear Ones Suffer For Your Negligence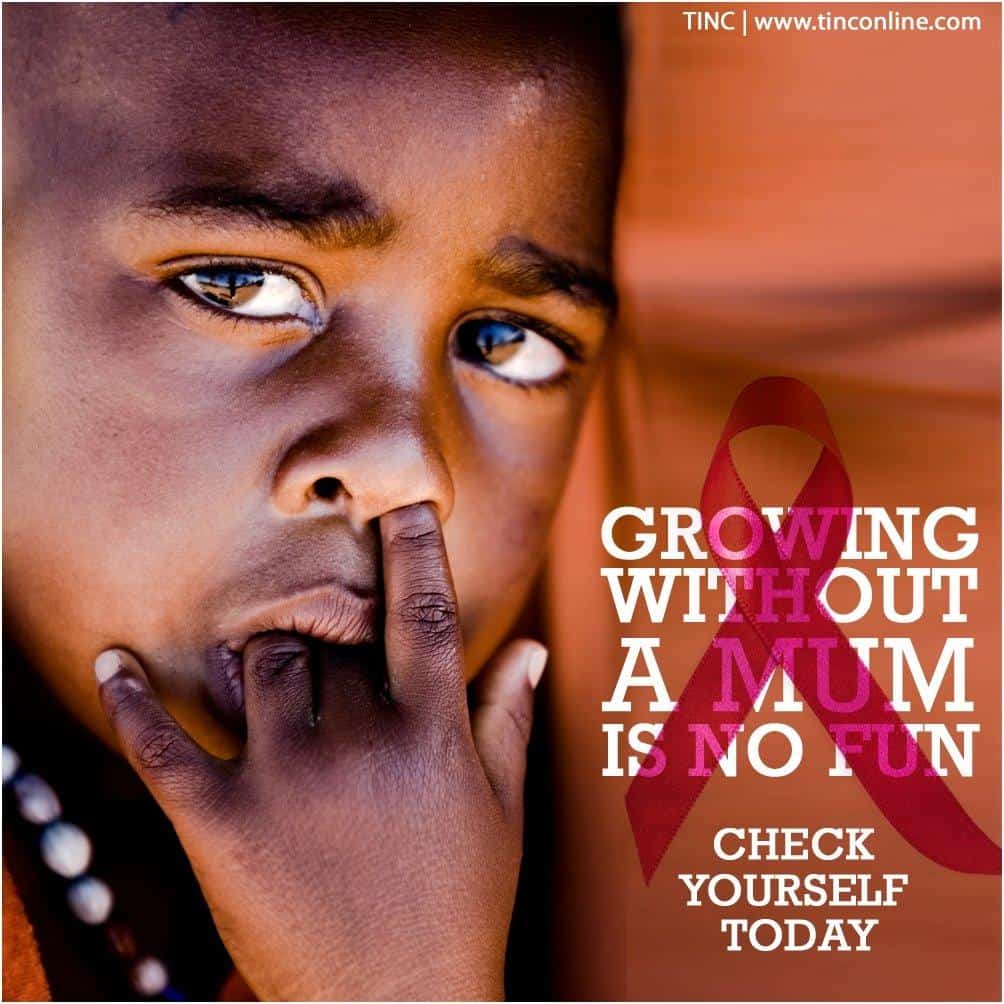 23. Let These Two Be Best Friends
24. No One Wants To Be Flat-Chested
25. Stop And Learn About The Consequences
26. Allways Look Closely
27. Your Breast Need Attention
28. Listen To Your Body, Because Only You Can Do That
29. Losing One Can Be That Easy
30. Learn As Much As You Can About Breast Cancer, It Just Might Save You
Truly powerful stuff. One in 8 women are at risk of developing breast cancer, so don't be among the women who suffered needlessly because they though they didn't have time for a simple, quick and noninvasive breast cancer screening. Visit The Nacional Breast cancer Foundation website, get educated and follow the pink ribbon.
Share this post with your friends by clicking on the sharing buttons below.