Unsatisfied with the photographs he took from his adorable daughters, this proud father turned to Photoshop to make the pictures a bit more interesting. What happened next turned him into a photo-addict creating masterpiece after funny masterpiece.
the photoholic family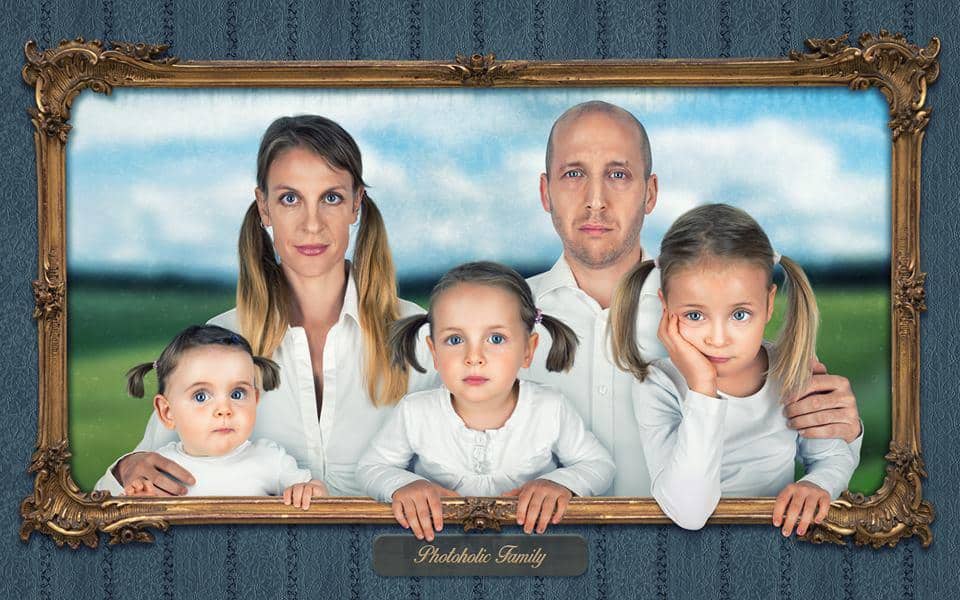 Pump up the volume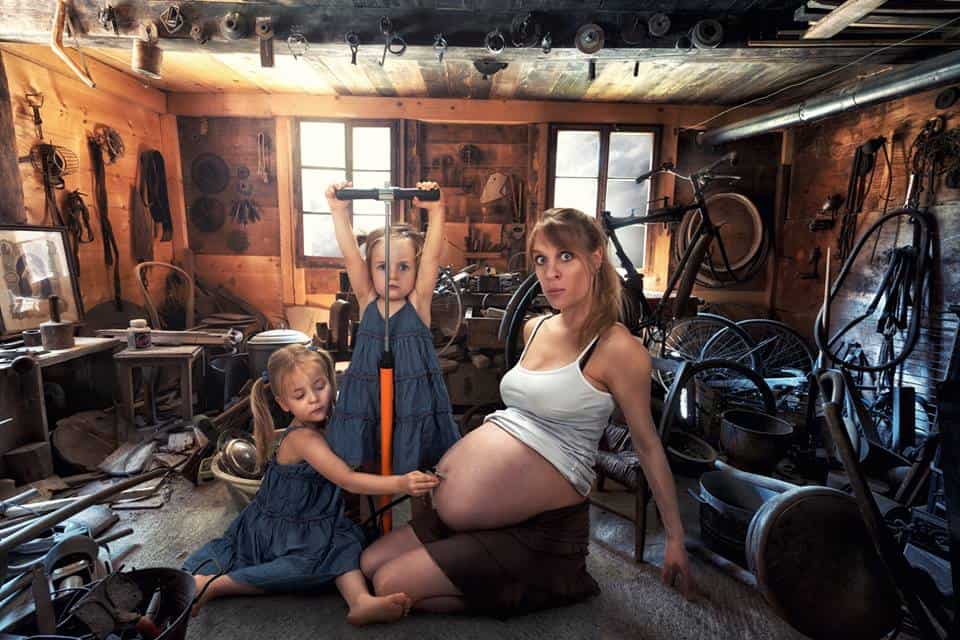 Journey to the Center of the Nappy
Journey to the Center of the Pulp
Just a Loutterfly
Wishful thinking 1
The elf's gardener
Her first foam party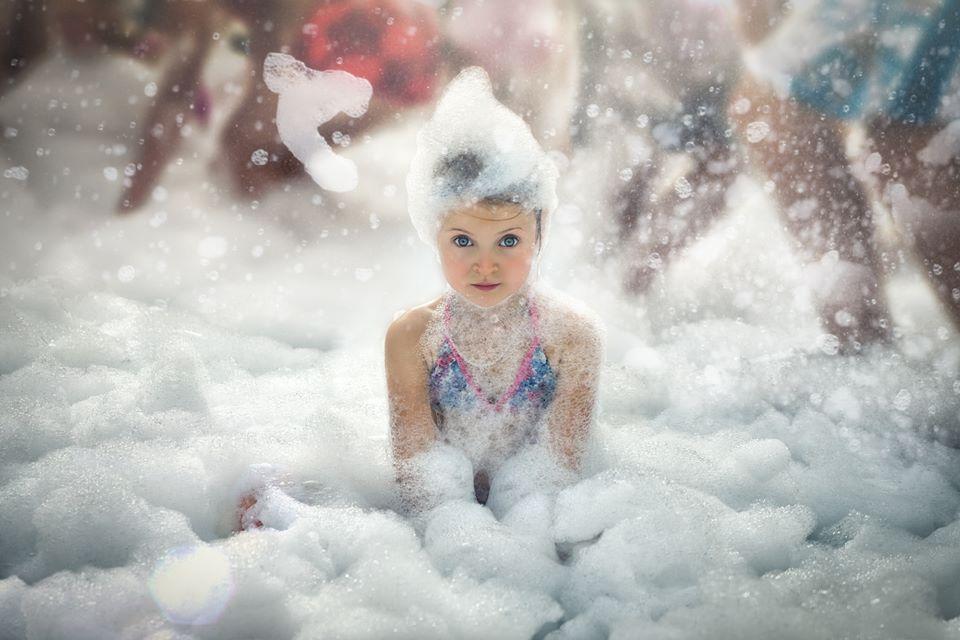 The book is safe again
Wishful thinking 2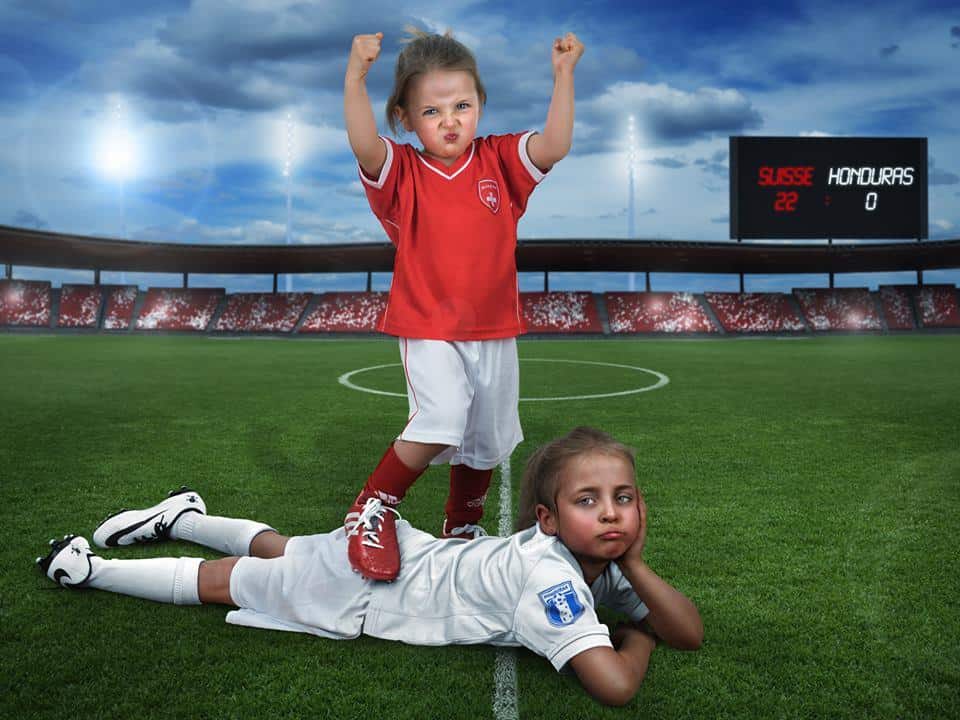 Spaghettitime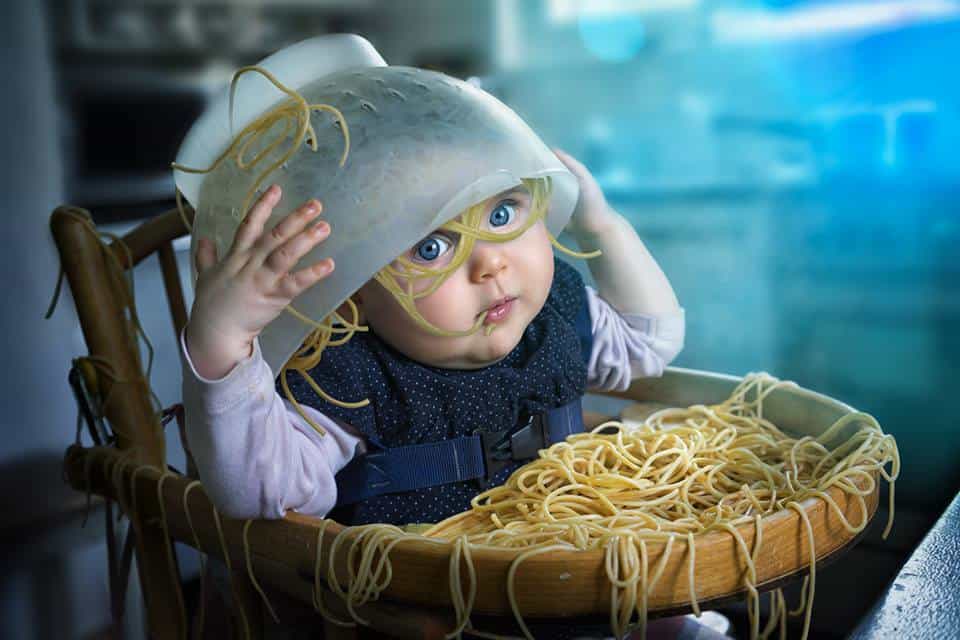 Sensitive little Rotkappchen
Photoholiday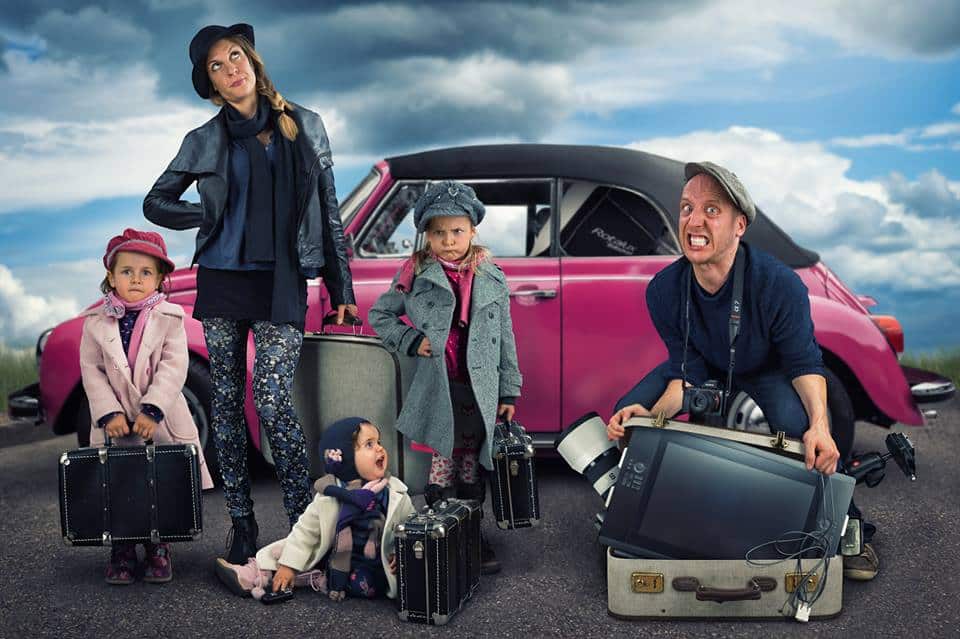 Just a stopped octopus-project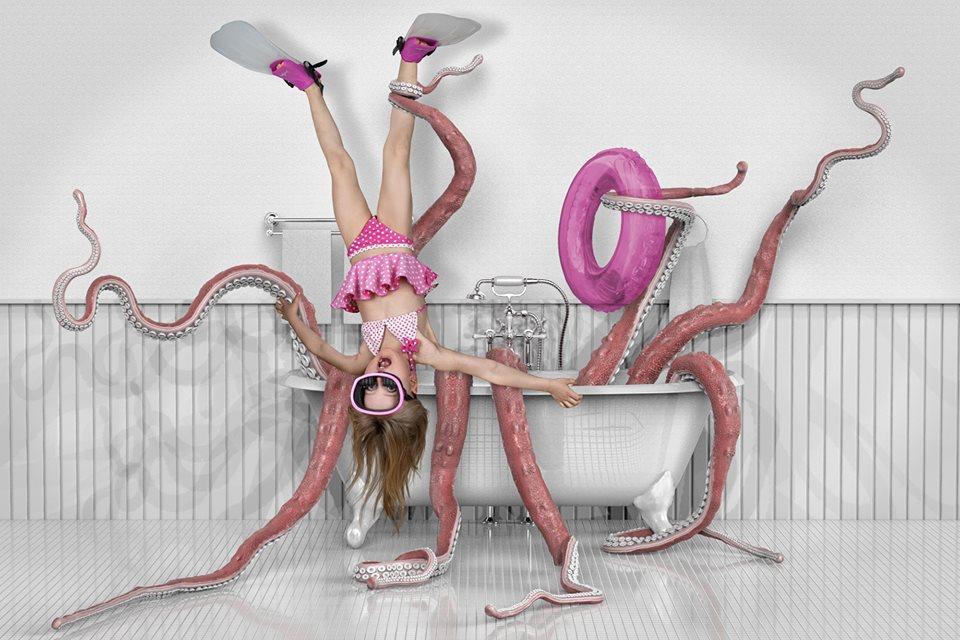 Mila Button and Lou-ke the Engine Driver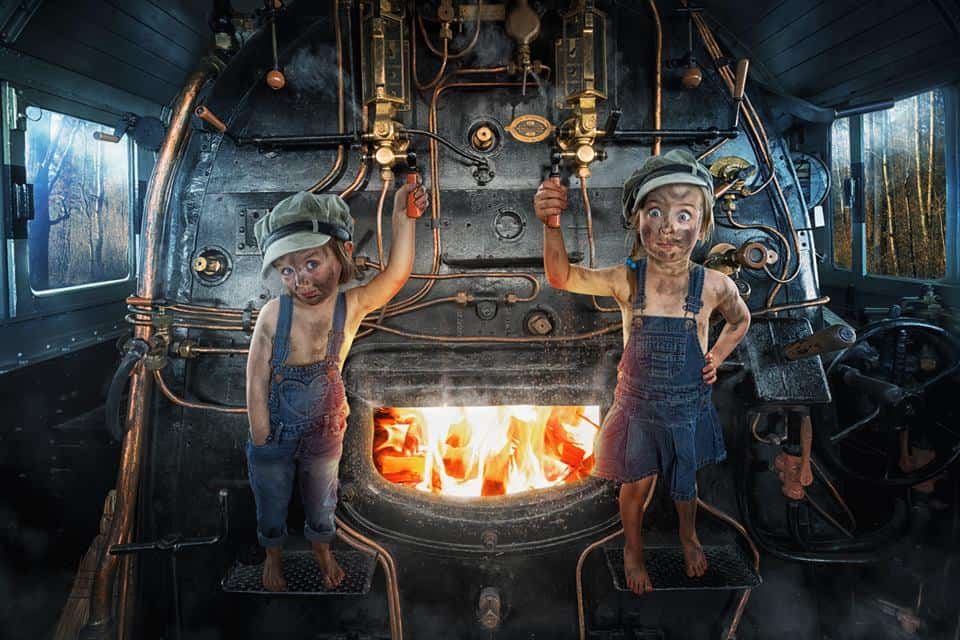 Just a little Supergirl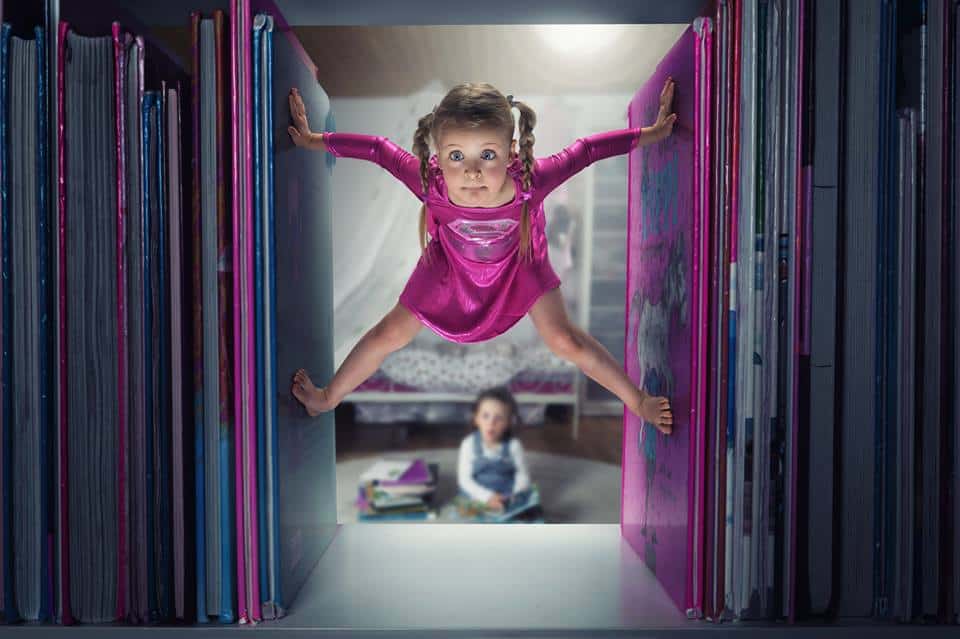 Just a very young vice chancellor playing with her doll-university
Just exhausted parents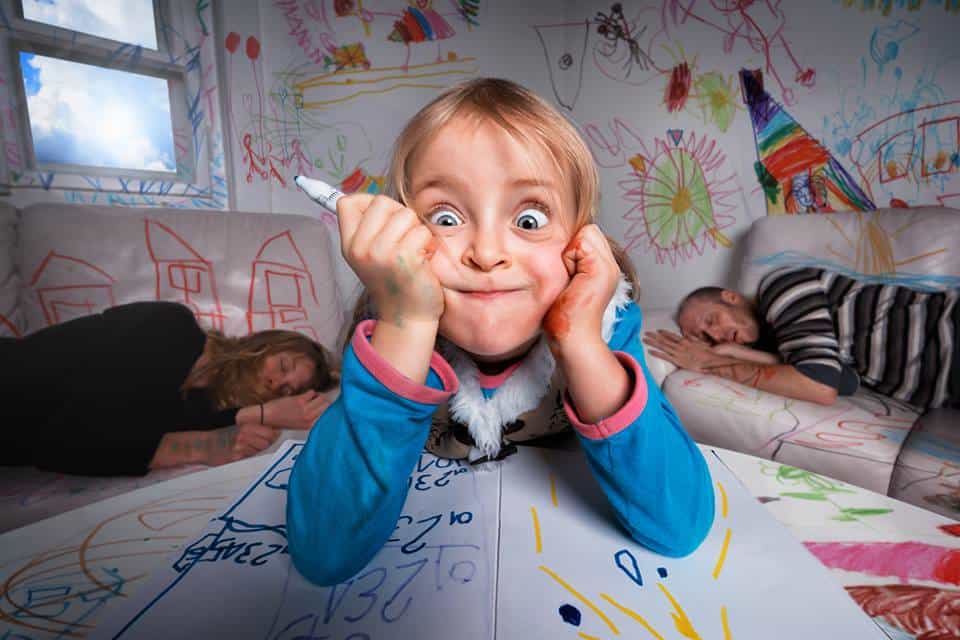 Lord Lou from Kyburg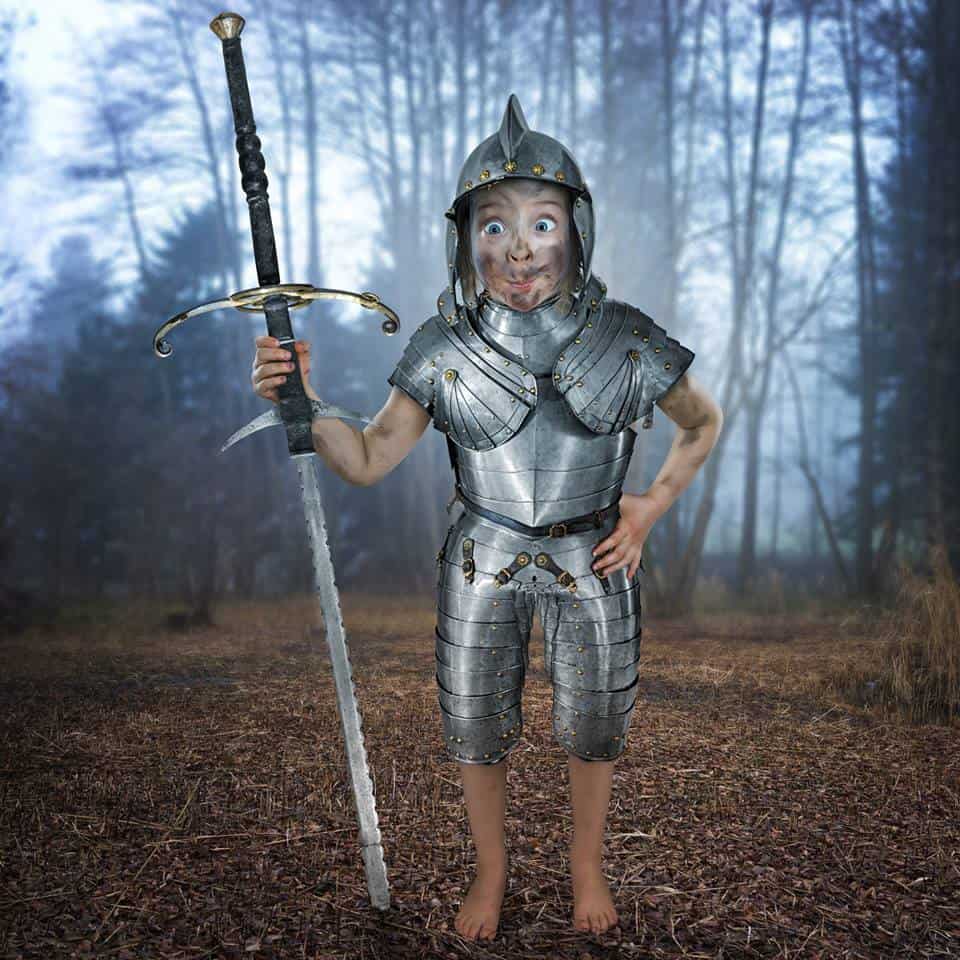 Into the blue
Bullfight lessons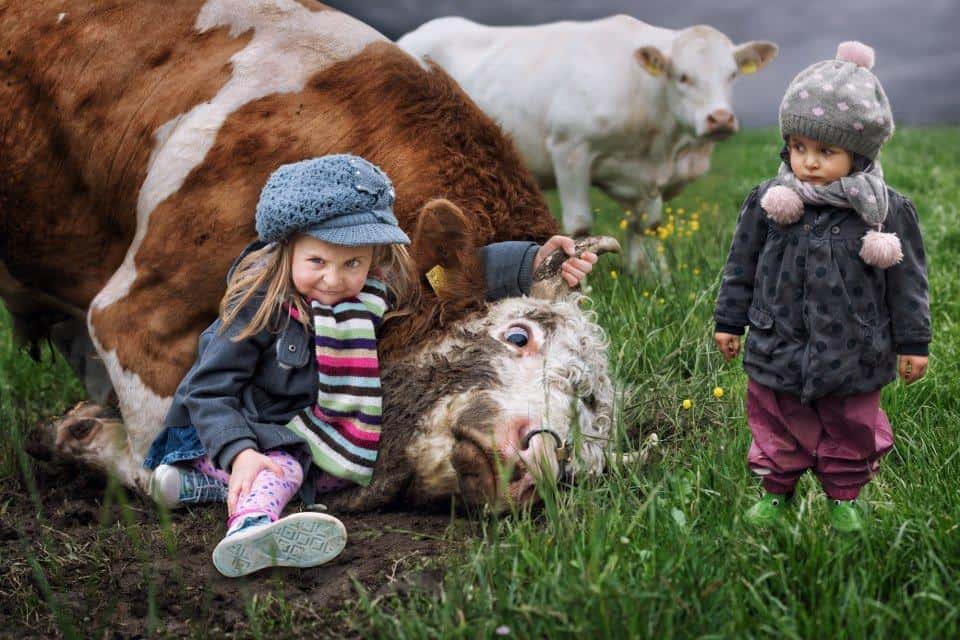 feeding a stinky pelican
Her last flight with Vultureair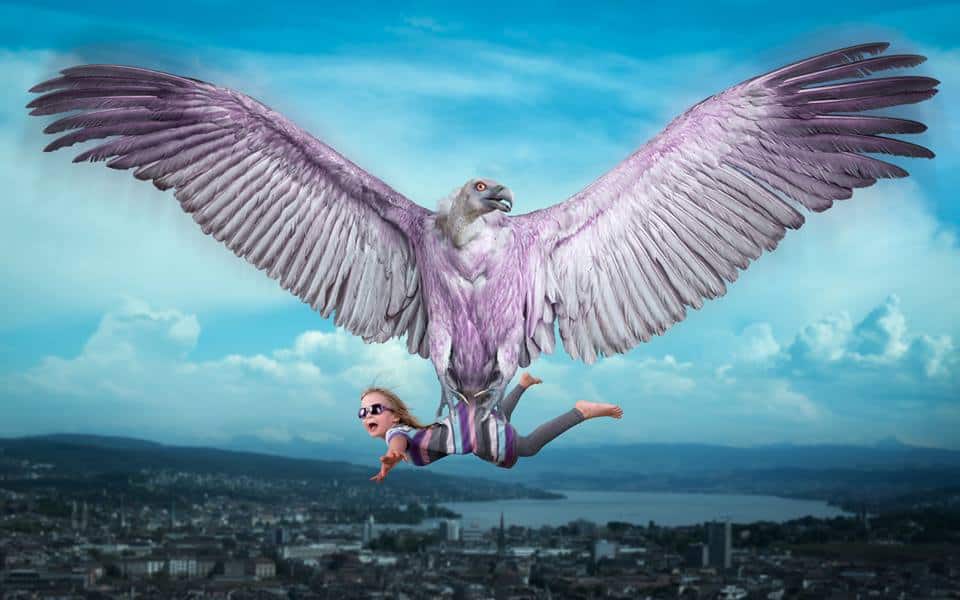 Just a little beaver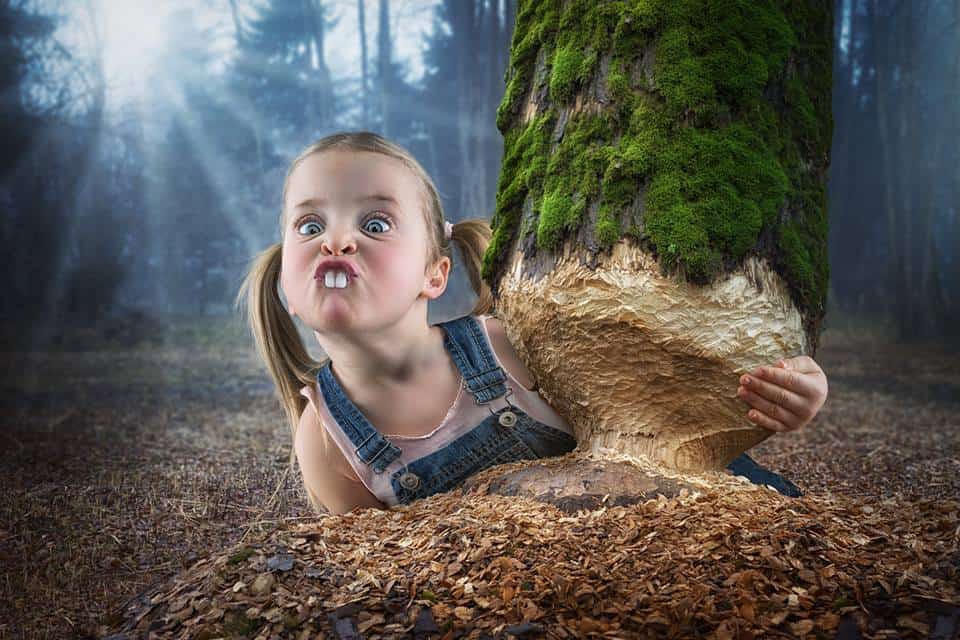 Inflagranti
Just a tiny tiny milk tooth
Just a little frog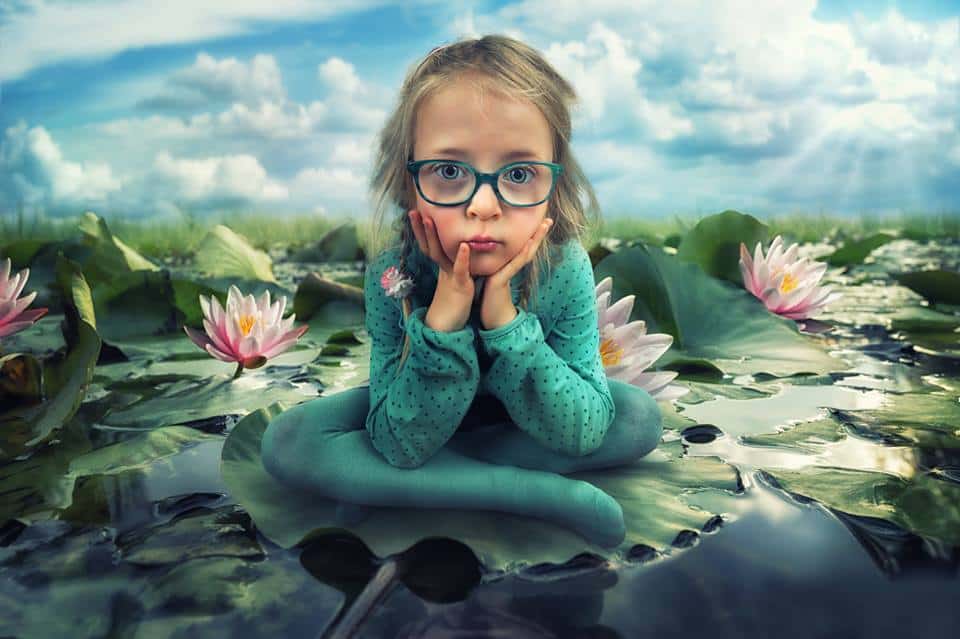 Just a washday in the Swiss Alps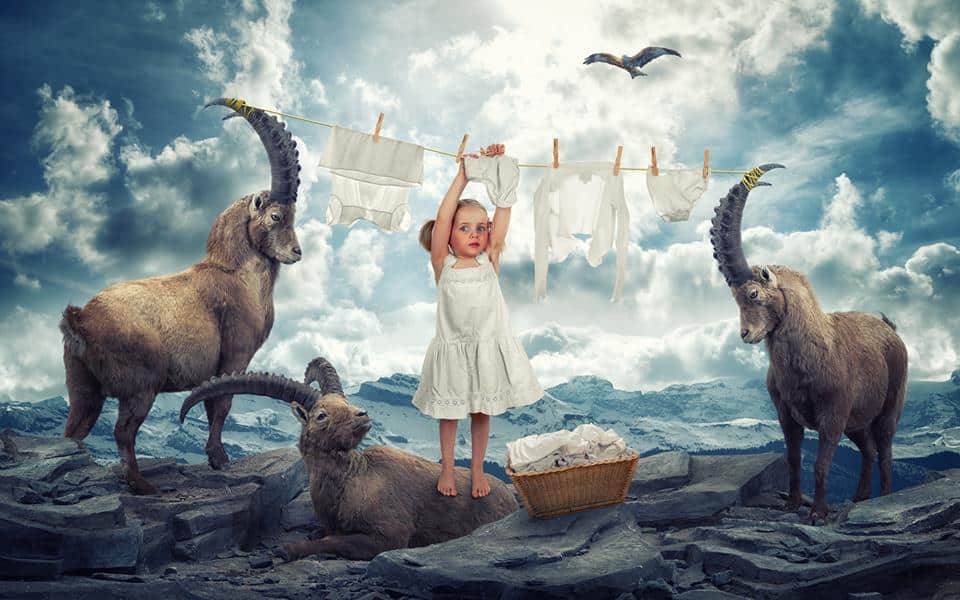 Almost ready for St. Nicholas' Day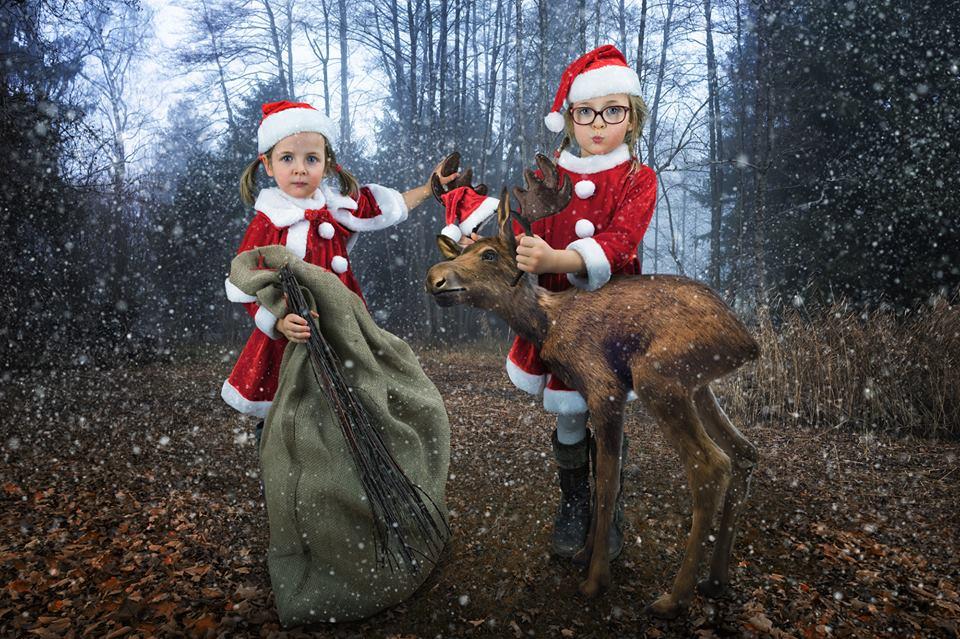 Just two grumpy santas
Every moment in a child's life is precious, irreplaceable and unrepeatable which is why many parents have picked up the habit of photographing their every move, wanting to preserve those memories forever. Some go a step further and add to the beauty of the photographs using programs like Photoshop. John Wilhelm is one of them.
For the past few years, this self-proclaimed photoholic has created many entertaining and amazing photographs with his daughters as his man subject. Just looking by the pictures, it is obvious that the whole family is having fun with this project, although it's obvious that the dad gets the most of it. He uses his Photoshop skill to convey not only how a parent sees a certain situation involving the kids, but also the imaginative situations that his girls come up with. To see more of his work visit his Facebook page.
Liked this post? Share it with your friends using the buttons below.