Have you ever felt like you do not have the right beachwear so you cannot go out with your friends whenever you like? Or have you ever felt like you do not look good in any beachwear, so you would rather sit in your pool all day than go out with your friends to have an excellent time at the beach? Well, all that can change in a twinkle of an eye with the new beachwear brand by Camila Panades. Over the years, people have had their dreams shattered with the wrong underwear, and these disappointments have hurt a lot of people in the past and present.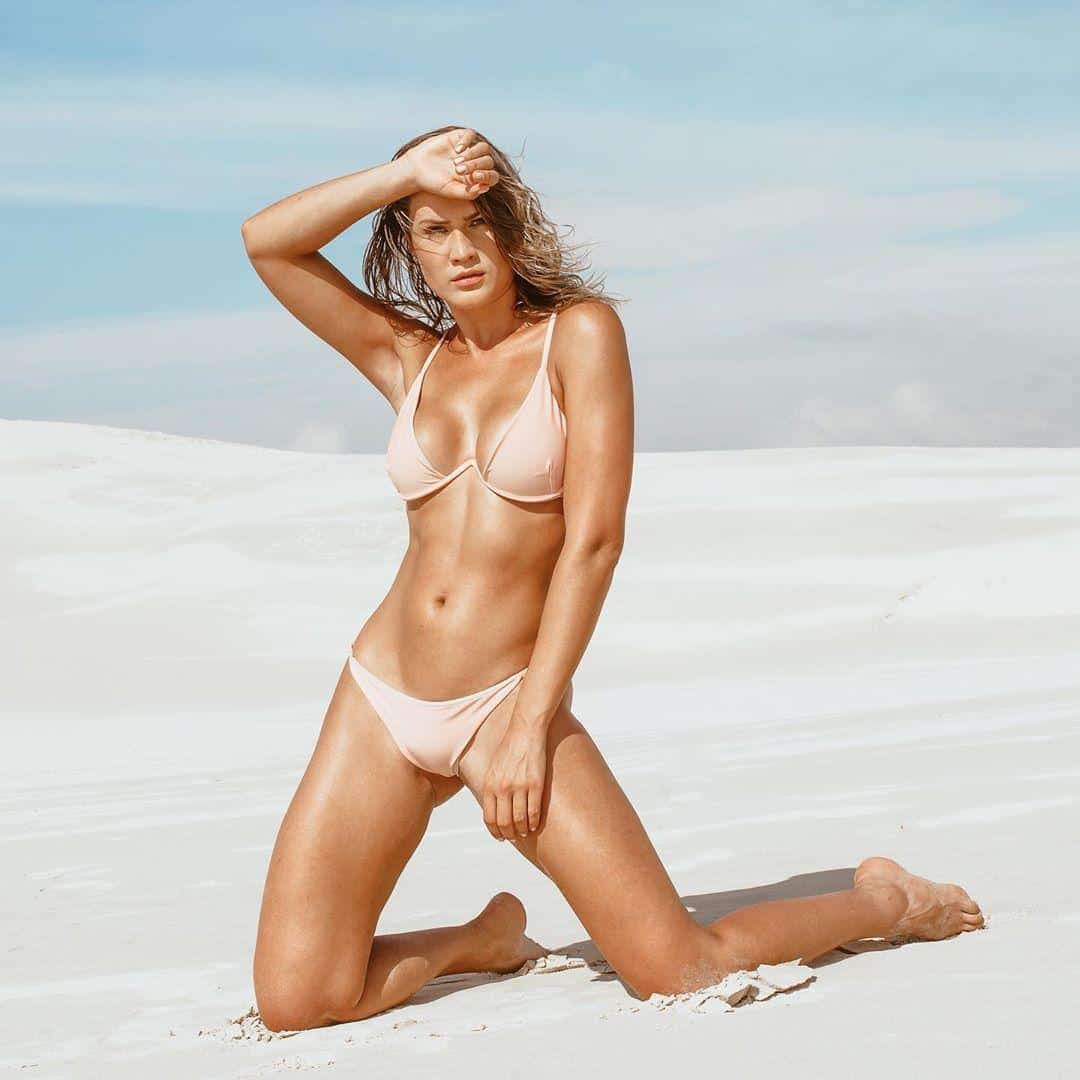 Getting the right beachwear can become difficult for so many people because there are a lot of things to consider when you want to pick the right beachwear. Some people may not want to go through all these processes because of the time and effort it takes, but with Camila Panades, you do not have to go through this trouble at all. This brand deals in all types of bikini, swimsuits, and the cover-up that come in different sizes for different people.
Some people believe that swimwears only look great on people who have slender bodies, but that is not the notion with Camila Panades, who believes that anyone can get the right swimwear, as it has nothing to do with the size of shapes of their bodies.
There are so many things to consider when you want to choose the right beachwear, that will not make you feel uncomfortable, but good and satisfied, and not many people know about this. The confidence of a woman stems from how she feels in her skin, so when you pick the right beachwear, you will no doubt feel this comfort.
What You Need to Consider When Picking the Right Underwear
Quality
So many people will instead pick beauty over quality, and this should not be the case when it comes to choosing the right beachwear. Although it is helpful if you have an attractive beachwear, it is still better to pick a beachwear that comes with guaranteed quality and elongated lifespan. The quality of any beachwear is more important than anything, and this is why Camila Panades offers variety for your beachwear, swimwear, cover-ups.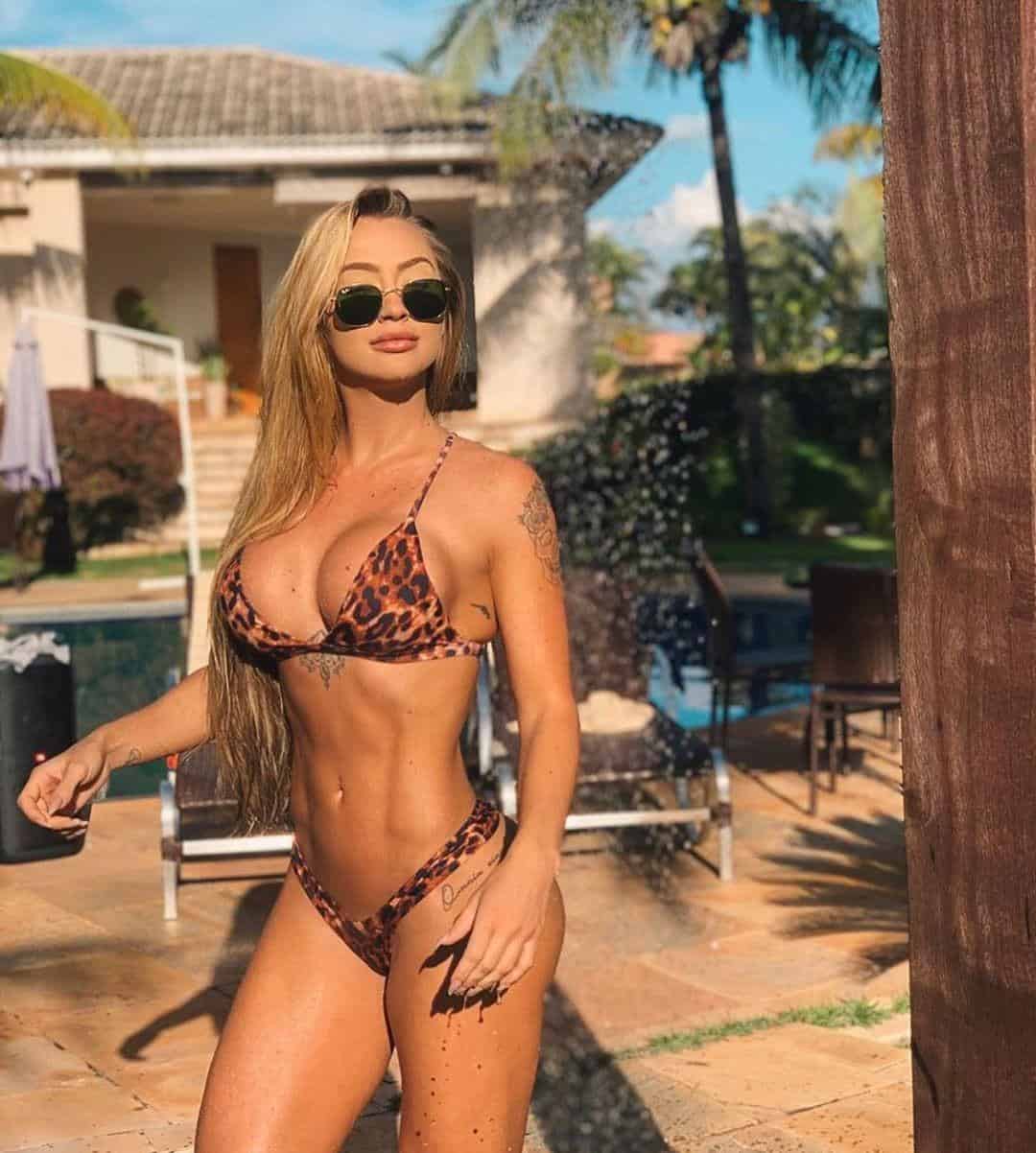 Duration
Another thing that people have to look out for when they want to choose the best beachwear is how long it will last for. Although beachwear is only worn on specific occasions, this does not mean that it should not last for a long time. A brand of beachwear that cannot last for a while does not have the quality it needs. However, Camila Panades beachwear brand has been tested and trusted to last a long time no matter what happens.
Conclusion
Getting the right and perfect beachwear can be a lot of work for so many people, but this does not have to be as there are amazing brands of beachwear all over the world that will offer the best, especially the brand from Camila Panades. This new beachwear brand was recently opened, and there is a lot of fantastic swimwear that comes in different materials.