A puppet show was enough to keep the past generations of kids entertained for hours. Today, you have to compete for their attention with their cartoons, games and other Internet addictions. It is getting harder and harder to spent some time with the kids without them getting bored and reaching for the IPad.
One imaginative and fun-loving make-up artist from London has found a way to bring some fun to kids without the use of technology. The lipart of Laura Jenkinson is new, fresh and has gone viral. Maybe her inspiration and intentions for drawing everyone's favorite cartoon characters on her lips and chin was not for entertaining kids with a more realistic version of a puppet show, but it sure is has the potential for that.
So, for all the more artistically inclined parents and babysitters, here are some pics of Laura's best lipart.
1. Super Mario
2. Hey Arnold
3. Mister T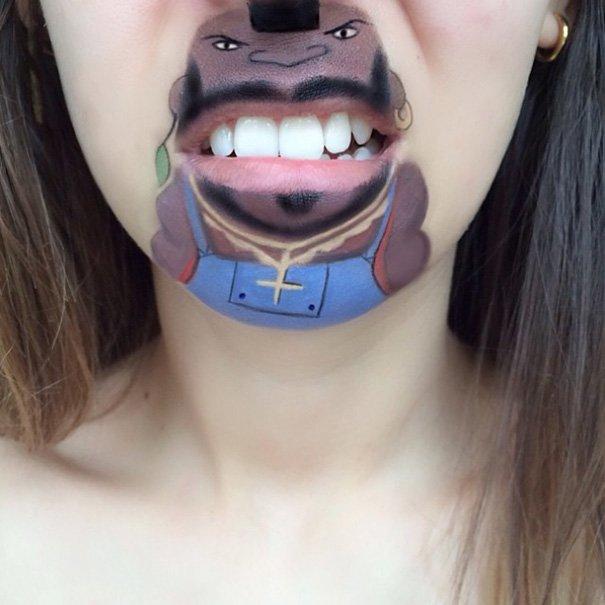 4. Popeye
5. Bunch Of Animals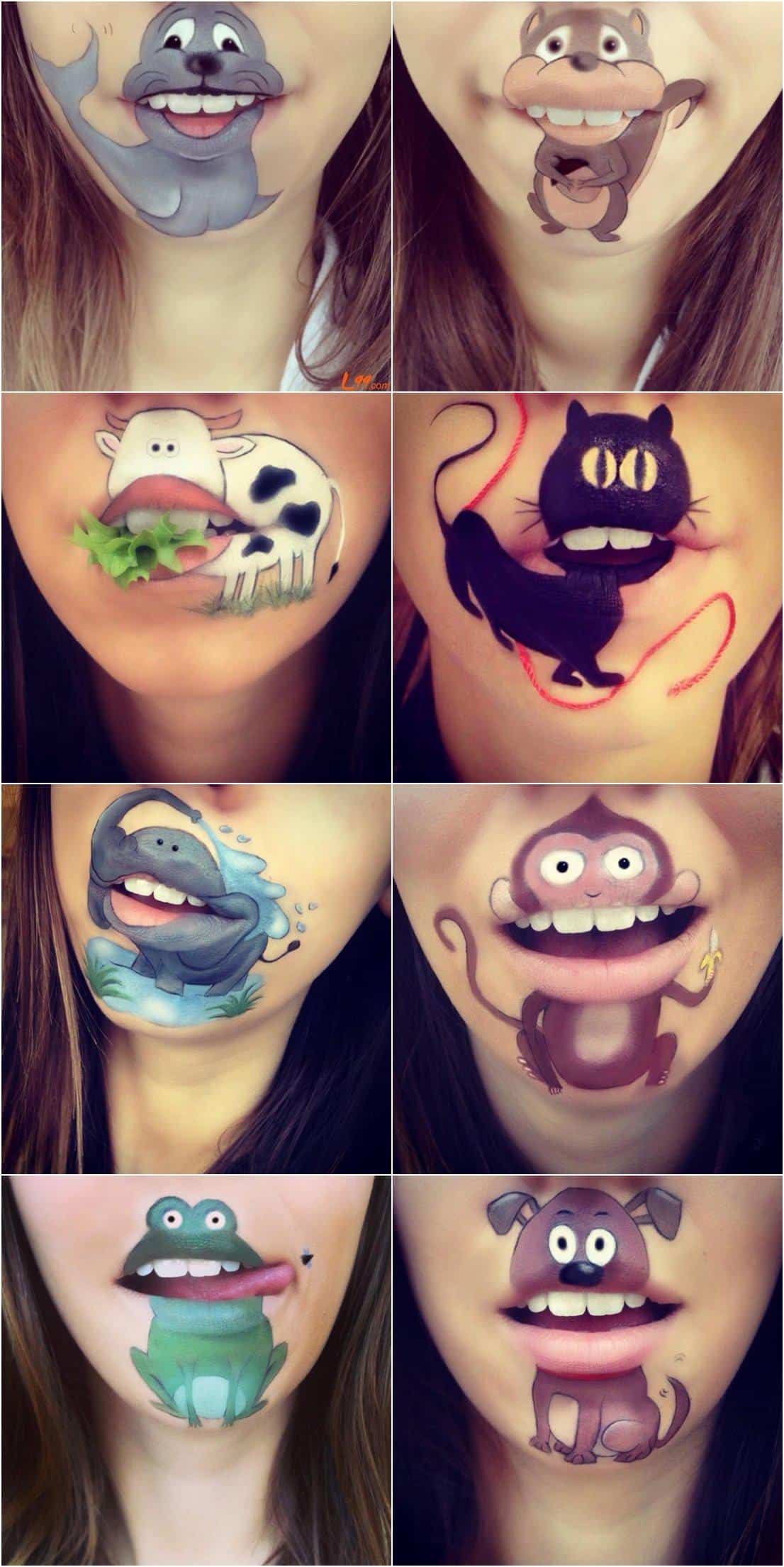 6. Lumiere And Chip From Beauty And The Beast
7. The Cookie Monster
8. Goofy, Mickey Mouse And Pluto 
9. Spongebob Squarepants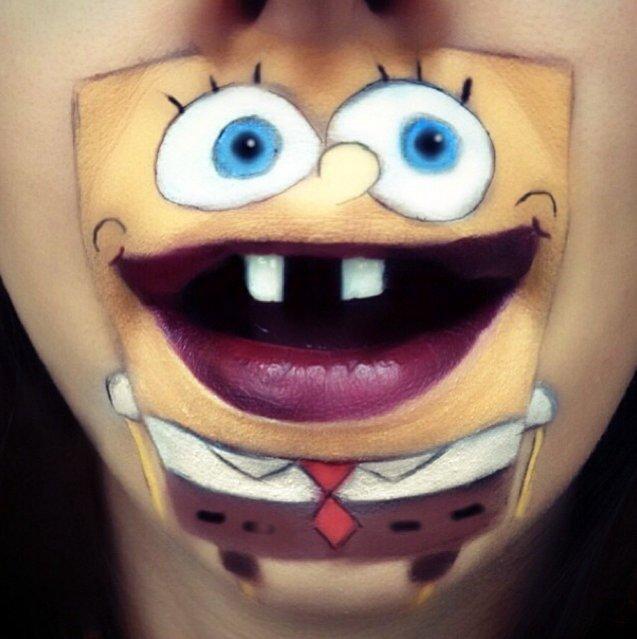 10. Timon And Pumba From The Lion King
11. Wallace From Wallace And Gromit
12. Nemo And Dori From Finding Nemo
13. Sebastian From The Little Mermaid
14. Bugs Bunny And The Tasmanian Devil
15. Kyle And Eric From South Park
16. Mike From Monsters Inc
17. Stewie From Family Guy
18. The Alien From Toy Story
19. Winnie The Pooh
20. The Powerpuff Girls
21. Genie From Aladdin 
22. Shrek
23. Minion From Despicable Me
24. Stitch From Lilo And Stitch 
25. Olaf From Frozen