It must be a special day for you.
The time for remodeling has come. All that old and outdated stuff are finally gone.
Wait. Don't throw them away just yet.
I have plans for them.
With just a few hours of extra work, you can transform them in useful things for your home.
If you don't want to use them, maybe some of your friends will.
But I know you will like what I've prepared for you.
If you don't know what to do to fulfill the empty space in your backyard or rooms, this could give you a hint.
Seeing these DIY projects for old windows makes me do something for myself.
If I only knew these projects when I was replacing the windows of my house last year.
I could use a window or two if any of you can sell me one.
Here are a couple of ideas how you can use old windows.
Vintage Used Window
Tutorial via charming zebra
Wall Art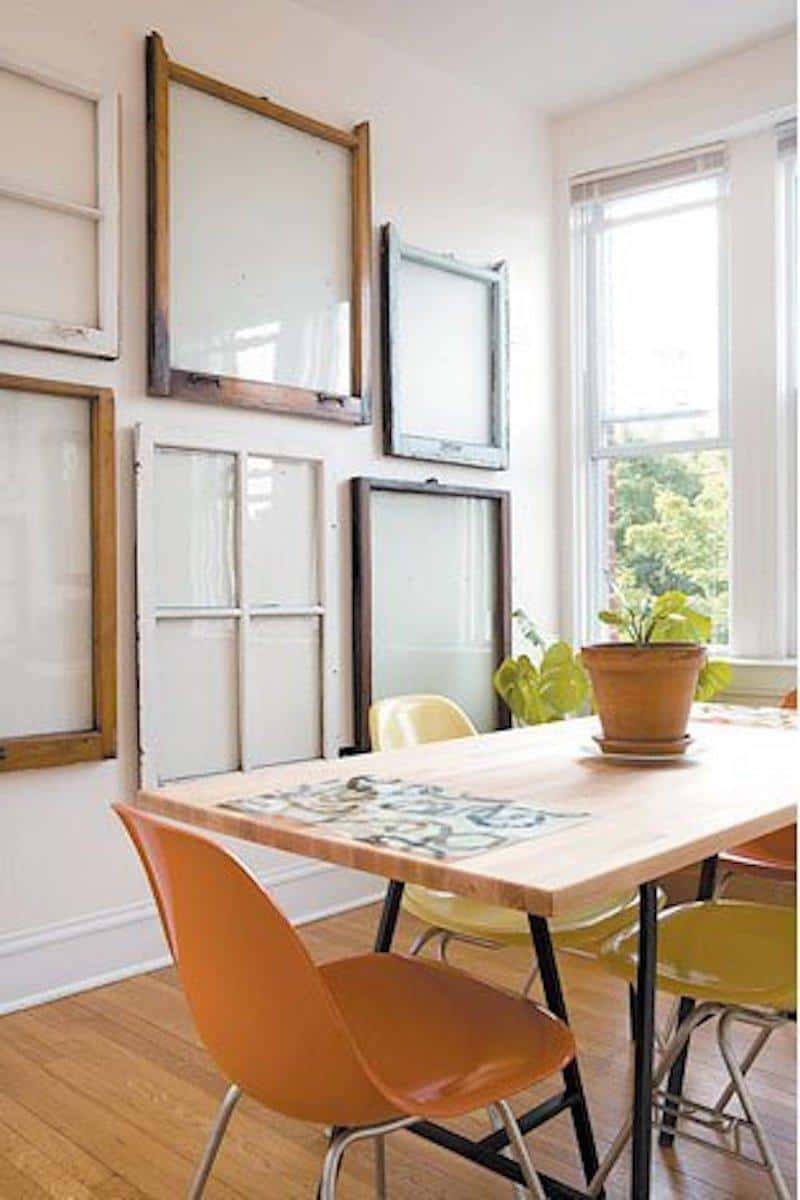 Tutorial via apartment therapy
Classic Clock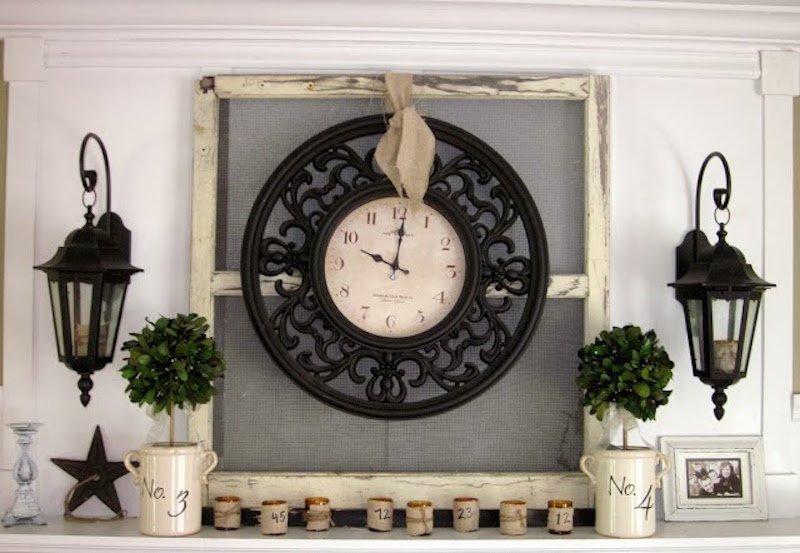 Tutorial via down to earth style
Jewellery Organiser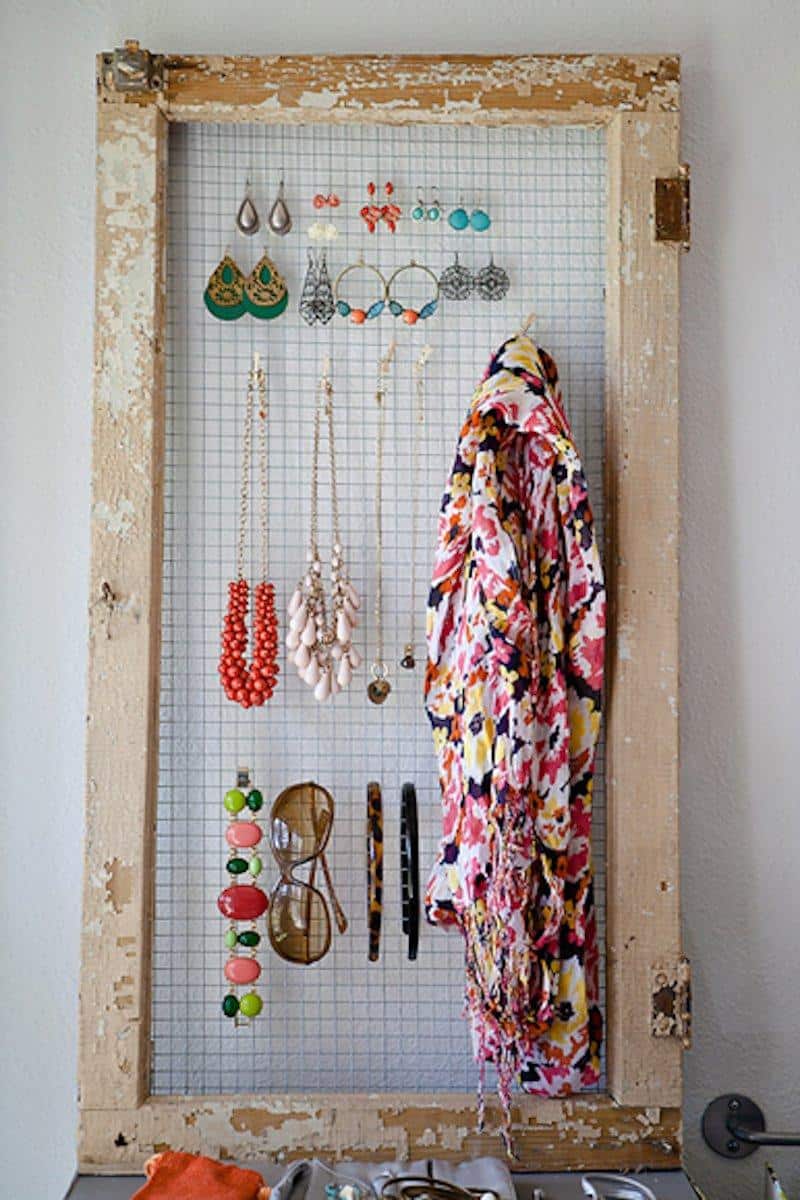 Tutorial via ext.homedepot
Old Windows Porch Dividers
Tutorial via apartment therapy
Fairy Garden for Your Kids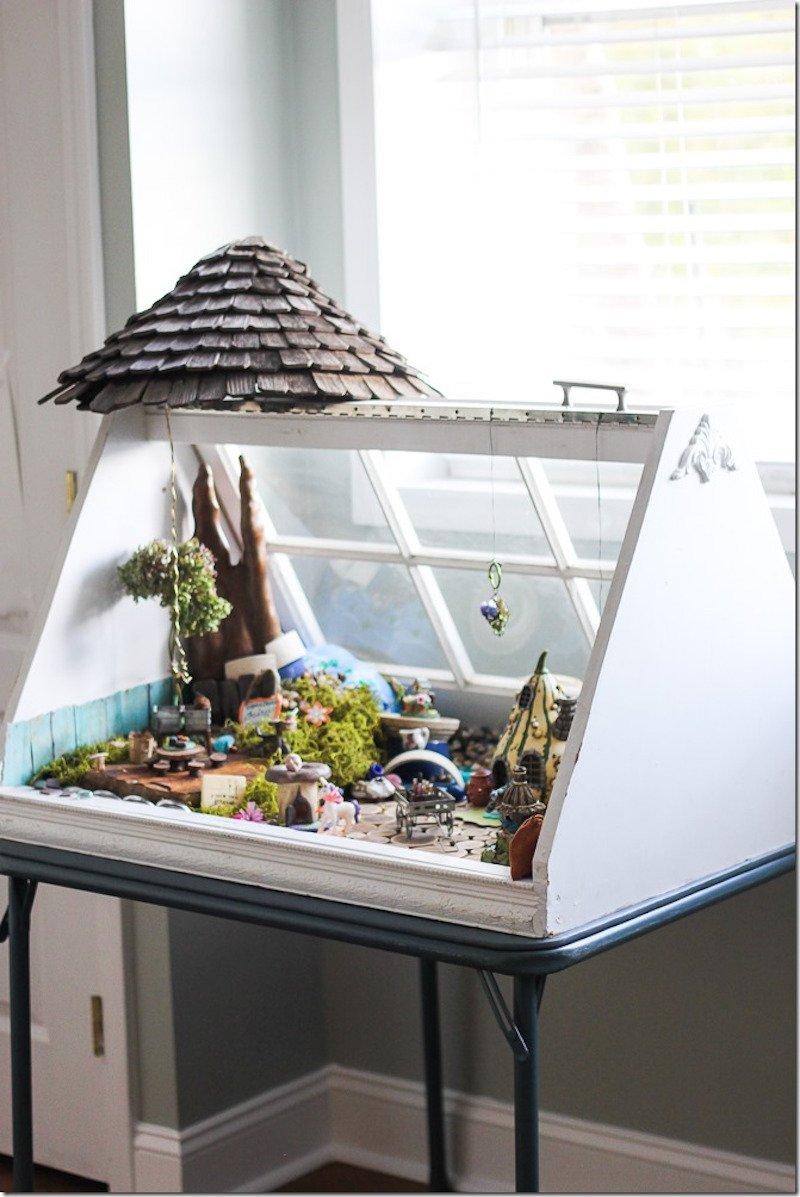 Tutorial via un skinny boppy
Hallway Storage
Tutorial via aimee-weaver.blogspot
DIY Spring Wreath
Tutorial via the sweet survival
Master Bedroom Makeover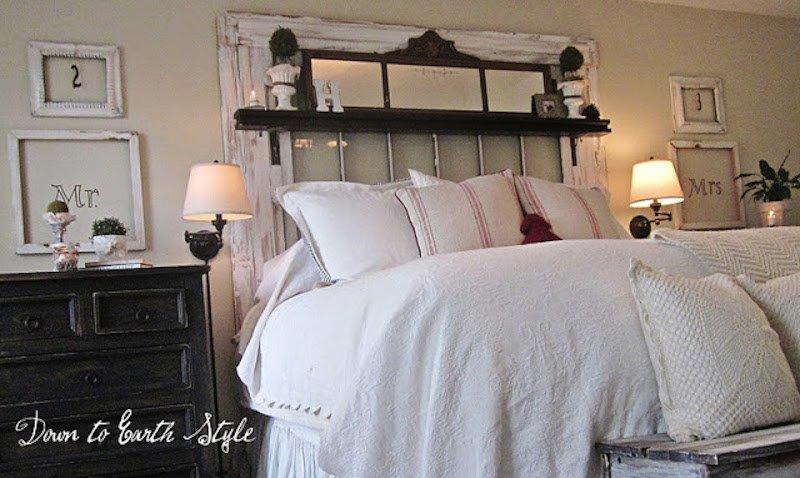 Tutorial via down to earth style
Antique Window Tray
Tutorial via eclectically vintage
Chalkboard Calendar
Tutorial via thistle wood farms
Picture Frame
Tutorial via milk and honey interior design
What do you think?
Use paint and your imagination to transform the empty corner into a storage space.
If not maybe some of your friends will get interested in this. Share it with them!