E-mails, Instagram, Facebook and all other social media made sending holiday greeting cards obsolete, yet we feel a lot more loved and appreciated when we get one in the mail and even more so if the card is handmade. If you wish to send out some holiday cards to friends and family, here are 18 tutorials for making the most festive cards of the year.
Punny Christmas Cards
Tuturial via fiskars.com
HOLIDAY STACKING PHOTO CARDS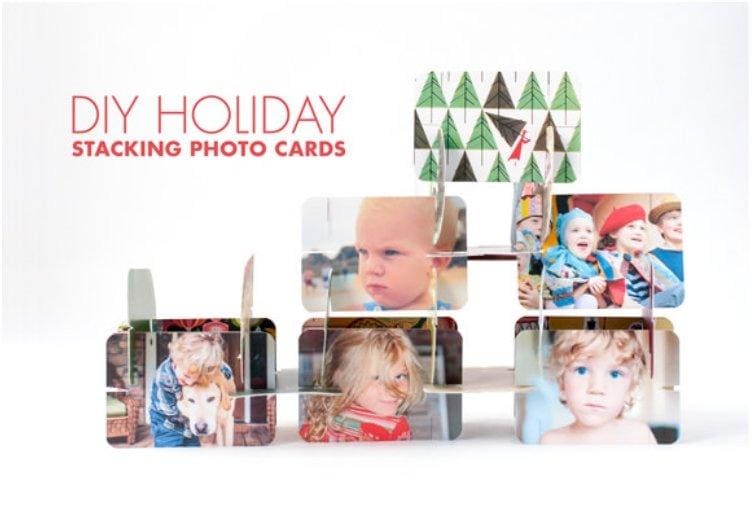 Tutorial via  handmadecharlotte.com
Geometric Christmas Tree Card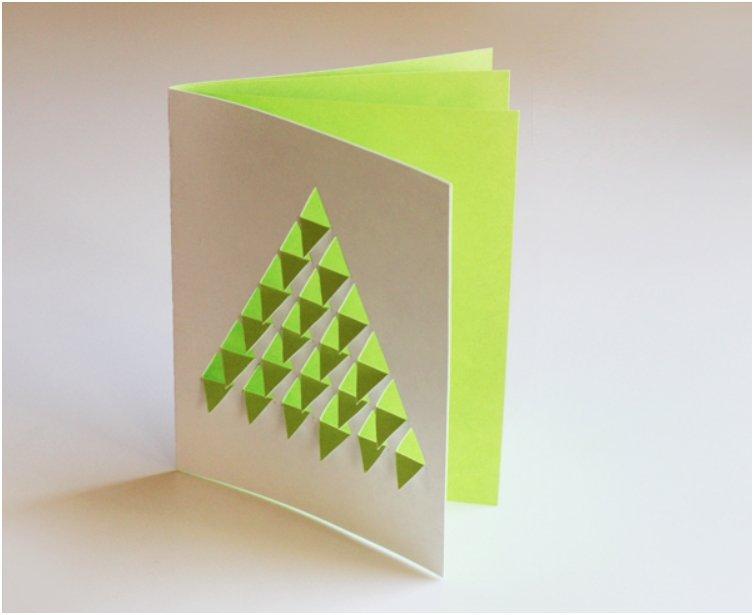 Tutorial via  howaboutorange.blogspot.com
Woven Holiday Family Card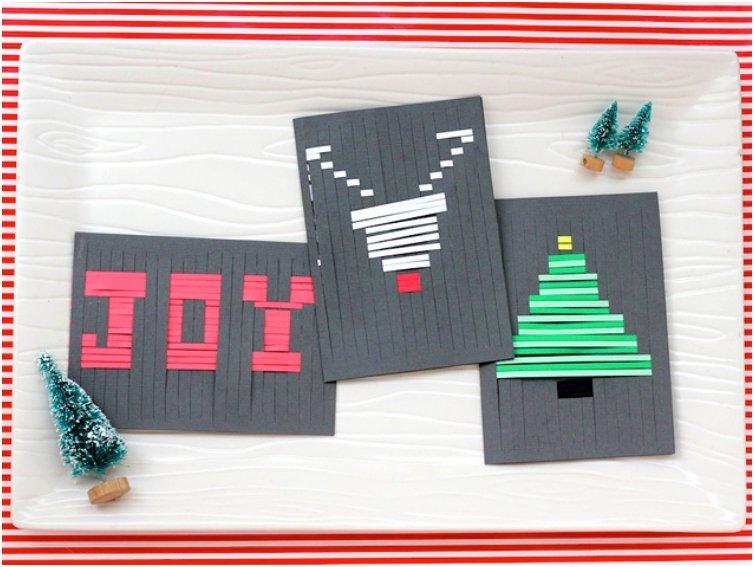 Tutorial via ivillage.com
Snow Globe Christmas Card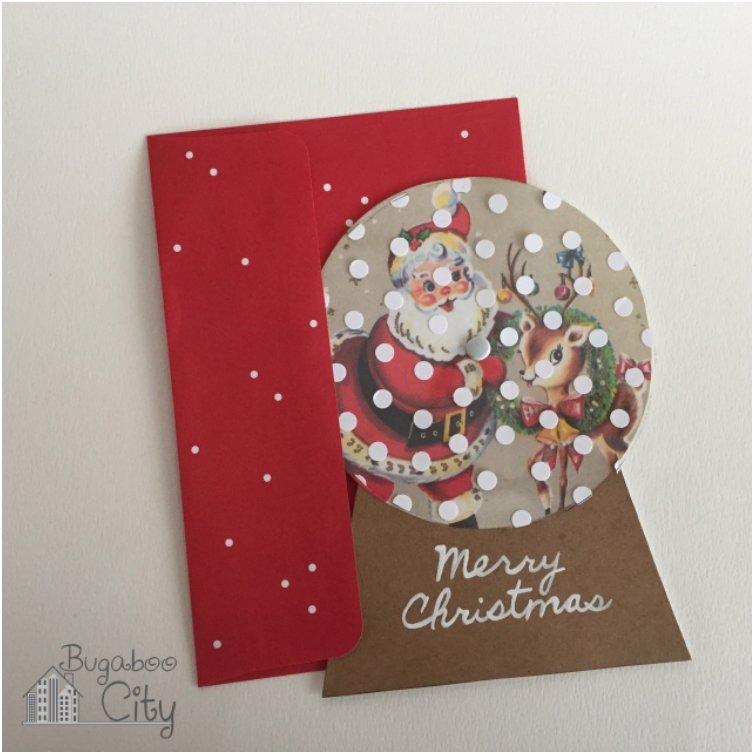 Tutorial via  bugaboocity.com
Surprise Message Box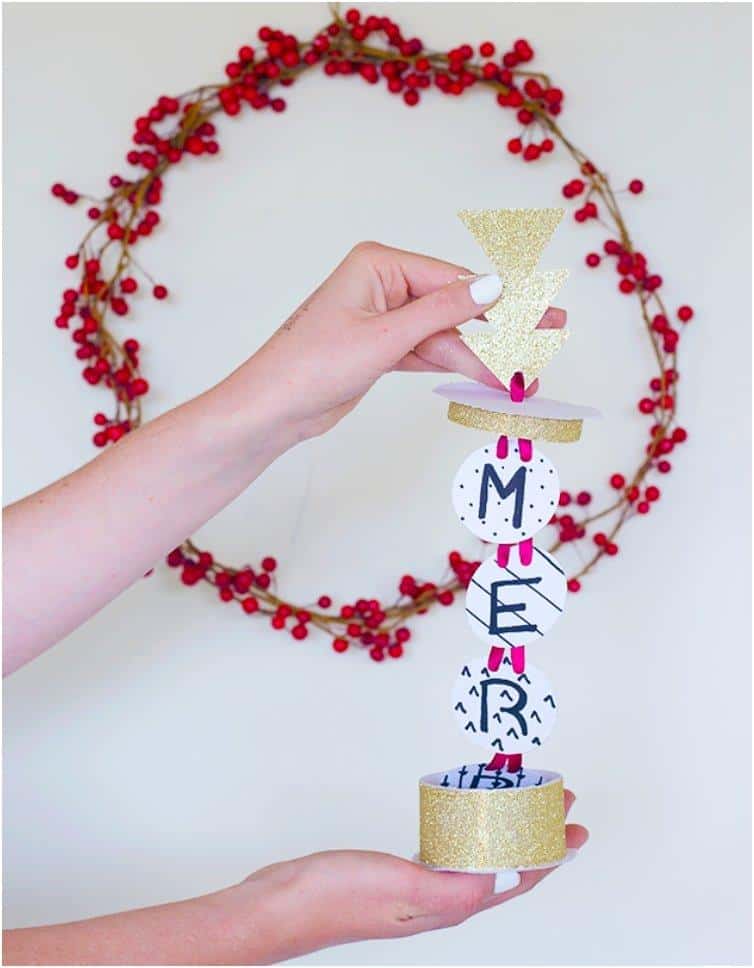 Tutorial via simplyearnest.com
Christmas Cards And free printable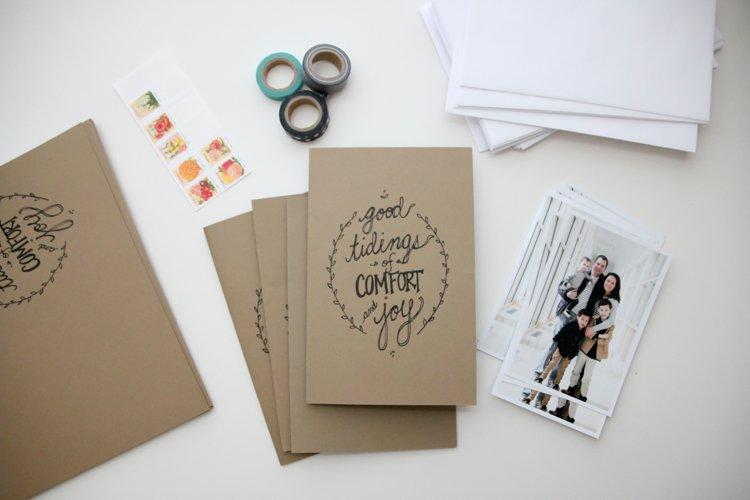 Tutorial via deliacreates.com
glitter christmas cut-out card with Cricut
Tutorial via thesweetescape.ca
AROMATHERAPY HOLIDAY CARDS
Tutorial via hellonatural.co
Christmas wreath card
Tutorial via creabeacards.com
Crochet Snowman Card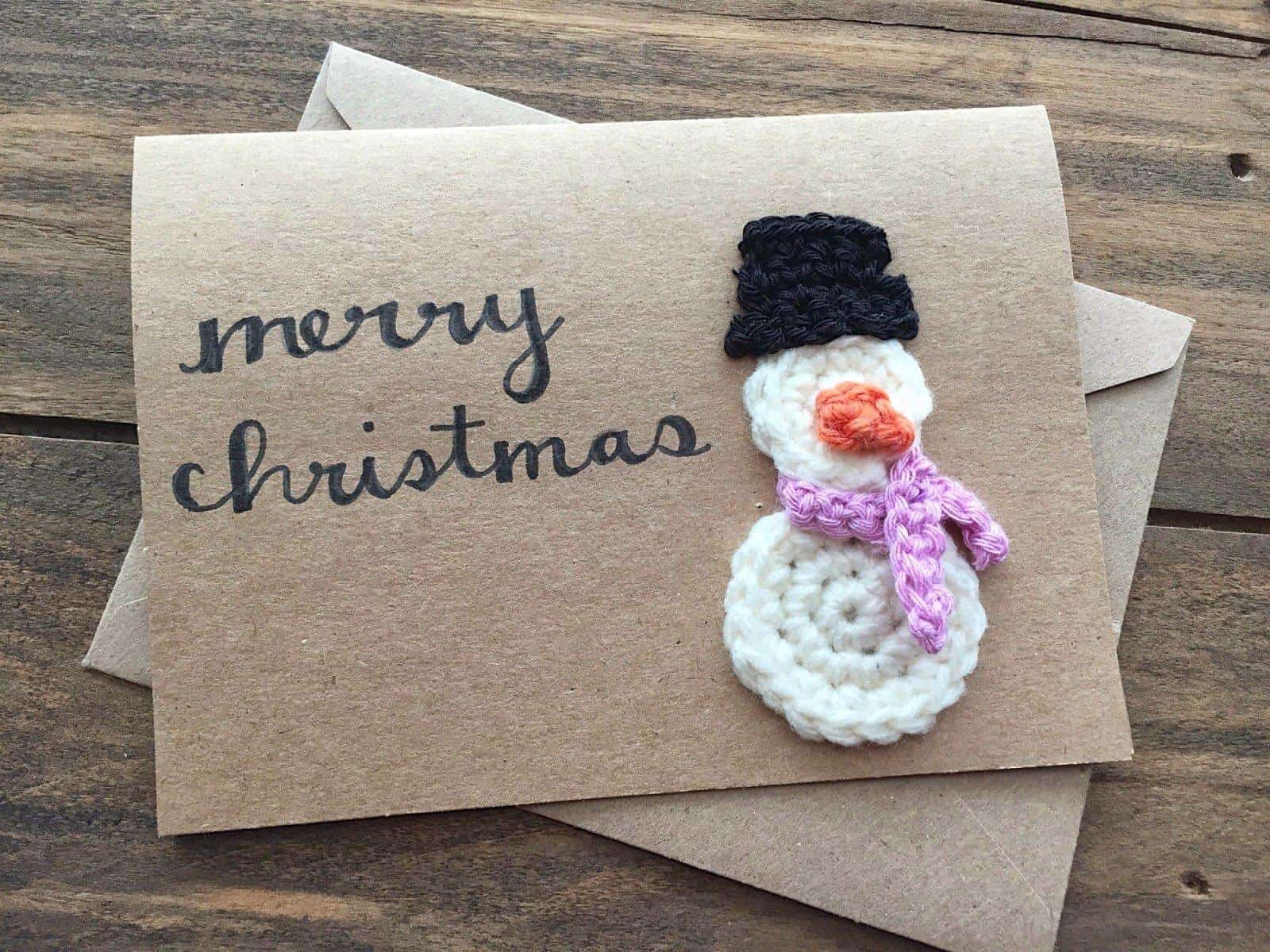 Tutorial via handcraftedvintage.blogspot.com
Snow Globe Shaker Cards
Tutorial via mayholicraft.wordpress.com
Three Festive Printable Holiday Cards

Tutorial via jomygoodness.com
Traditional & Modern DIY Christmas Cards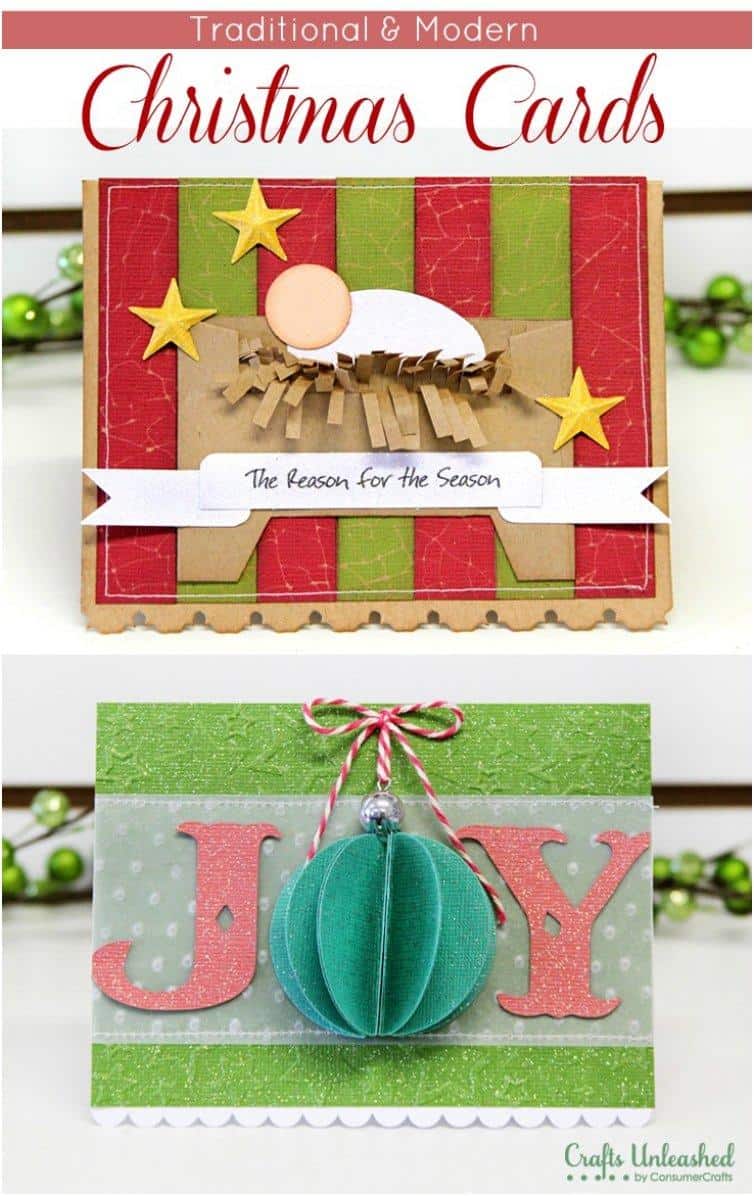 Tutorial via craftsunleashed.com
Christmas Card from a CD template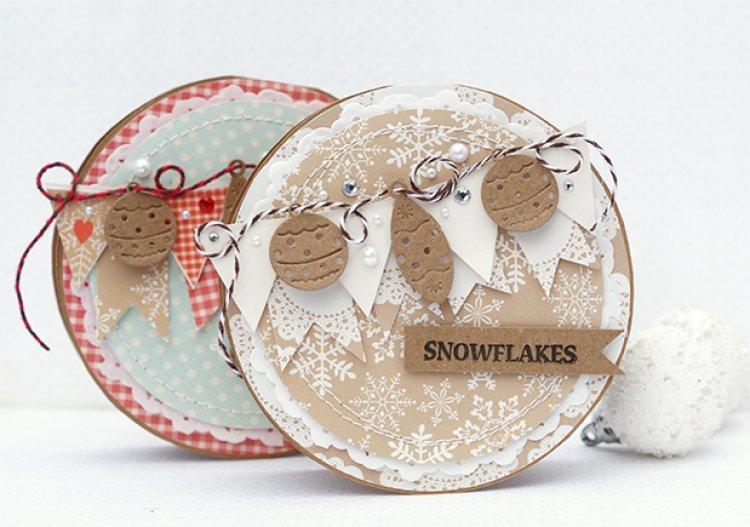 Tutorial via trimcraft.co.uk
FELT CHRISTMAS CARDS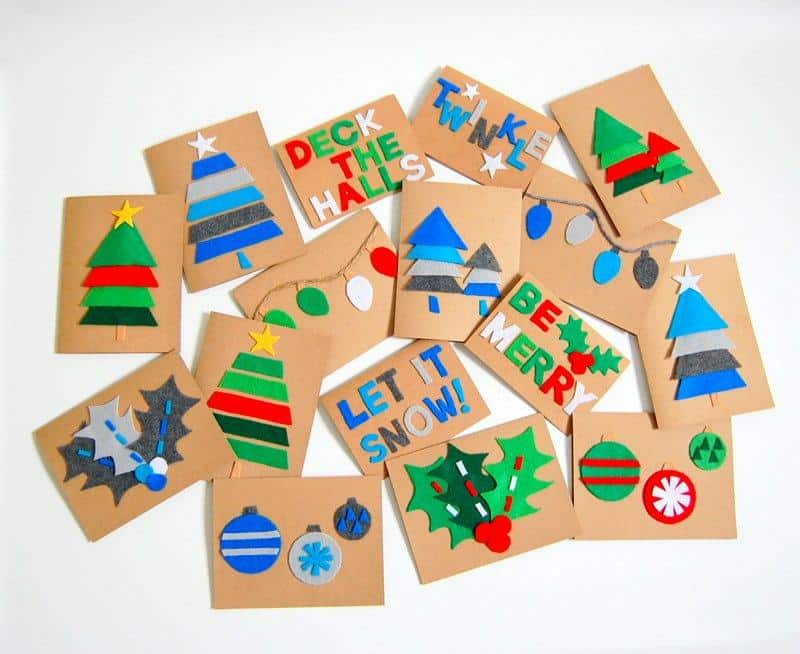 Tutorial via northstory.ca
Recycled & Reinvented Christmas Cards
Tutorial via theminiaturemoose.com
Holiday Photo Card
Tutorial via madiganmade.com
Back in the day, Christmas was the time when our mailboxes were filled with greeting cards from relatives and friends. Today, they are mostly filled with junk-mail and the usual bills, while the holiday greetings arrive at our e-mail account or are posted on the many social media networks. It is a bit sad, because we have become too busy to even go to the post office and send a real card to those who we love and appreciate the most.
Let's do something to revive that old tradition this year, by not just sending a Christmas card, but sending one that we've taken the time to make from scratch, that will show those receiving it that they are precious to us. All of the cards in our list are not only lovely and adorable, but alo very easy to make. You just need to choose one.
Liked this post? Share it with your friends using the buttons below.