This image provide by trustreviewz.com
Do you enjoy watching shows?
I do.
My routine used to be watching them while I run or walk on the treadmill.
But, since now the smartphones are the new TVs…I watch them even in the gym 🙂
It is kind of difficult to watch during the kettlebell workout but I've made a list of best kettlebells workouts that helps me get organized.
Anyhow…this show, "My Wife And Kids" is one of my favorite shows.
Oh, how I wish they could stay young and innocent in TV reruns forever…but prepare to feel really old as those children from My Wife And Kids are all grown up!
'My Wife And Kids' was the brainchild of the super funny actor/comedian Damon Wayans, who also starred in the hilarious sitcom as loving husband Michael Kyle.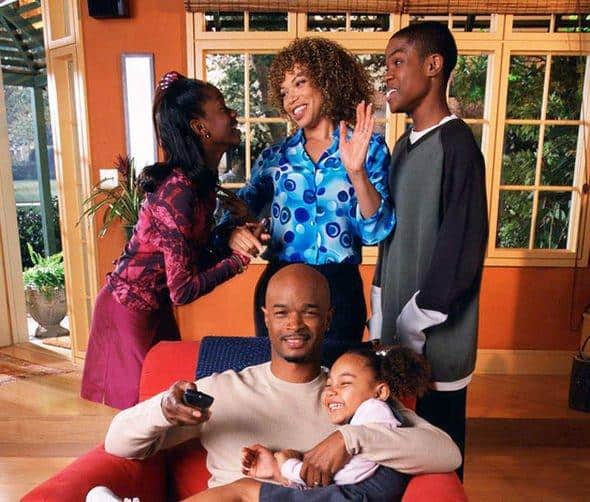 Tisha Campbell-Martin played Kyle's wife Jay and the dynamic duo brought up their kids Michael Jr, Claire and Kady in a unique and wacky parenting style.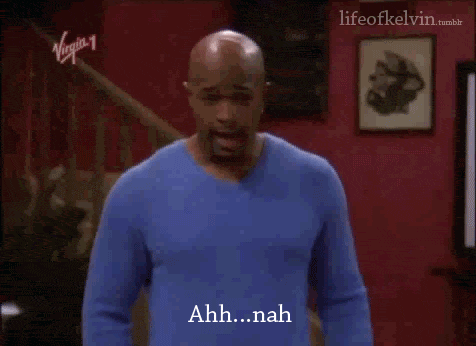 Can you believe it's now been twelve years since the hit show that spawned a sea of catchphrases went off the air? So where are those troublesome kids now?
Kady Kyle – (Parker Mckenna Posey)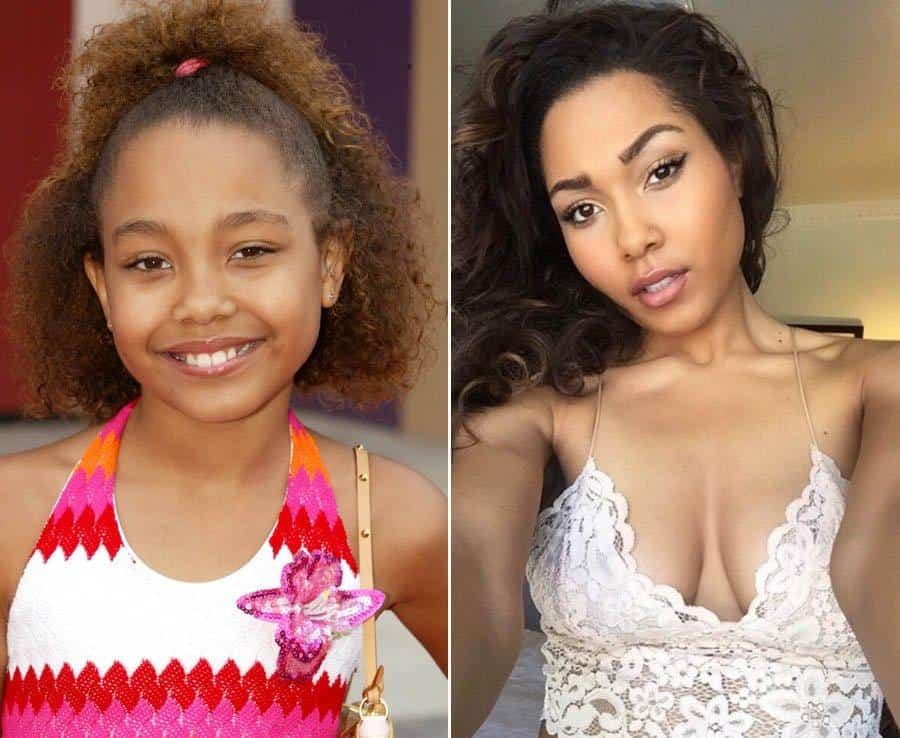 It's hard to wrap your head around the fact that cute little Kady Kyle who carried around a doll named 'Little Pippy' has transformed into a sexy siren!
Actress Parker Mckenna Posey has her over 500k Instagram followers salivating at their computer screens at her curvaceous figure and killer smile.
She's come a long way since being the youngest sibling on the show and was only four years old when she was cast.
These days the 21-year-old is still acting and has several projects in the pipeline. She is also all booed up with rapper Problem.
Claire Kyle – (Jazz Raycole)
Jazz Raycole, played the O.G Claire Kyle before dramatically quitting just as the show was taking off.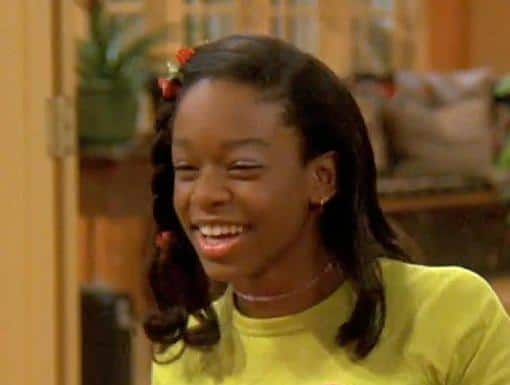 Rumor has it Raycole's mother pulled her from the comedy series after reading the upcoming scripts that saw her character's friend fall pregnant. The role of the pregnant friend was later played by Raven Symoné.
Raycole is now 29 years old and doesn't look a day over 18 hunty! She's also killing it in her current role as Sydney Fletcher in BET's hit drama 'The Quad.'
Franklin Aloysius Mumford – (Noah Gray Cabey)
Noah Gray-Cabey played Franklin Aloysius Mumford— the genius kid who had the cutest crush on Kady Kyle.
After 'My Wife And Kids' went off air Cabey bulked up got a hot new beach bod! It's almost embarrassing to admit that the 21-year-old former chid actor is now damn sexy!
The hunky actor recently starred in Heroes Reborn and Code Black. He also just competed filming a horror film titled Fog City, which is scheduled for a 2017 release.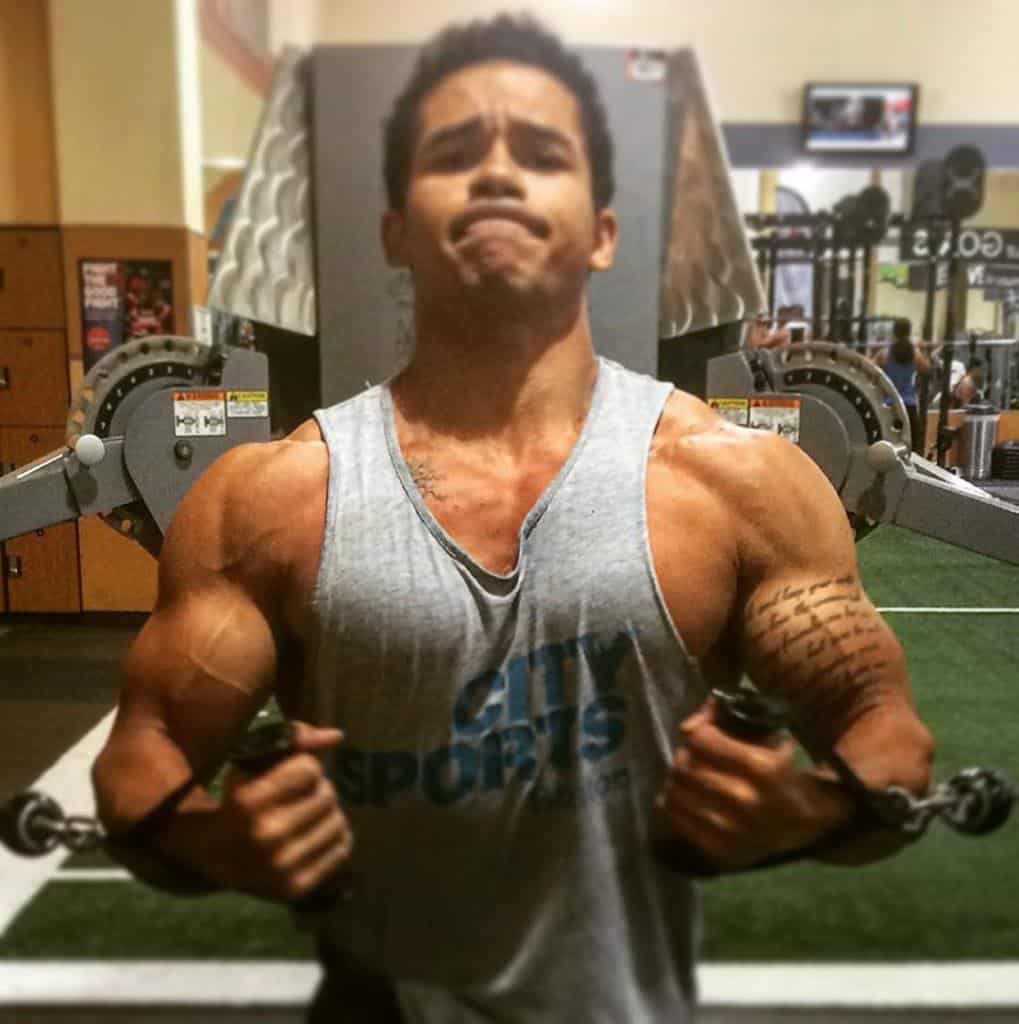 And just like his character Franklin in 'My Wife And Kids' he's also super smart and attended Harvard University. Catch him on Instagram here.
Claire Kyle – (Jennifer Freeman)
The gorgeous Jennifer Freeman was brought in as the second coming of Claire after Jazz Raycole left the show.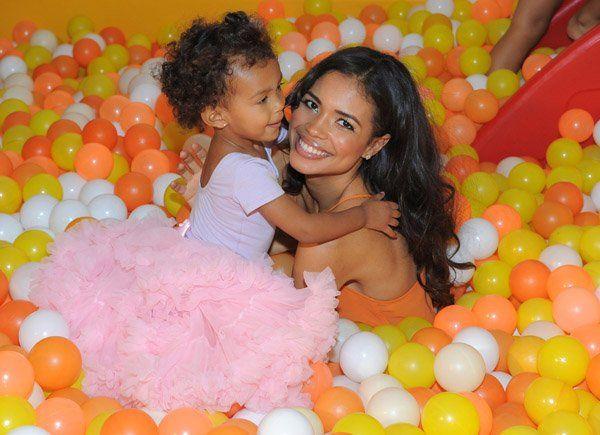 Freeman is now 30-years-old and is mom to Isabella Amora with former husband basketball player Earl Watson.
You can catch Jennifer in the upcoming film 'True to the Game' with Vivica A. Fox and Columbus Short.
(Junior Kyle) – George Gore II
George O. Gore II, played the intellectually challenged but ultra adorable Michael Kyle Jr., and is now 34 years old.
Unlike his on screen siblings, George now lives a pretty low-key life and chooses to stay out of social media.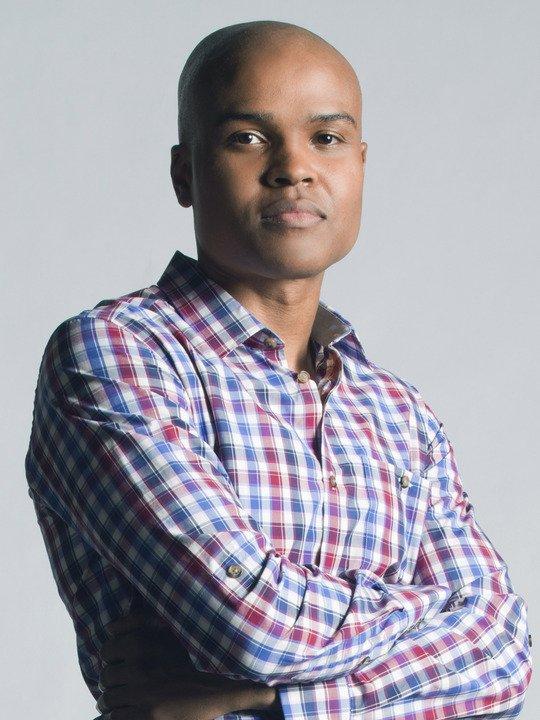 He hasn't acted since 2013 where he reunited with his TV father for the sitcom 'Second Generation Wayans.'
Who was your favorite cast member on My Wife And Kids? View more at KidBeast.Com.