Basil, that beautiful green remedy that was used thousands of years ago. Still, many of us don't know why we need to include basil in our lives.
This traditional herb was used in many traditional cultures. Yes, basil is not only usable in the kitchen.
For many of you who didn't know basil could help you in various ways, here is something you should consider in future.
It's never too late to include basil in your lives, so you better start doing something with it because it's pretty useful.
Here we go:
Basil Pesto – Culinary use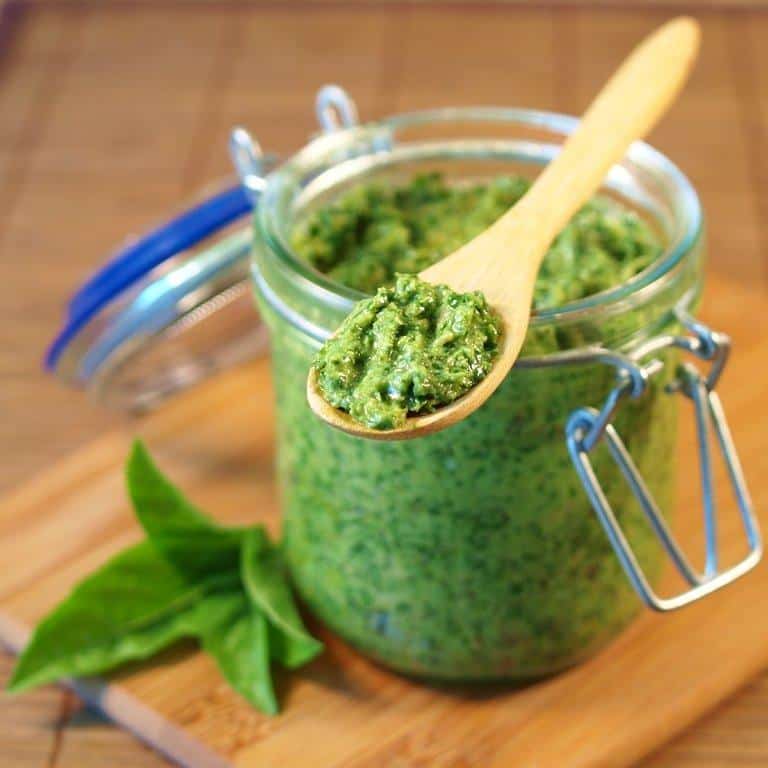 General Cooking – Dried basil
Calming the stomach – ½ teaspoon of dried or fresh Basil Leaf in water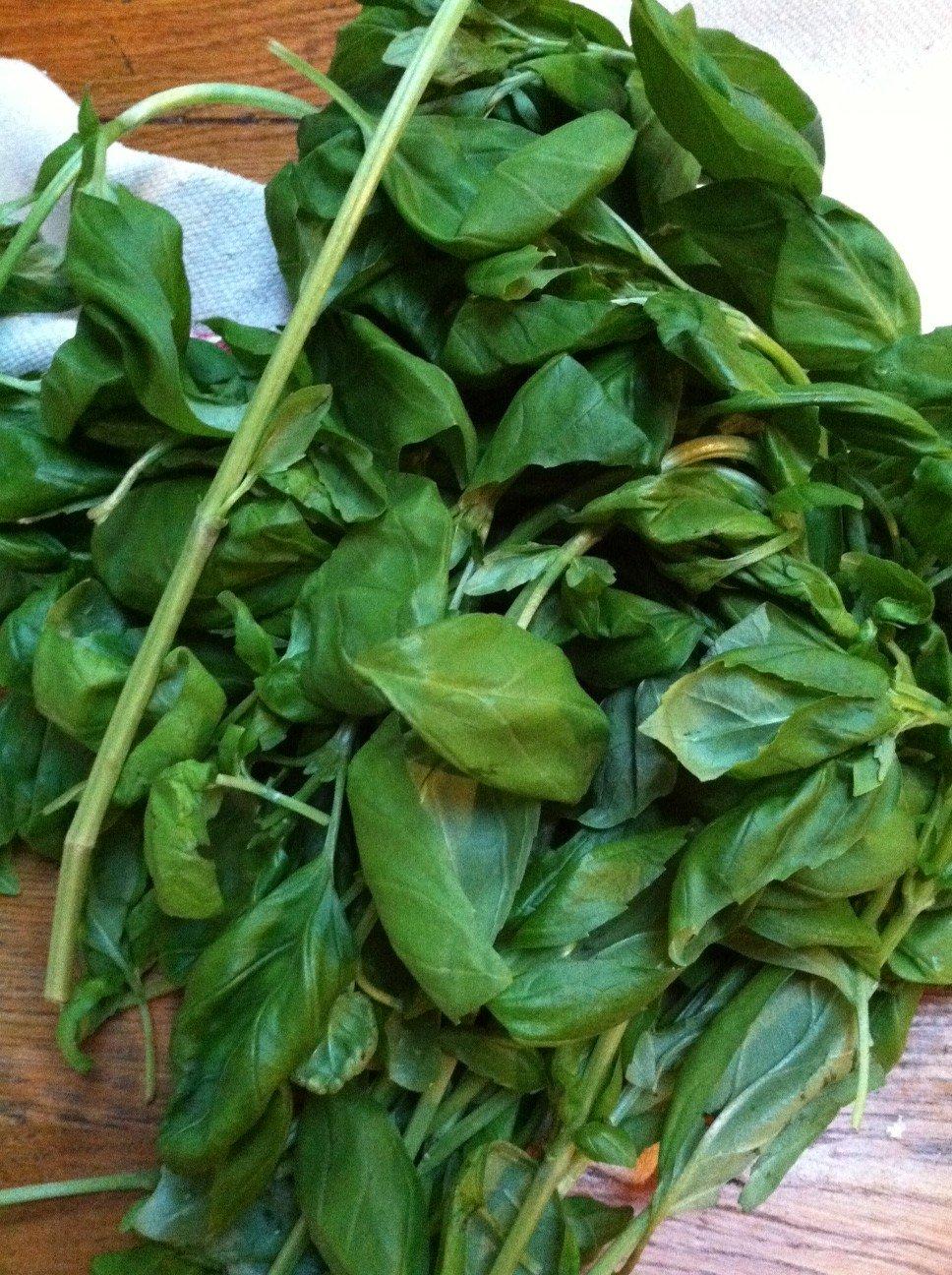 Colds and Coughs – Chewing fresh leaves calms coughing, tea of dried basil helps with colds
Facial Steam for headache – Facial steam of dry basil leaf can help you with your headache
Antibiotic properties – EU scientists are investigating the basil oil as treatment for antibiotic resistant infections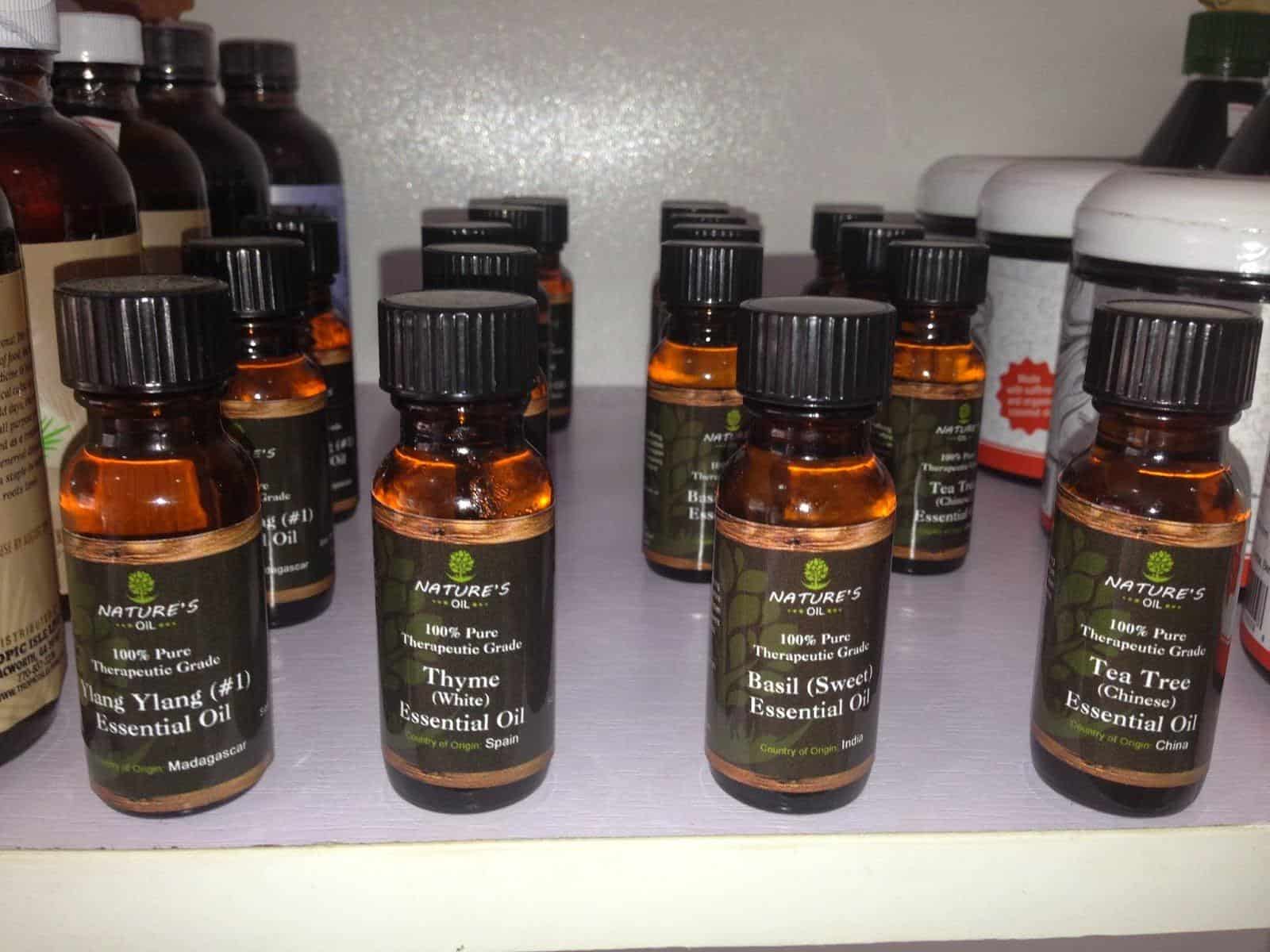 Stings and Bites – Chewing up a basil leaf and applying it directly on the bite will relieve the pain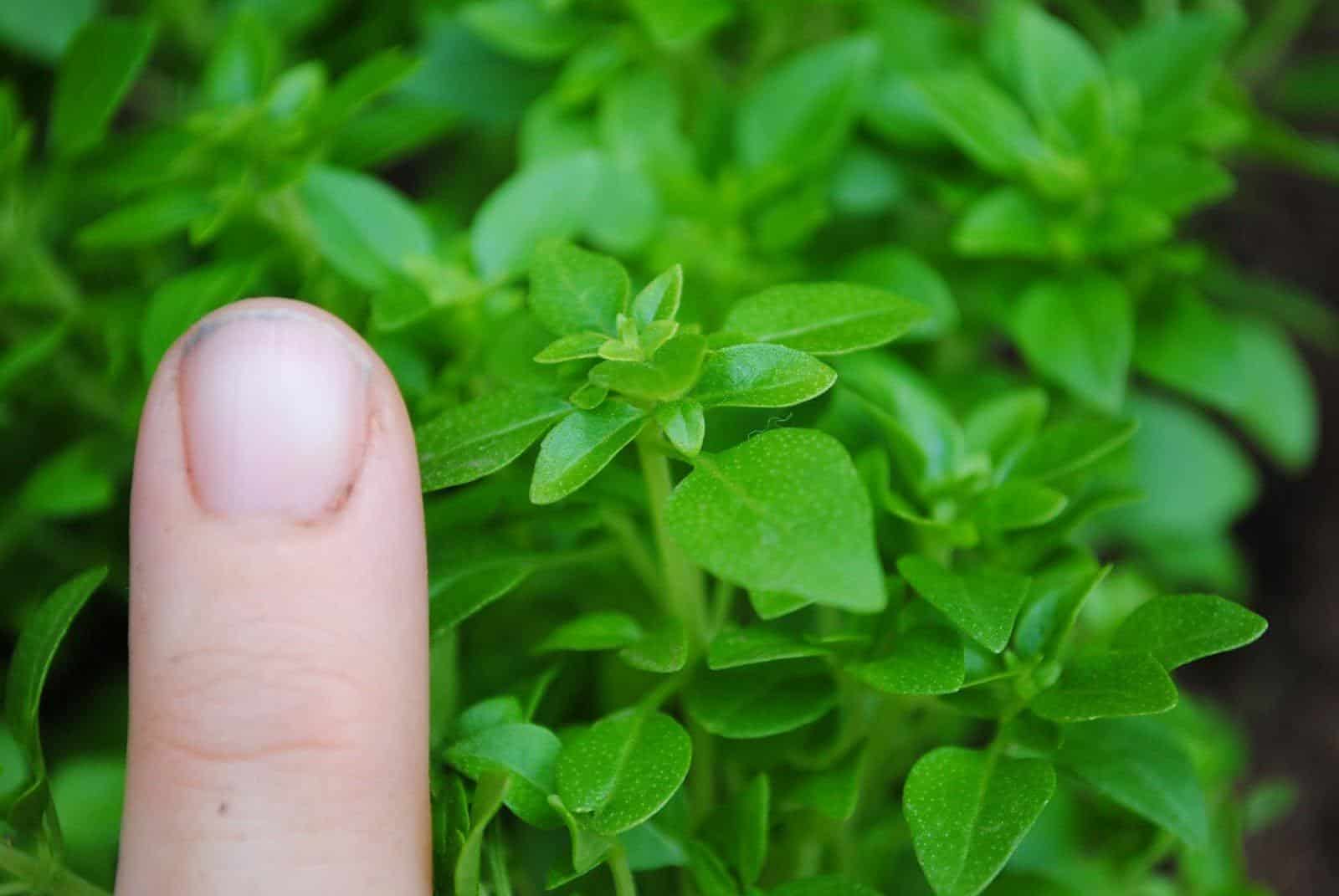 Ear infections – The antibacterial properties of the basil essential oil could relieve ear infections
Blood sugar – There are evidence that when basil is consumed as tea, it can regulate blood sugar
Stress Reduction – 2 cups of strong basil leaf tea into a warm bath will help you reduce stress
The power of basil!
Share this post with your friends using the sharing buttons below.
Thank You!