These baby photo shoot ideas got famous. Especially when Instagram and Pinterest came into this world.
Mothers enjoy the fashionable moments of their babies to show their followers and friends the new monthly milestones.
I can watch them all day!
The face of these cute little angels sitting there make you say "aww" and wakes up old feelings inside your belly. Especially if you are already a mother.
But, if you are a new mom and you want to do something do document every move of your baby, these photo shoot ideas will give you what you need.
Congratulations on the new addition to your family. I hope you are ready for what's coming. You won't notice how the days, weeks, and months will fly through and your baby will grow up into a person.
Time flies my friends. Time flies fast. Make sure you note every moment and move of your child because it will grow into a teenager in a matter of seconds.
1. BATZKids Baby Trains Milestone Blanket
2. Mini My Cinema Lightbox
3. Little Nugget Photo App
4. BlessedBlondies Monthly Milestone Wood Cutouts
5. BATZKids Monthly Milestone Blankets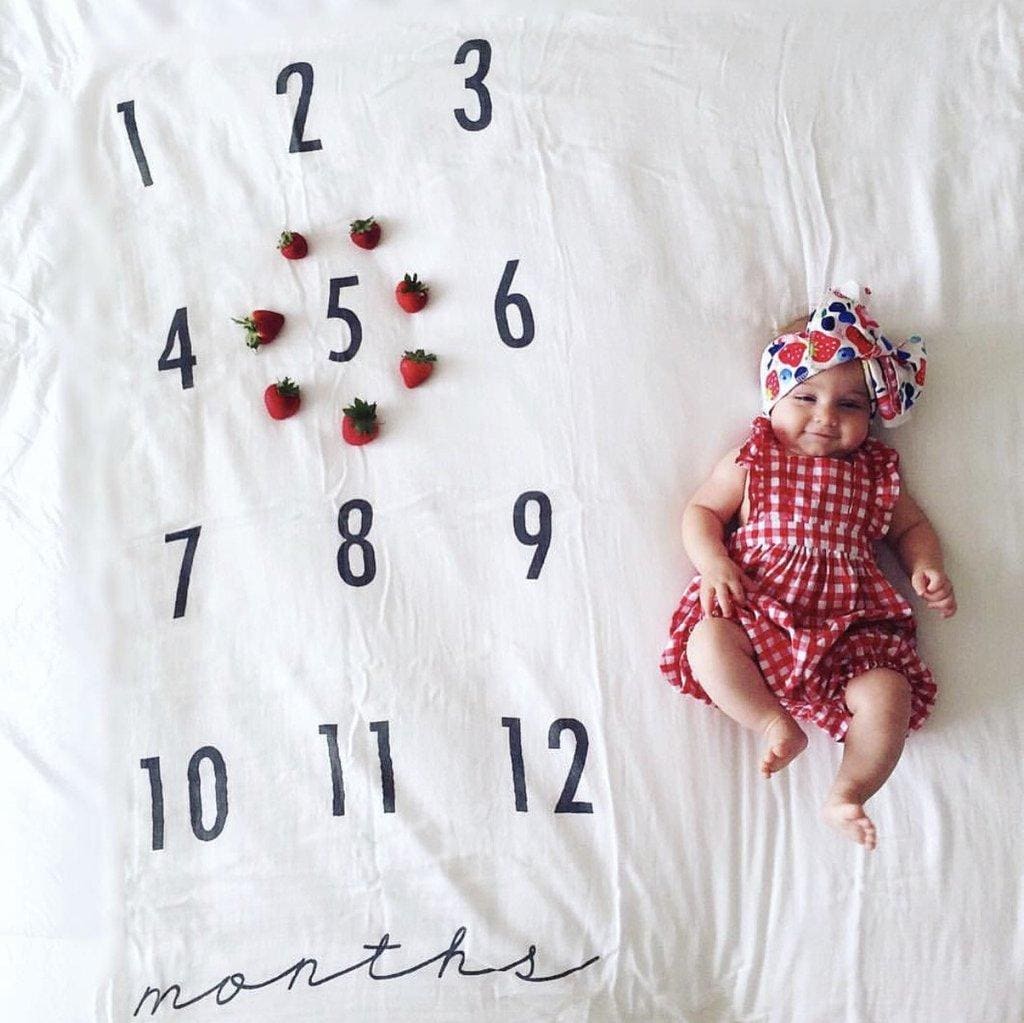 6. Leni + Co Milestone Cards
7. JT Biggers Monthly Milestone Board
8. SugarPickle Designs Monthly Milestone Signs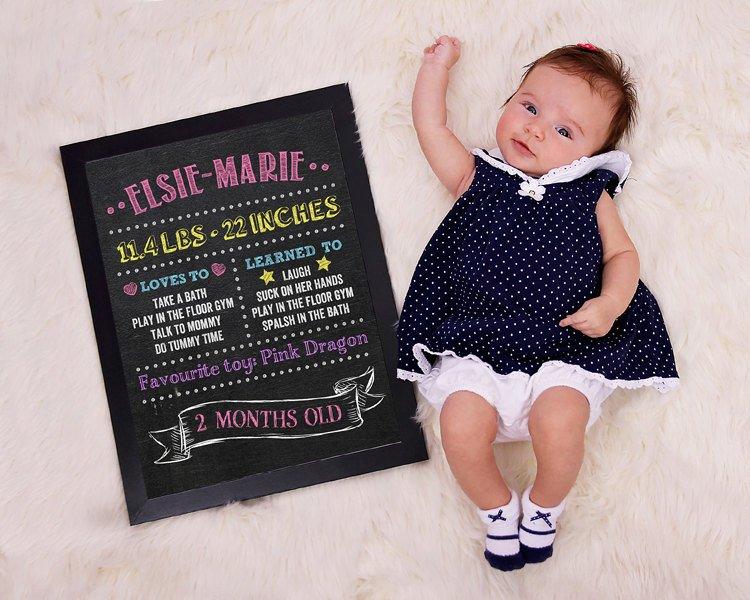 Don't forget to share this with all of your friends
Source: PopSugar