When it comes to bedroom I'm always ready to bring the best of it!
It's not only the bed that needs to be soft and perfect. I can agree that it's the main character in the whole bedroom movie, but still when everything is so well designed I believe you sleep better.
Just compare these bedroom designs you will see below and the bedroom you sleep in.
If you have something like this we would like to see it and we will upgrade this post with your photos.
These bedroom design ideas are the most perfect thing you will see today.
1.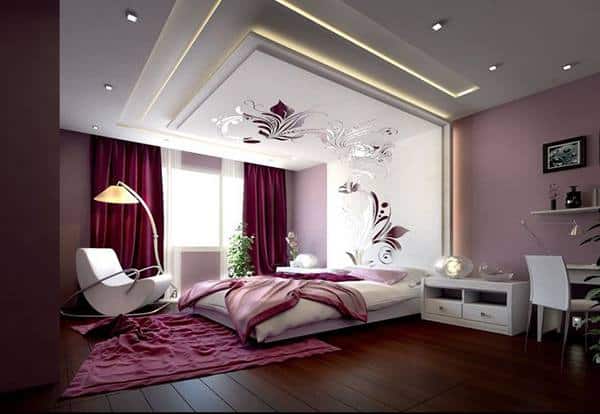 2.
3.
4.
5.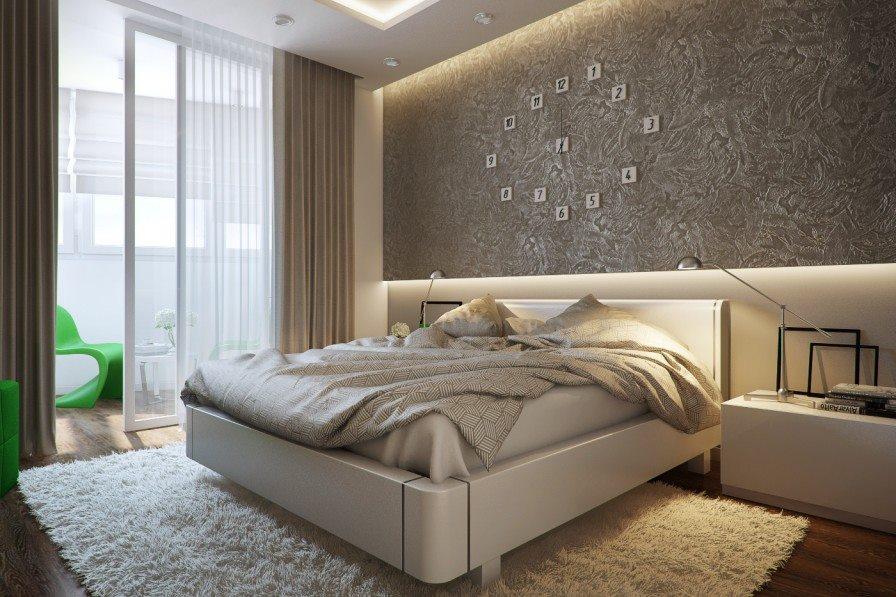 6.
7.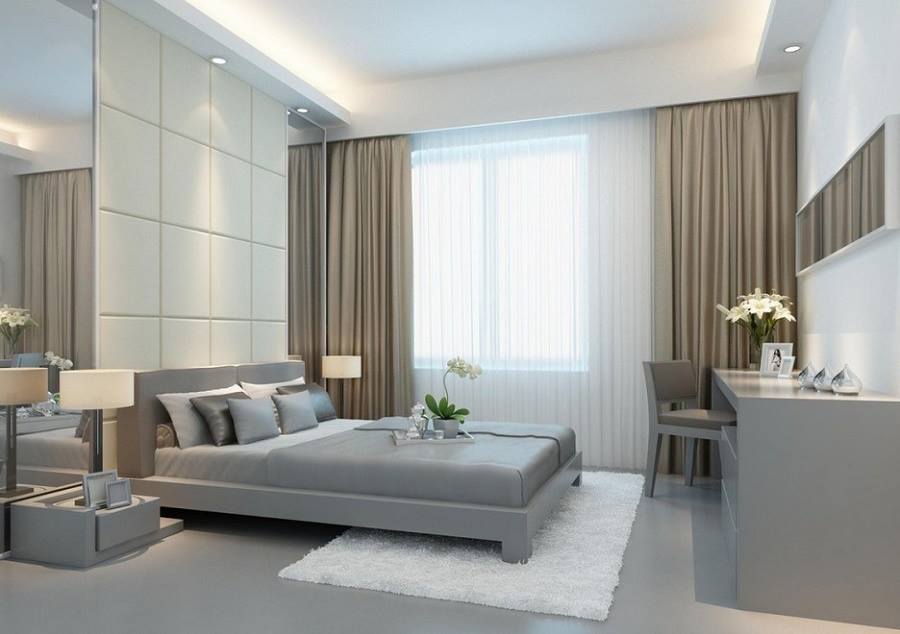 8.
9.
10.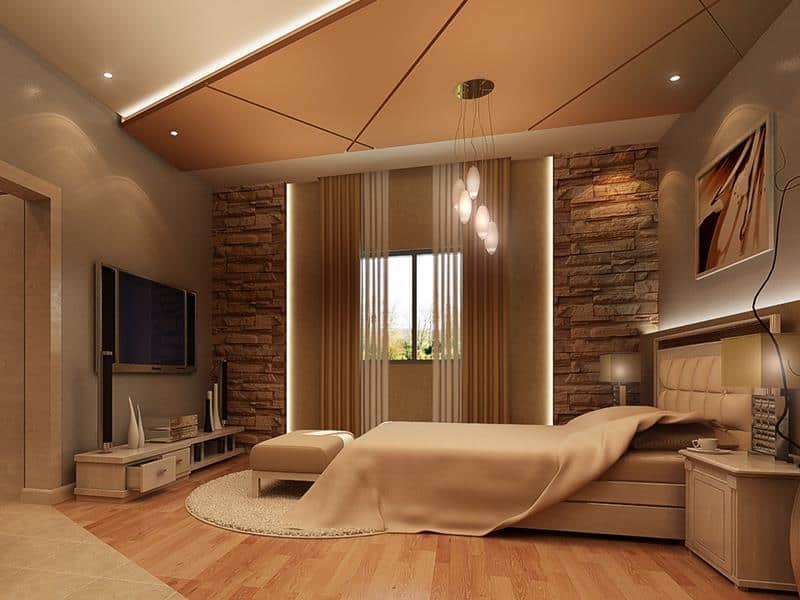 11.
12.
13.
Sleep tight!