Mardi Gras or Fat Tuesday is just around the corner and if you're in New Orleans you now that the celebration is going to be a blast. After all, Mardi Gras could be considered as their trademark holiday. Unfortunately, not everyone can attend the wonderful masquerades and parades of New Orleans, but that shouldn't stop you from having fun at home.
Throw your own Mardi Gras party complete with the colorful masks that you can make yourself. Gold (or yellow), green and purple are the official colors of Mardi Gras, just like the trademark beads, fleur-de-lis and harlequins. So, bring all your gold, green and purple colors out, fetch the feathers and yellow beads and you and your kids can turn plain plastic masks into Mardi Gras worthy works of art.
Here are some ideas on how to make and embellish your masks.
Purple Feathered Golden Mask
Tutorial via paisleypetalevents.com
Easy Colorful Handheld Masks
Tutorial via firstpalette.com
Mardi Gras Plastic Kids' Mask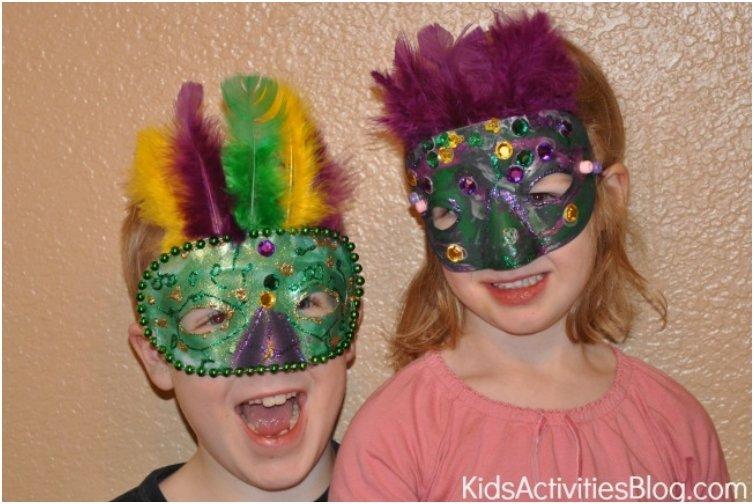 Tutorial via kidsactivitiesblog.com
Peacock Mardi Gras Mask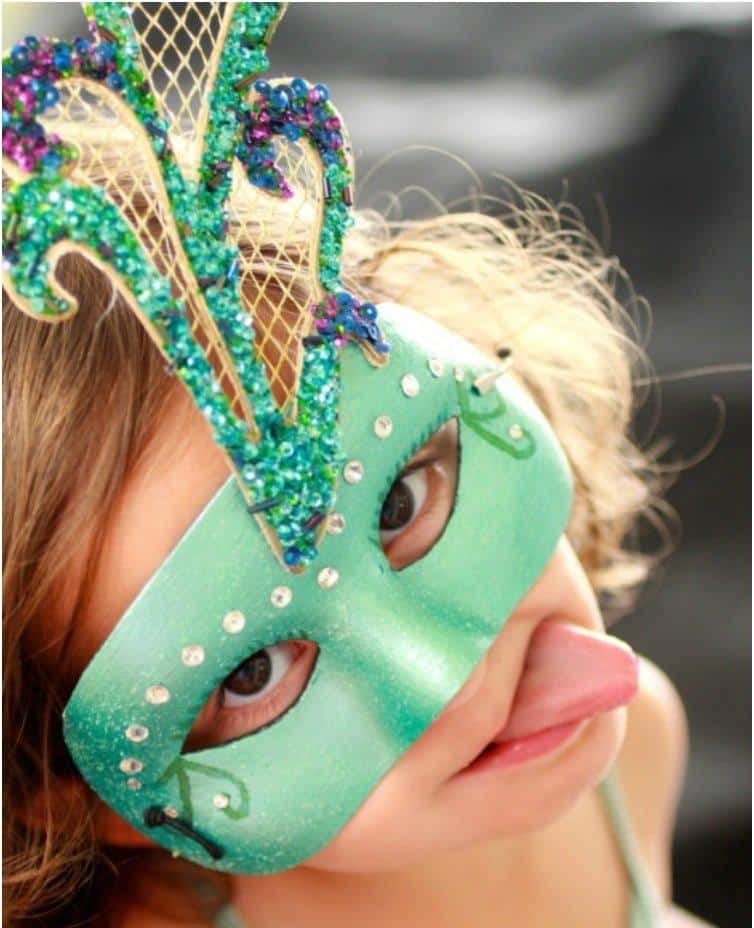 Tutorial via 365daysofcrafts.com
No Sew Mardi Gras Masks
Tutorial via thescrapshoppeblog.com
Mardi Gras Handprint Mask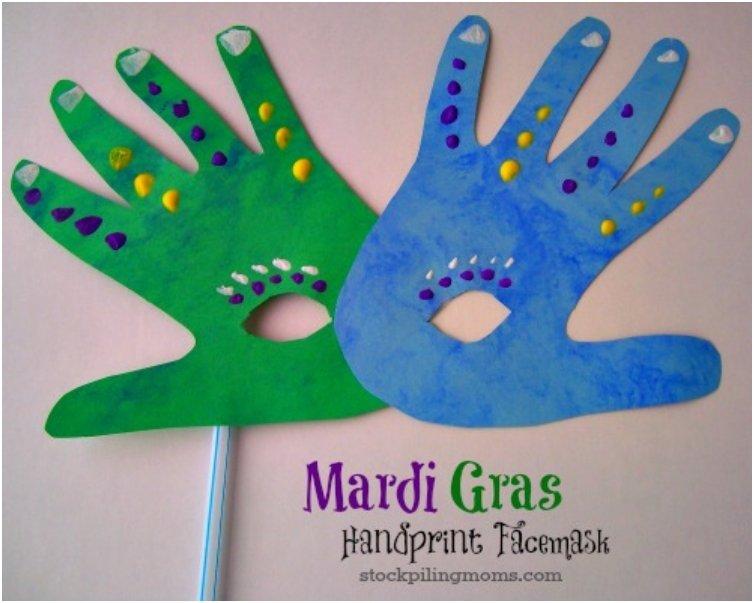 Tutorial via stockpilingmoms.com
Mardi Gras Bird Mask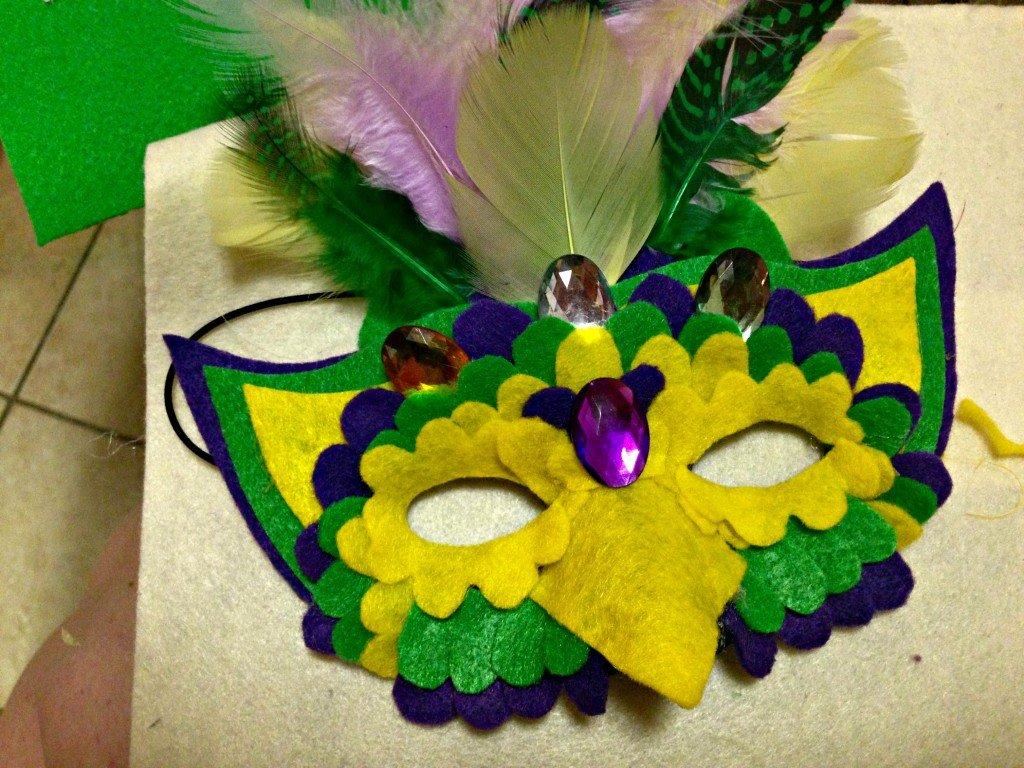 Tutorial via mommylikewhoa.com
Duct Tape Mardi Gras Mask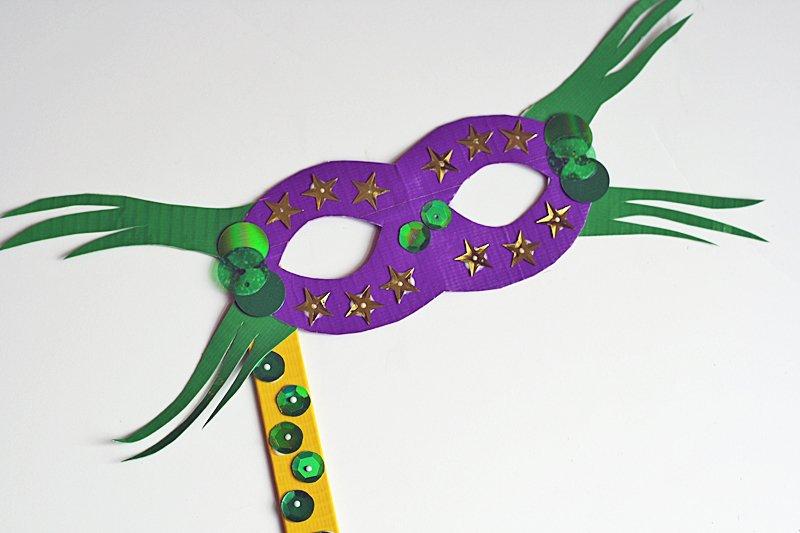 Tutorial via kixcereal.com
Mardi Gras Pipe Cleaner Mask
Tutorial via aboutamom.com
Mardi Gras Jungle Mask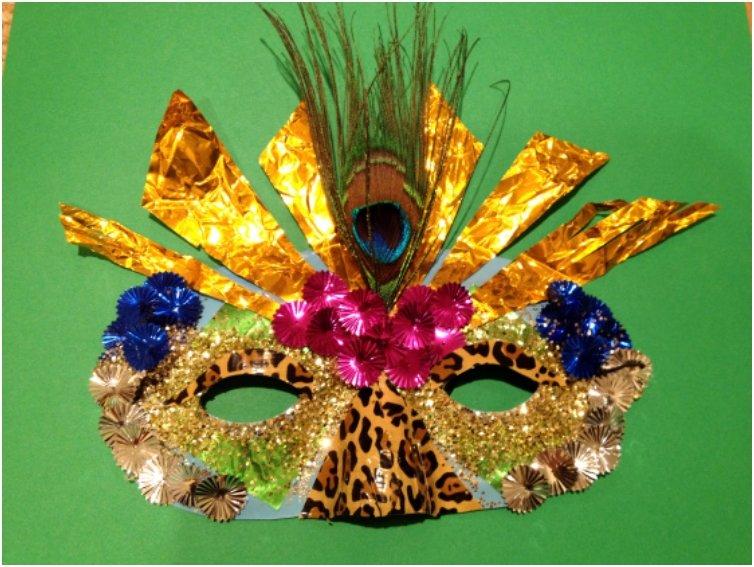 Tutorial via fromjtoz.wordpress.com
Printable Mardi Gras Mask
Tutorial via everydaydishes.com
Mardi Gras Harlequin Half Mask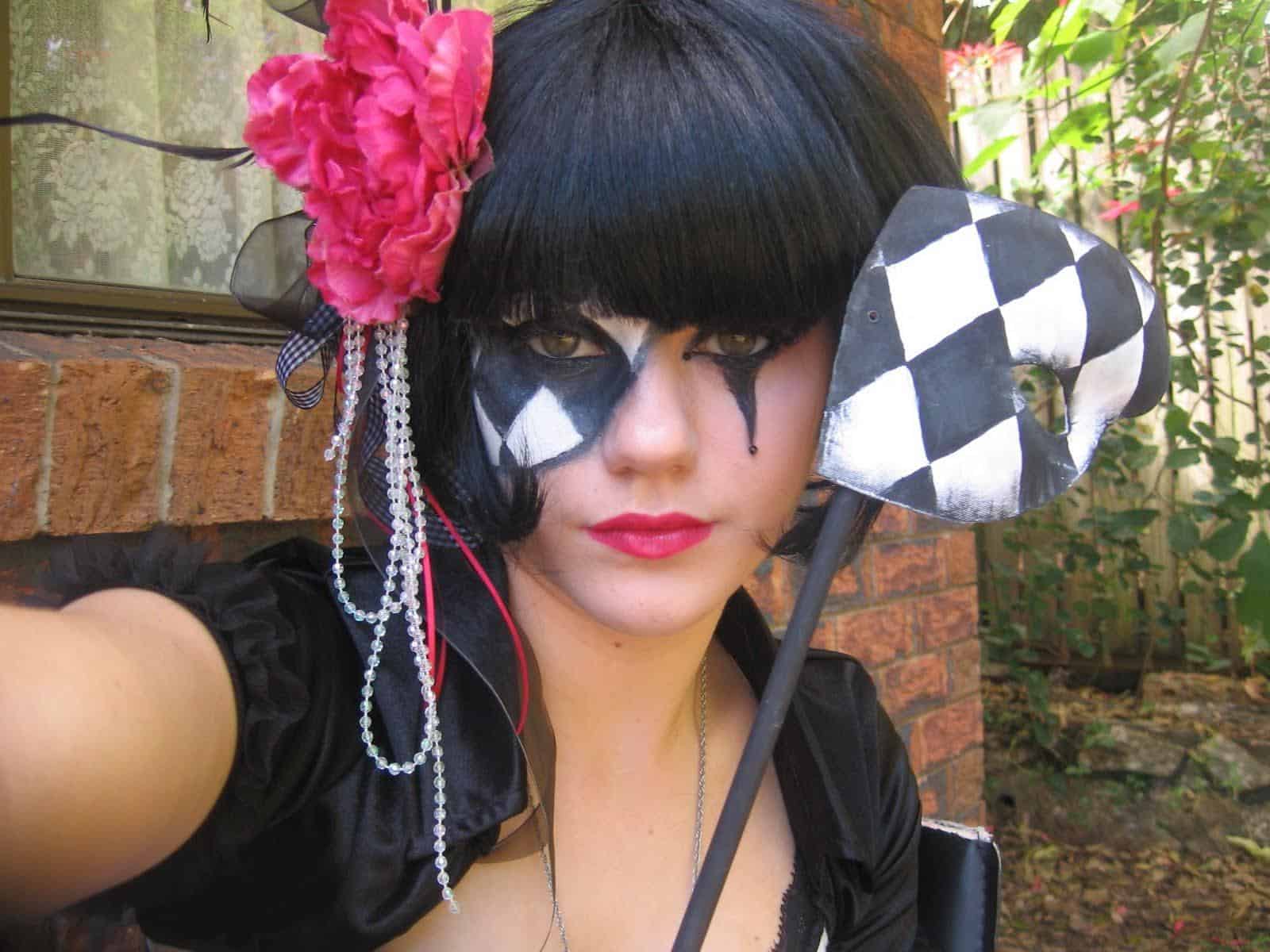 Tutorial via lilcammo93.blogspot.com
Mardi Gras Mask Sunglasses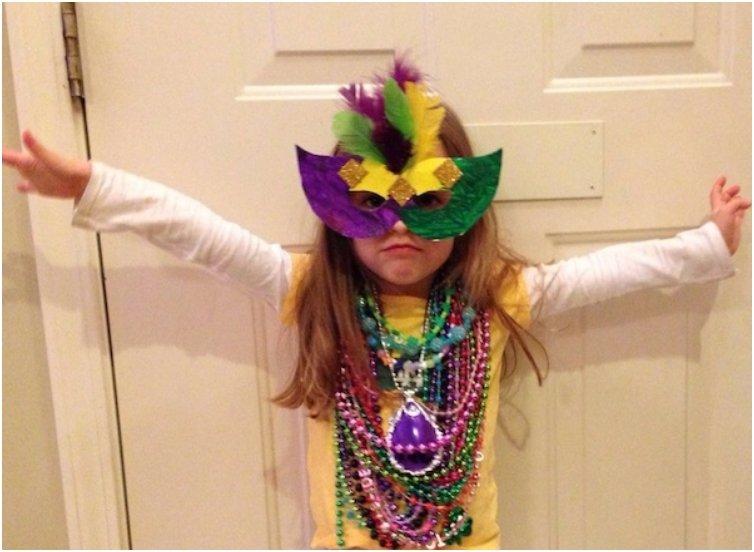 Tutorial via  chicagomomsource.com
Venetian Mask Making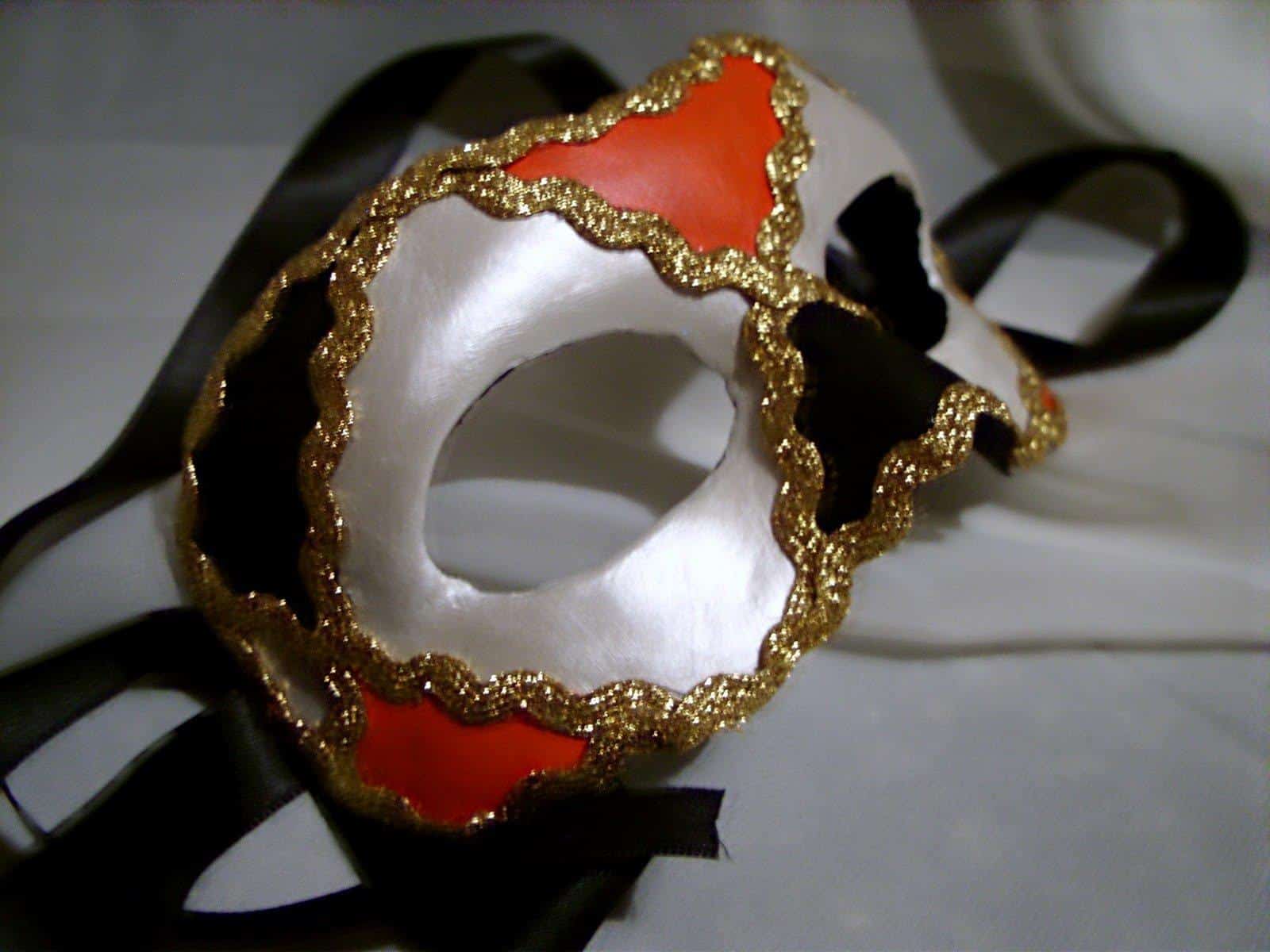 Tutorial via stitchophrenia.blogspot.com
Feathered Mardi Gras Mask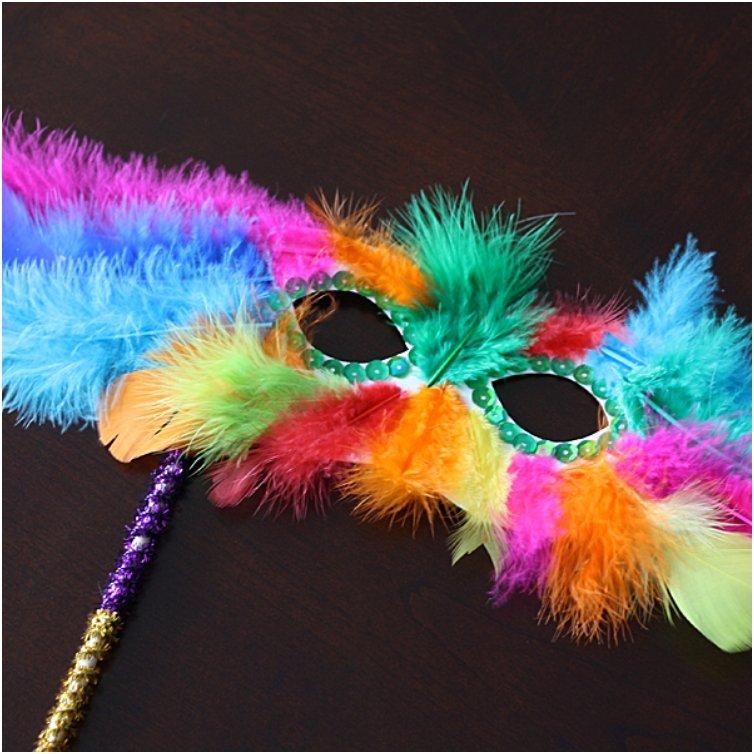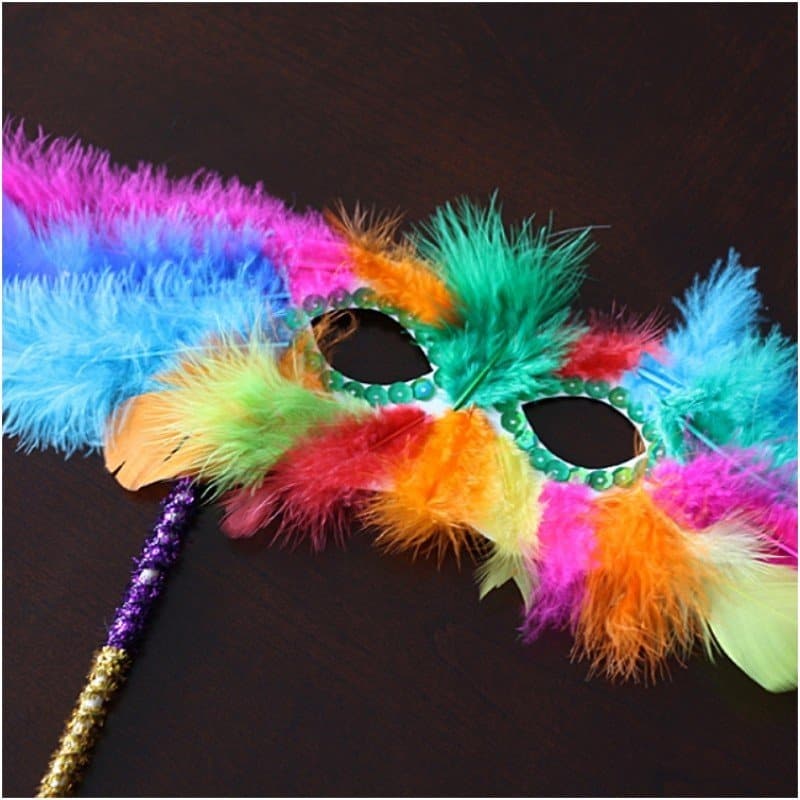 Tutorial via craftsbyamanda.com
Mardi Gras Glittered Gold Mask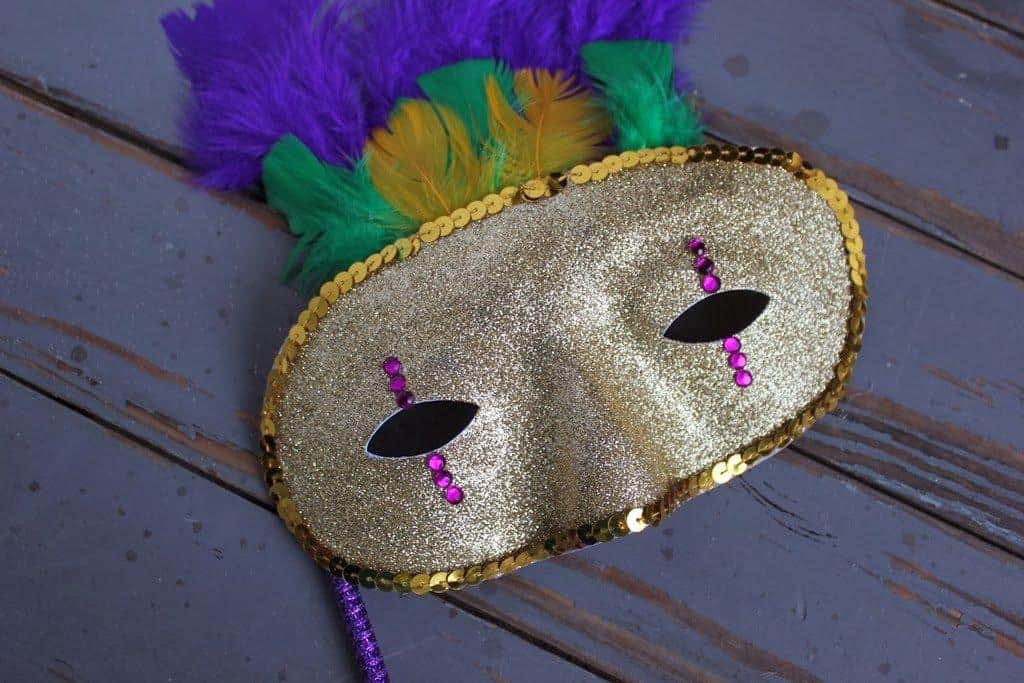 Tutorial via diylouisville.blogspot.com
Lace Masquerade Mask
Tutorial via keepcalmandcrafton.blogspot.com
Mardi Gras Bird Mask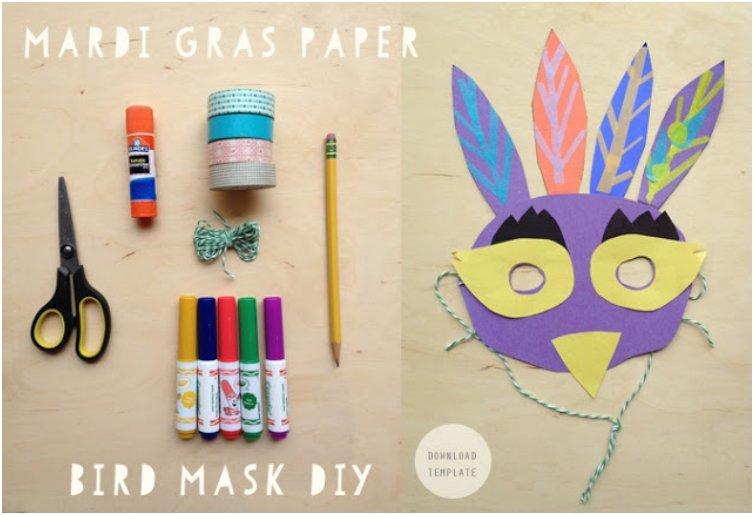 Tutorial via blablakids.blogspot.com
Mickey Mardi Gras Mask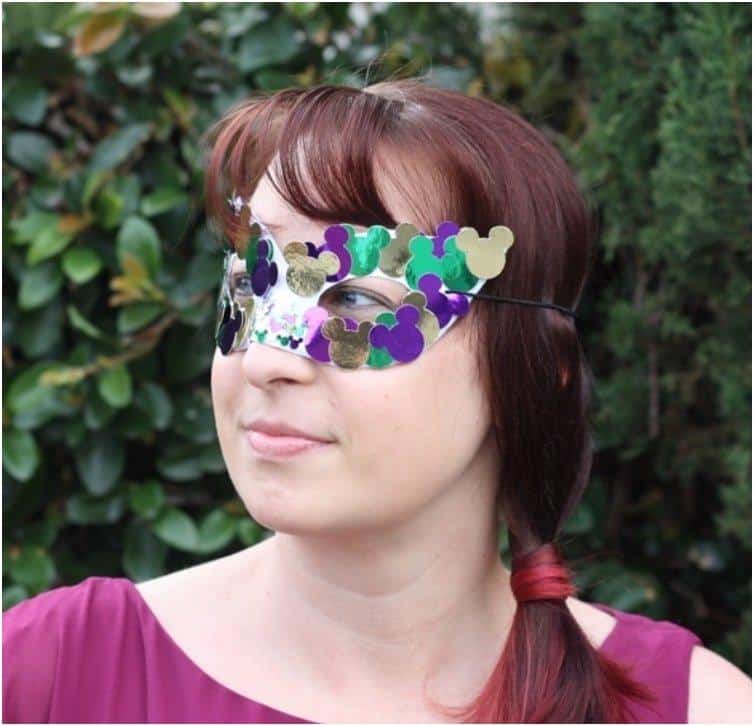 Tutorial via inspiredbydis.com
Big Feathered Mardi Gras Masks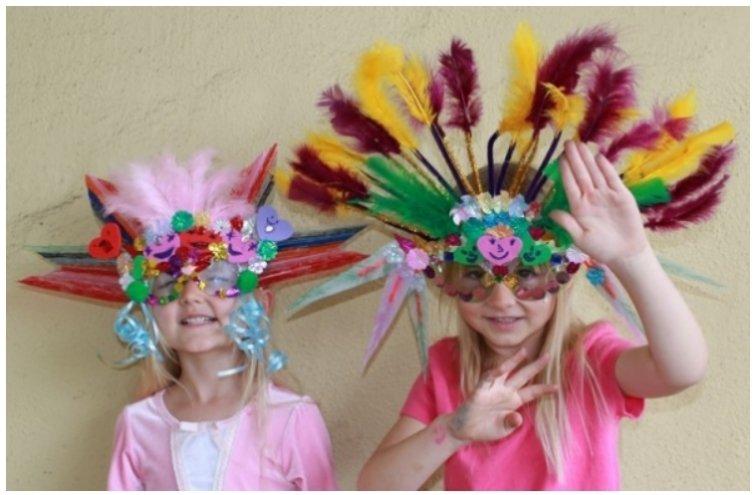 Tutorial via alphamom.com
Go wild and let your creativity flow. Bring New Orleans home for your kids and they will have a Fat Thuesday to remember. Let the good times roll.