If there is was one thing that can be considered as the symbol for summer, it would be the watermelon.
It is a seasonal fruit absolutely screams summer; refreshing, sweet and colorful. It has many health benefits, but it is also a source of summer inspiration in many fields.
The green exterior and bright red core speckled with black seeds of the watermelon is a playful color combination that can liven up your home or your style if used correctly.
Giving ordinary objects a watermelon makeover can be a easy little project for you and your family. The new bold pattern like these 15 pieces will definitely liven up your home and making them will be loads of fun.
Watermelon Clock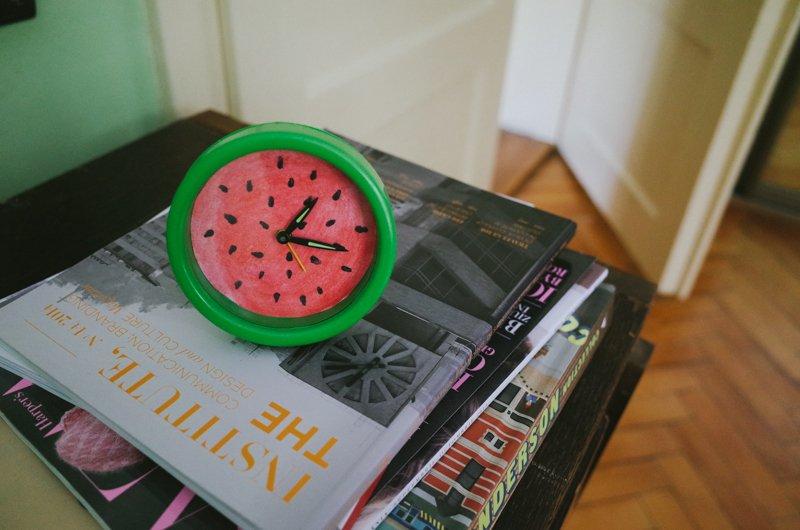 Tutorial via kittenhood.ro
Watermelon Drink Stirrers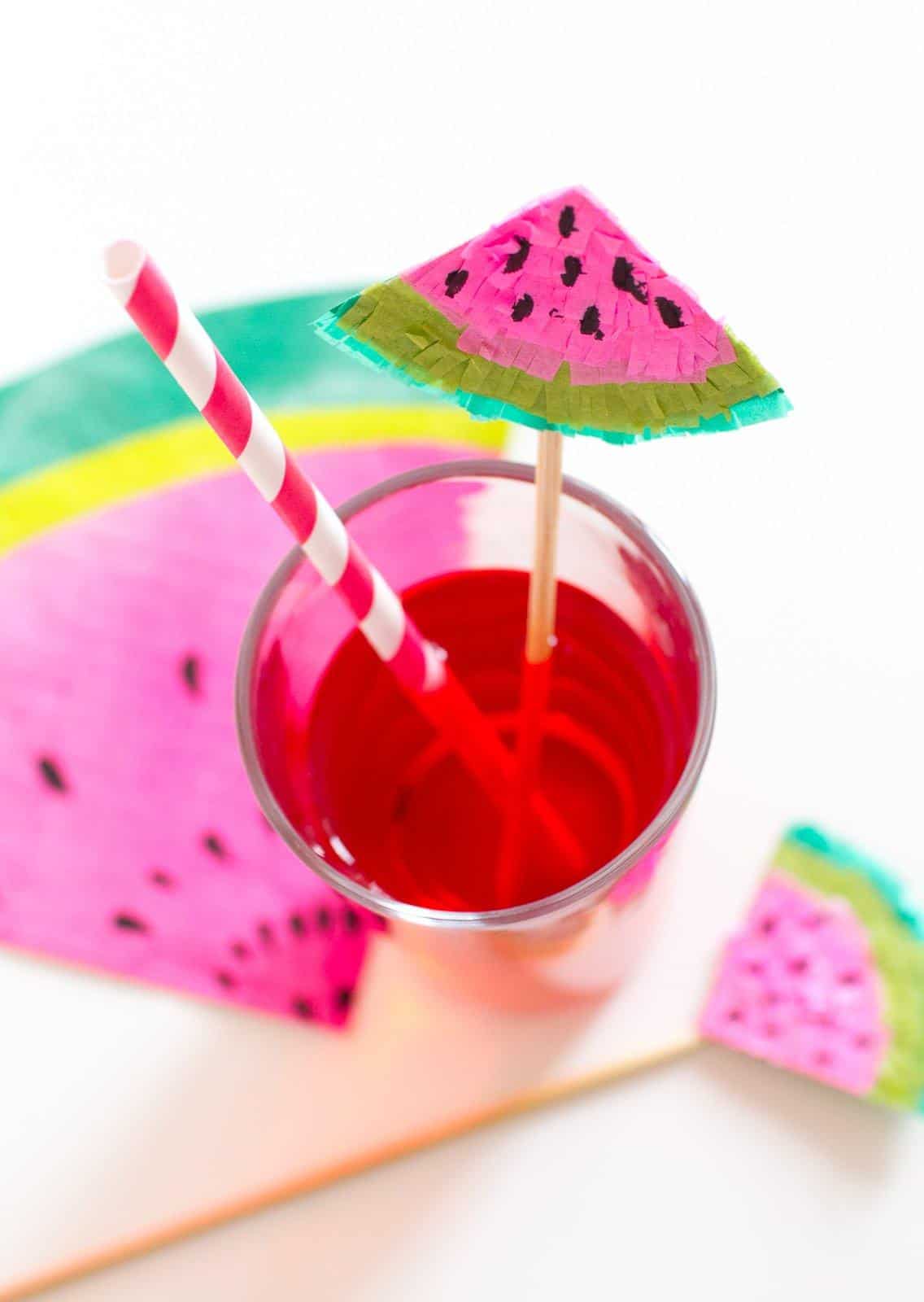 Tutorial via bespoke-bride.com
Watermelon Picnic Basket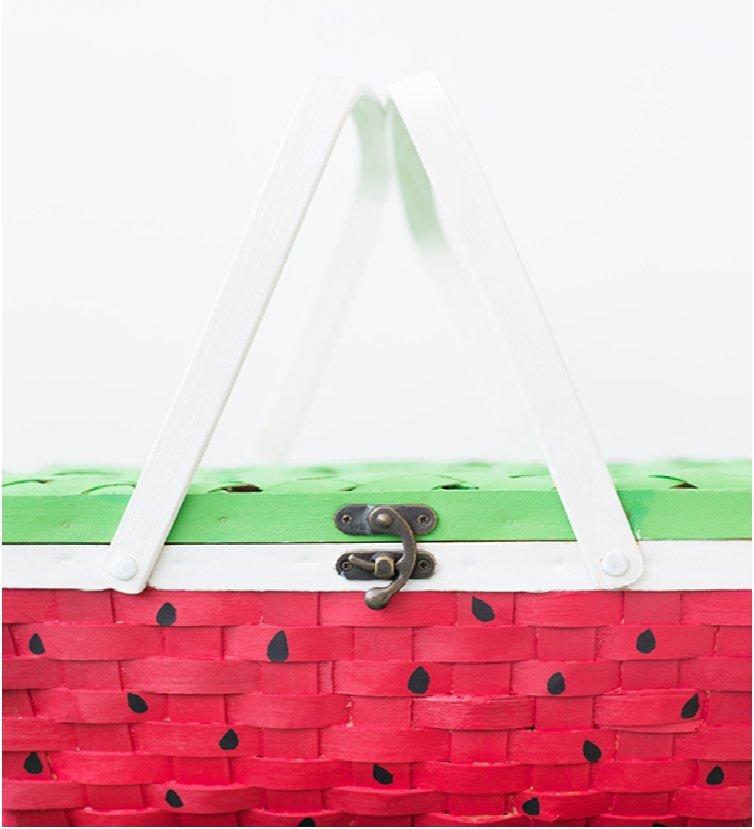 Tutorial via studiodiy.com
Easy Paper Watermelon Fans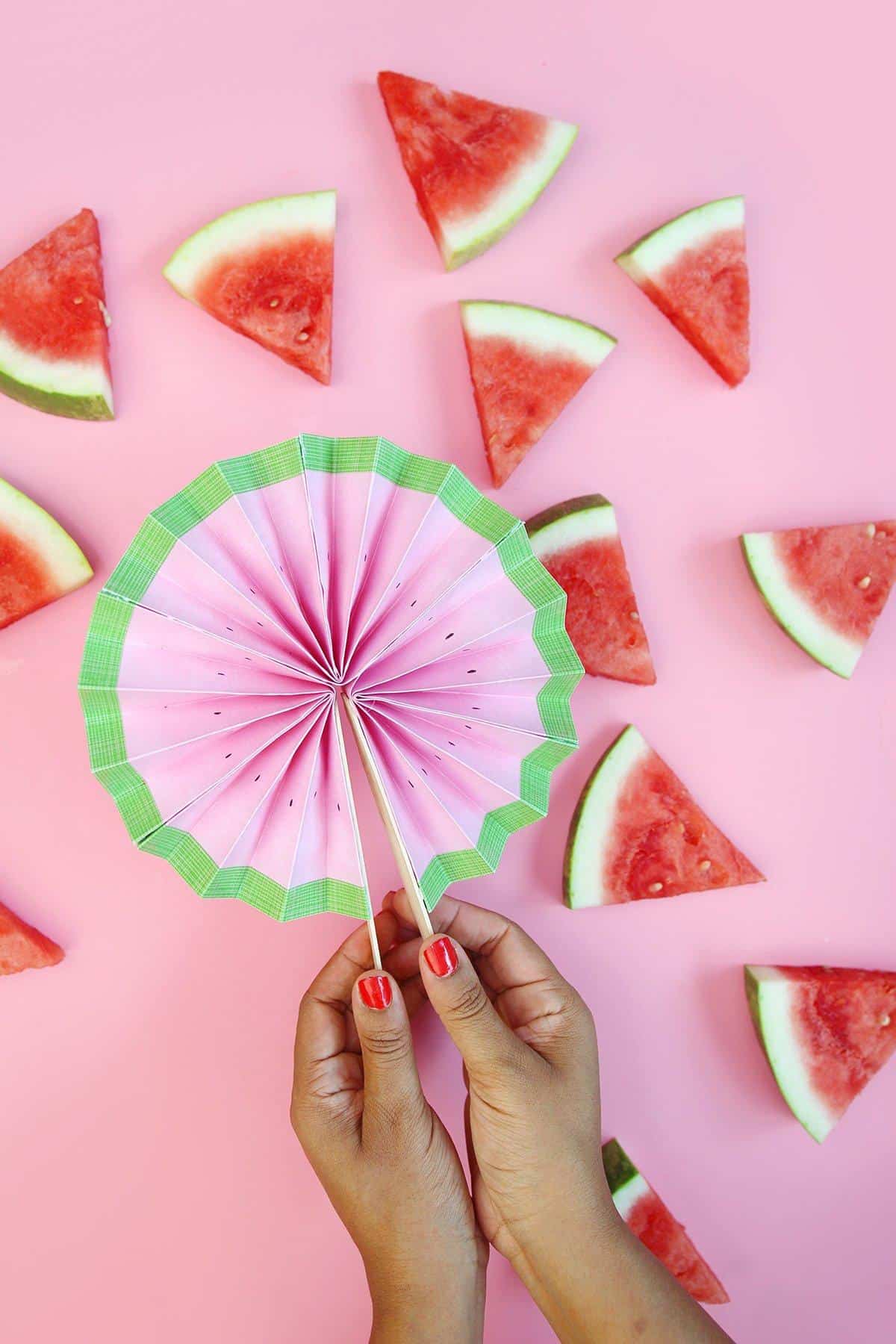 Tutorial via damasklove.com
Watermelon Pillow
Tutorial via ilovetocreateblog.blogspot.com
Watermelon Seving Tray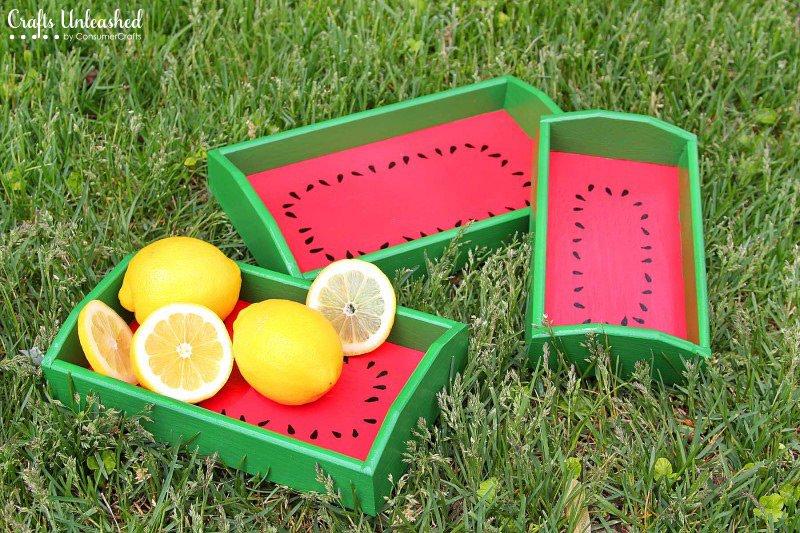 Tutorial via craftsunleashed.com
Watermelon Purse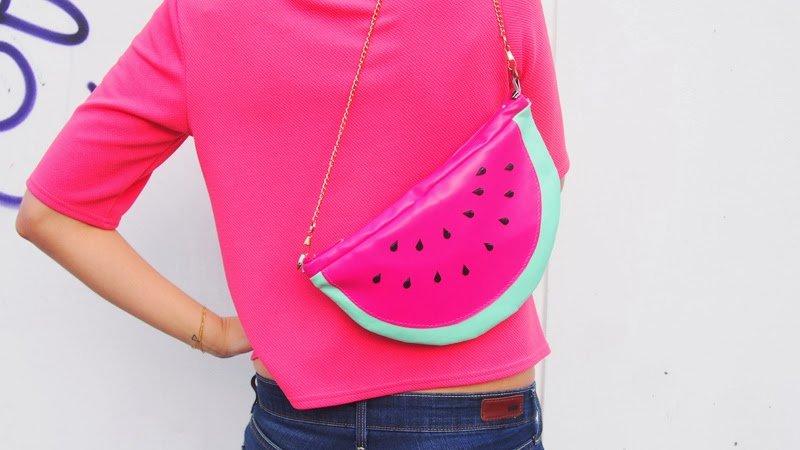 Tutorial via chocodisco.com
Watermelon Tablecloth
Tutorial via auntpeaches.com
Watermelon Painted Mason Jar
Tutorial via kastyles.co
Watermelon Dooramat
Tutorial via brit.co
Watermelon Pinata
Tutorial via ohhappyday.com
Watermelon Sun Catcher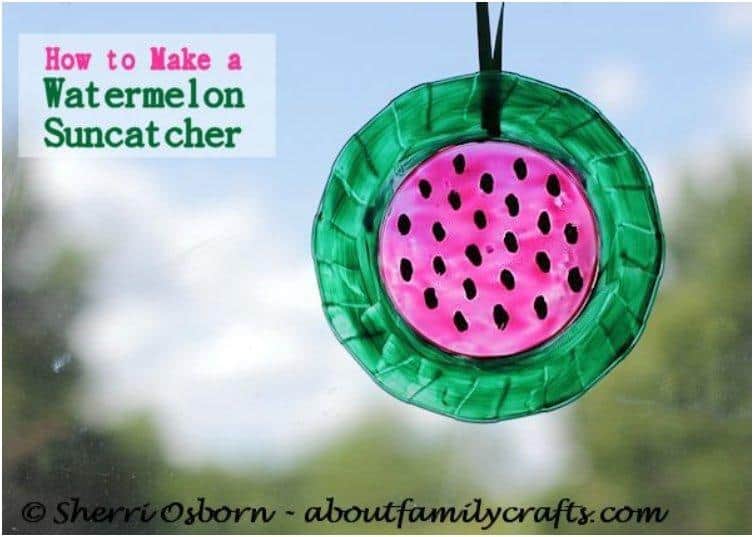 Tutorial via aboutfamilycrafts.com
Rope Swing
Tutorial via whitetulipdesigns.com
Watermelon Baby Blanket
Tutorial via mesewcrazy.com
Watermelon Sunglasses
Tutorial via ehow.com
Show your playful side and let these 15 projects help you share the summer spirit with everyone.