He is the daughter's first love and the son's first superhero. He is the head of the family, the one who always there to help us with anything and protect us from everything. Mother's may have given us life, but it is the father's who will go trough anything to make sure that that life is a happy and a safe one.
Both parents would give their lives for their children and although we may be aware and grateful for everything they do for us, we rarely express our love and gratitude towards them. Luckily we get the perfect opportunity to do so on the holidays dedicated to honoring the parents like Mother's Day and Father's Day.
With father's day just a few days away, you have just enough time to get something for dad, but whatever present you may get, nothing will bring a tear to a father's eye than a lovingly made card with the simplest "I love you, daddy" written on it.
And if you're looking for something with an amusing twist, then you will love these 15 DIY Father's Day cards.
Father's Day Card With Custom Medals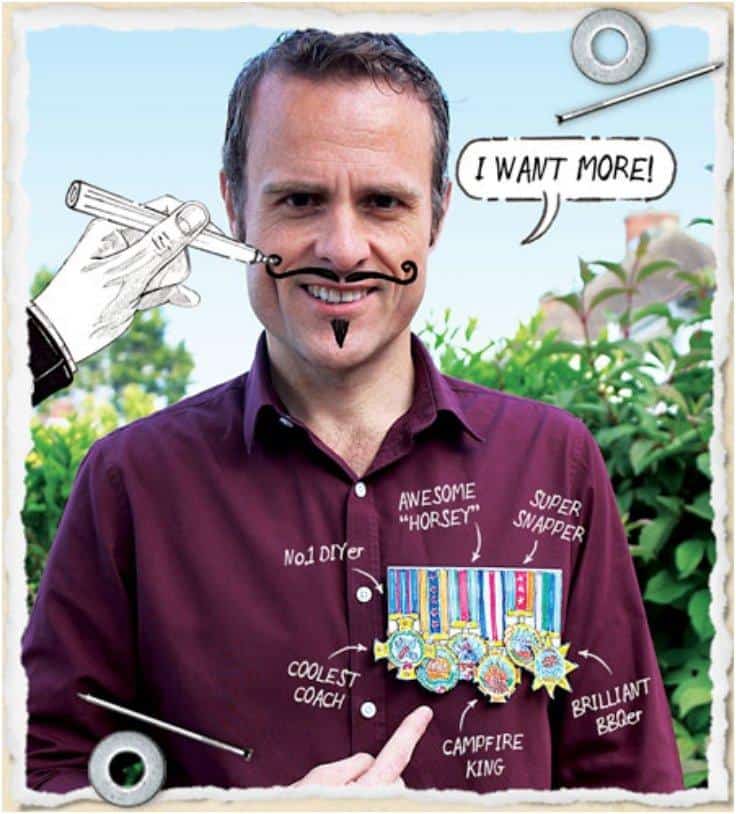 Tutorial via whatimade.com
Father's Day Secret Message Card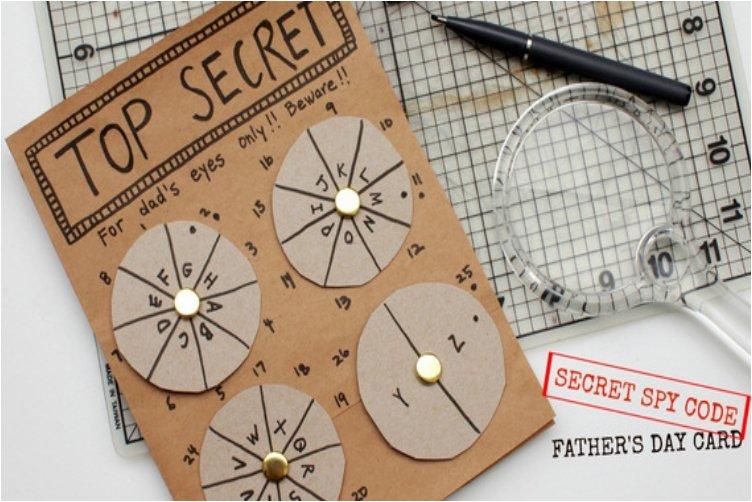 Tutorial via pbs.org
"Little Bug" Father's Day Cards
Tutorial via gigglehearts.com
Father's Day Gift Card Holders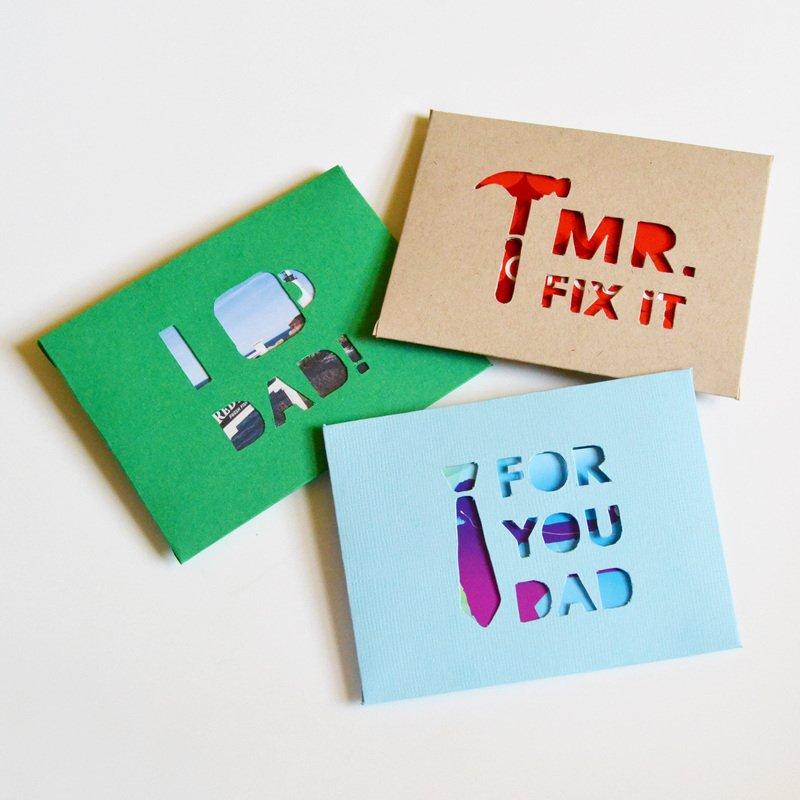 Tutorial via sparkandchemistry.com
Father's Day Pop-Up Card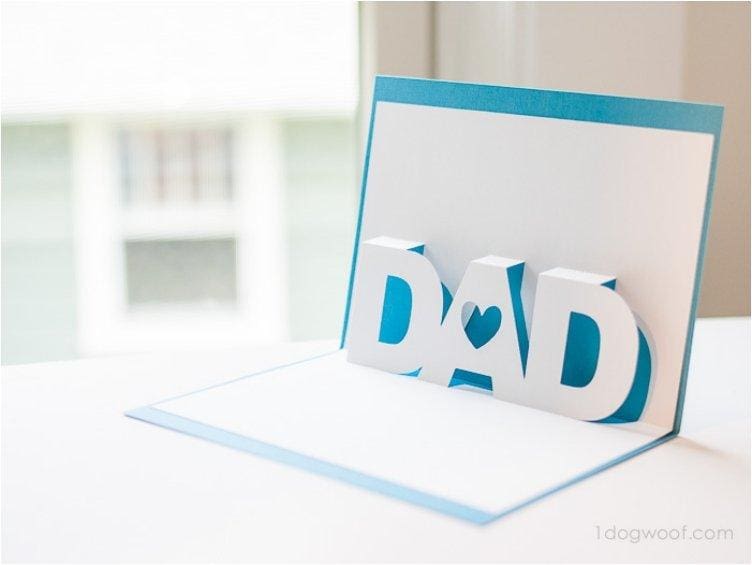 Tutorial via 1dogwoof.com
Paper Roll Stamp Art Card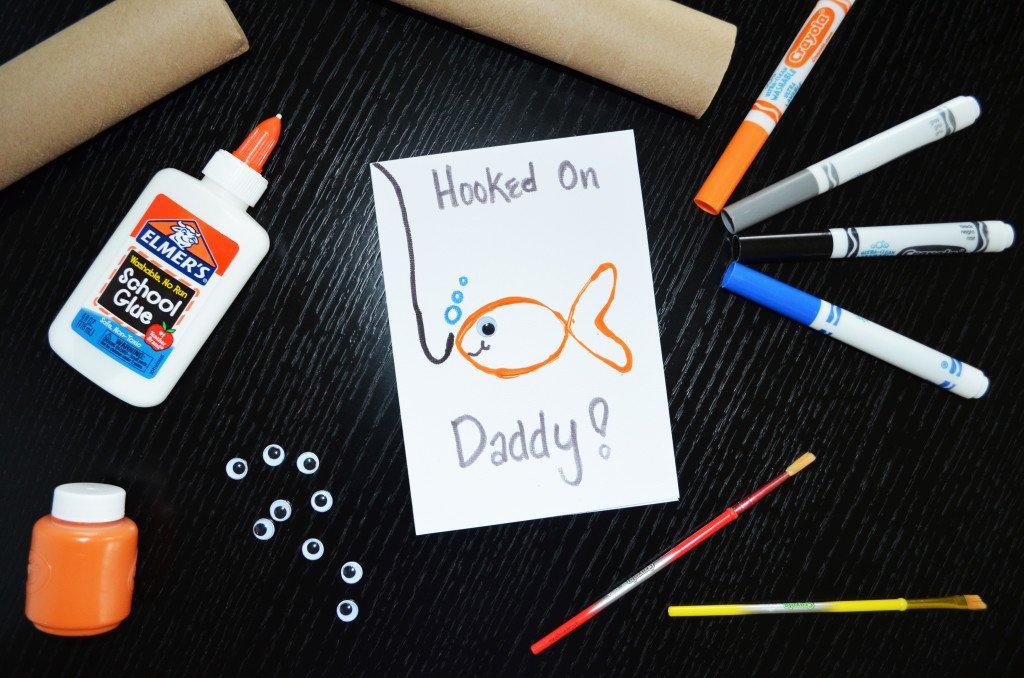 Tutorial via whiskingmama.com
Free Printable Father's Day Cards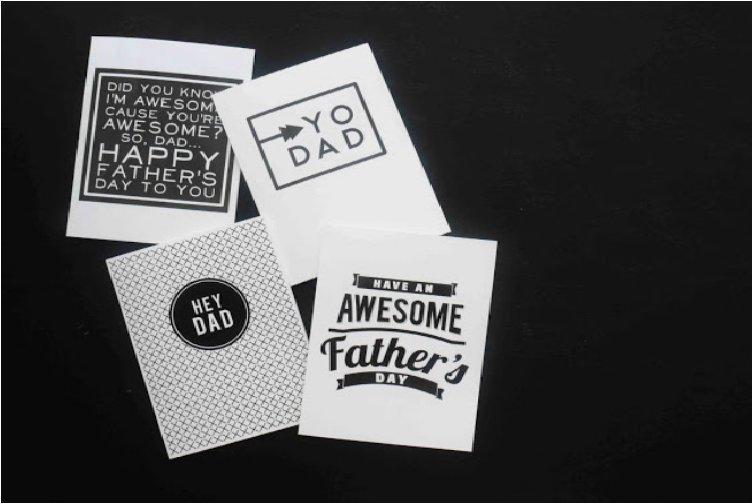 Tutorial via mintedstrawberry.blogspot.ca
3D Toolbox Folding Card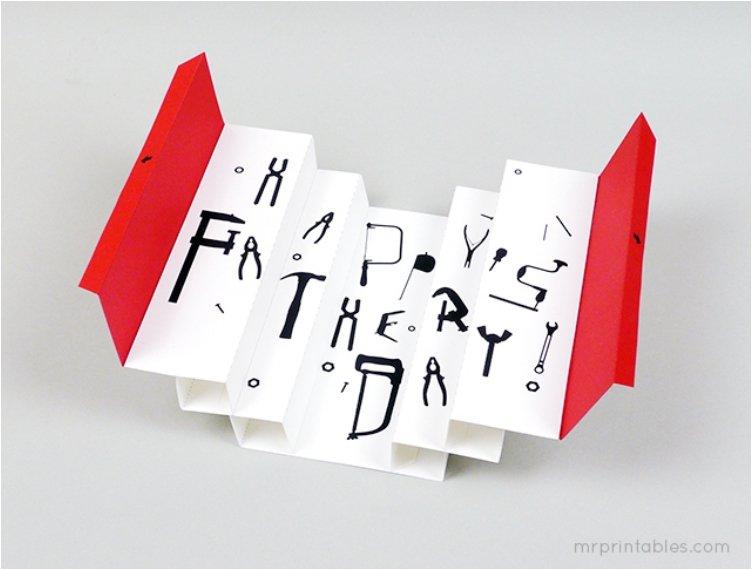 Tutorial via mrprintables.com
Father's Day Chocolate Gift, Suit & Tie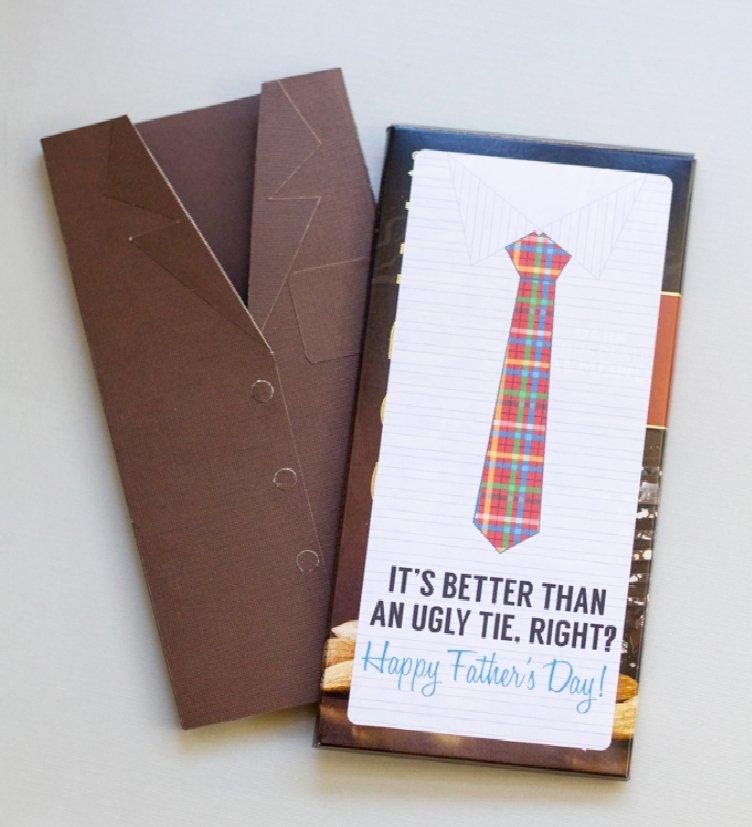 Tutorial via blog.onlinelabels.com
Fill In The Blank Father's Day Card
Tutorial via makeandtell.com
Wood Burned Father's Day Card
Tutorial via cherishedbliss.com
Cute Necktie Father's Day Card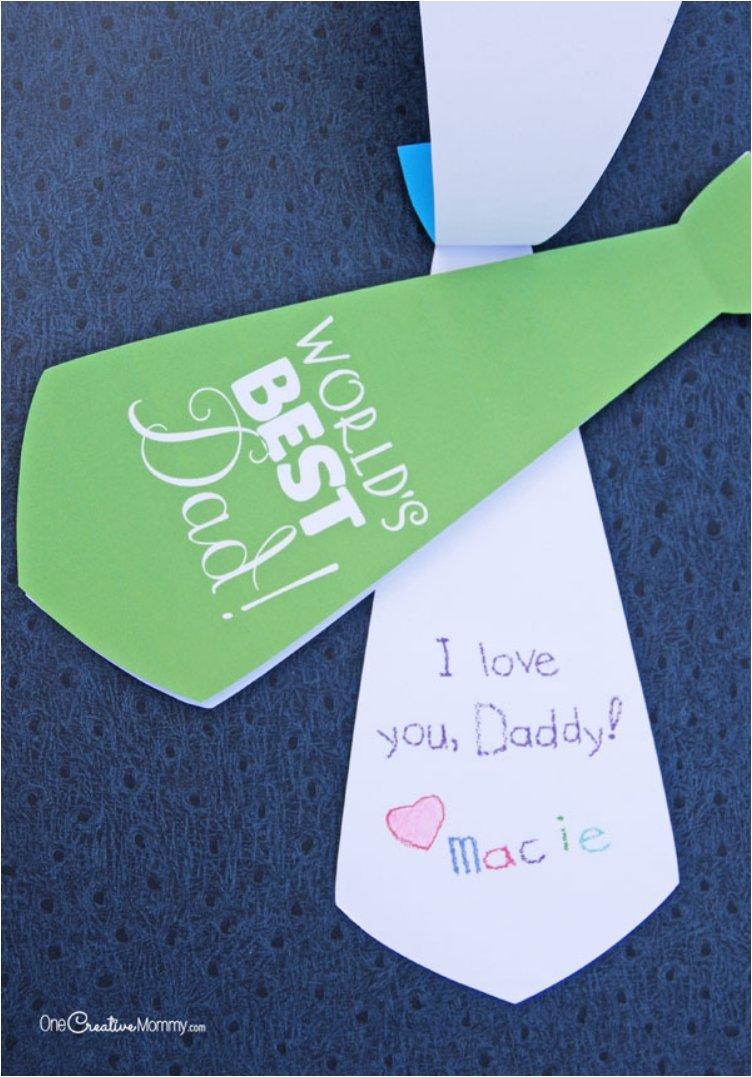 Tutorial via onecreativemommy.com
Father's Day Tool Belt Folding Card Tutorial and Free Template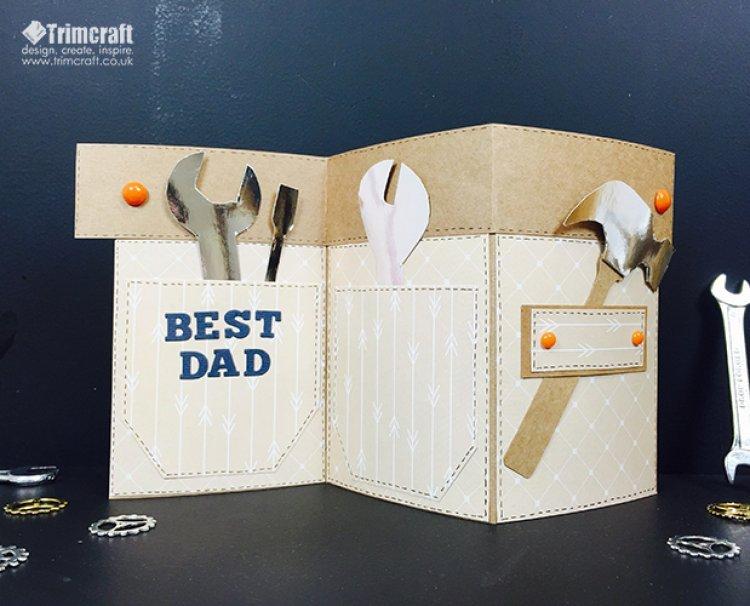 Tutorial via trimcraft.co.uk
iDad Father's Day Card
Tutorial via sheknows.com
Happy Father's Day Card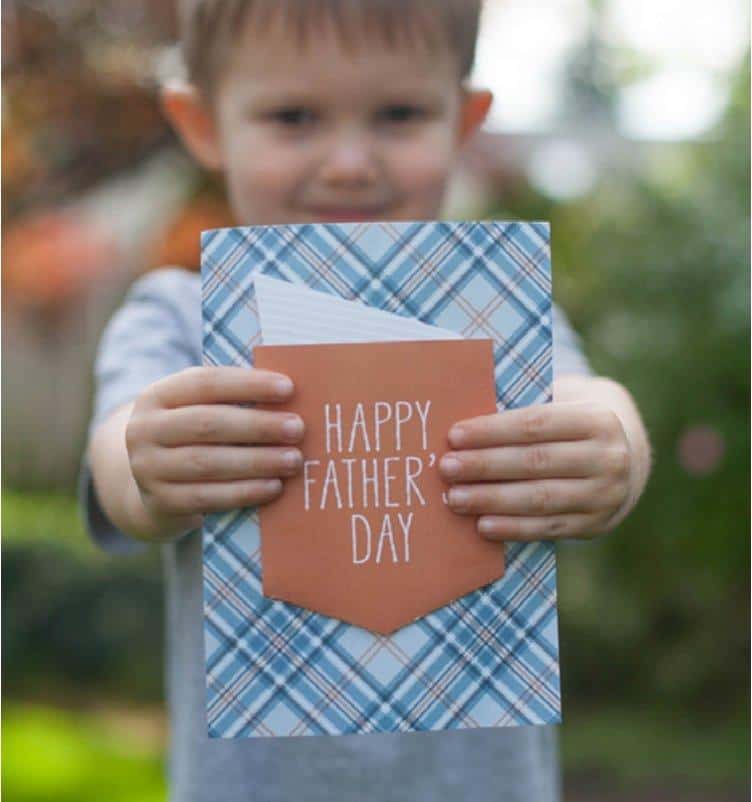 Tutorial via liagriffith.com
We know that we are loved by our father's, but with this we get to remind them that we love them back just as much.