The most special day of your life is slowly knocking on your door and you still don't know what decoration to pick.
If you have a wedding planer, she/he probably gave you several wedding decorations that you didn't like.
If I were you I would pick a decoration of my dreams.
What we will show you know hasn't happened in your dreams because someone already made his wedding look awesome.
These amazing wedding decorations will definitely blow you out of the water. It's time to make your special day really special with something different…
…something like this:
1.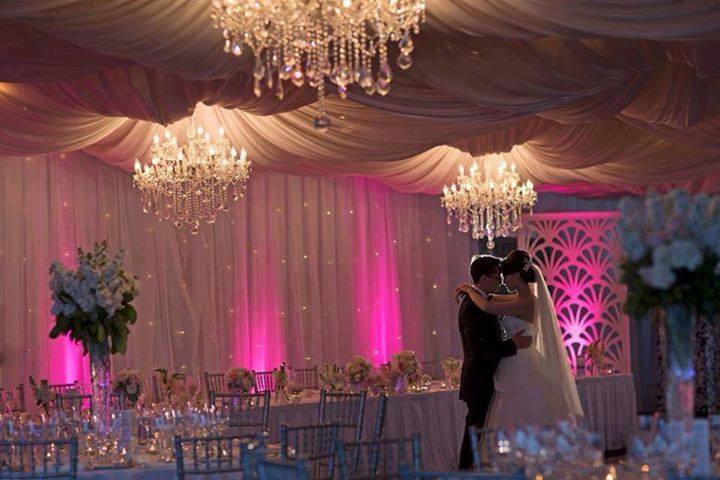 2.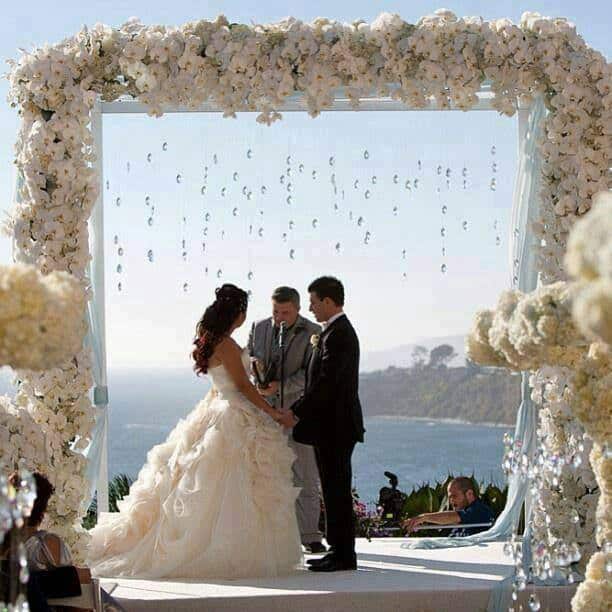 3.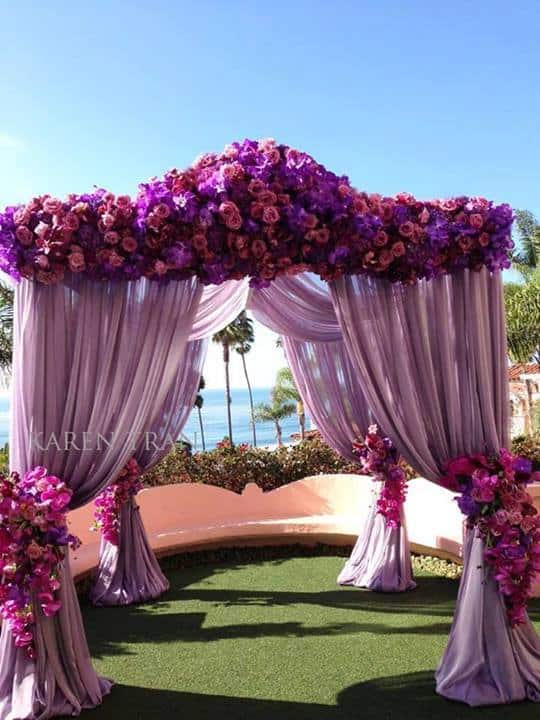 4.
5.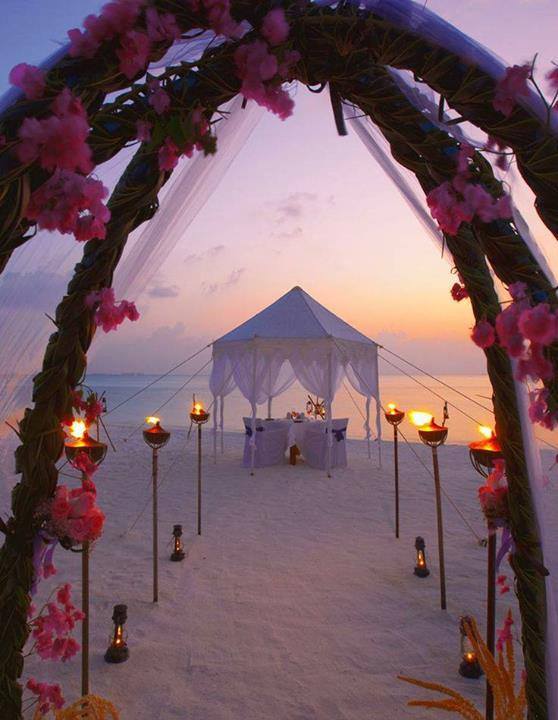 6.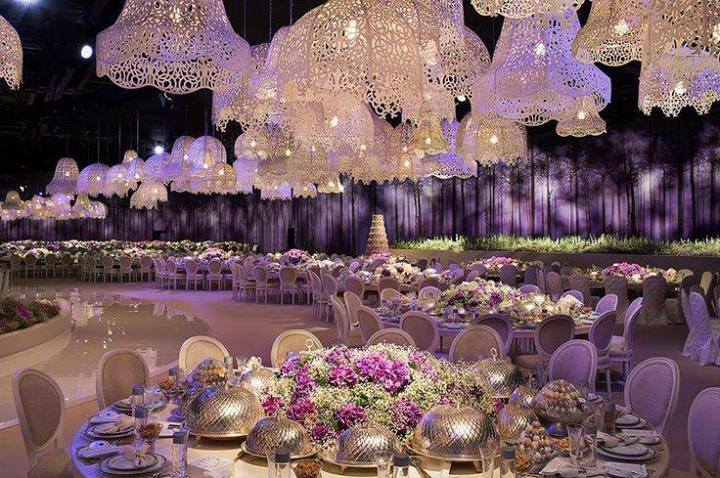 7.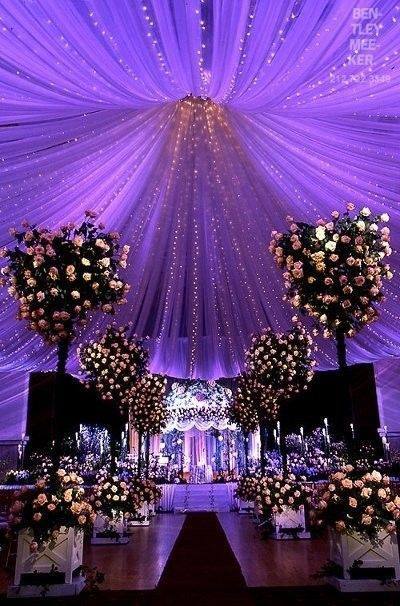 8.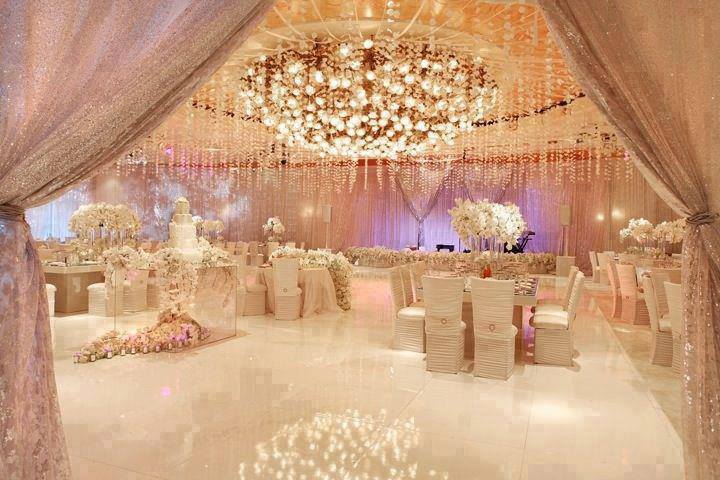 9.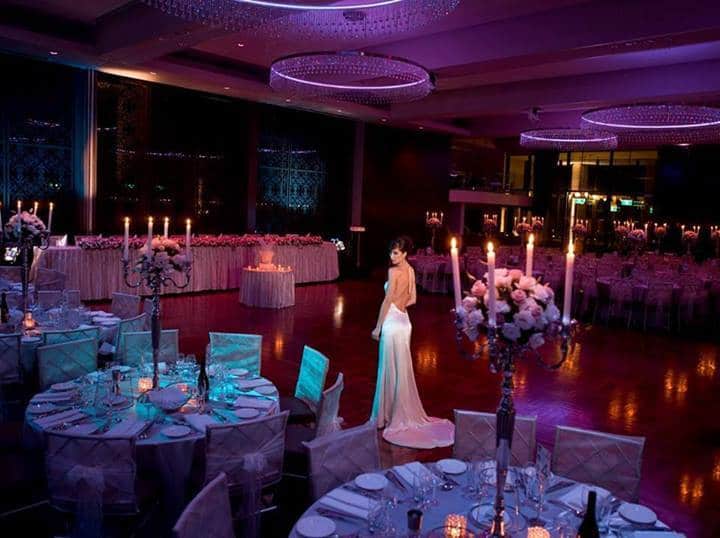 10.
11.
12.
13.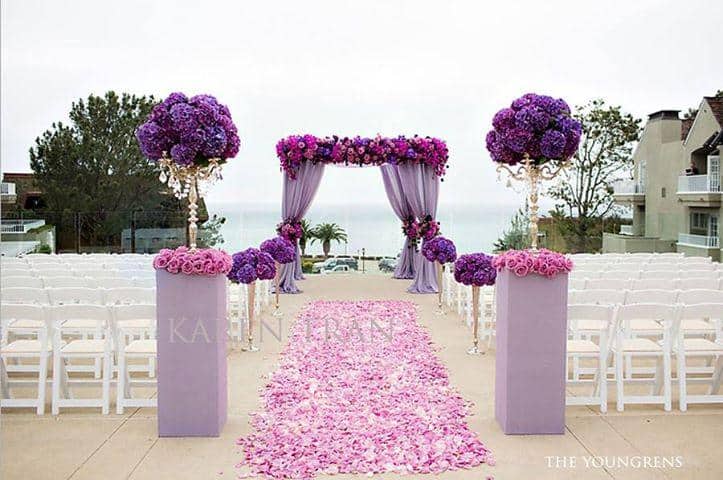 14.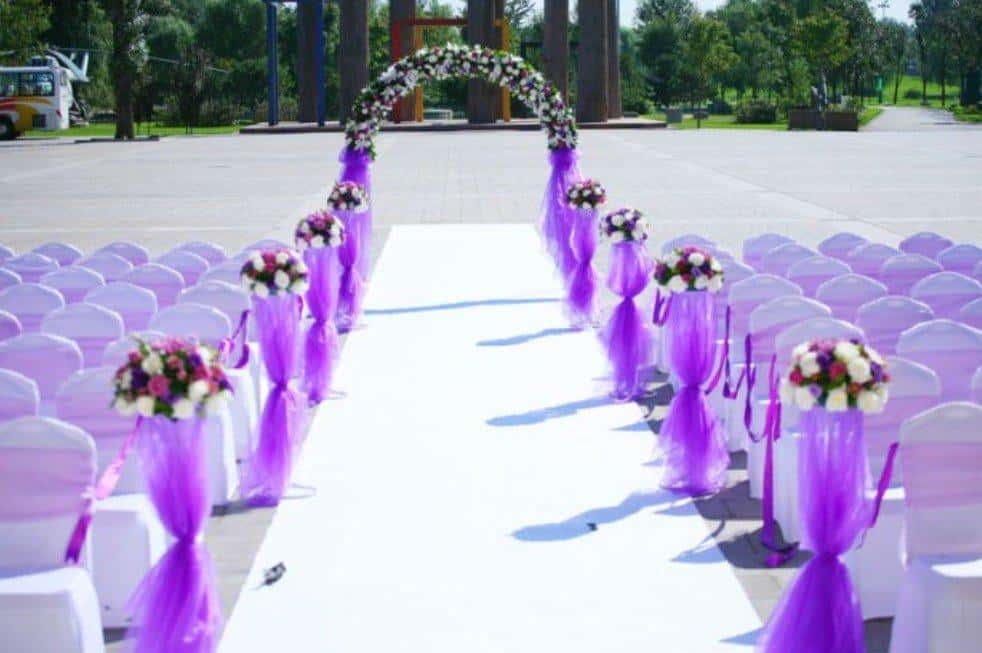 15.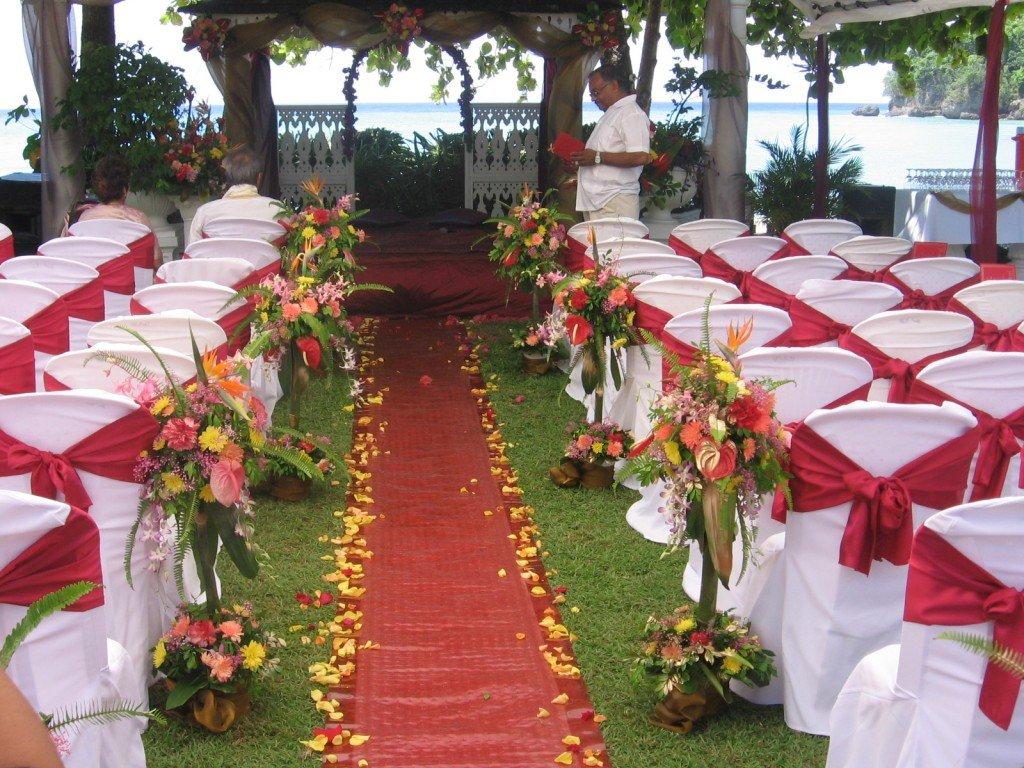 16.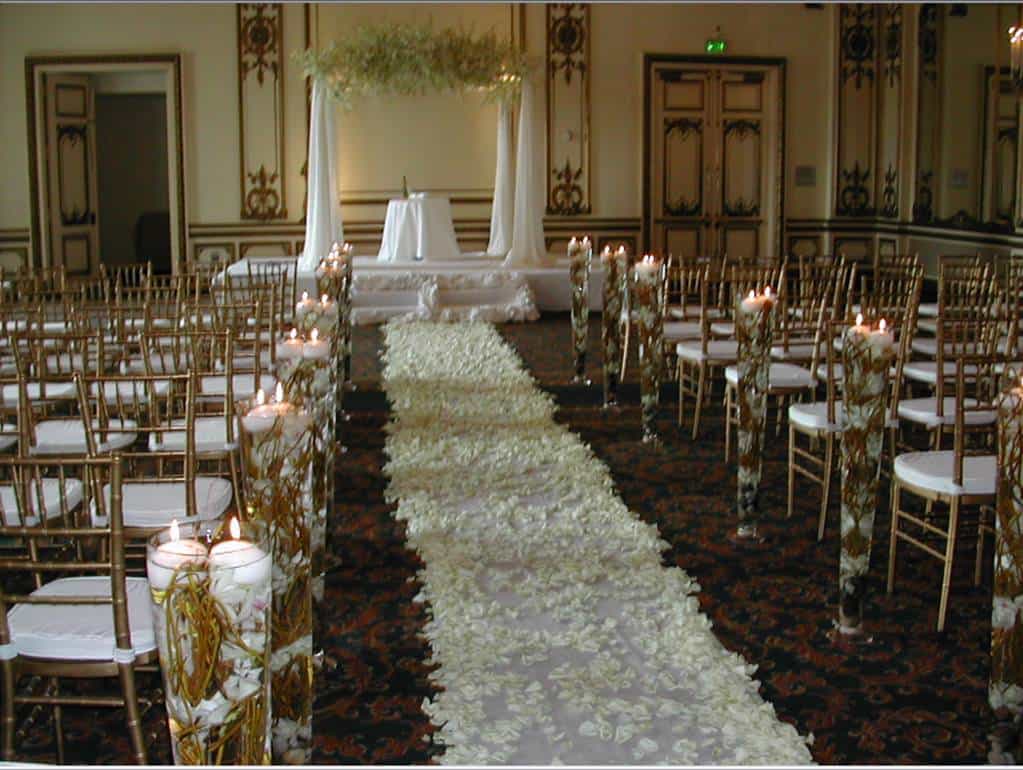 17.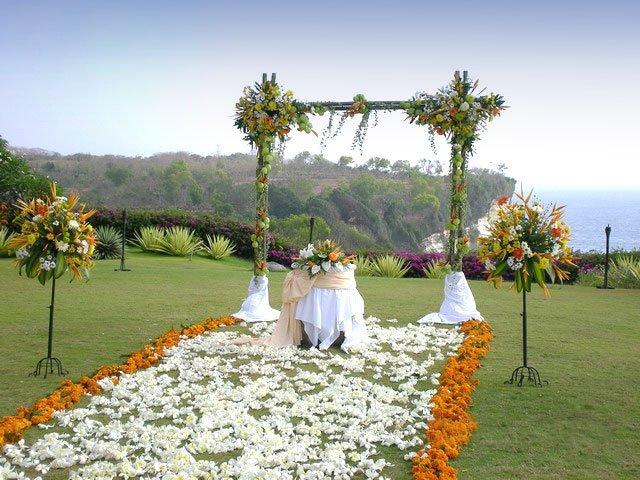 18.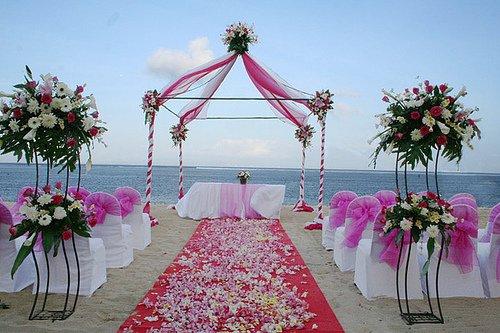 19.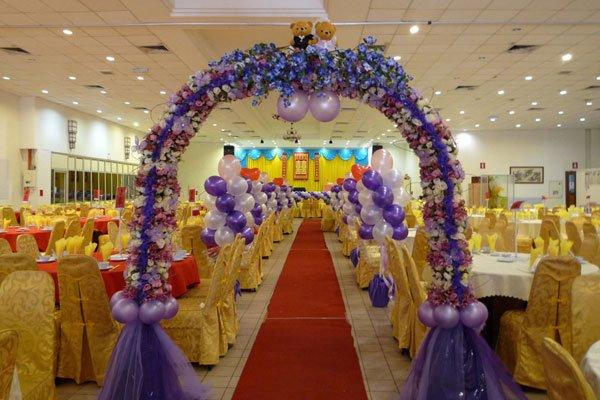 20.
How do you feel?
Share this post with your friends using the sharing buttons below.
Thank You!