Do you want to build a snowman? Don't worry, you don't need snow for this delicious snowman. Olaf, the snowman from Disney's Frozen who loves warm hugs is one of the most lovable characters that Disney has created in a long time. He is silly, fun and so innocent and full of love, that you can't help but love him back.
If your little ones are also taken in by the Frozen frenzy, then they must love anything from that movie, giving you a chance to make them eat something they normally wrinkle their noses at. By clicking on the link below the image you will see how you can make delicious snacks, some sweet, some salty and all in the image of Olaf.
Let's build us a healthy, tasty snowman.
Olaf School Lunch Sandwich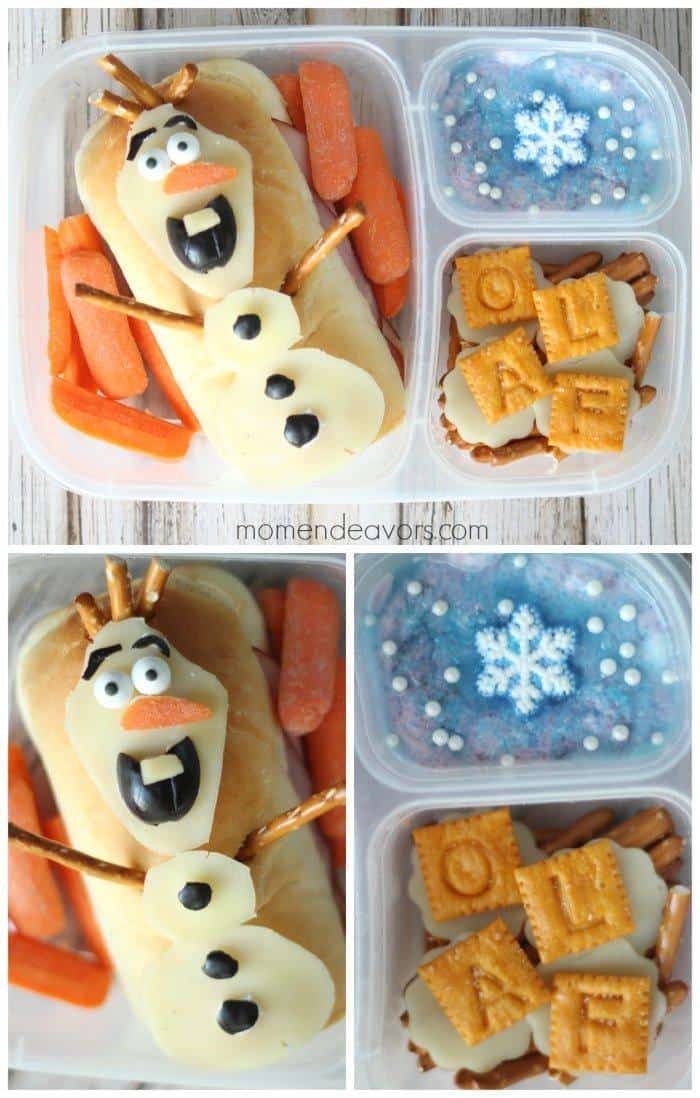 via momendeavors.com
Olaf the Snowman Sweet Snacks
via sheknows.com
Olaf Dreaming of Summer Mille-Feuille Nabe
via createeathappy.blogspot.jp
Olaf Cupcake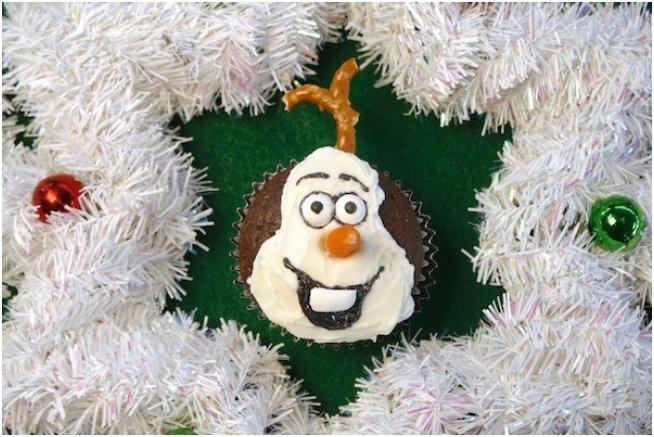 via babble.com
Olaf Quesadilla Dinner
Healthy Olaf Preschool Lunch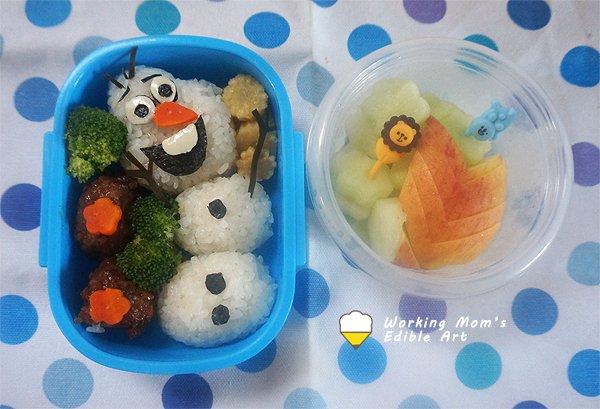 Olaf Soup And Pancakes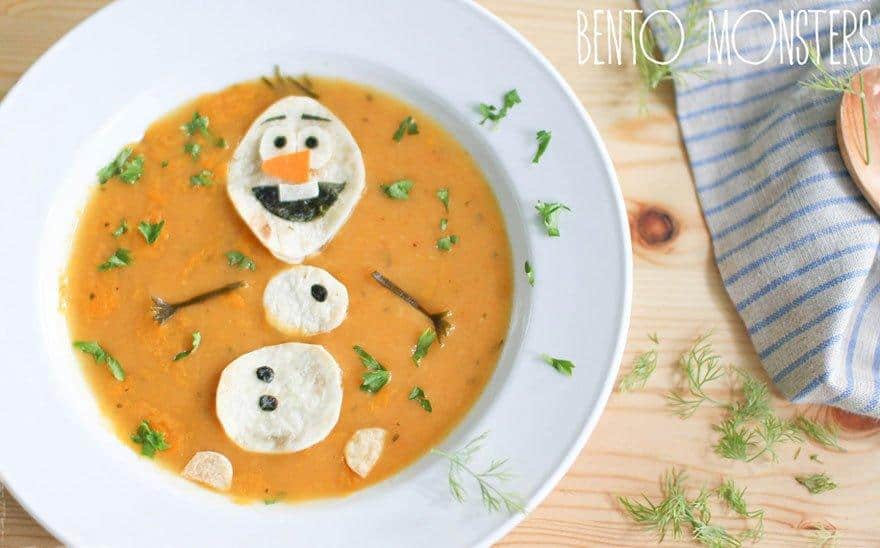 Olaf Doughnuts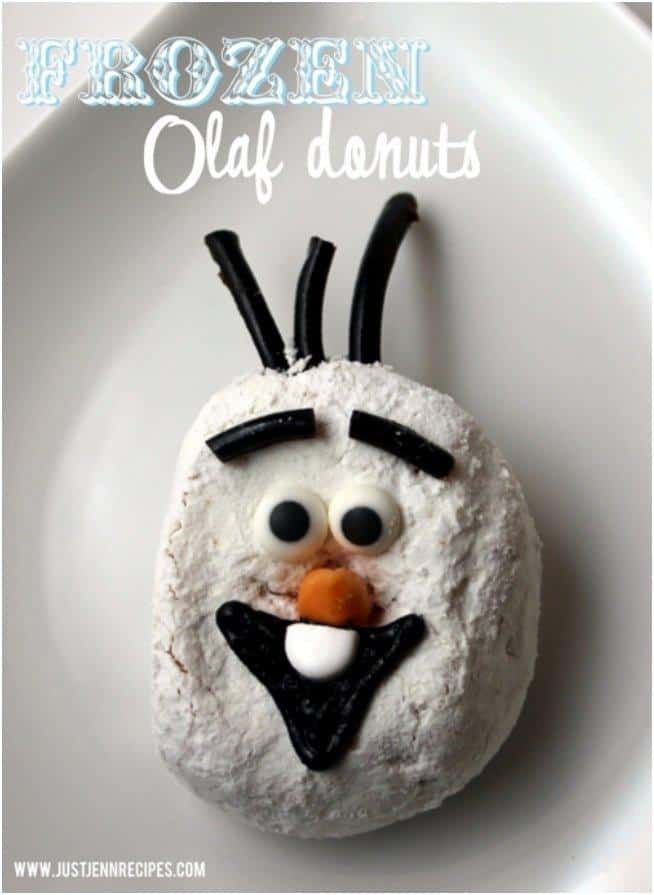 Loving Olaf Bento Lunch Box
via createeathappy.blogspot.com
Olaf Somen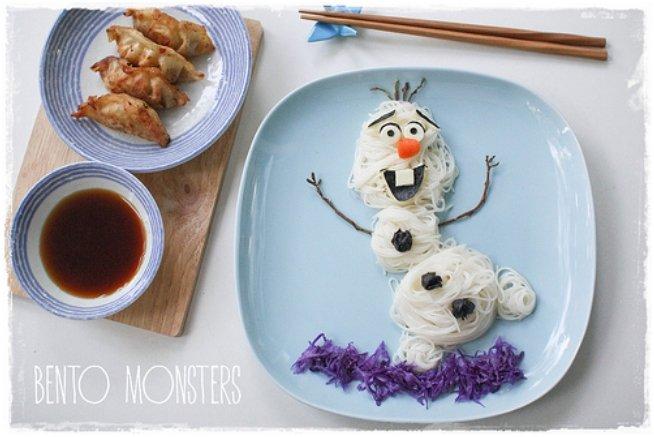 Olaf Cookies
via suzdaily.com
Olaf Rice Ball And Curry Soup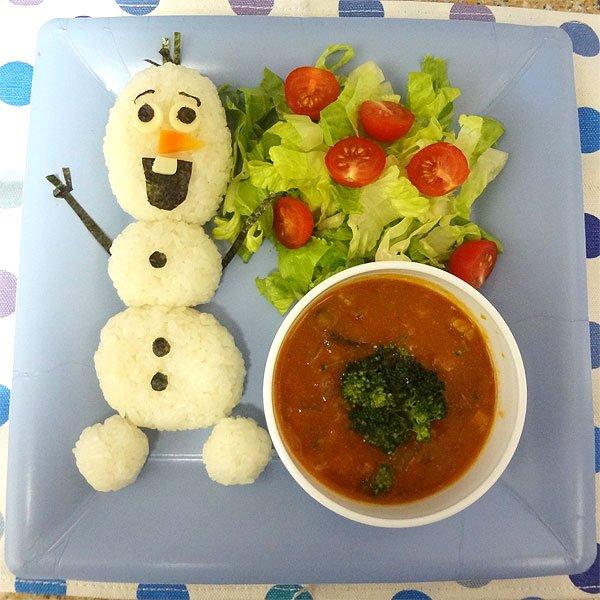 Olaf Treat In A Cup
Olaf Fruity Breakfast
via subtlesweetness101.wordpress.com
All these Olaf's are not only tasty, but also fun and healthy, perfect for your kids. So whichever Olaf you decide to make, your kids will surely melt from happiness and won't even notice that what they eat is good for them.
hare this post with your friends by clicking on the sharing buttons below.
Thank you!