We can see and hear many people asking for the best detox foods. If you are one of them this post will definitely help you.
We already did a post about delicious and powerful detox water and now it's time for you to see what foods have the same role as these recipes for detox water.
There are plenty of delicious and satisfying foods that can serve you well, but these 15 detox foods will give you the best results.
Including just few of these amazing foods into your regular diet is better than doing nothing.
The best thing ever is that you can find these foods at your local grocery store.
Brazil Nuts
Goji Berries
Onions
Sesame seeds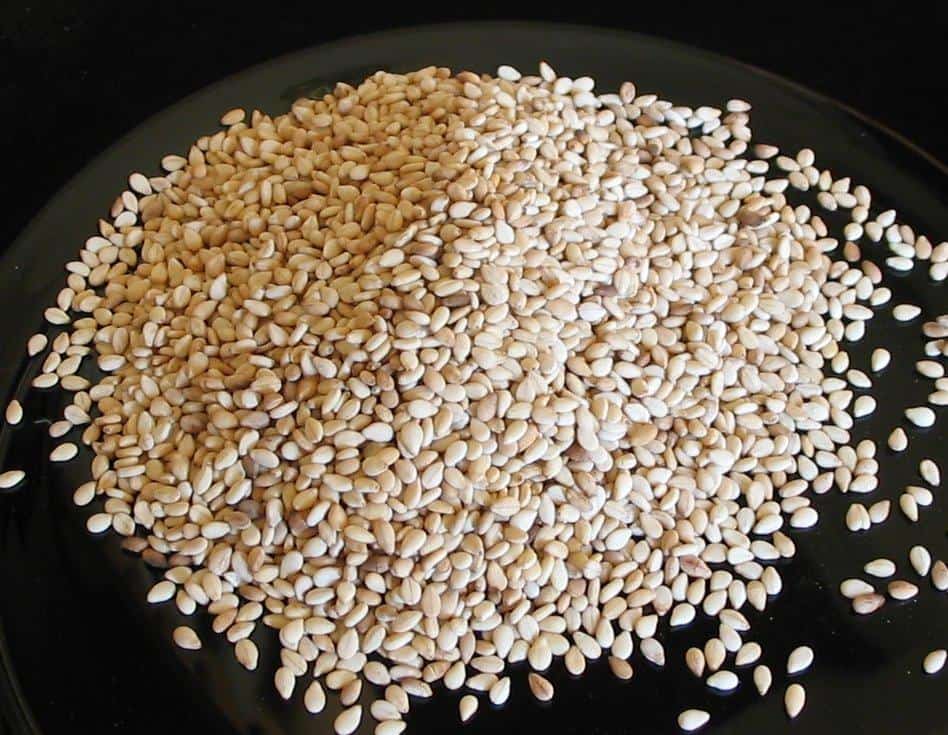 Beets
Basil
Ginger
Pineapple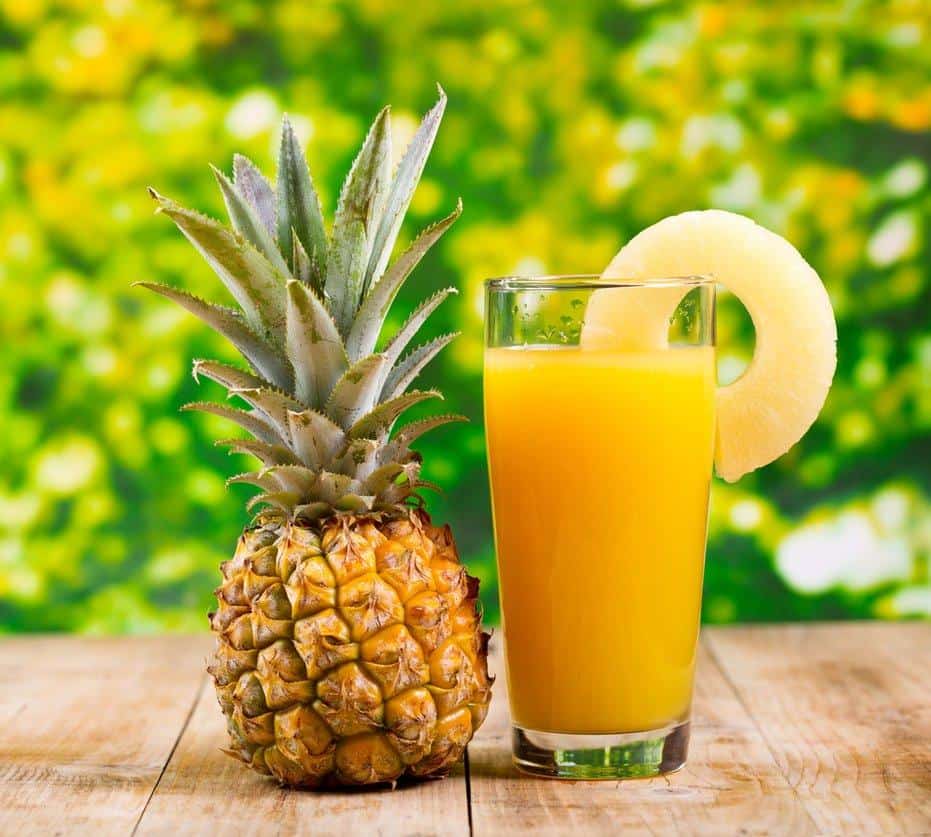 Avocados
Artichokes
Cinnamon
Apples
Fennel
Parsley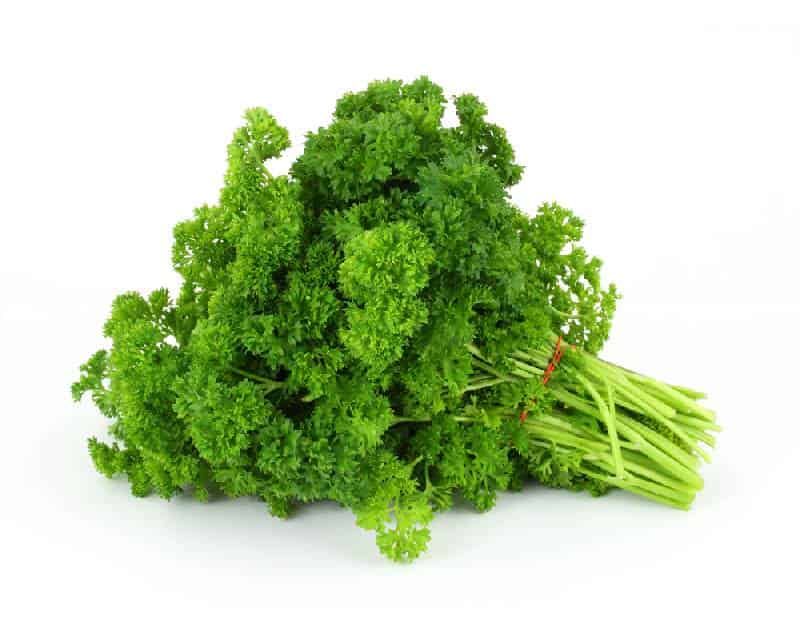 Seaweed
Do you have some detox food to share with us?
Share this post with your friends using the sharing buttons below.
Thank You!