Everyone love the 4th of July picnic, especially the children who get to run and play all day.
With the barbecue cooking all the time, you don't have to worry about the kids going hungry, but you  do have to make sure they also get enough fluids.
Being let loose to play and do as they please, you can be sure that you won't be able to make the kids stop to get a drink of plain old lemonade or other refreshing beverage. You will have to make them ask for the drink and the best way to do that is to give the old drink a new patriotic twist.
Here are 13 ways you an make fun, healthy and absolutely refreshing 4th of July drinks the kids won't be able to resist.
Patriotic Ice Cream Sodas
Recipe via simplysated.com
Patriotic Punch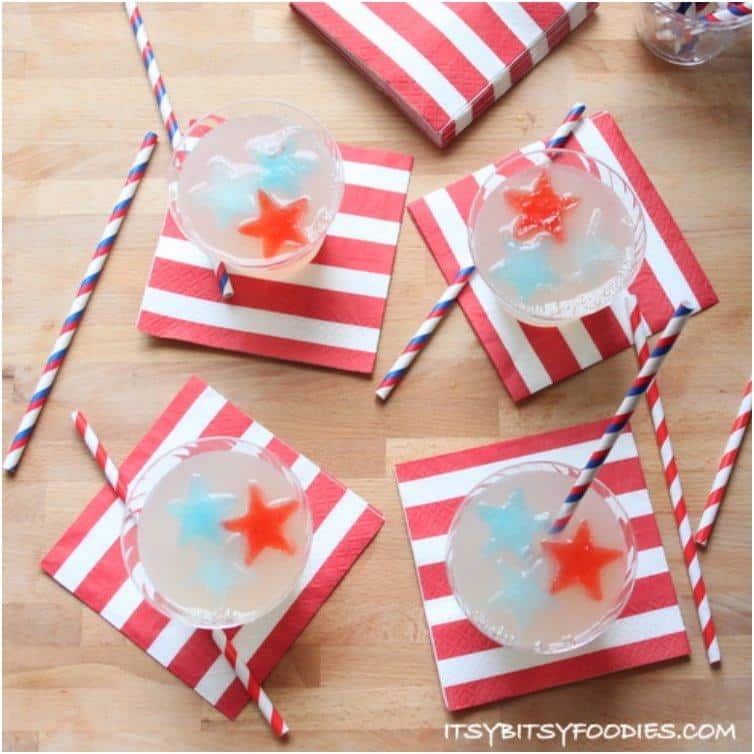 Recipe via itsybitsyfoodies.com
Peach Lemonade Cocktail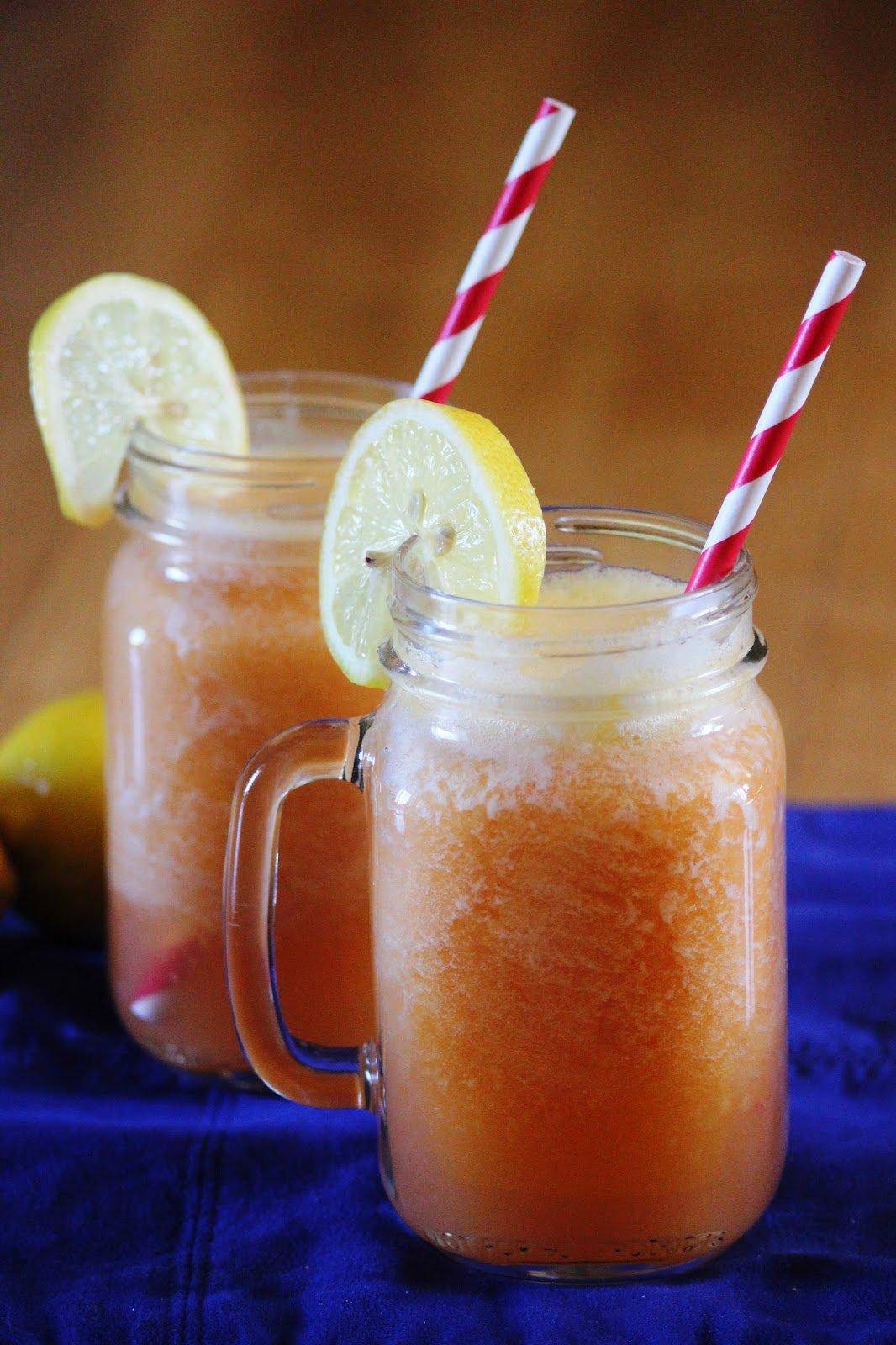 Recipe via justadashmore.com
Red, White And Blue Smoothies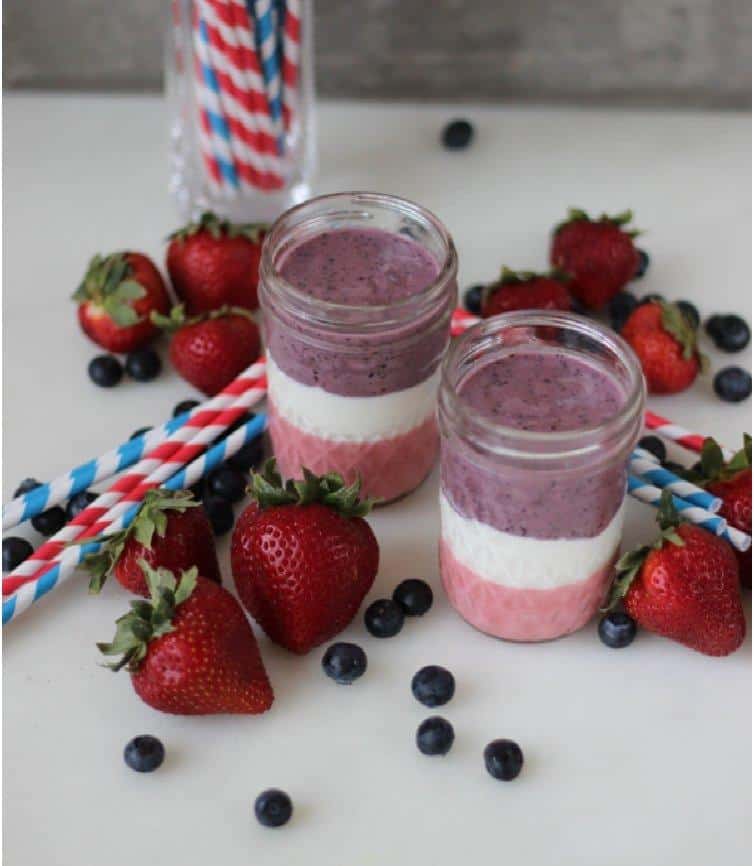 Recipe via chezcateylou.com
Healthy Fourth of July Cocktail
Recipe via organicconnectmag.com
4th Of July Drink Just For Kids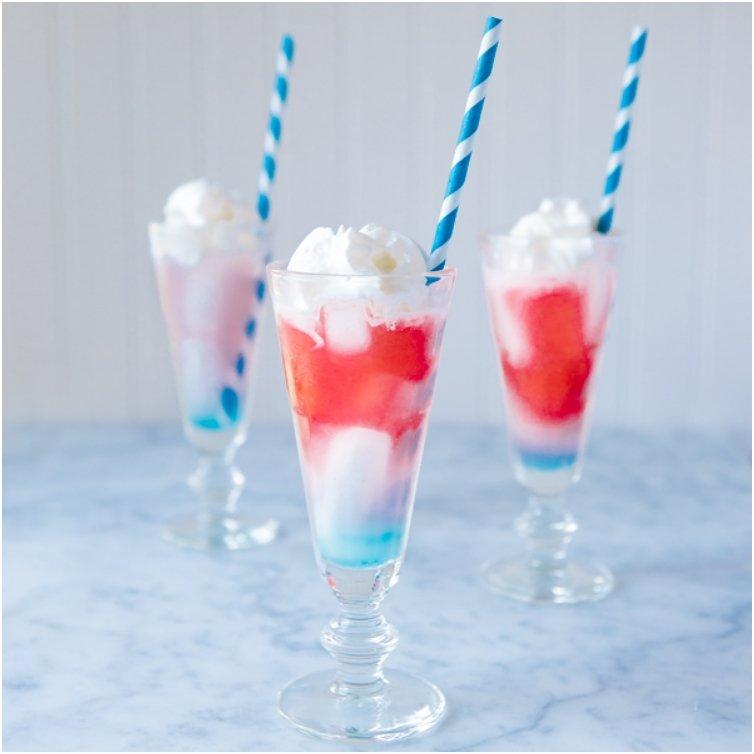 Recipe via handmademood.com
Strawberry Lemonade
Recipe via swankyrecipes.com
Vegan Red, White & Blue Smoothie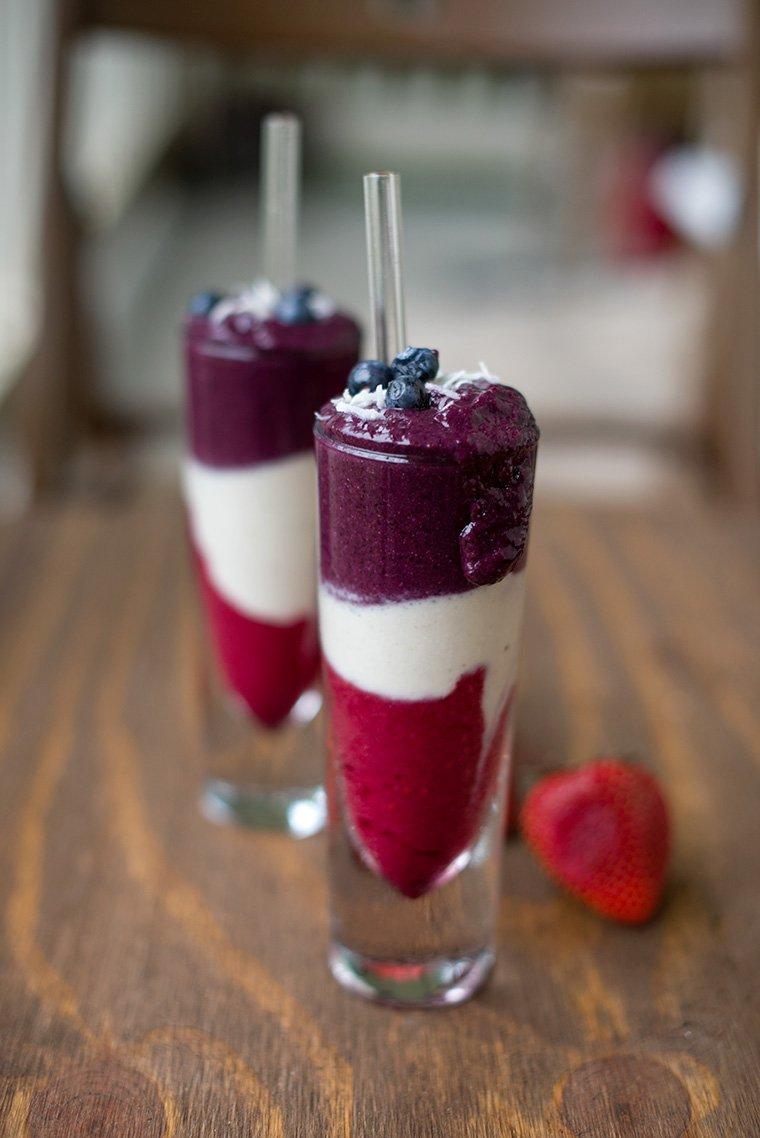 Recipe via earthyfeast.com
July 4th Layered Drinks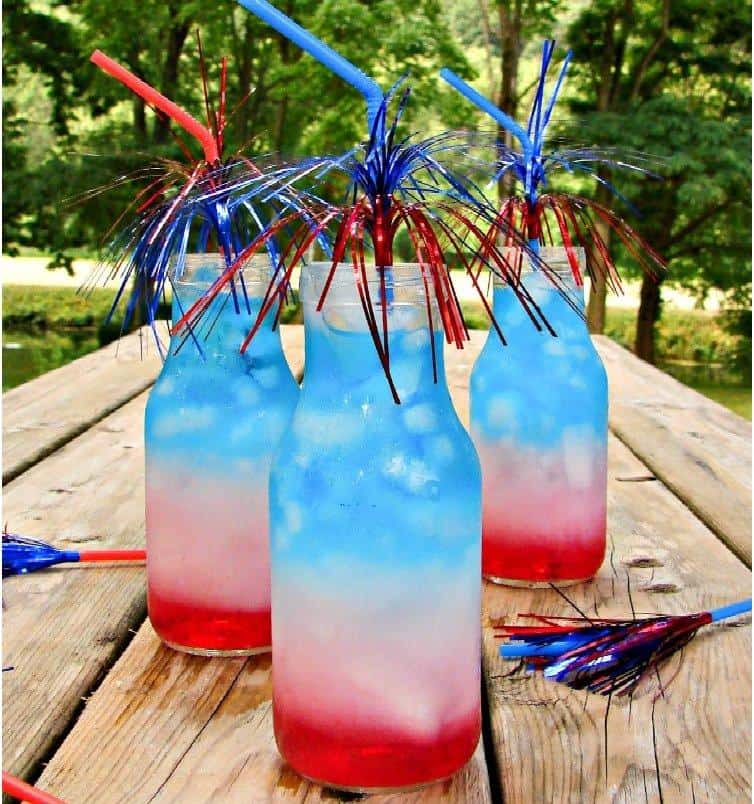 Recipe via inkatrinaskitchen.com
4th Of July Super Slushies
Recipe via tablespoon.com
American Sparkling Soda
Recipe via thirstyfortea.com
Red White And Blue Mocktail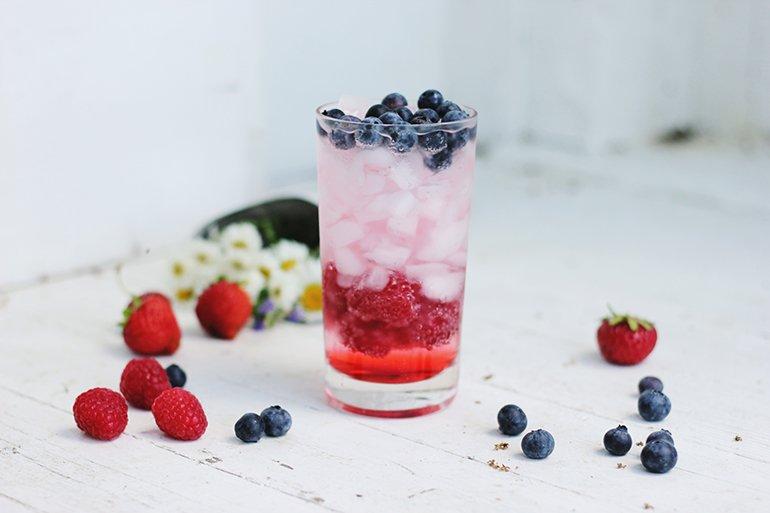 Recipe via themerrythought.com
Ginger Ale Patriotic Punch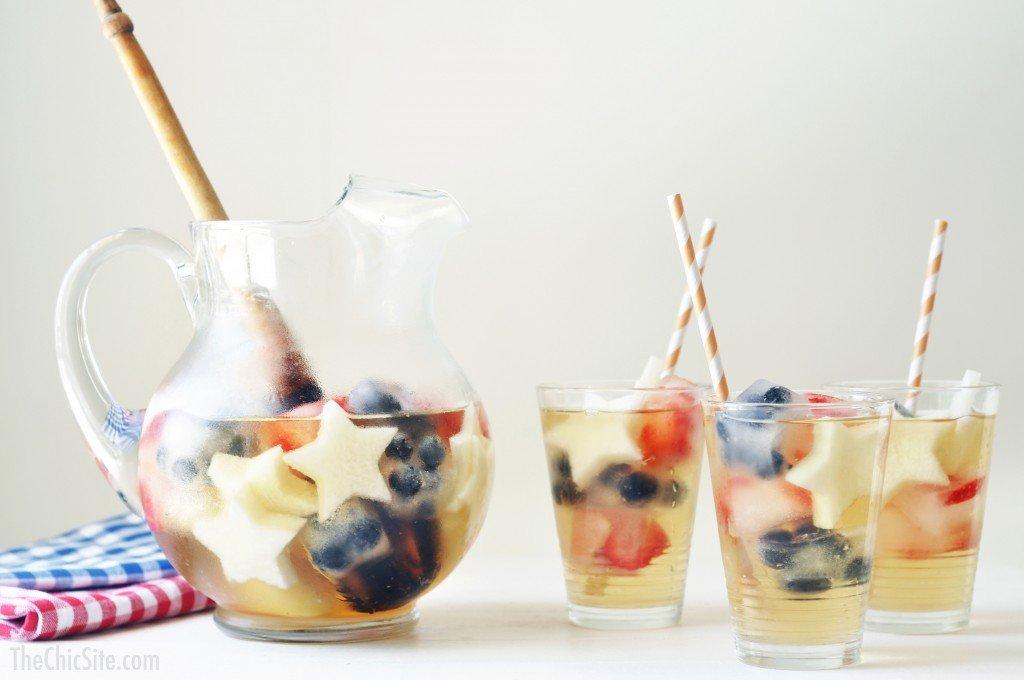 Recipe via thechicsite.com
Make sure you make enough for plenty of refills. You will need them.