In the past couple of days, there's been a lot of drama on Jersey Shore. After the latest "Jersey Shore: Family Vacation" episode was aired, Jwoww decided to break up with her boyfriend. The reality TV star said she was really her by both, her friend and her boyfriend. The episode revealed that Zac got handsy with Angelina in Vegas.
On Thursday MTV aired the Jersey Shore episode where you can see Carpinello wrapping his arm around Angelina Pivarnick in Las Vegas and asking her about her sex life. He was also accused of grabbing her butt.
Immediately after the episode, everyone knew there was going to be trouble in paradise. Unfortunately, this is exactly the same time when Jwoww found out about the situation too.
In a lengthy post on Instagram, Jenny shared how she feels.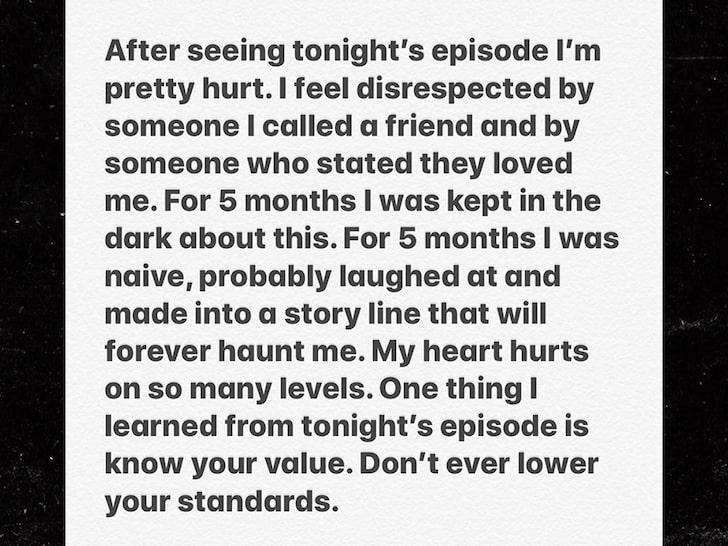 "After seeing tonight's episode I'm pretty hurt. I feel disrespected by someone I called a friend and by someone who stated they loved me. For 5 months I was kept in the dark about this. For 5 months I was naive, probably laughed at and made into a storyline that will forever haunt me. My heart hurts on so many levels. One thing I learned from tonight's episode is to know your value. Don't ever lower your standards," Jwoww wrote.
Apparently, what hurt the most was the fact that the episode was filmed 5 months ago, and everyone kept it a secret from her. None of the other cast members told her about it, including Vinny, who witnessed it.
Shortly after it was confirmed that she and Zac broke up.
Zac's Reaction
After a couple of days, JWoww's ex just broke his silence with a lengthy apology.
Just like his ex, Jersey's star also posted a story on Instagram to express how he feels about the whole situation.
"I made mistakes that I cannot take back, which I take full responsibility for. Jenni does not deserve any damage from anybody else. This is on me. I sincerely apologize to Jenni. I apologize to Angelina as well. I love Jenni, with everything I have, I make this known to her every day. I will continue to do everything to make this known to her and her kids, who also have my heart. I will make it certain that nothing like this ever happens again, in any way regardless of the outcome," the TV star wrote.
Will Jwoww forgive him?
Well, what we know so far is that JWoww decided to treat herself with new jewelry. The 33-year-old Jersey Shore: Family Vacation star bought herself a Charles & Colvard Forever One 3.72-carat round Colorless moissanite hoop earrings in 14-karat white gold, which cost $3,399.
She uploaded a video on Instagram with the caption: "Getting yourself jewelry always helps."
Is this her way of moving on? Because by know, neither JWoww nor Angelina have responded publicly to Zack's apology.