On April 2, 2018, after nearly nine years of marriage, Jenna Dewan and Channing Tatum announced that they were separating. Six months later, Dewan filed for divorce from Tatum. Last year, Jenna started dating Steve Kazee and recently she announced she is pregnant. It's safe to say, she moved on with her life. But, Tatum didn't wait long either. The "Magic Mike" actor started dating Jesse J in October last year.
Now, for the first time, Jenna Tatums speaks openly about the separation and her feelings when she found out about her ex-husband and Jesse J. In her new book, Gracefully You: Finding Beauty and Balance in the Everyday, Jenna speaks in-depts about Tatum and coming to terms with a life she never envisioned for herself.
"[Divorce] was never on my docket of dreams, but alas, here I am, learning and growing through one," she wrote. "In the beginning, I turned to the typical remedies. I drank a whole lot of wine with friends. I had many moments of deep, painful, big cries. And both were very necessary for getting me to the next hour, through the day, on to another week."
Dewan also revealed that she and Channing split the night before she started filming the second season of World of Dance and she had to go through interviews, answering questions about him, even though they were no longer together.
The public finding out.
When the separation became public it gained insane press coverage. This is, of course, not surprising at all, having in mind how loved and admired they both are.
"At the beginning of my separation, it felt as though I were in a dark closet, desperately trying to find the light or the way out," she revealed. "I was in a state of shock. One week I'd be doing really well and the next I was slammed with a whole new slew of emotions. The rumor mill was churning out story after story. There were many times I hid under the covers, wondering what was next. The pain hit me like a tumbling avalanche. I was completely overcome with fear and sadness. It took many moments of sitting alone with my grief to force me into surrendering to my roller coaster of a situation."
Finding out about Channing's relationship with Jesse J.
But, Jenna did find strength and moved on with her life. And, she also recalled how she felt when she found out Channing had moved on too.
In her forthcoming wellness book, the actress and dances also revealed she felt 'blindsided' with the news of Tatum's relationship with singer Jessie J.
"I was learning things about my ex most people wouldn't have to face–and over the internet, as it was happening," she wrote in an excerpt published by E!.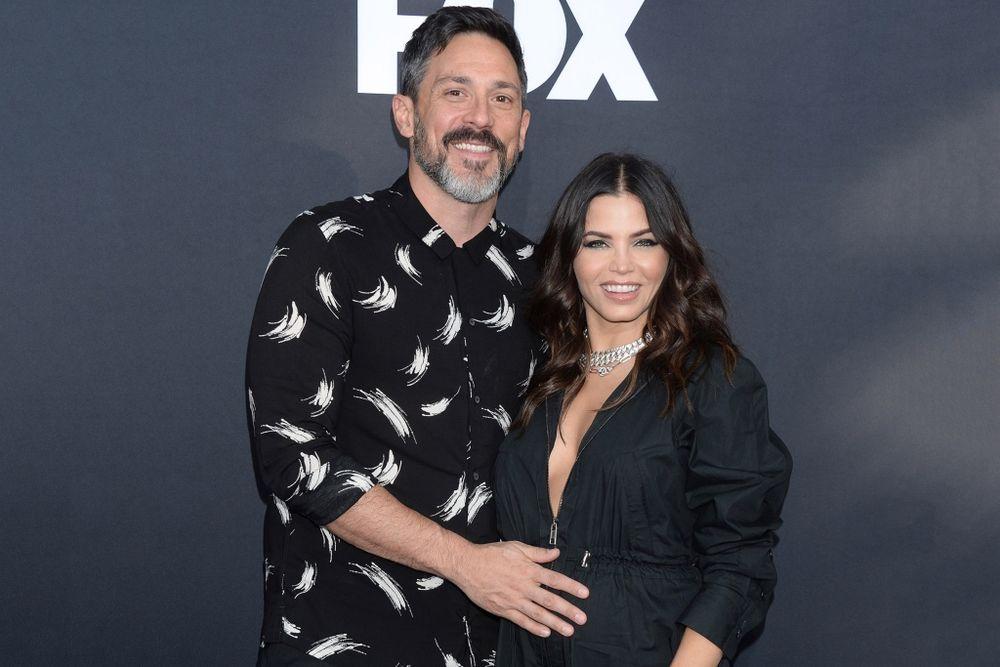 "There I was, on a plane, alone, finding out about his new relationship. I felt blindsided. Choosing grace as I learned everything about my personal situation along with the rest of the world was really difficult," she added.
"When I was ready, I started dating someone amazing. It was this cosmically great thing where we circled back around each other after a moment of instant recognition years ago," the actress said about her relationship with Steve Kazee.