Recently we were witnesses of the feud between Harry and Meghan and the British Tabloids.
It seems like it all started in February when Mail on Sunday and MailOnline published Meghan's private letter to her father. The mail was set to Thomas Markle on August 2018. According to sources, Thomas promised to keep it private but later decided to leak it.
Prince Harry was far from happy how the tabloids handled the situation. So he gave an emotional interview where he said he's taking action. What he meant was that he planned a lawsuit against the media in question. Harry said he didn't like how they were treating Meghan and he didn't like to see the same story repeat itself (referring to his mother – Princess Diana).
Since then, both, Harry and Meghan were currently in the spotlight. They've just got back from Africa and finished filming the documentary Harry & Meghan: An African Journey.
The latest news about the royal couple come from Tom Bradby's interview with Harry and Meghan.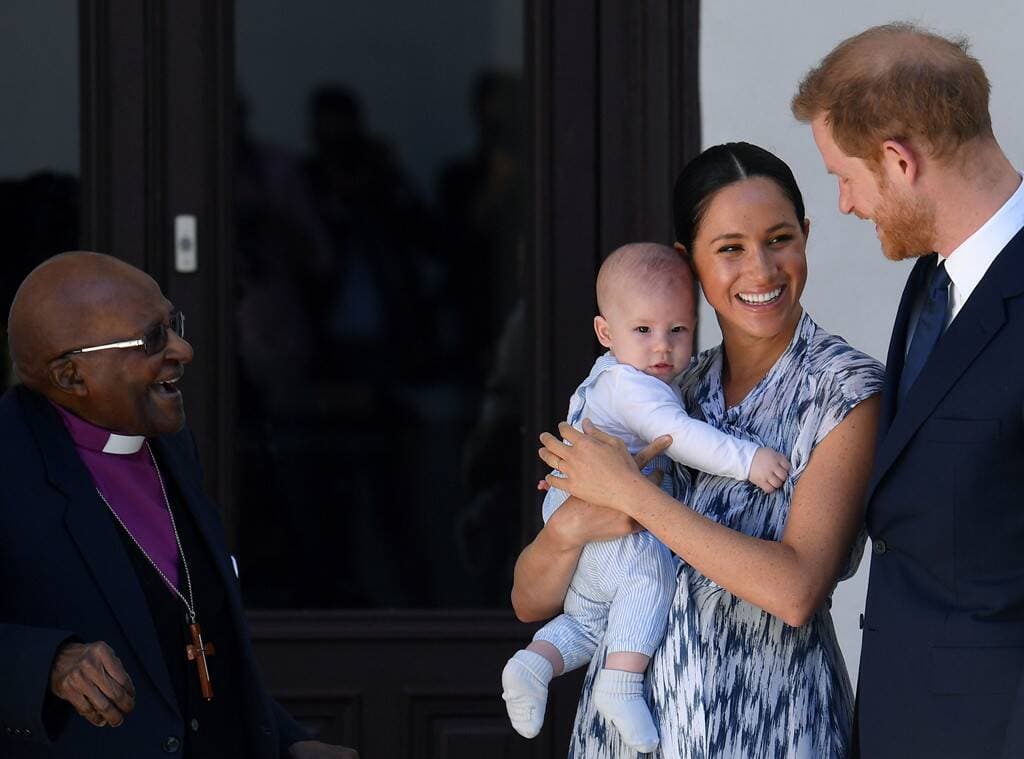 Why was this interview so controversial?
In the interview, the Duchess of Sussex has admitted she was naive about the British tabloid press and revealed she was warned they "will destroy your life".
"I never thought that this would be easy, but I thought it would be fair and that's the part that's really hard to reconcile," Meghan said about her life as the Duchess of Sussex.  She then added that her friends from Britain warned her not to marry Harry because of the negative attention she would receive. However, she believes she was "naïve" and ignored their comments.
Harry was on the same page as Meghan. He supported his wife and gave his opinion.
"My mum taught me a certain set of values that I will always try to uphold, despite the role and the job that sometimes that entails. I will always protect my family and now I have a family to protect," Harry added in the interview, backing up his wife's views. "I will not be bullied into playing a game that killed my mum."
Both Harry and Meghan agreed that they can no longer stay silent and ignore the negativity.
How Prince William Reacted To This?
Although there's no official statement from Prince William himself, sources close to him spoke with RadarOnline.
According to RadarOnline, Prince William sees this situation as damaging to the family.
Prince William, who will likely be King one day, doesn't agree with his younger brother. He doesn't think Meghan's approach to battling the negative attention is good.
This interview came as a total shock to the family," the source said.
According to the source: "They are not listening to advisers. They think they know better, no matter how many times this keeps backfiring on them. Telling a reporter 'no one asks if I'm okay' is a slap in the face of the royal family and British public. It makes them look unfeeling and brings back terrible memories of the way Diana Opens in New Windowtried to portray them. They have seen this movie before and won't let it play again."
Do you think Prince William is angry with The Duke And Duchess of Sussex?