Insects are rarely the subject of an art piece, since most people find them ugly, disgusting and even frightening. Yet, talented artists prove tie and time again that you can find beauty in anything. Just like the Romanian illustrator and designer Paula Duță, who not only made the insects look pretty, but gave them an educational purpose as well, drawing them in a way to form the letters of the alphabet.
Insect Alphabet By Paula Duta
A  B
C D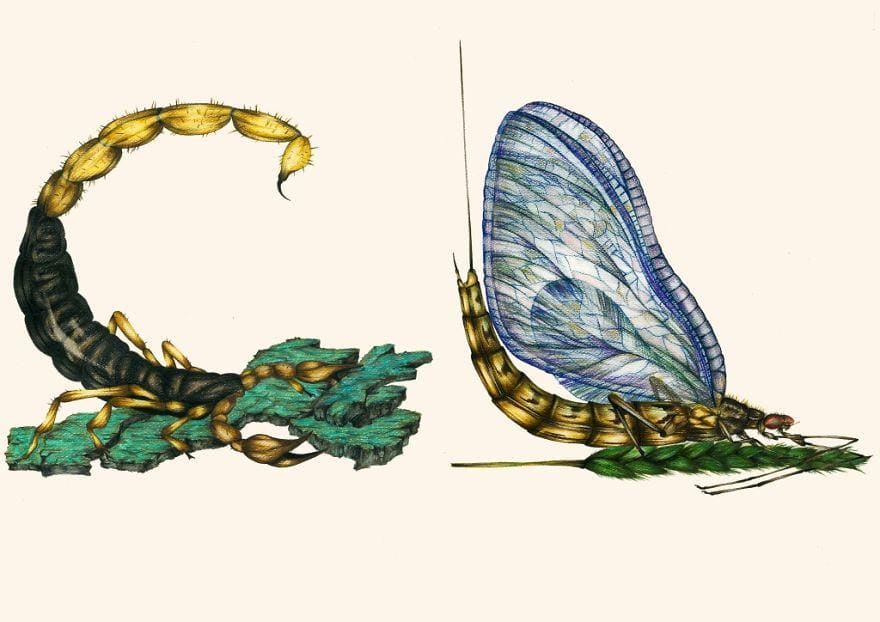 E F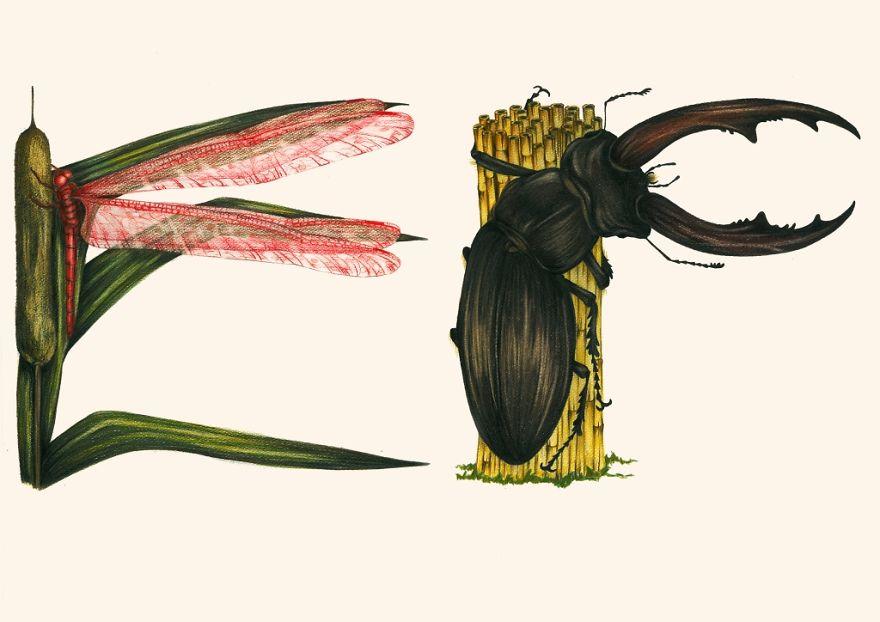 G H
I J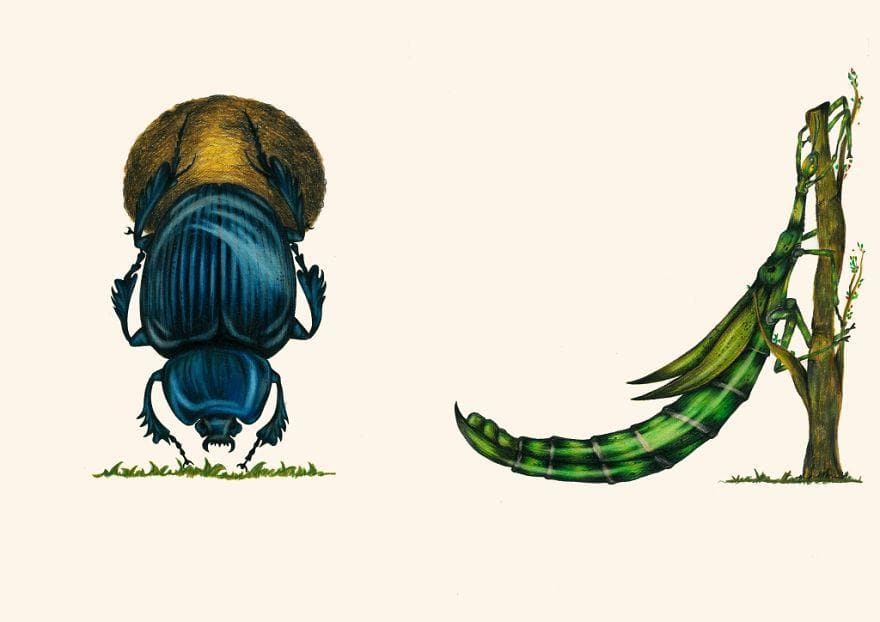 K L
M N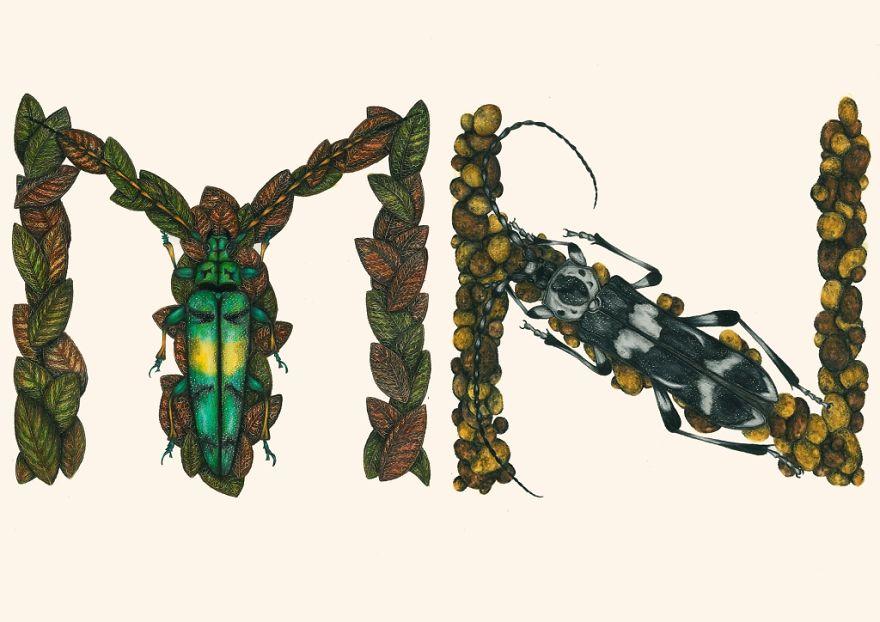 O P
Q R
S T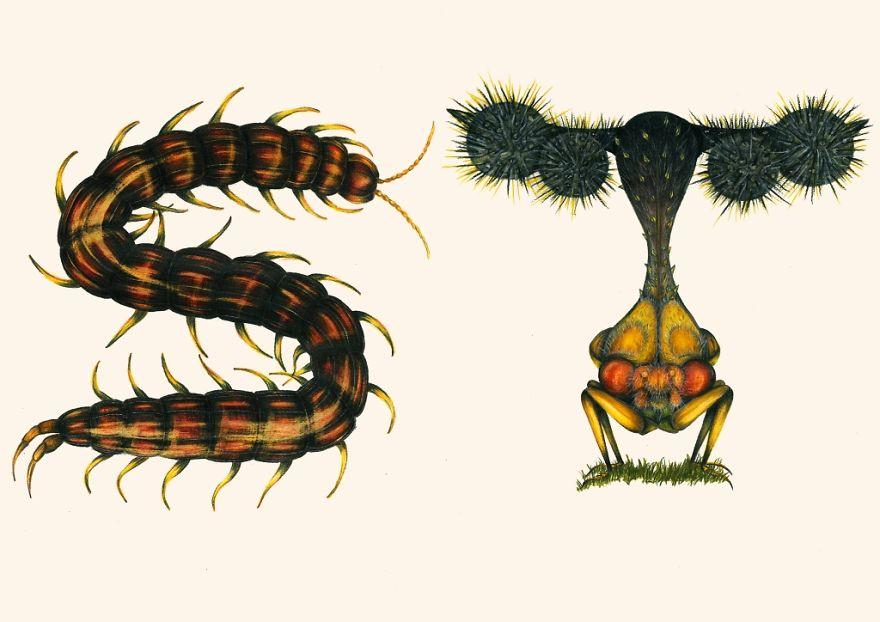 U V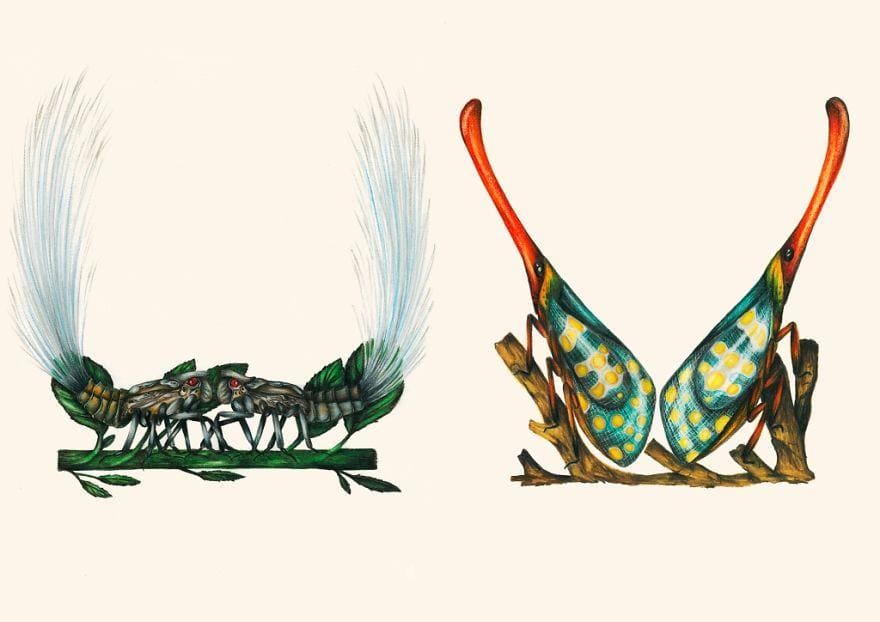 W X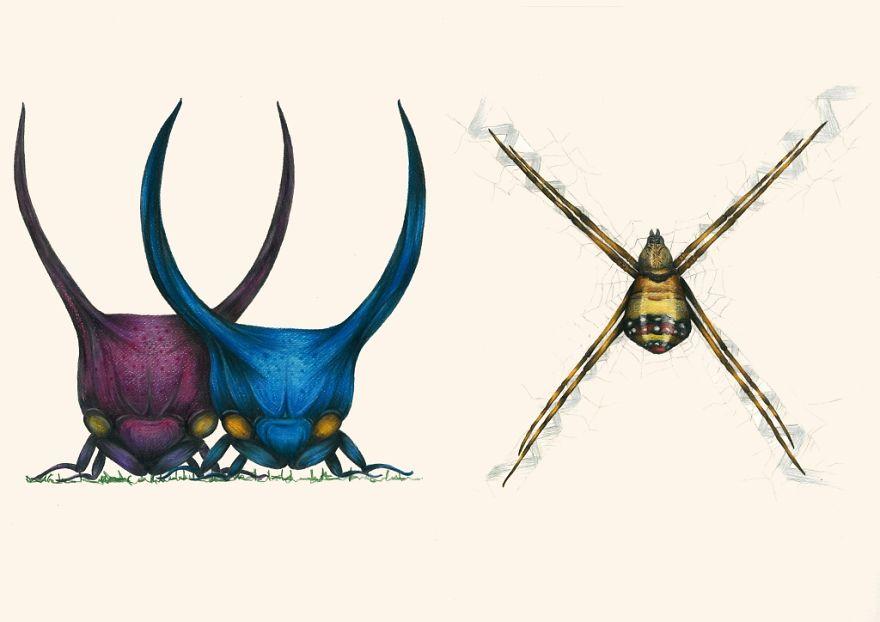 Y Z
The Whole Alphabet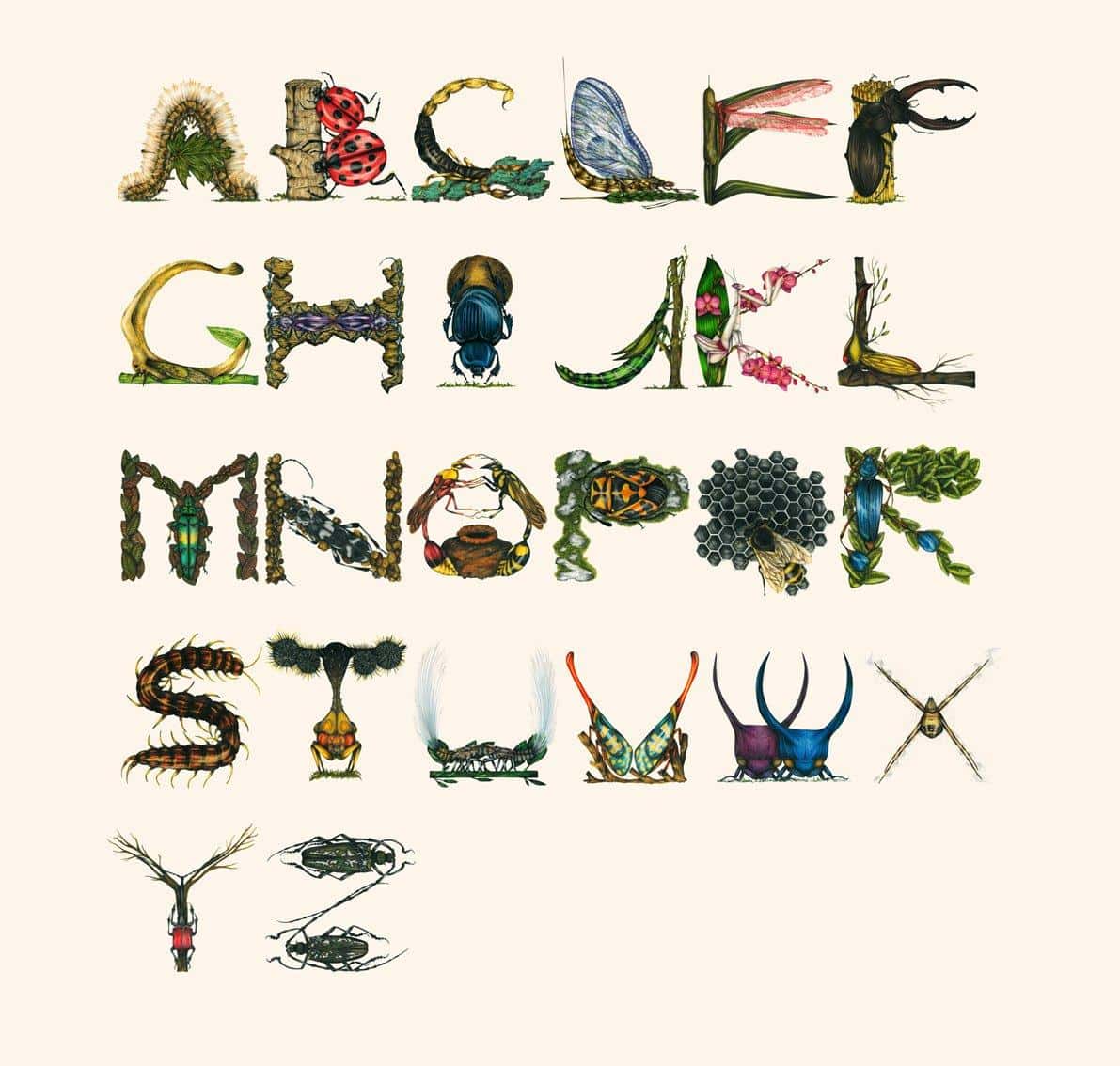 The Quick Brown Fox jumps Over The Lazy Dog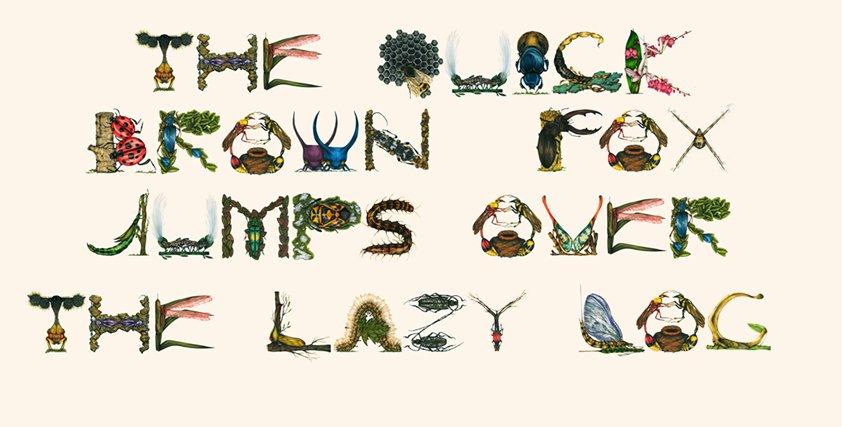 Insects And Letters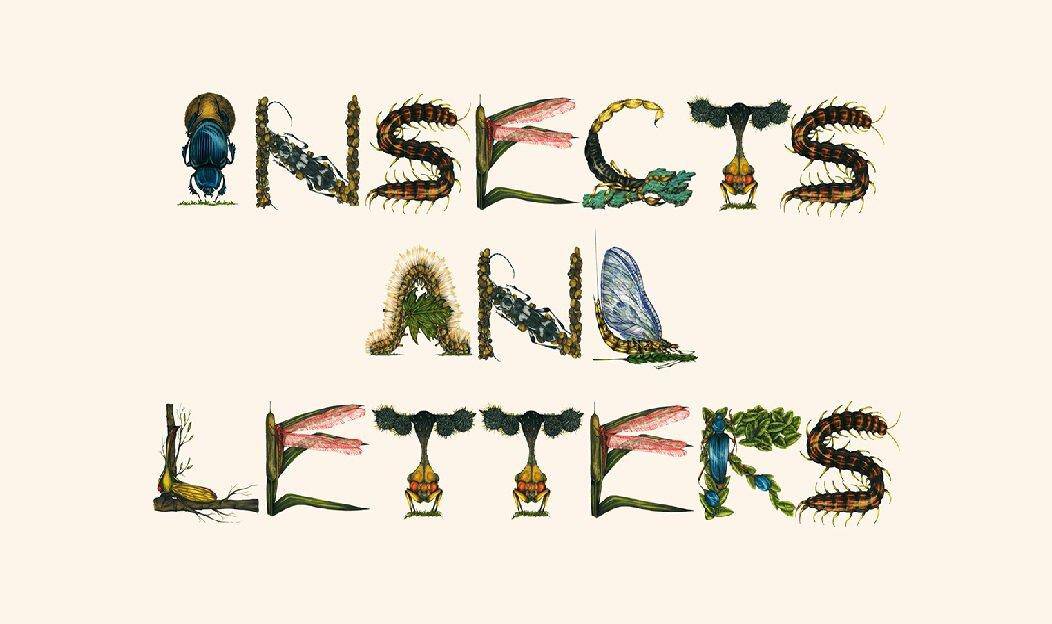 Thank You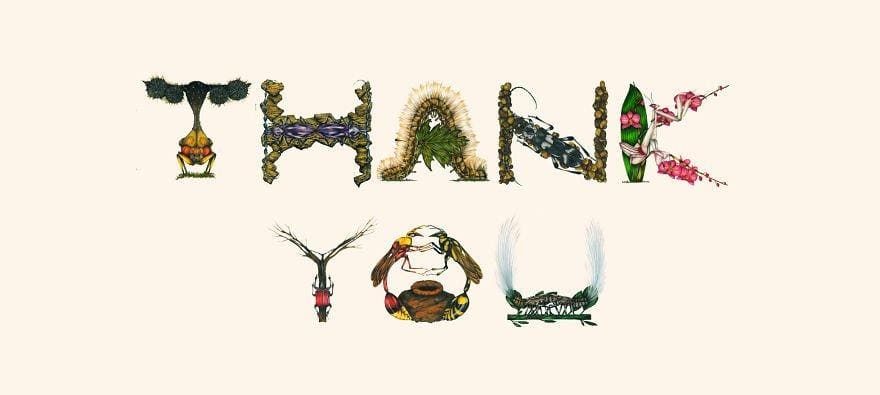 Using only colored pencil, Paula Duta has re-imagined the alphabet in the most unusual and unexpected way: with insects. The labor of 2 years that was put into this unique creation are clearly visible in the lovely details of each letter. She made the insects look appealing without making them too cartoony.
Children, especially boys that are going trough the phase where they are fascinated with all creepy crawlies will absolutely love this alphabet. They can try to find out which is the insect forming each letter or you can make a lovely decoration for the kid's room by framing the name of your child spelled with the insect alphabet. It will look beautiful, despite the insects.
Before you go, check out more of Paula's work on her facebook profile.
Liked this post? Share it with your friends using the buttons below.