Children's imagination is an amazing thing. Even the most talented and imaginative storyteller can't compete with the things a child can come up with. They have the uncanny ability to transform the most ordinary objects into the most interesting toy in the world. Photographer Jan von Holleben took that advantage to create a children's world made from everyday items.
1.
2.
3.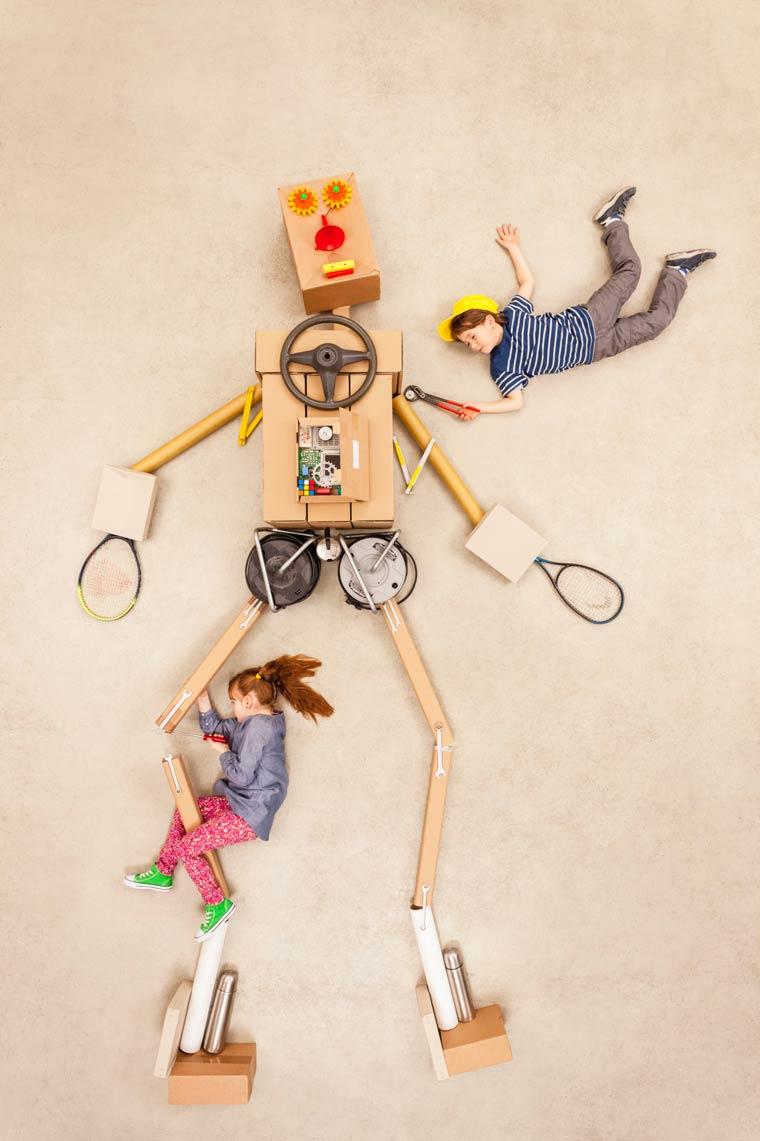 4.
5.
6.
7.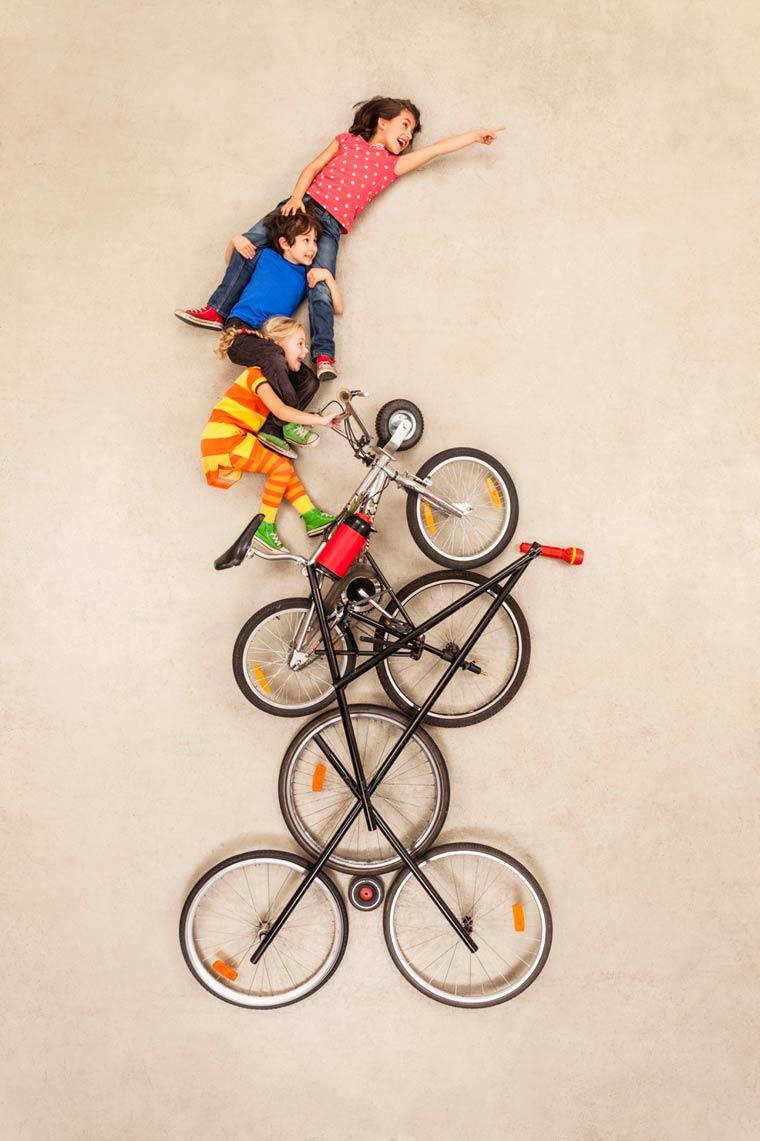 8.
9.
10.
11.
12.
13.
14.
15.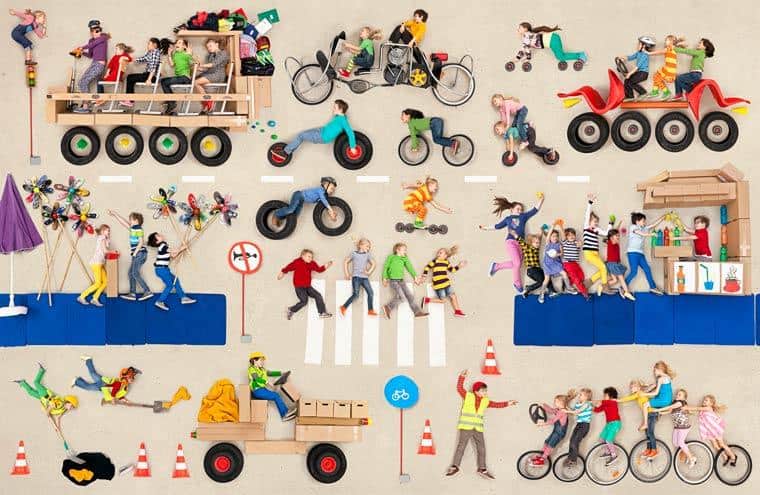 Spread tires, pillows, balls, blankets and everything else you can imagine all over the floor of an enormous area and set loose the children. The sight you'll see will be unbelievable for sure. But if you just bring some order in the chaos by arranging the items to form certain shapes and make the children interact with them, you'll get a glimpse into the world that the children undoubtedly already see in their minds.
Jan von Holleben has managed to do just that with his amazing compositions. His work is reintroducing us to the fantasy world of children, making us remember what was it like to be young and carefree. The way children find joy in simple things is a lesson we need to be reminded of, a lesson we have forgotten at some point while growing up. Luckily we have our children, our creates teachers of life to remind us what's important. And if we still don't understand then there and people like this artist to show with their amazing work.